Verwandter Artikel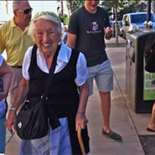 Probably the most aboriginal form of advertisement is the street cry. I am interested in the street cries made by ...
Submitted by Qiooong on 12.03.2017
in Design
Nächstes Portfolio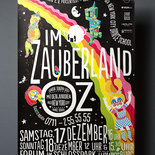 Für das Kindertanztheater »Im Zauberland Oz« das vom VAUN e.V. und der New York City Dance School mit über 700 ...
Submitted by hellofarm on 08.07.2015
in Design
Vorheriges Portfolio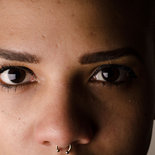 Submitted by calogero87 on 04.07.2015
in Photography