Verwandter Artikel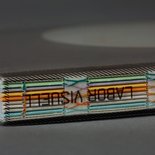 Als eigene Designdisziplin ist die Informationsgestaltung zwar ein relativ junges Feld aber dennoch nicht neu. Eine ...
Submitted by stefanieleuze on 11.05.2011
in Design
Nächstes Portfolio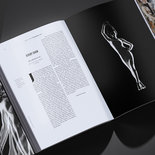 This book was published to accompany Shine a Light, the 2014 Canadian Biennial of contemporary art exhibited at the ...
Submitted by scanuel on 05.06.2017
in Graphics
Vorheriges Portfolio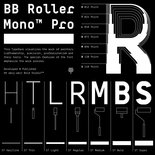 BB Roller Mono™ Pro Typeface visualizes the work of painters: Craftsmanship, precision, professionalism and their ...
Submitted by boldstudio on 25.05.2017
in Typography