Verwandter Artikel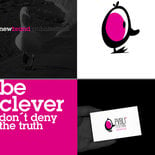 No Brand Band Identity Silent Progressive Compact Disc + miscellaneous This was a project that I did for small ...
Submitted by RyanAtkinson on 16.07.2010
in Design
Nächstes Portfolio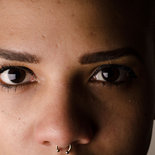 Submitted by calogero87 on 04.07.2015
in Photography
Vorheriges Portfolio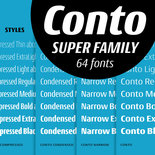 The Conto Super Family is a powerful and clear typeface for complex corporate typography. The 64 fonts ...
Submitted by nilsthomsen on 26.06.2015