mein exklusiver Jahreskalender in A6 Format mit unterschiedlichen Illustrationen. Jede Woche ist auf einer Doppelseite angelegt, sodass ihr immer einen tollen Überblick habt. Anfangs gibts auch eine Seite, auf der das komplette Jahr abgedruckt ist.
Zwischendrin sind jede Menge Illustrationen und Seiten für Notizen.
Insgesamt gibt es nur 100 Exemplare!
Organize yourself!
hier erhältlich: http://de.dawanda.com/product/13701554-Jahreskalender-2011
www.iloveyoulaugh.de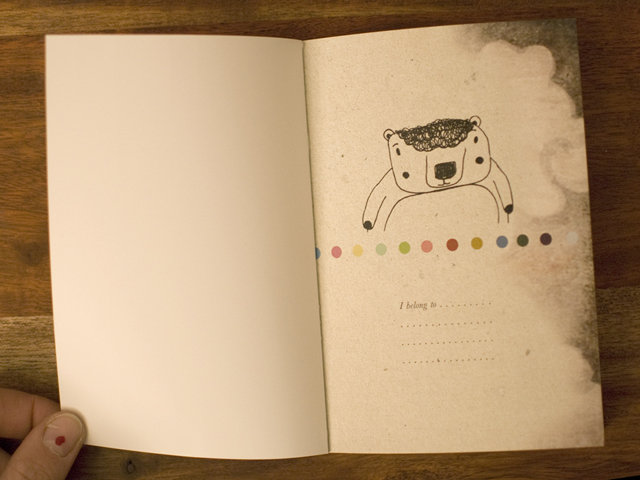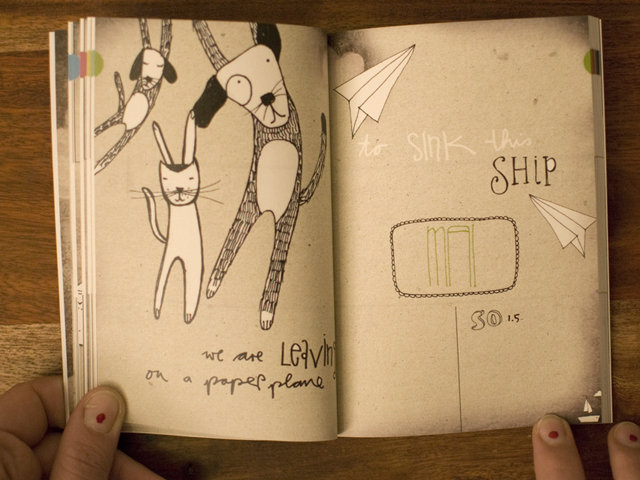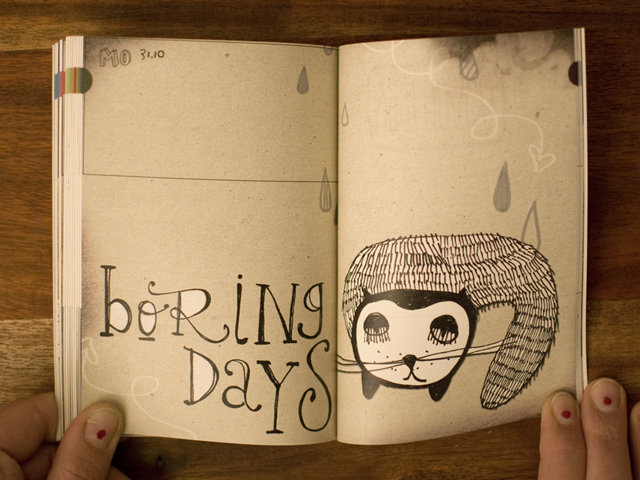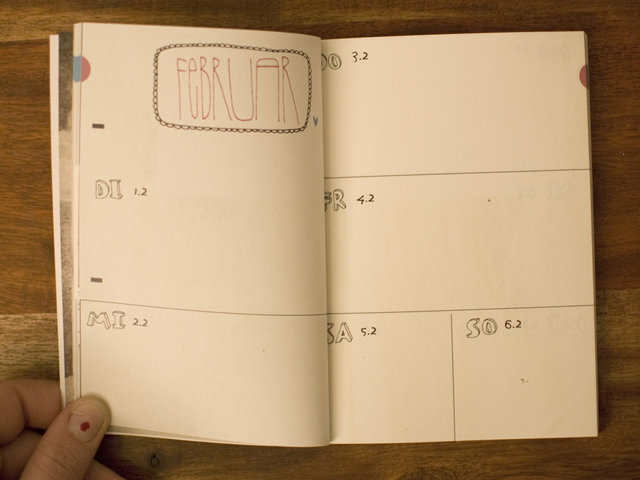 Verwandter Artikel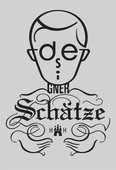 Eine Aktion zum Mitmachen
Nach dem tollen Erfolg der Aktion "DesignerKöpfe" im letzten Jahr (der Kalender wurde sogar vom Type ...
Submitted by Tanja on 26.06.2007
in Design, Findings 3 comments
Nächstes Portfolio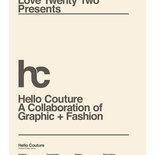 LoveTwentyTwo© brings you Hello Couture. A collaboration of Fashion and Typography, to promote the important ...
Submitted by RyanAtkinson on 20.11.2010
in Typography
Vorheriges Portfolio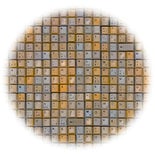 Hi, ich bin Harald und arbeite an einem typografischen Wandkalender für das Jahr 2011 aus zweitausend und elf ...
Submitted by Harald Geisler on 18.11.2010
in Typography