This is the first shot of a comic strip serie of graphical composition of onomatopoeia.
There's much more to come. Stay tuned for the Pow, Zzzz & Bang !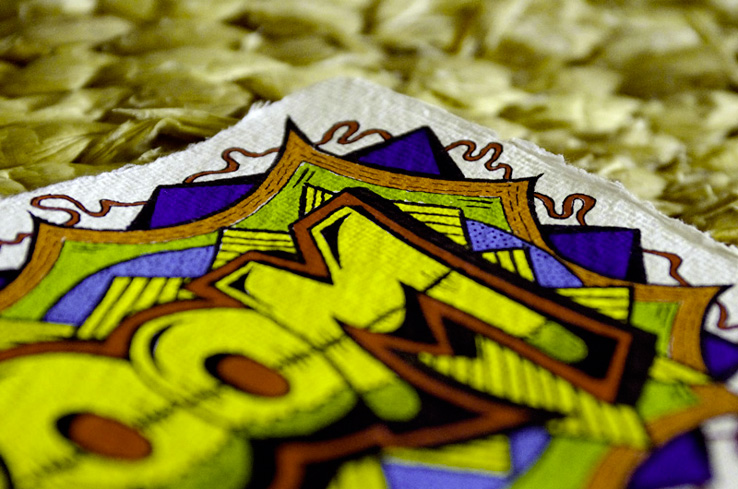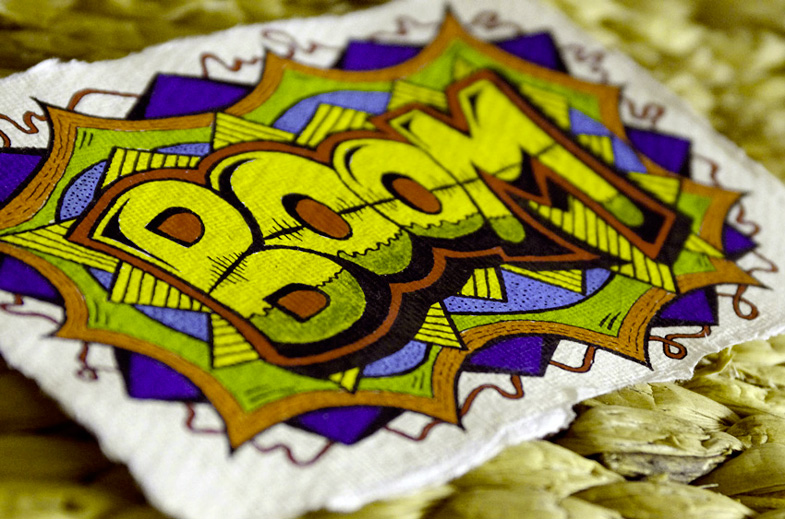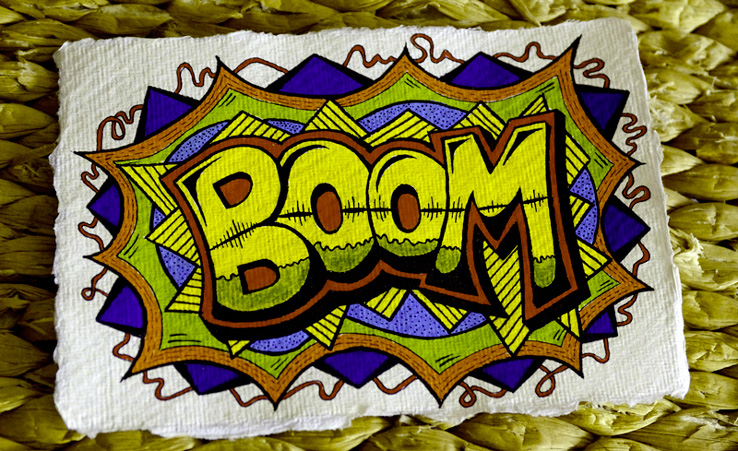 Verwandter Artikel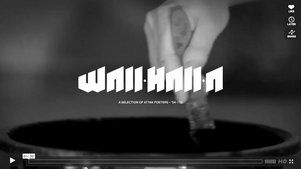 A selection of ATTAK posters • '04 - '12
Gerade eben haben uns die Jungs von ATTAK ein kleines Video zugeschickt mit ihren Plakaten aus den Jahren 2004–2012. ...
Submitted by Julia on 25.01.2013
Nächstes Portfolio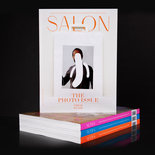 Das zweisprachige Kunst- und Kulturmagazin Salon richtet sich mit deutschen und englischen Texten an das ...
Submitted by markwald neusit... on 28.09.2015
in Design
Vorheriges Portfolio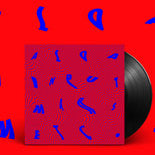 Aloa Input commissioned us to create their new album artwork for "Mars etc." – in coop with Zoo. Check out ...
Submitted by Moby Digg on 28.08.2015
in Design