The seasonal booklet 2018/19 of "Deutsche Oper am Rhein Düsseldorf Duisburg" uses a reduced modern color palette: a black and white aesthetic with color accents, that gives a stylish contemporary look. The simplicity of the layout causes a clear visual character. The mixture of various font types also affects readability: For headlines "GT Sectra Display" has been employed, a serif typeface, which combines calligraphic style with aesthetic strenght. The "Romain" typeface collection was selected for continuous text to communicate a magazine character to the modern designed pages.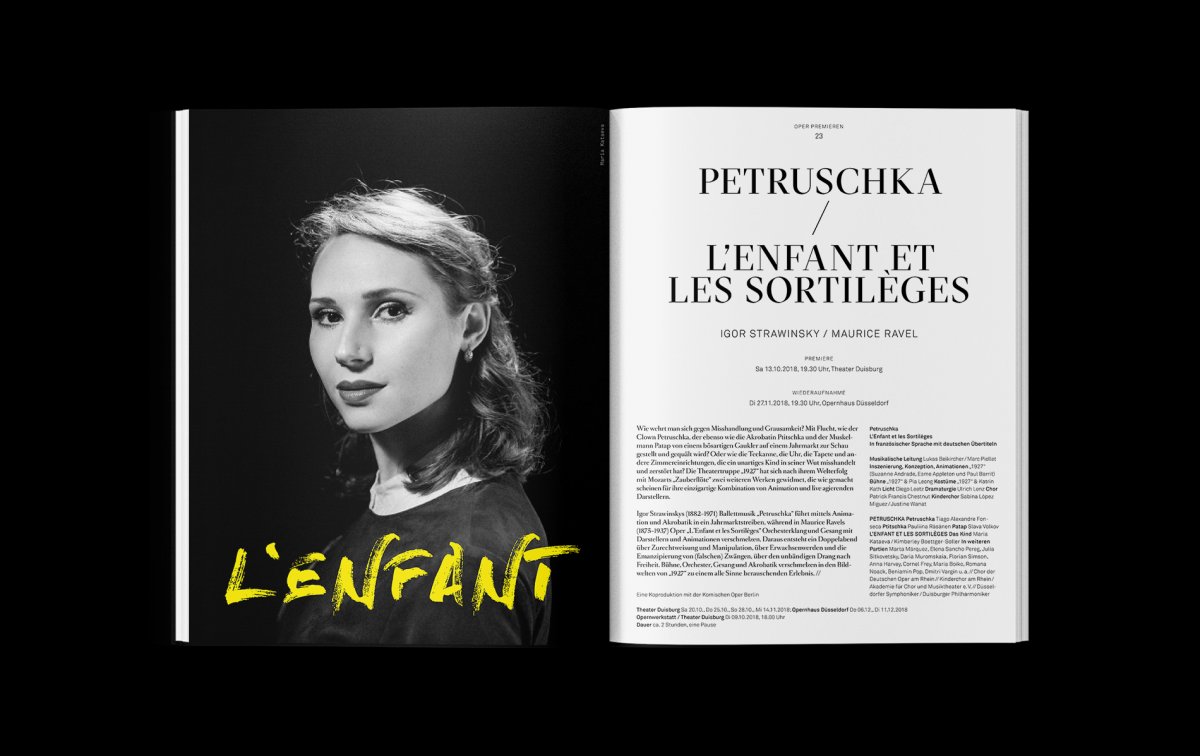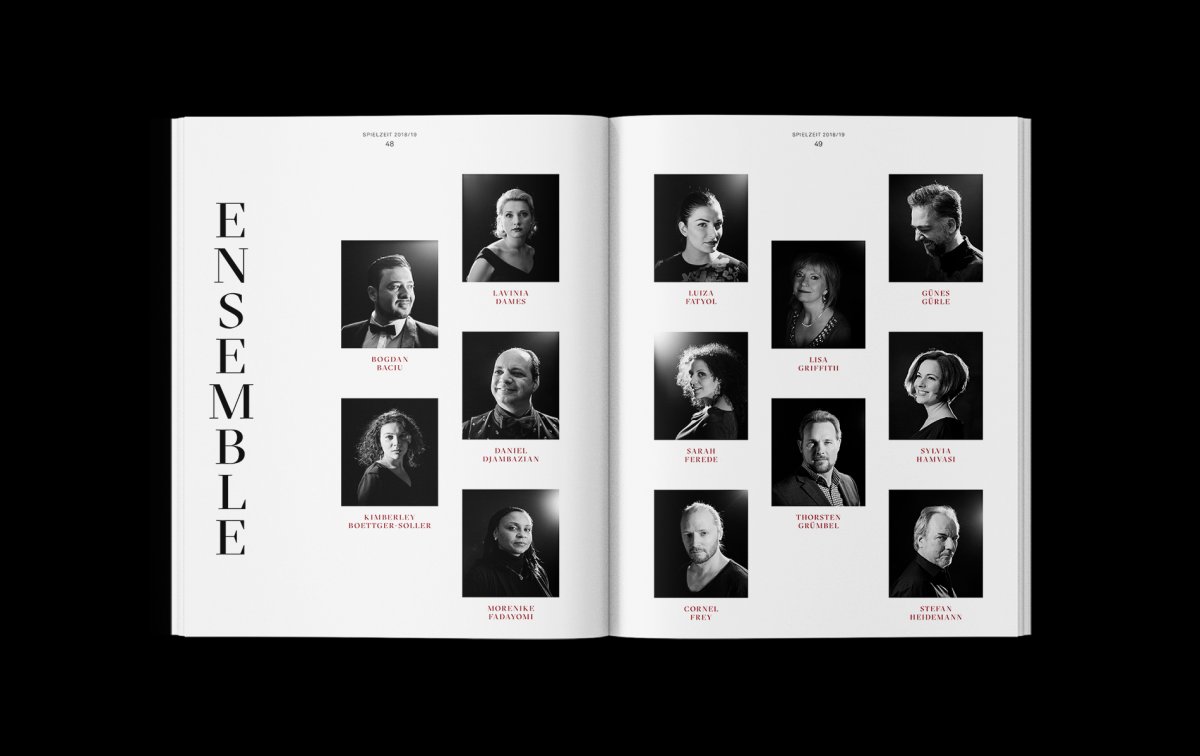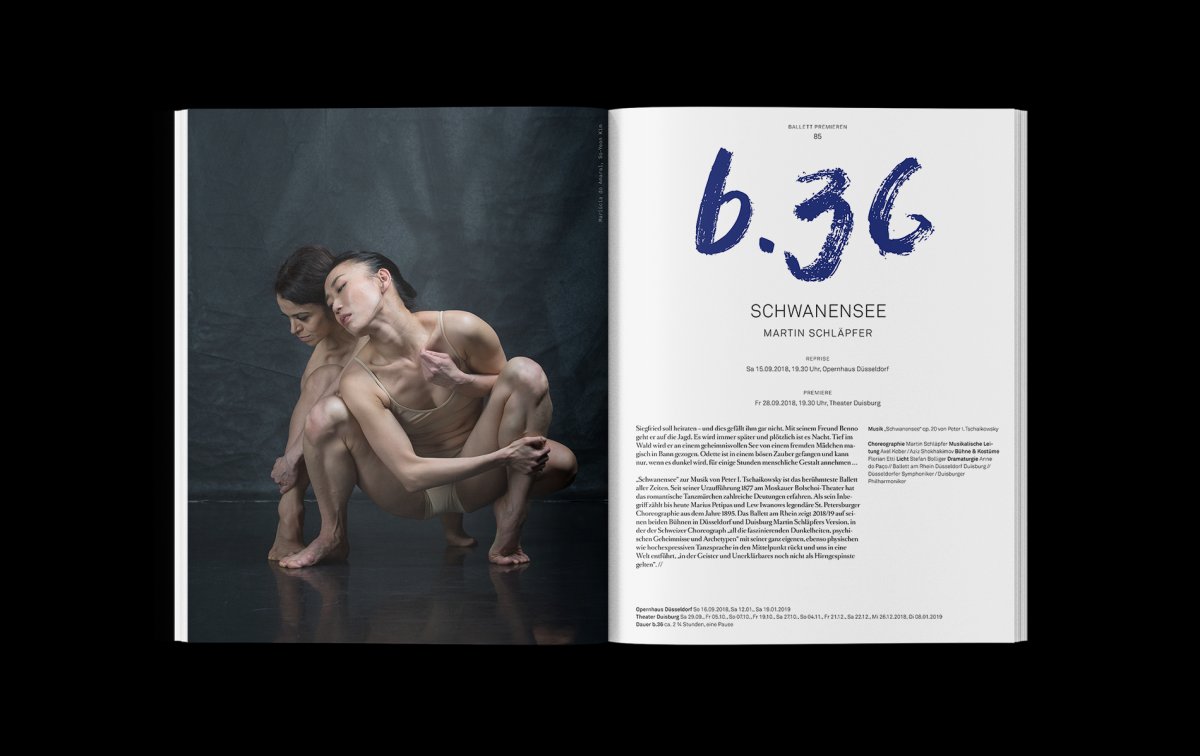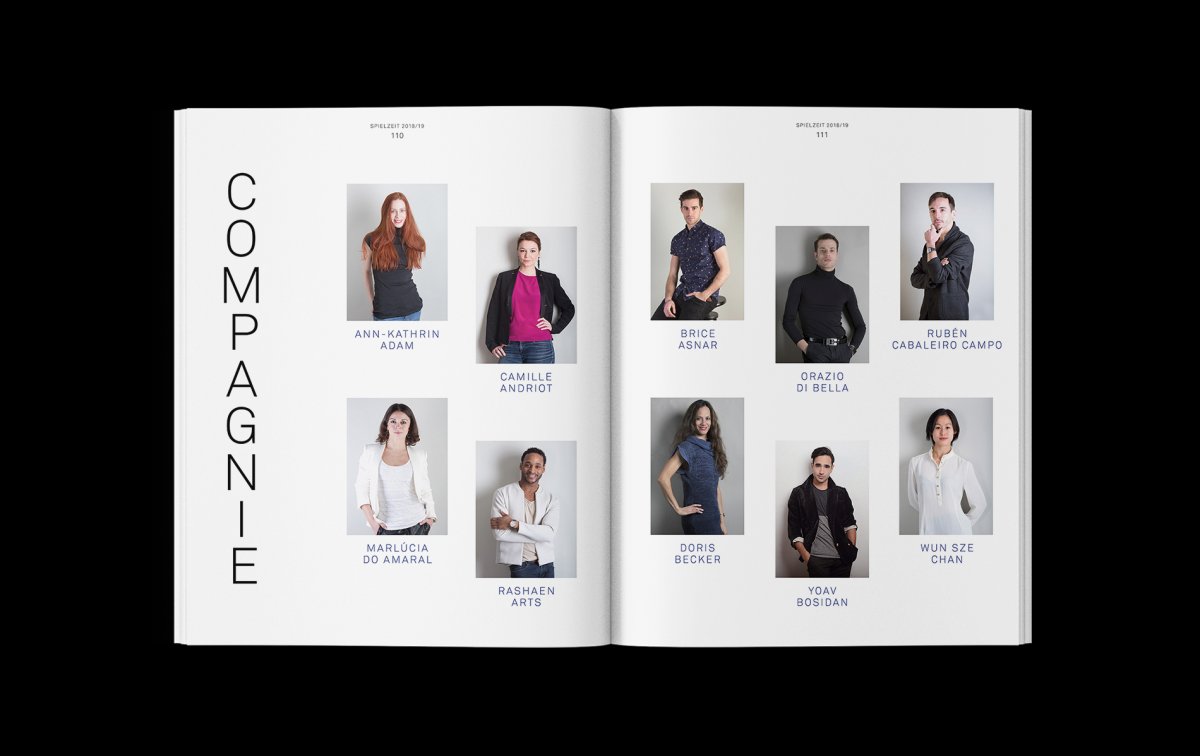 Verwandter Artikel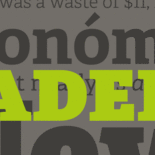 While Adelle, designed by Veronika Burian and José Scaglione, is a slab serif typeface conceived specifically for ...
Submitted by TypeTogether on 21.01.2010
in Typography
Nächstes Portfolio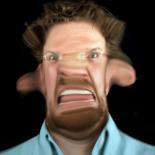 Live and analog selfie video distortion The Black Mirror is a modular system of analog distortion effects, ...
Submitted by Thomas Wirtz on 04.10.2018
Vorheriges Portfolio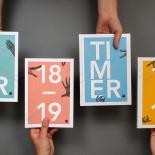 Timer – der Info- und Notizkalender der Bundeszentrale für politische Bildung Endlich volljährig! Seit ...
Submitted by leitwerk on 31.08.2018
in Interactive