In this photographic essay Ornan Rotem explores the relationship between typography and the visual world. Each letter of the English version of the Roman alphabet is refracted, appearing in four dimensions: as the world presenting itself in the shape of a letter, as an intended letter in space, as a flat letter on paper, and finally as a pure geometric form embodied in a typeface. Familiar letterforms are presented in fresh, surprising ways, forming an homage to the beauty of type and a reflection on its ubiquity in our visual understanding of the world.
Alongside the images, Rotem's text offers an overview and a detailed discussion of each letter. In this unusual book, text and image coalesce to create a modern day primer on letters: a typographic abecedarium.
––––
In diesem fotografischen Essay erkundet Ornan Rotem den Zusammenhang zwischen Typografie und unserer optischen Umgebung. Jeder Buchstabe der englischen Version des lateinischen Alphabets erscheint in vier Dimensionen: als unbeabsichtigter Buchstabe, der zufällig in Natur oder Stadtbild auftaucht; als beabsichtigter, dreidimensionaler Buchstabe; als flacher Buchstabe auf Papier; und als die reine Form eines Schrifttyps. Vertraute Buchstaben erscheinen in überraschenden Zusammenhängen und bilden eine Homage an die Schönheit typografischer Formen und ihrer allgegenwärtigen Präsenz in unserer Umgebung.
Neben den Bildern bietet Rotems text einen Überblick sowie auch eine Besprechung der einzelnen Buchstaben. In diesem Buch verbinden sich Text und Bild zu einer zeitgenössischen Buchstabenfibel: einem typografischen Abecedarium.
––––
136 pages, 104 images
180 x 180 mm with a 470 x 640 mm double-sided poster
Softback | ISBN 978-1-90963100-7
£25 / €35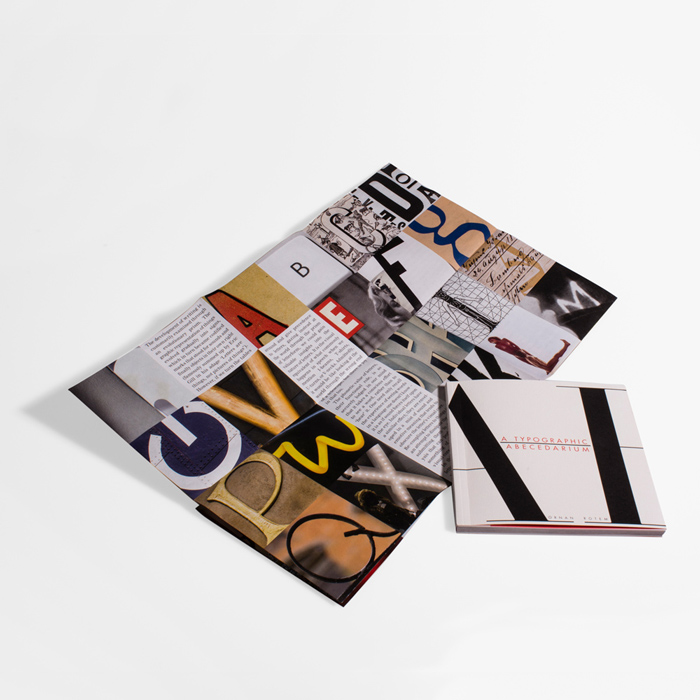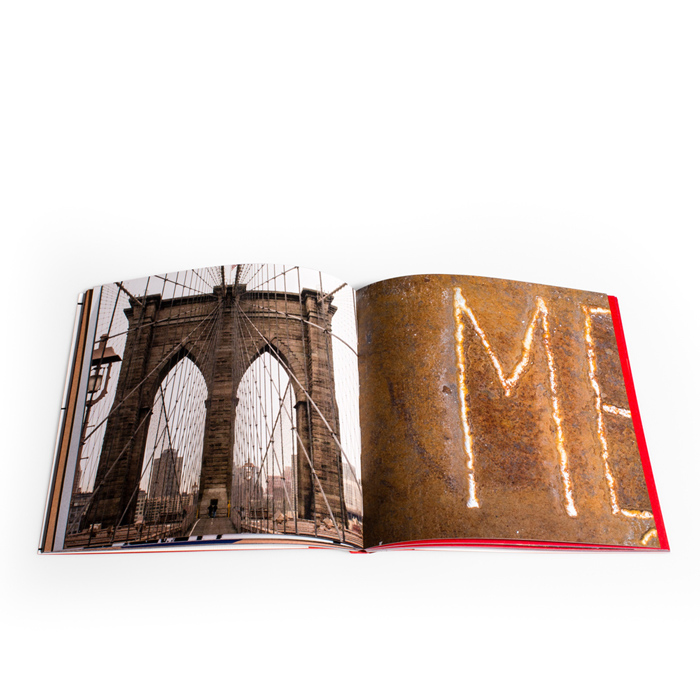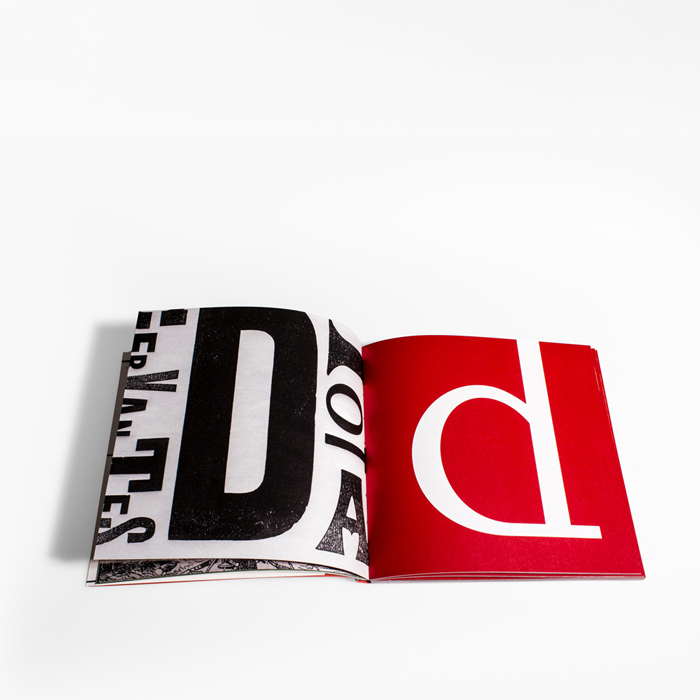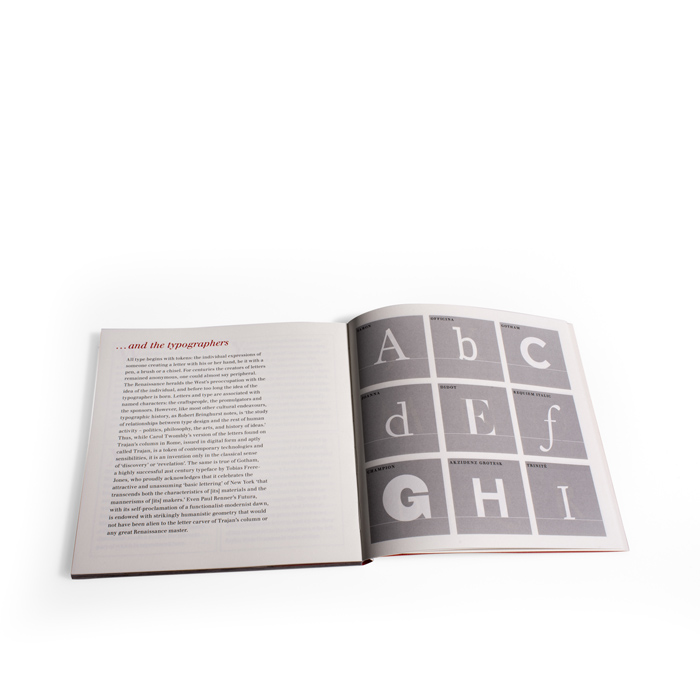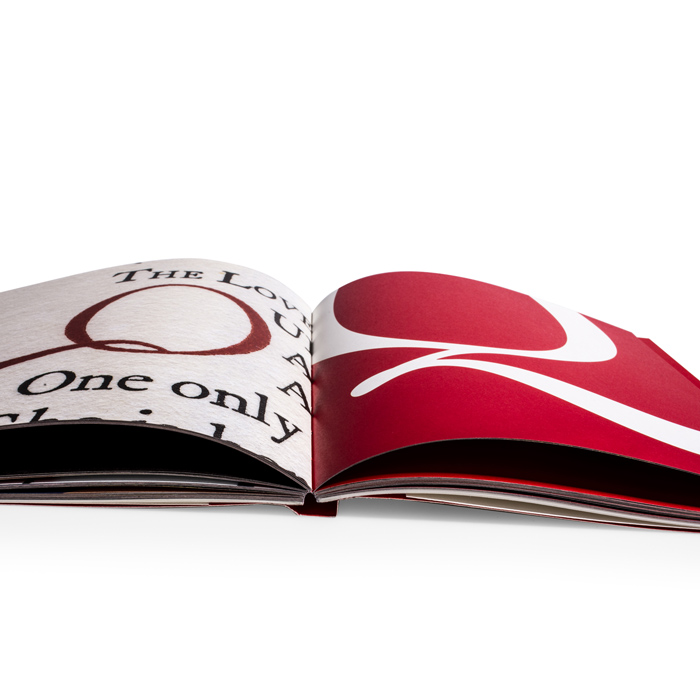 Verwandter Artikel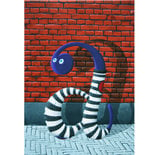 What happens if you take the shapes of the 26 letters of the alphabet and give them a different texture and ...
Submitted by Michiel van der Born on 02.03.2010
in Typography
Nächstes Portfolio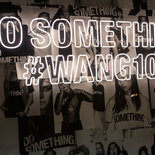 Ten days NYC for and with SLANTED MAG.Ten days alongside Lars Harmsen, leading straightforward into the epicentre of ...
Submitted by SAND on 01.10.2015
in Photography
Vorheriges Portfolio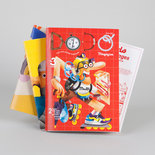 The new issue of Dodo Magazine "multi" is a celebration of multiplicity. It's inspired by all crazy things with ...
Submitted by Dodo Magazine on 28.09.2015
in Illustration