Ich glaube ja fast, dass die meisten Kinderbücher erstunken und erlogen sind. Besonders die Geschichte um Hänsel und Gretel halte ich für ziemlich unrealistisch. Ich denke, die Autoren wollten sich da nur wichtigmachen. Gestern meinte einer, dass es die Orte Rocky Beach, Büllerbü und die »Millionenstadt« in Wirklichkeit gar nicht gebe. Würde mich ehrlich gesagt nicht wundern, denn die Mattisburg gibt es ja auch nicht. Aus diesem Grund enthält dieses Buch nur Wahrheiten. Nur das, worauf es ankommt, alles andere wird weggelassen. Erschreckend ehrlich und ungeschminkt. Das beste Buch über die Kindheit seit Anne Frank.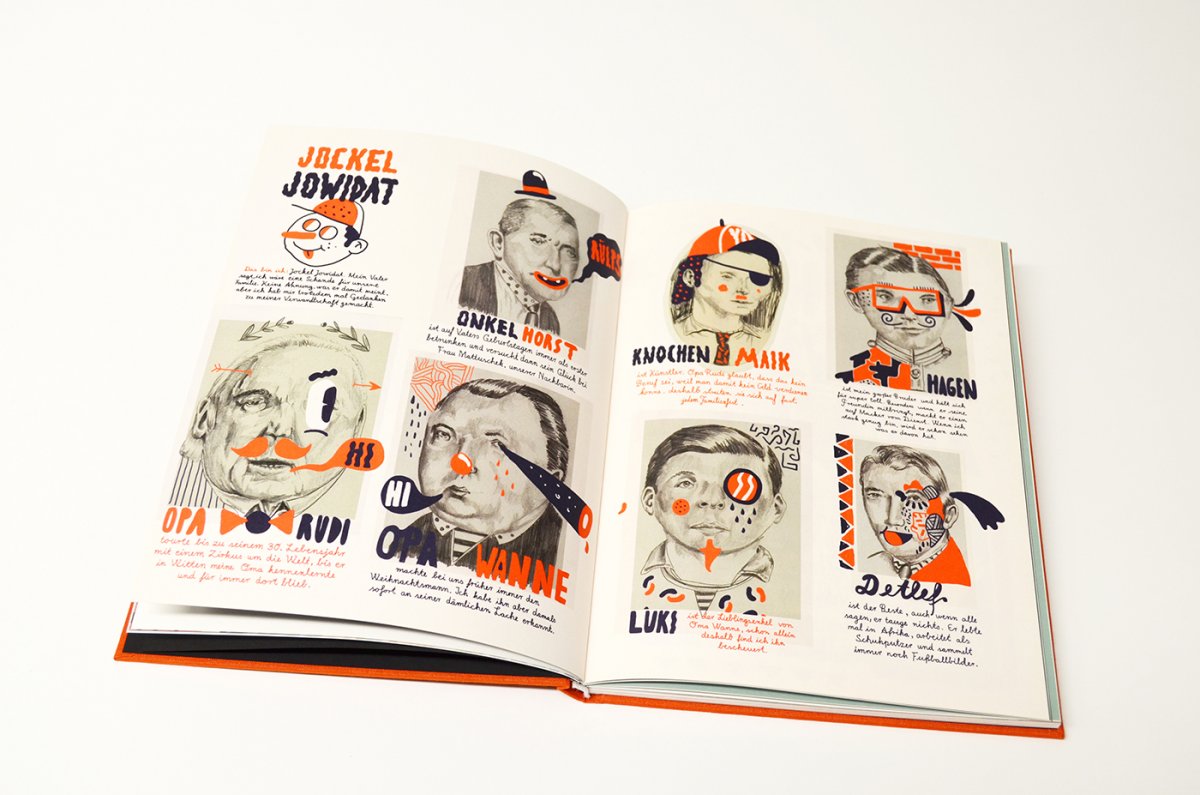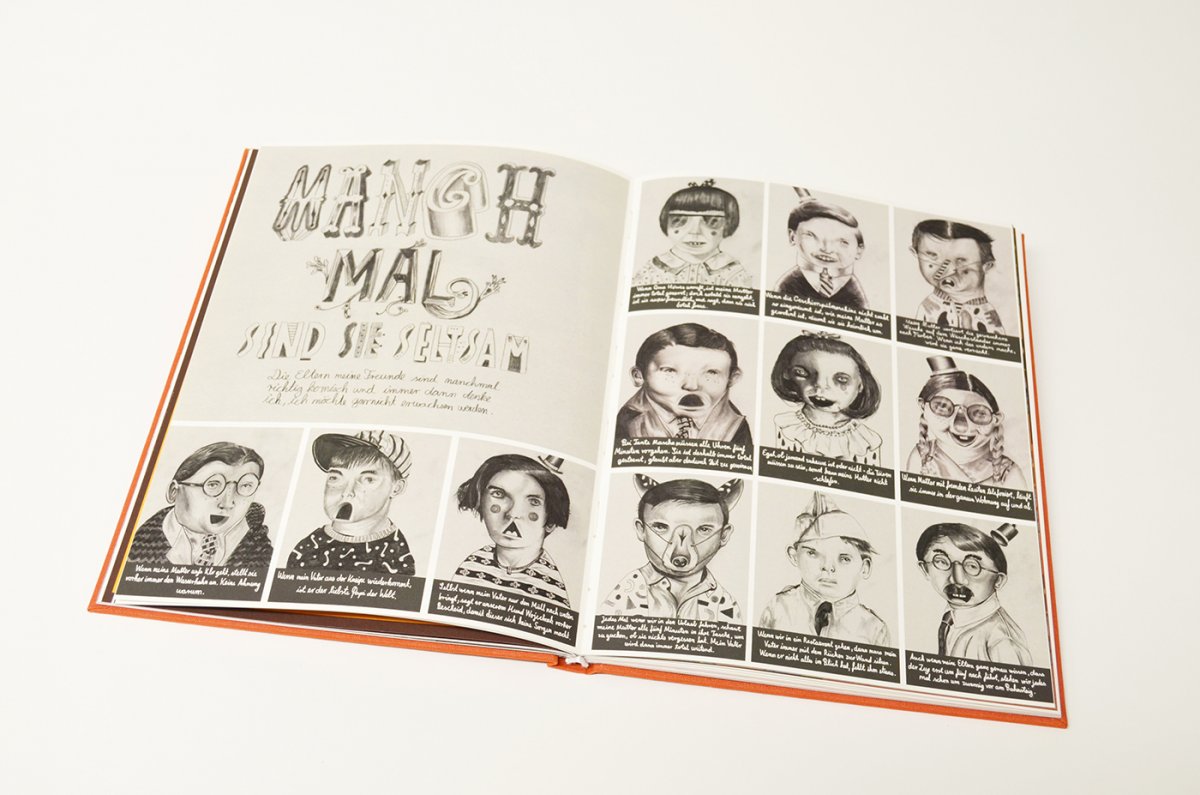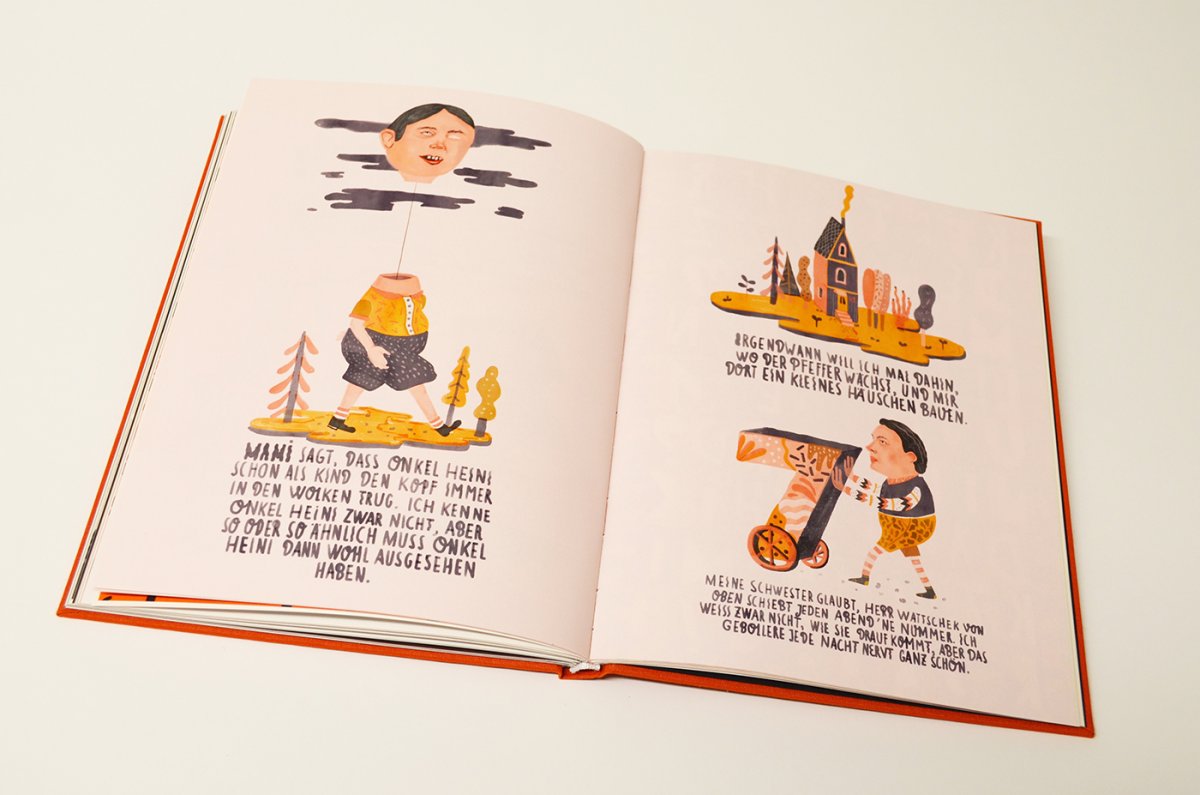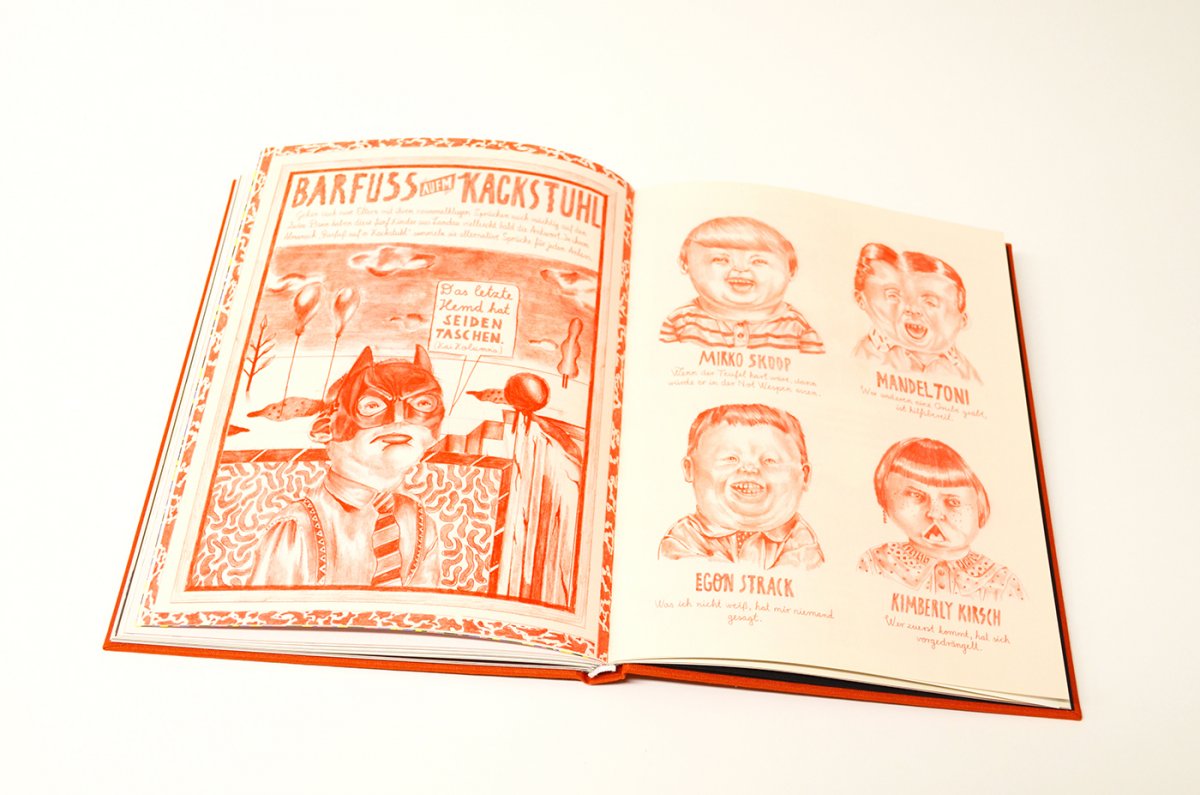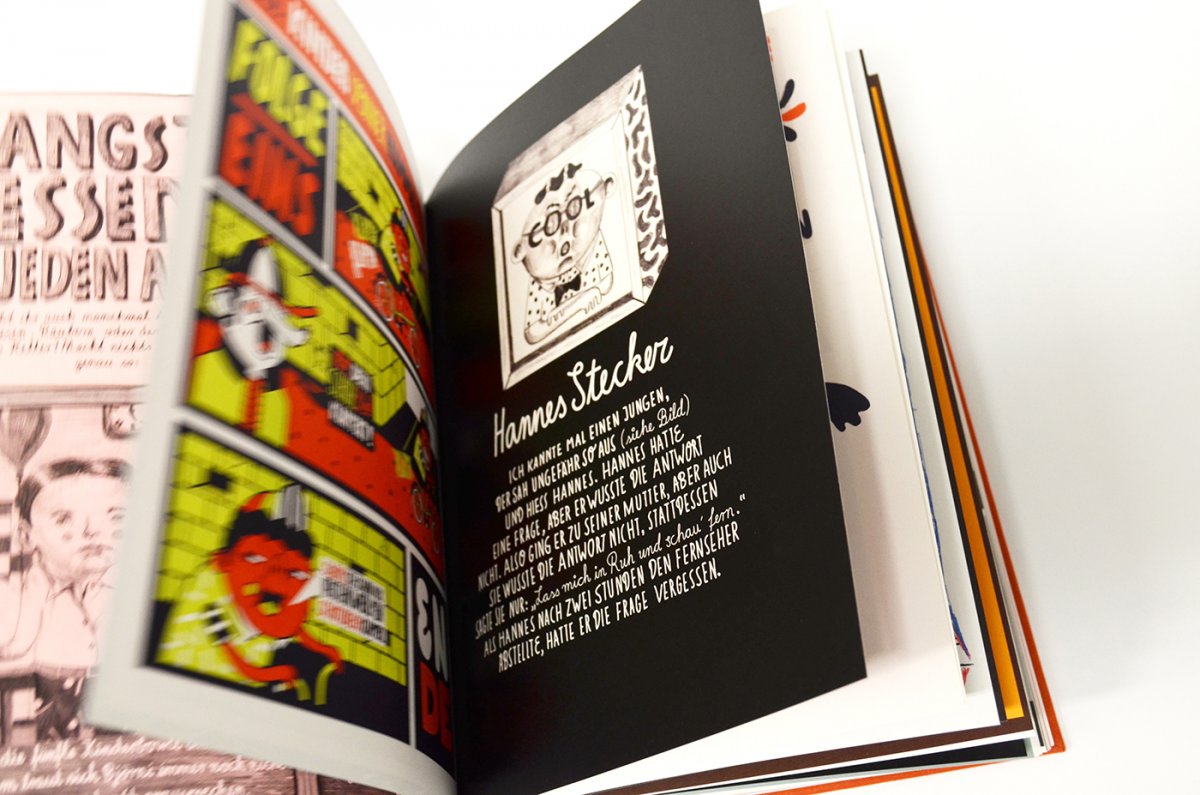 Illustration: Yeye Weller & Lumen von Borsody
Text: Yeye Weller & Lumen von Borsody
Betreuung: Felix Scheinberger & Rüdiger Quass von Deyen (FH Münster)
Verlag: Verlag Kettler
Druck: Druckerei Kettler
Verwandter Artikel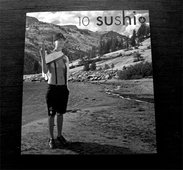 10 sushi
"du sollst nicht vom rechten weg abweichen." das haben wir in unserer kindheit gelernt. was aber der rechte weg ist, ...
Submitted by Judith on 29.05.2008
in Books
Nächstes Portfolio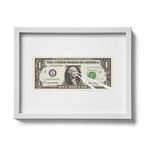 self-initiated project about the value of money. exactly one hundred one dollar bills were ‹destroyed› with ...
Submitted by Marcus Kraft on 23.11.2015
in Design
Vorheriges Portfolio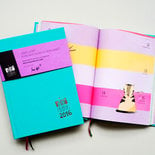 Heidewitzka! 53 illustrierte Wochenseiten für ein glückliches 2016 – die Prinz Apfel Kalender sind da! Prinz ...
Submitted by PrinzApfel on 02.11.2015
in Design