Der sonnige Jahresplaner
Good Day Sunshine ist ein ewiger Design-Kalender und verschafft dir einen schnellen Überblick über die jährliche Sonnenscheindauer. 366 goldene Sonnen zeigen die tägliche Sonnendosis der Nordhalbkugel und helfen das Jahr mit der Sonne zu planen. Jede Sonne steht für einen Tag im Jahr. Monatsanfänge sind mit einem Ring markiert, ein Schalttag ist mit einem Kreuz versehen und kann optional gestrichen werden. Der Kalender ist sowohl Design-Objekt als auch Jahresplaner.
Das Siebdruck-Poster ist mit einem edlen Goldton auf einem haptisch angenehmen Römerturm Papier in starken 150g/m² bedruckt. Der Kalender kann individuell beschriftet und bearbeitet werden und bietet genug Platz zum festhalten von Notizen und Terminen. In einem Bilderrahmen wird der Jahresplaner mit einem Boardmarker zu einem flexiblen Planungsinstrument das nach persönlichem Bedarf beschriftet und korrigiert werden kann.
Der Design-Kalender kann bei uns im Shop bestellt werde: www.unashop.de
The Annual Sun Planner
Good Day Sunshine is a perpetual calendar and provides a quick overview of the annual sunshine. 366 Golden Suns show the daily dose of sunshine in the northern hemisphere and help to plan activities through the year. Each sun represents one day of a year. Months are marked with a ring, a leap day is marked with a cross and can optionally be deleted. The calendar is both a design object as well as year planner.
The screen-printed poster is printed with a noble golden hue on a pleasant touching Römerturm paper in strong 150g / m². The calendar can be individually labeled and processed and offers plenty of room for capturing notes and appointments. In a picture frame the calendar can be flexibly labeled and corrected with a board marker according to personal needs.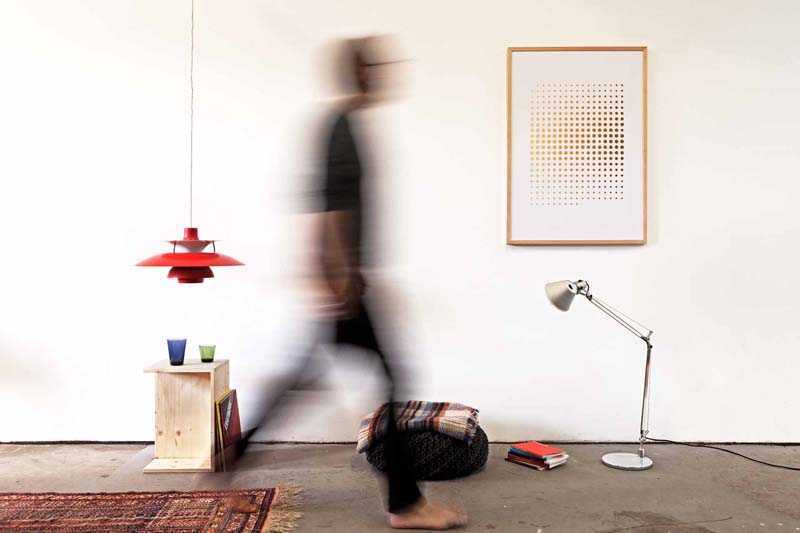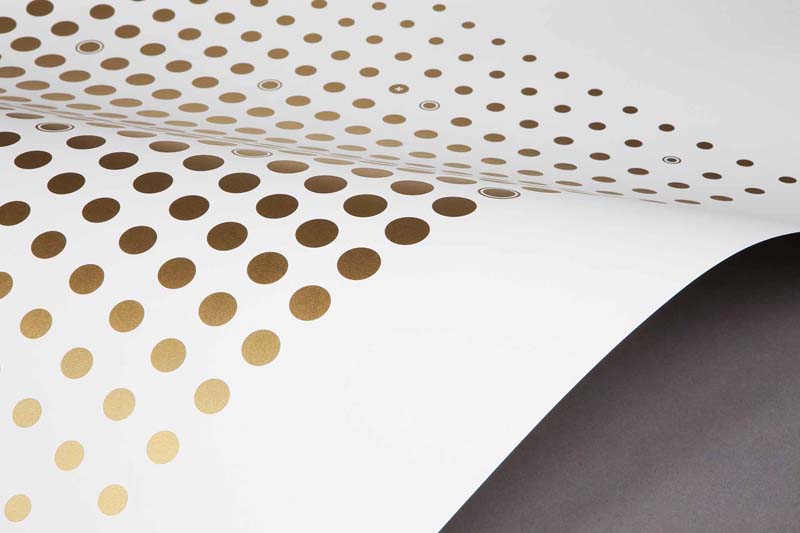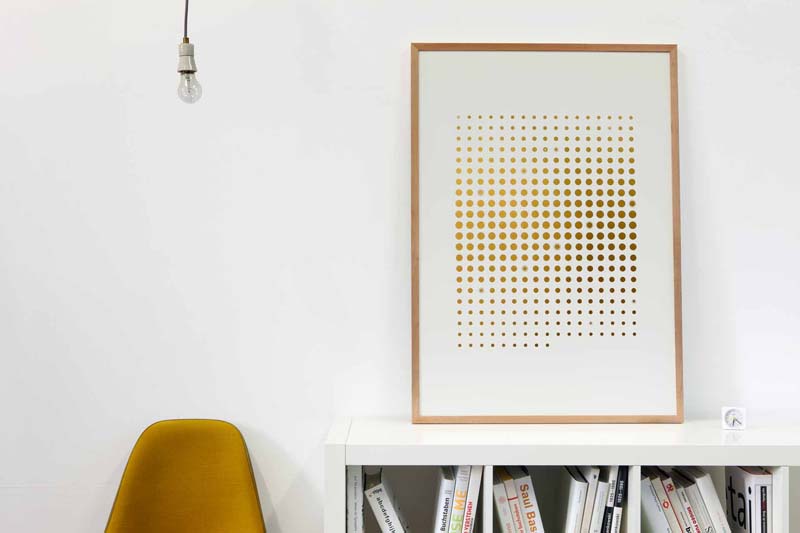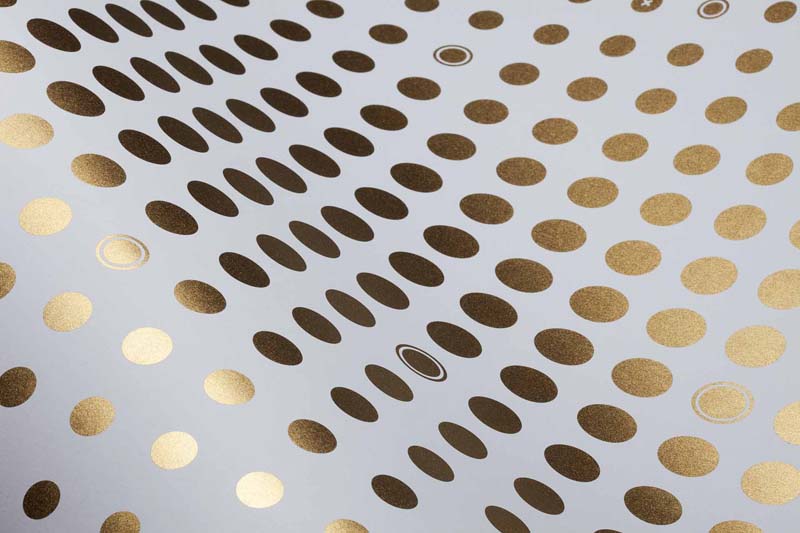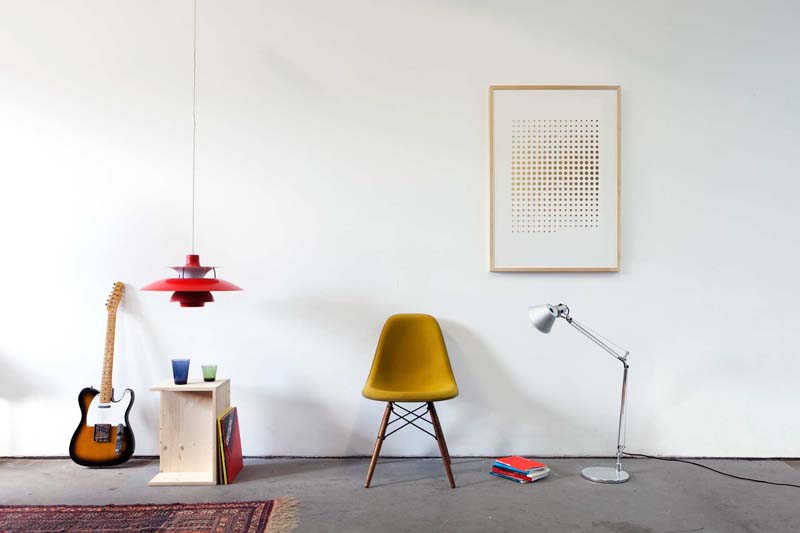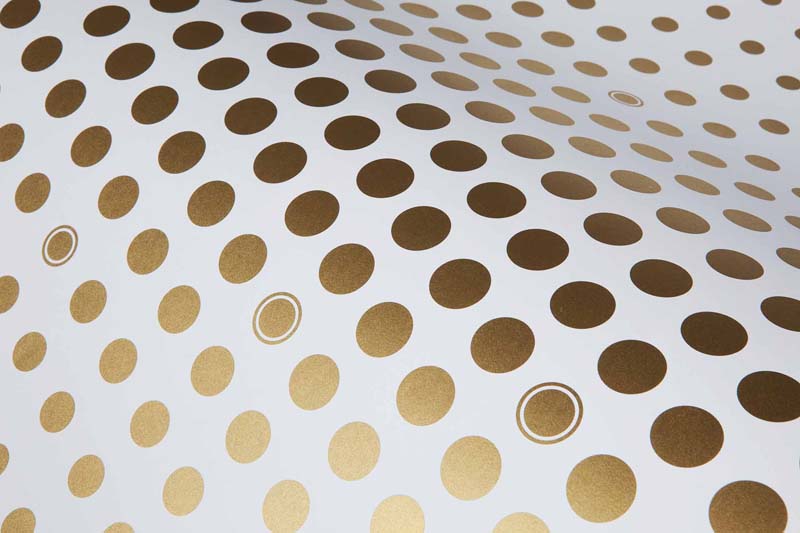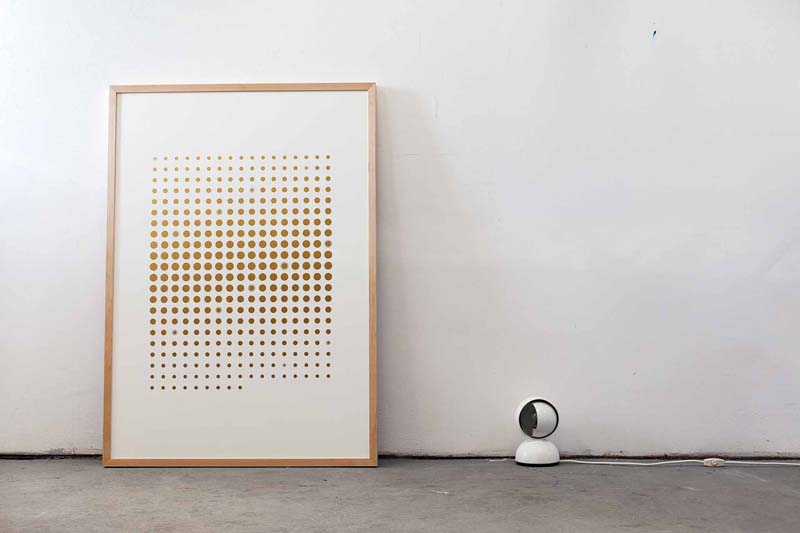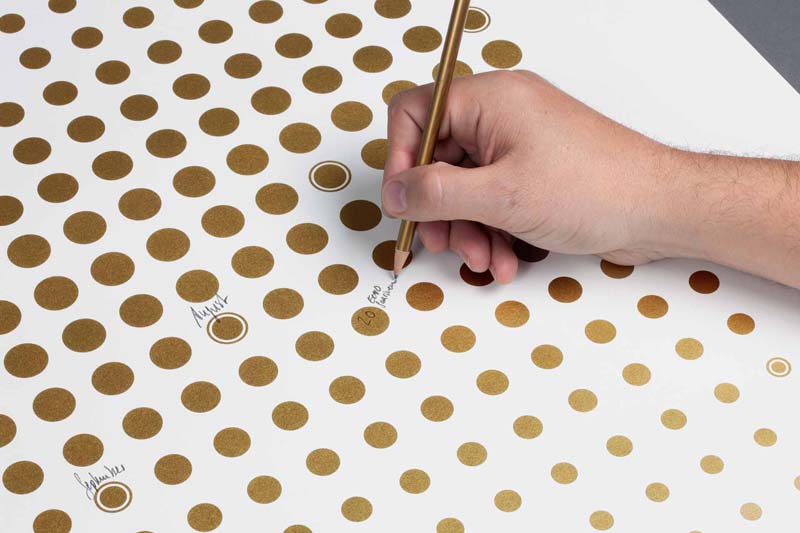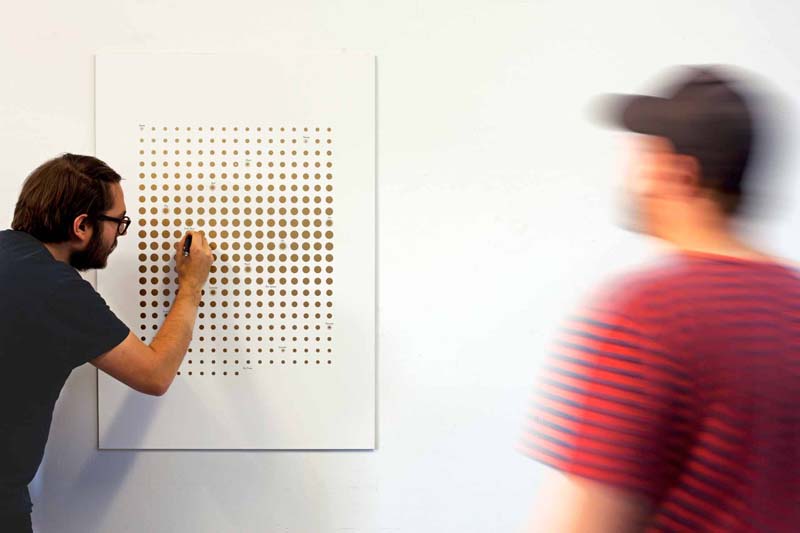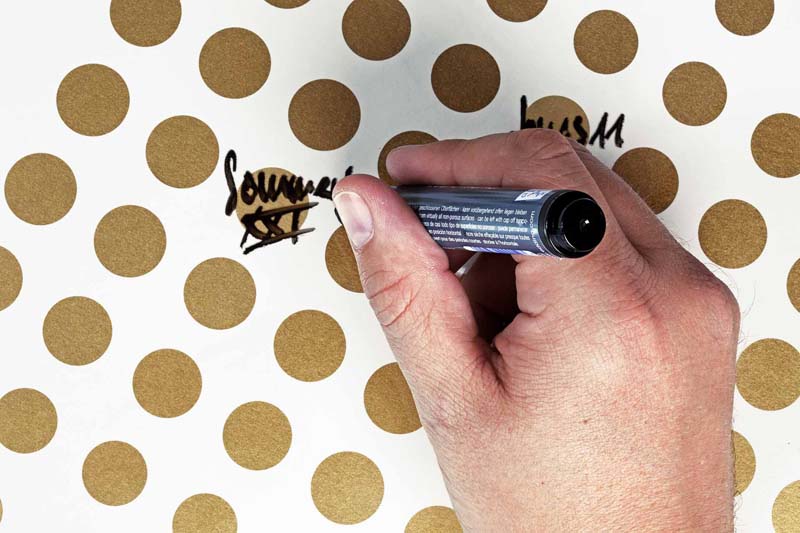 Verwandter Artikel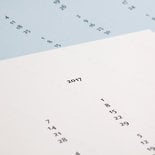 Nummern" ist ein minimalistischer und ästhetischer Wandkalender für das Jahr 2017, gedruckt im Siebdruck auf ...
Submitted by studiouna on 13.10.2016
in Design
Nächstes Portfolio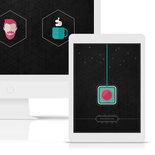 One Button Travel ist ein neues Interactive-Fiction-Abenteuer. Deine Reise beginnt mit einem großen, roten ...
Submitted by Agnes Lison on 27.11.2015
in Interactive
Vorheriges Portfolio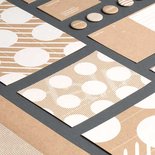 An printed sheet with myriad possibilities The aim of this project was to produce a flexible and high-quality ...
Submitted by studiouna on 25.11.2015
in Design