An printed sheet with myriad possibilities
The aim of this project was to produce a flexible and high-quality stationery with a pleasant touch for our studio. To produce various printed materials in a single pass, we have screen-printed on a sheet with different formats, patterns and applications. The open textured and sand-colored cardboard was printed with white, writable color. A special feature is the large dot-matrix sheet from which we have made various applications such as folders and notebooks. In addition to a business card and a short message we made some postcards and buttons. The print project is complemented by utilities and tools, such as printed tape, stamps and an embossing press to individualize the printed matter and to produce additional applications such as shipping envelopes.
Ein Bogen mit vielen Möglichkeiten
Ziel dieses Projektes war es, eine flexible und hochwertige sowie haptisch angenehme Geschäftsausstattung für unser Studio zu produzieren. Um diverse Drucksachen in einem Durchgang zu produzieren, haben wir einen Druckbogen im Siebdruck mit verschiedenen Formaten, Mustern und Anwendungen bedrucken lassen. Der Bogen wurde mit weißer, beschreibbarer Farbe auf einem hochwertigen, offenem und strukturierten sandfarbenem Karton bedruckt. Eine Besonderheit ist der große Punktraster-Bogen aus dem wir diverse Anwendungen wie Mappen und Hefte angefertigt haben. Neben Visitenkarten und Kurzbriefen sind so auch Postkarten und Buttons entstanden. Ergänzt wird das Druckprojekt durch Hilfsmittel und Werkzeuge, wie bedrucktes Klebeband, Stempel und eine Prägezange um die Drucksachen individualisieren zu können und weitere Anwendungen wie Versandumschläge zu produzieren.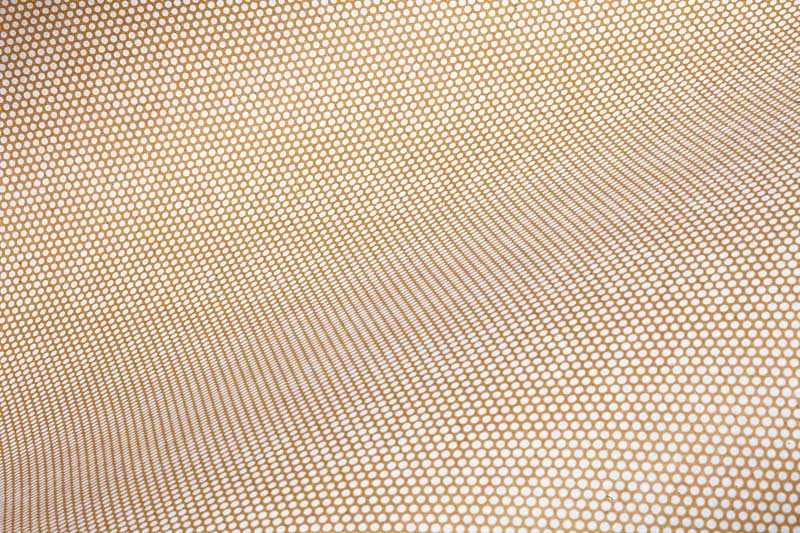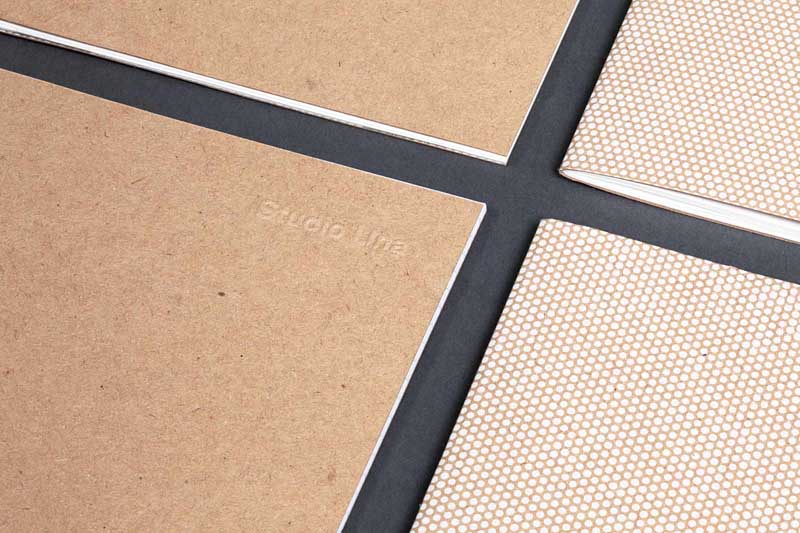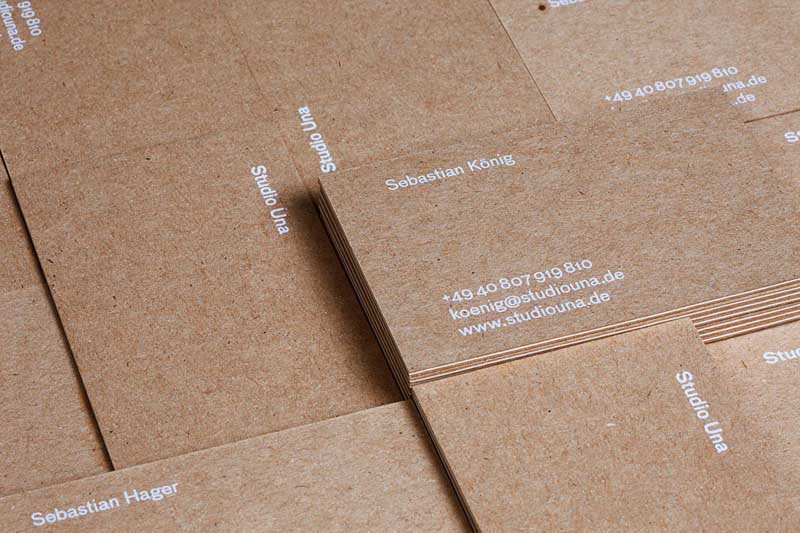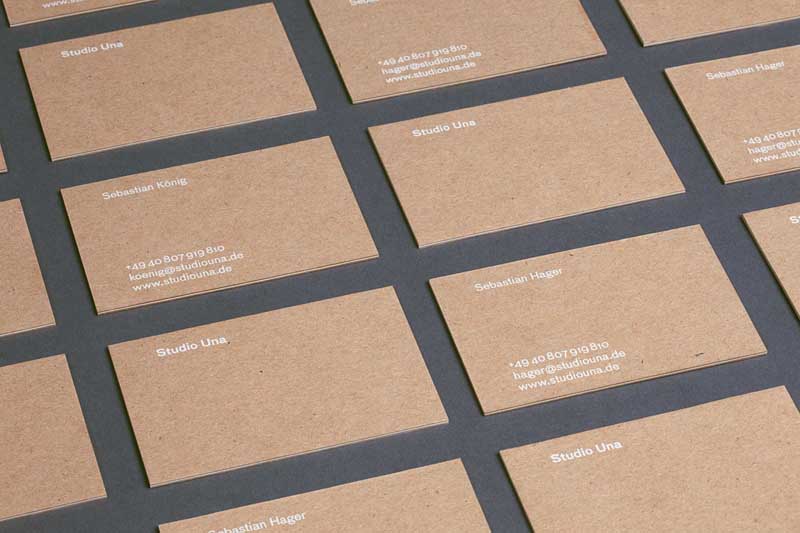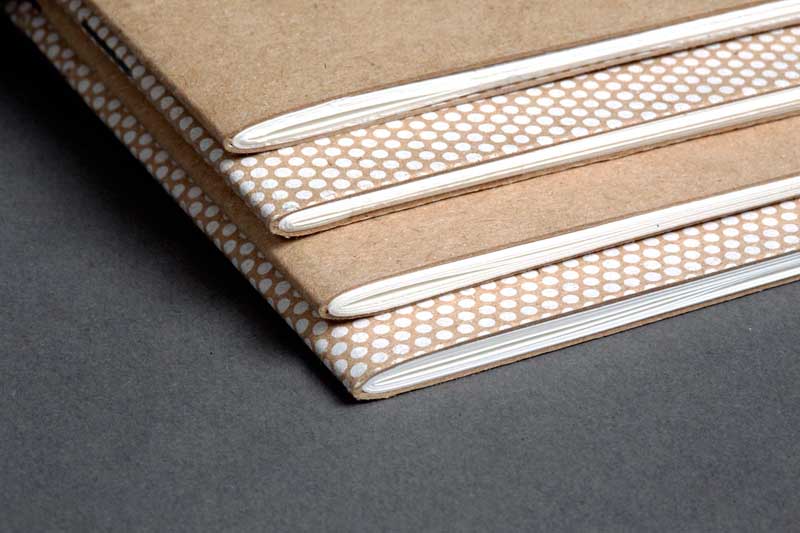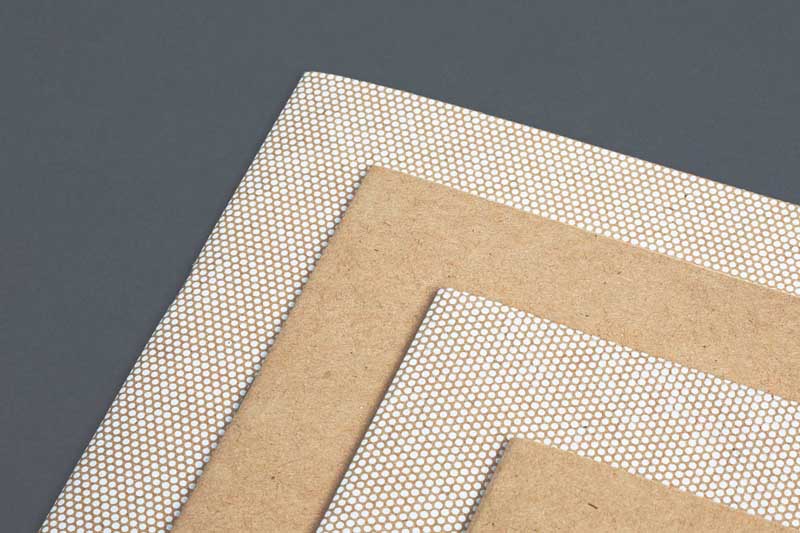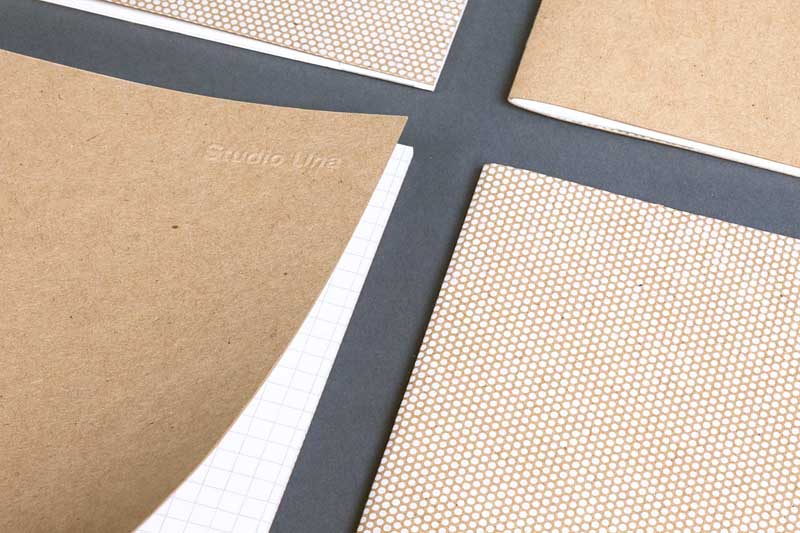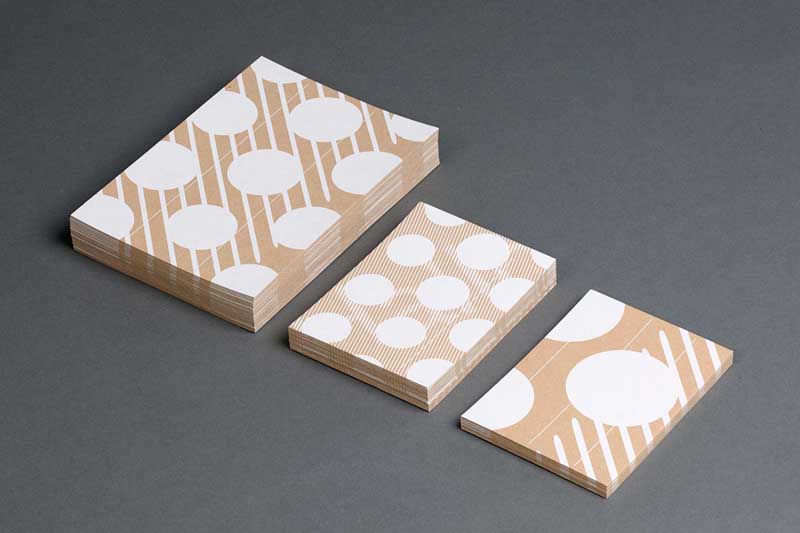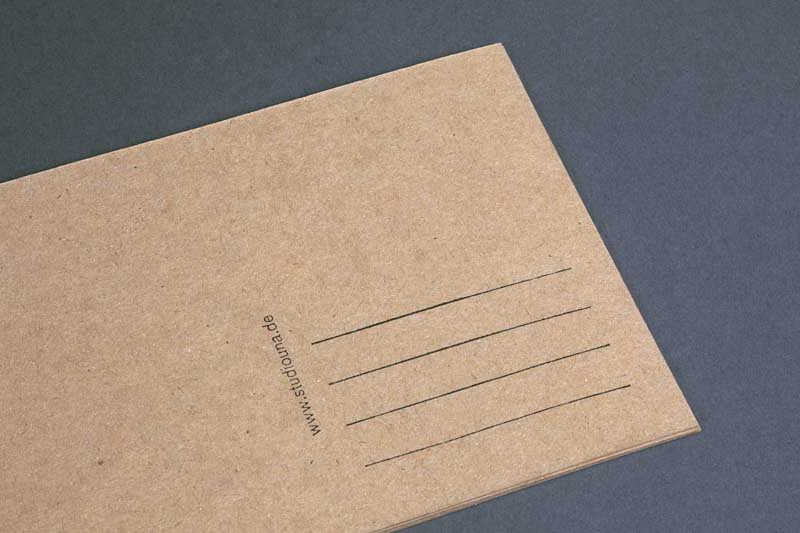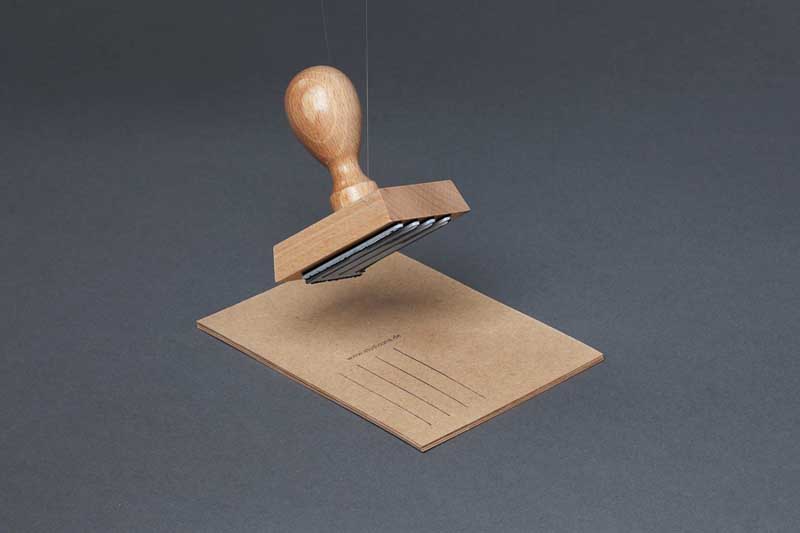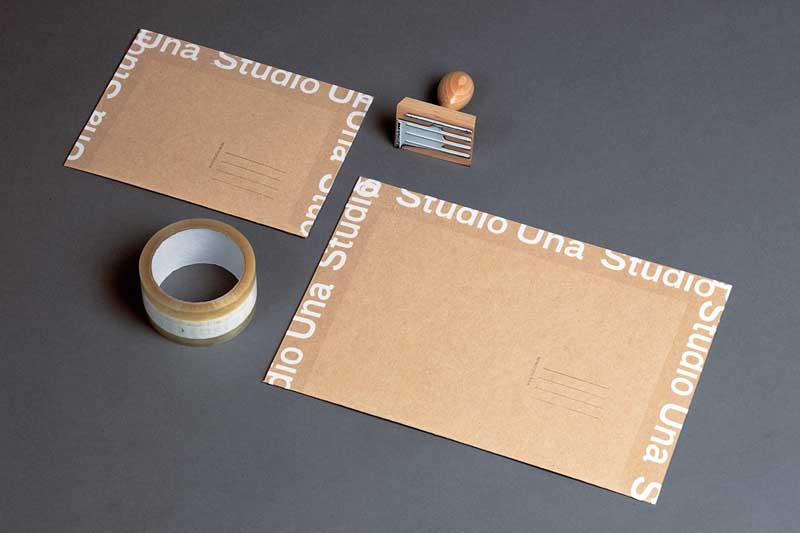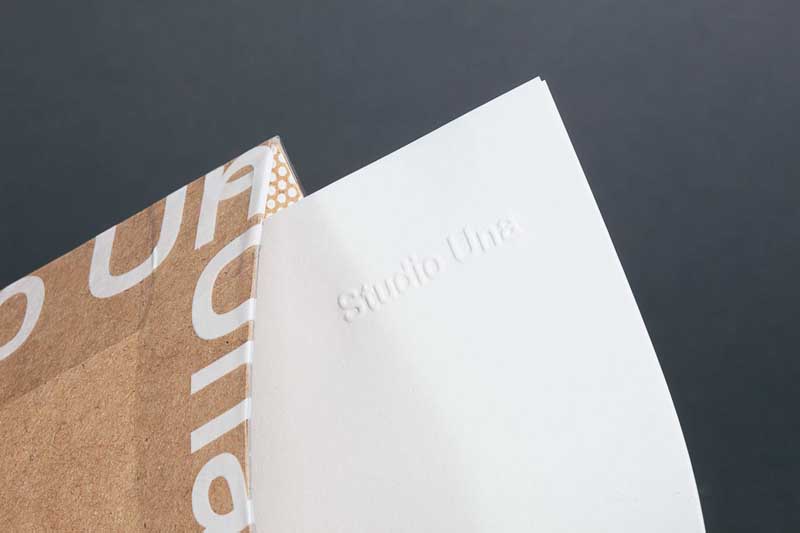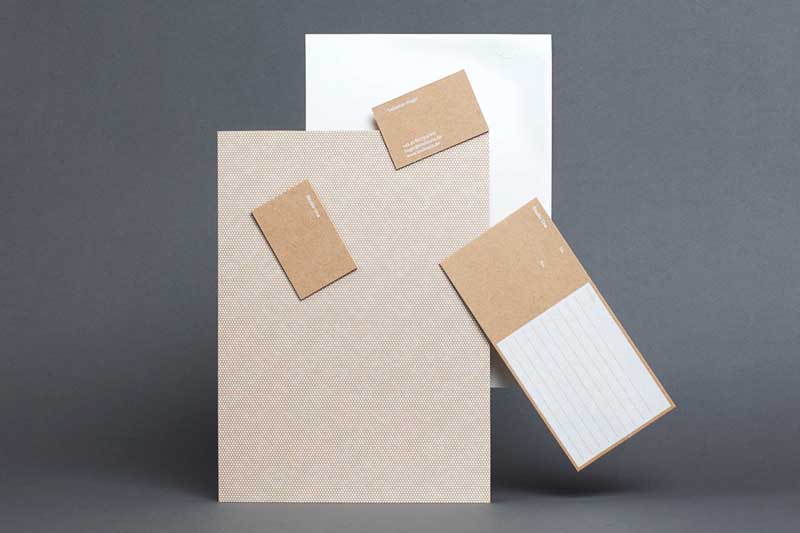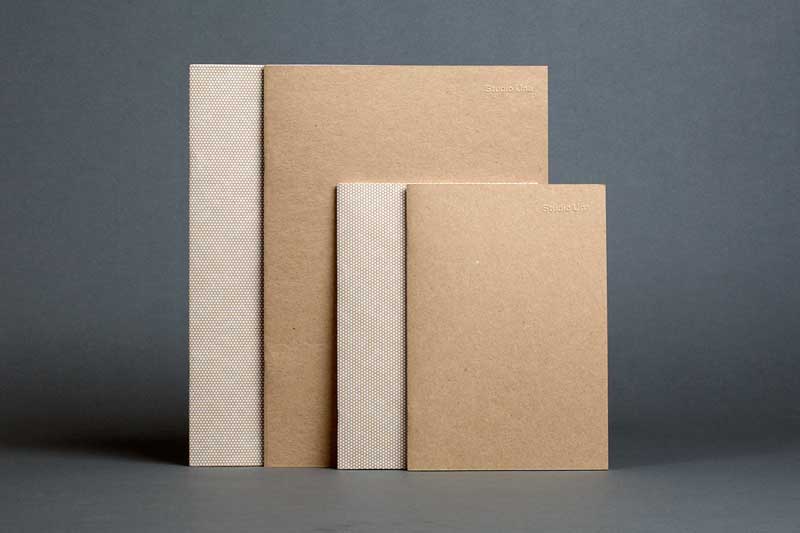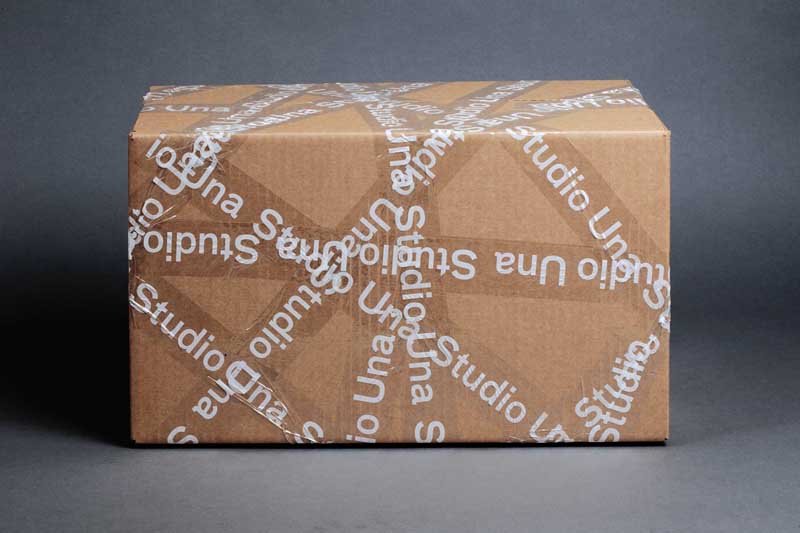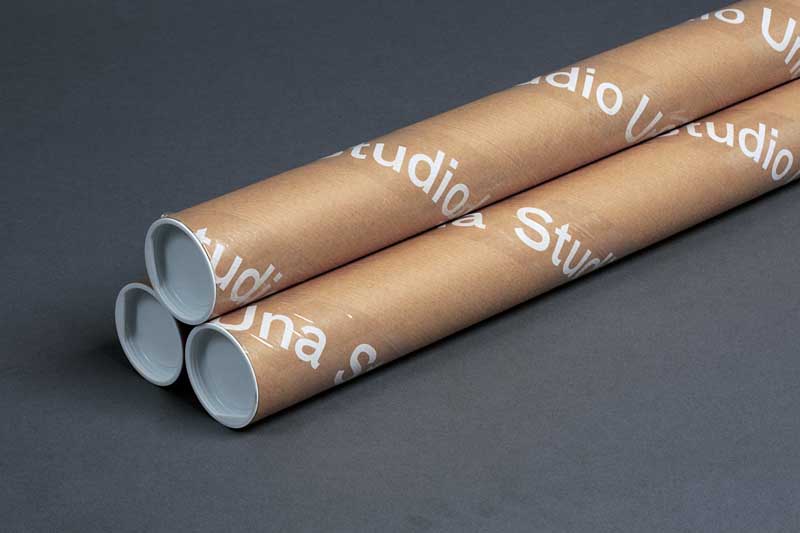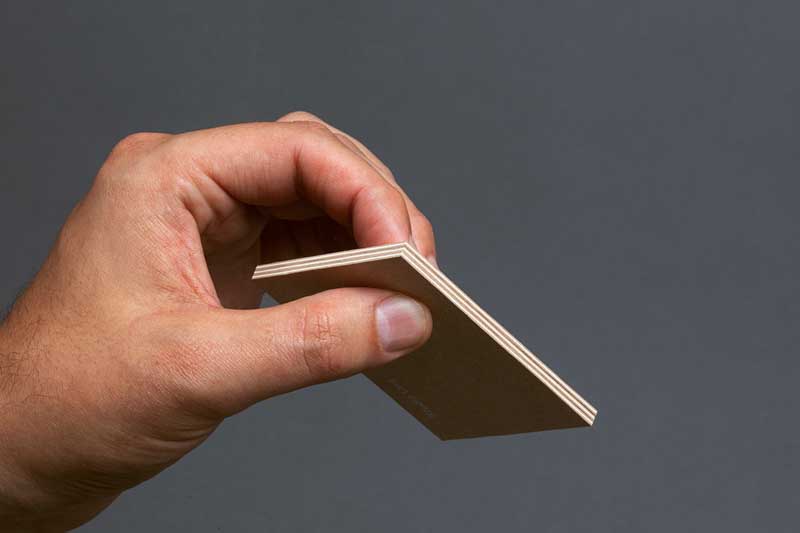 Verwandter Artikel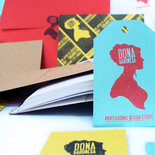 Dona Baronesa | Sustainable Visual ID For the opening of Dona Baronesa new studio, the visual identity was ...
Submitted by donabaronesa on 26.10.2011
in Design
Nächstes Portfolio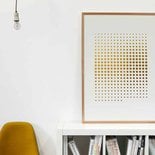 Der sonnige Jahresplaner Good Day Sunshine ist ein ewiger Design-Kalender und verschafft dir einen schnellen ...
Submitted by studiouna on 25.11.2015
in Design
Vorheriges Portfolio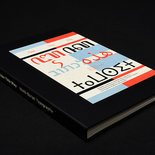 Increasingly large numbers of people are moving from one country to another. How can designers enable these people ...
Submitted by rikwatkinson on 24.11.2015
in Typography