Event Story Builders
Wilde | Woydt organize events that tell stories. The constantly developed event creations of the agency are built like the storeys of a building. This idea is the basis for the design grid, which is reminiscent of the shell of a skyscraper. The typographic elements of Wilde | Woydt are applied to this grid. The names of the partners are separated by a line in the name. These elements invigorate the flexible visual identity in numerous variants for various applications.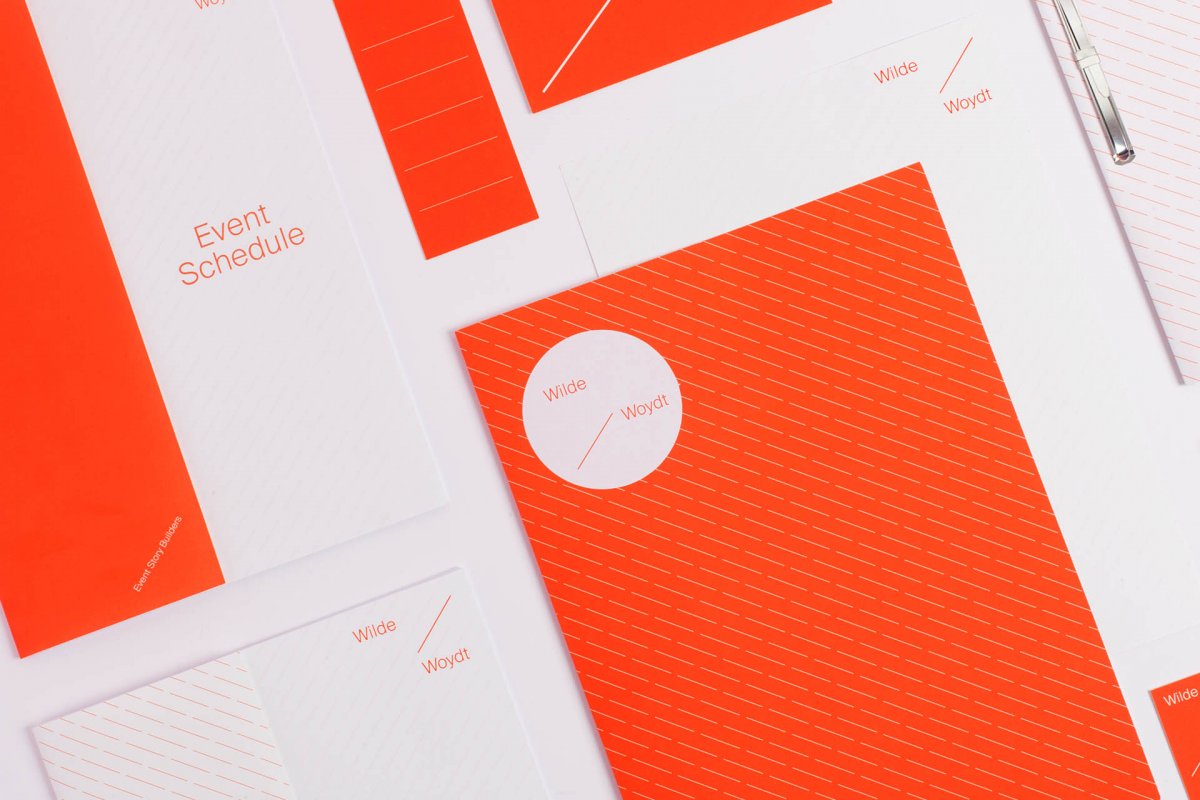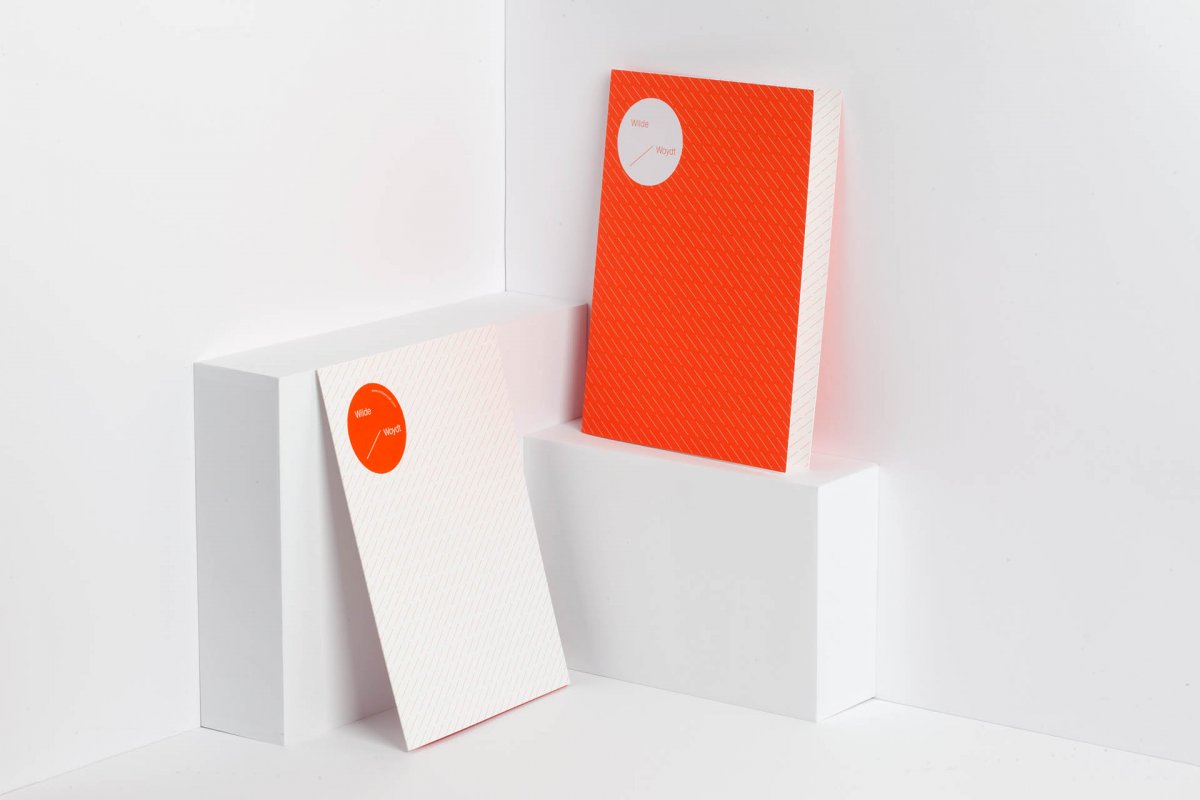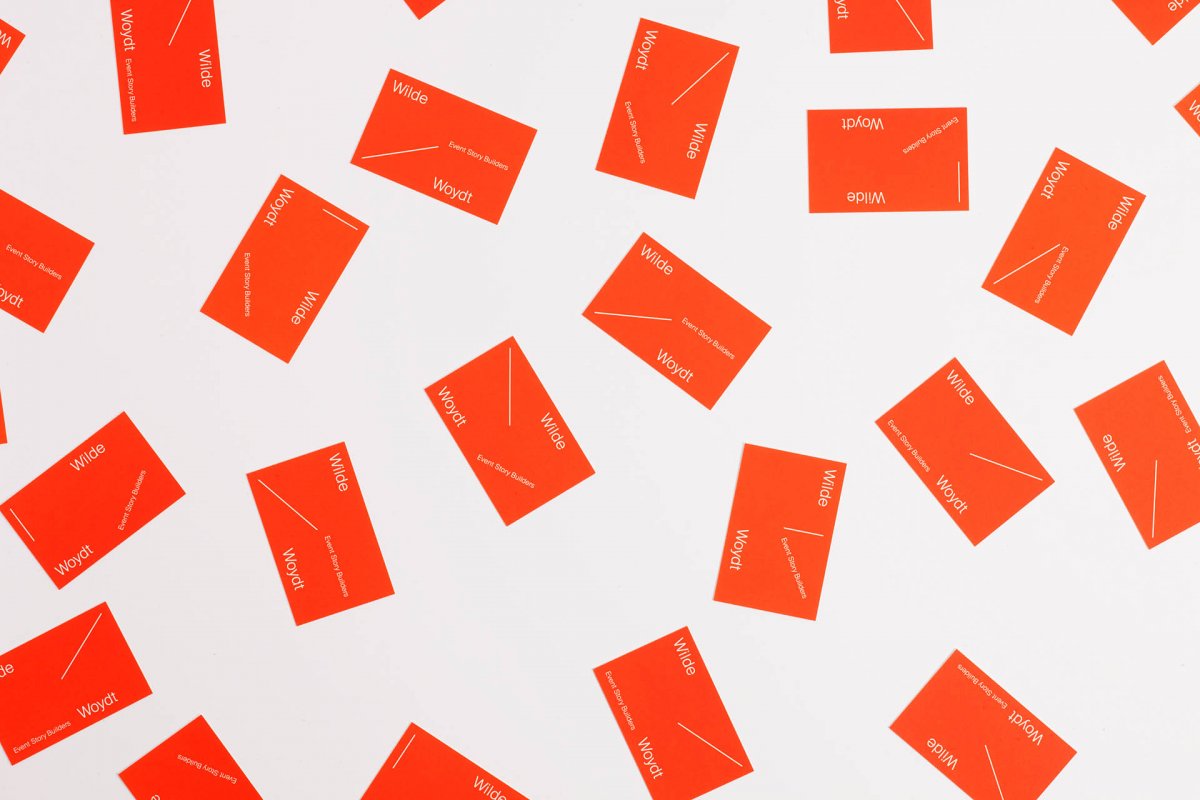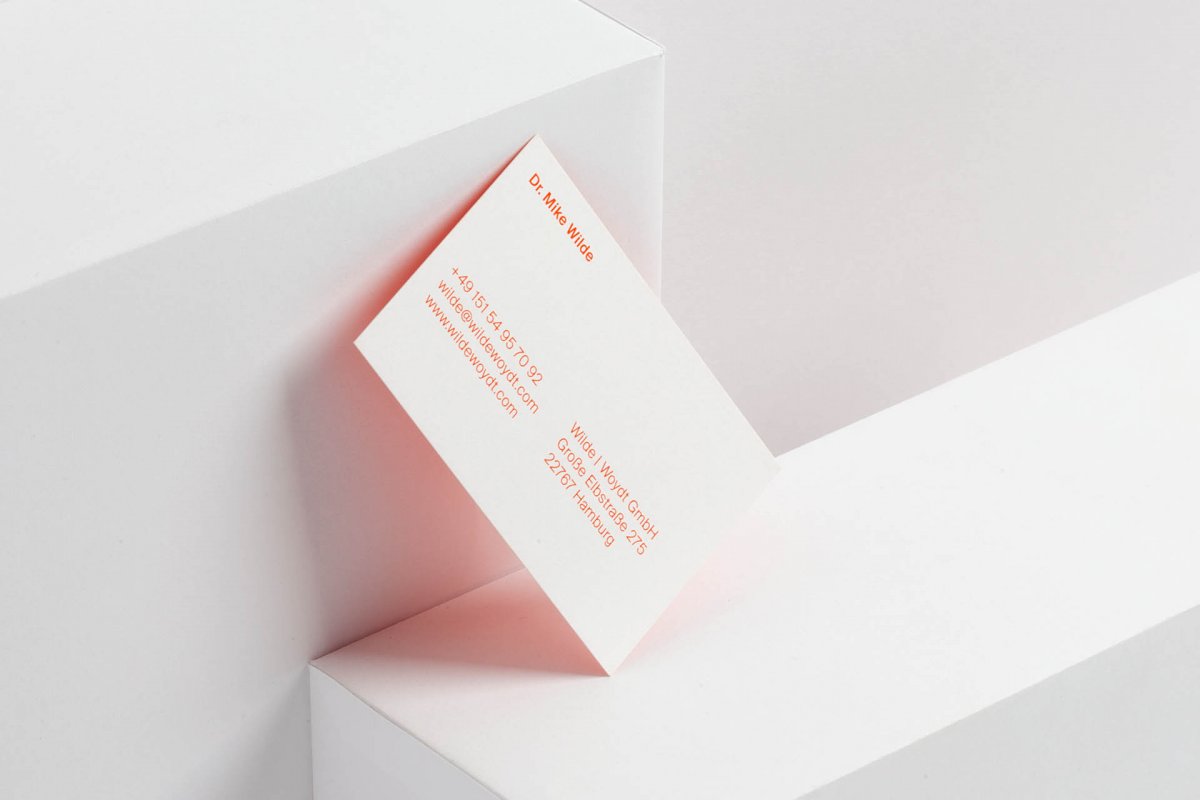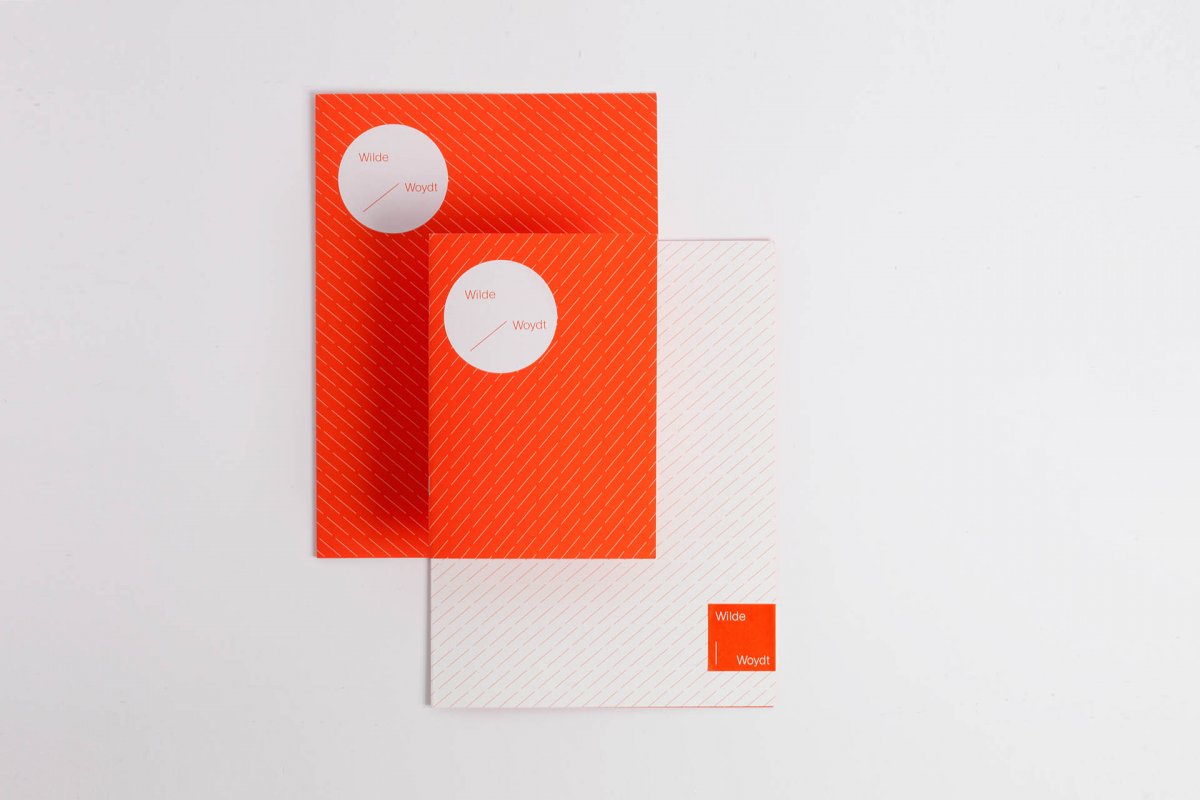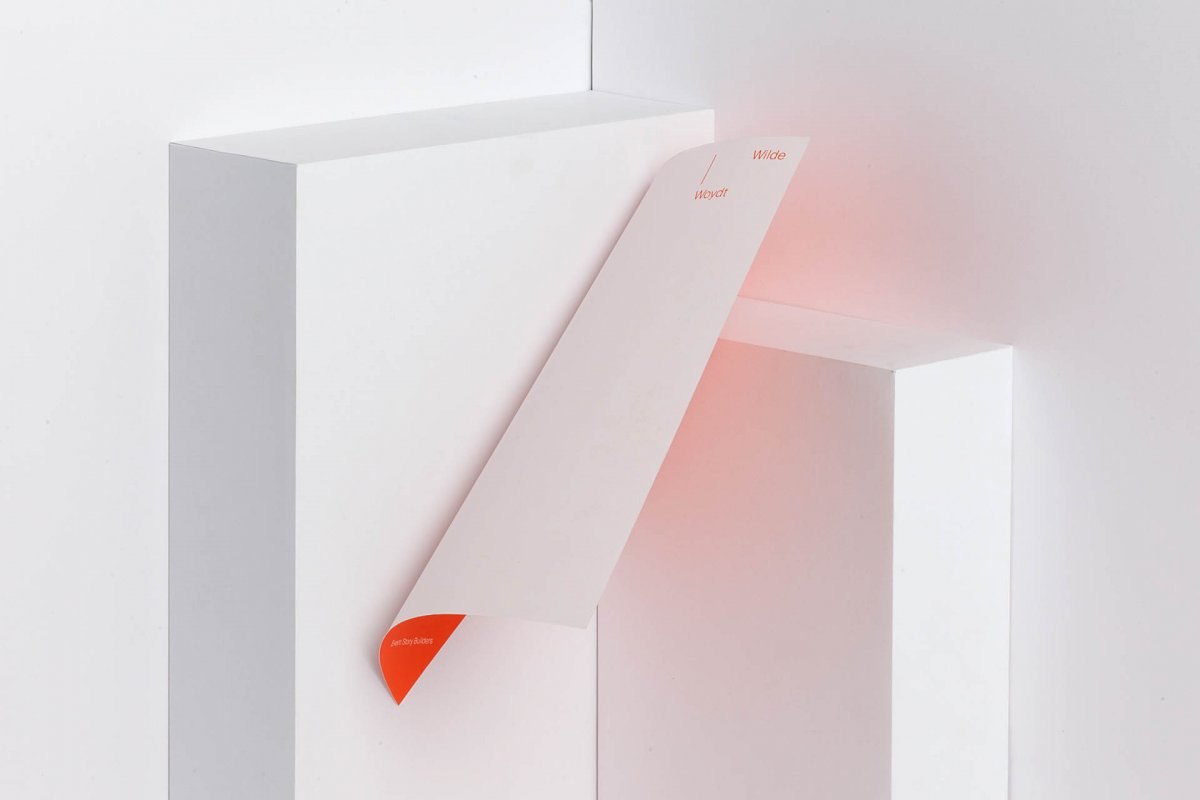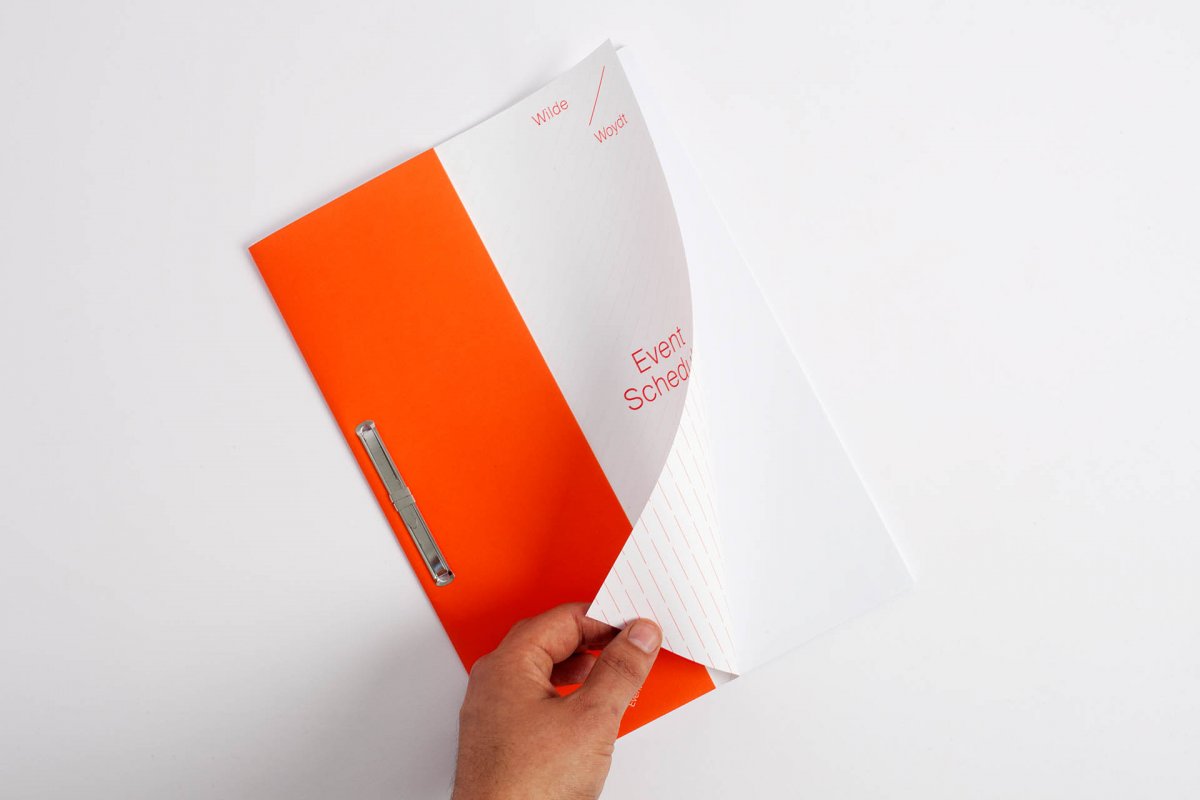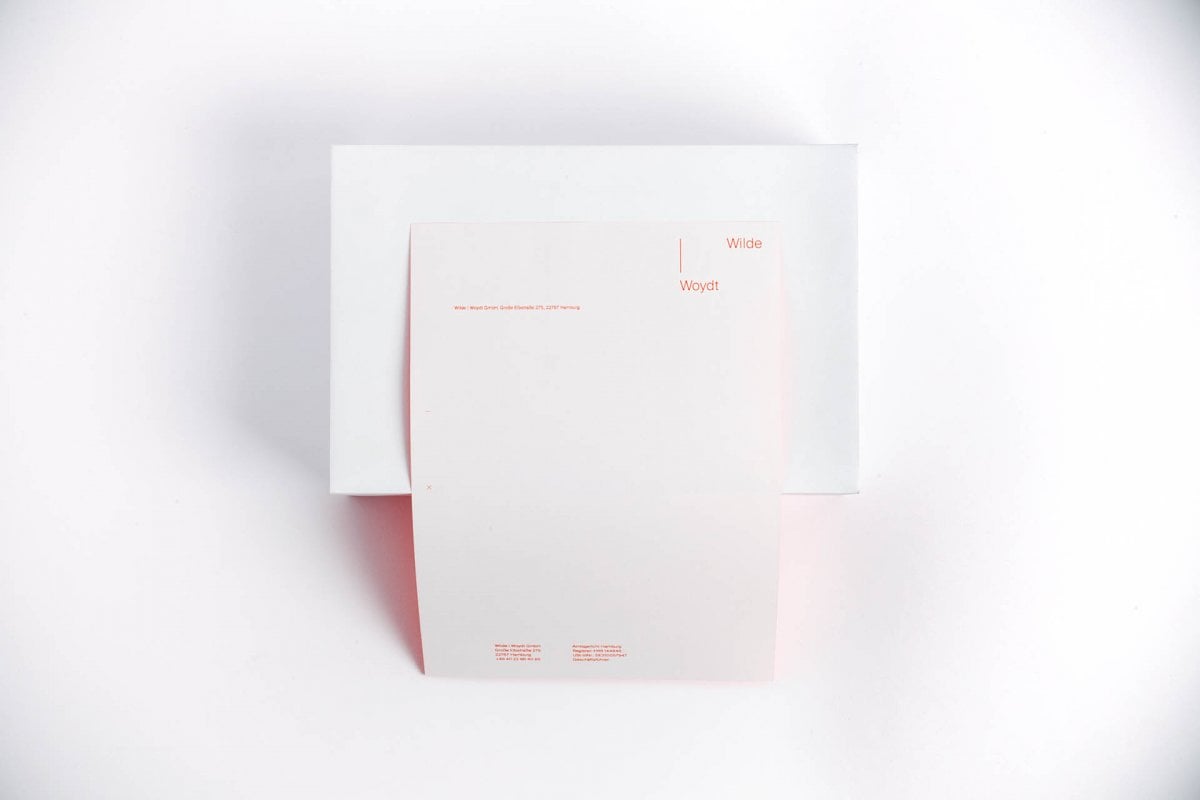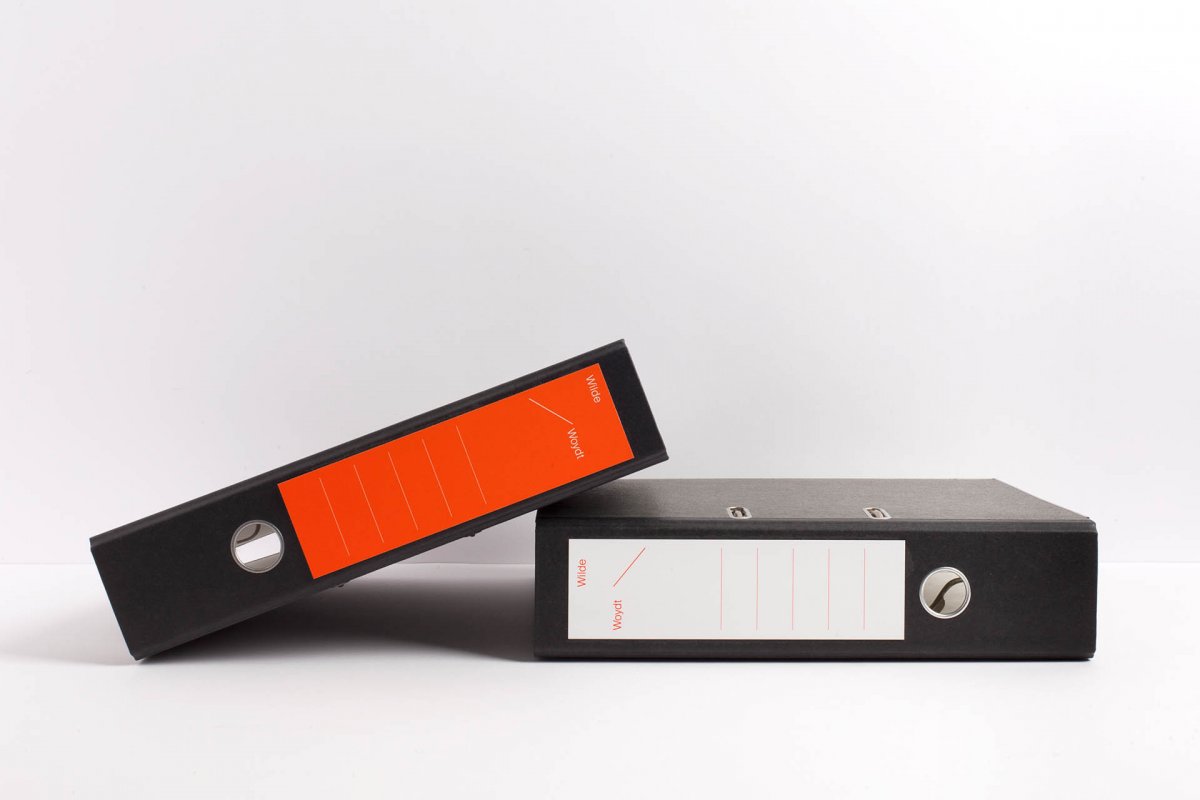 Verwandter Artikel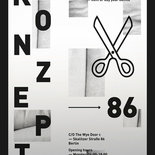 I was asked by Konzept 86, a concept fashion store in Berlin to design a visual identity for their new store in ...
Submitted by metallicyellow on 31.10.2012
in Typography
Nächstes Portfolio
Vorheriges Portfolio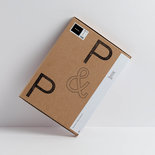 Paper & Pixel Let us introduce ourselves. This Studiobox shows the strengths and output of ...
Submitted by studiouna on 23.08.2017