A guidebook, posters and prints exploring the issues surrounding dyslexia.
More than 10% of the population has dyslexia. Many still do not know what it is, what its symptoms and effects are. Awareness, early intervention and diagnosis determines proper education and, in consequence, future career and personal life of a person. This project stresses the issue, explains it and intends to be a support for people with dyslexia. The work consists of a guidebook, posters: famous dyslexics, infographic, illustrations of common dyslexic errors, online diagnostic tests.
Master's thesis project, 2015
Lukasz Pachalko
→ behance.net/lkvs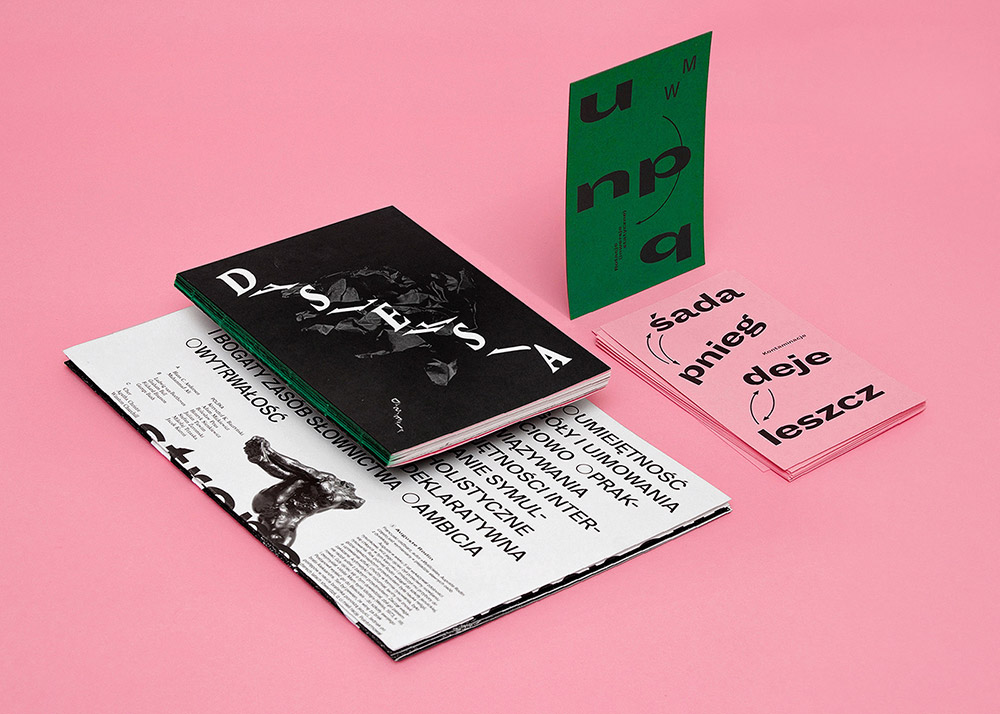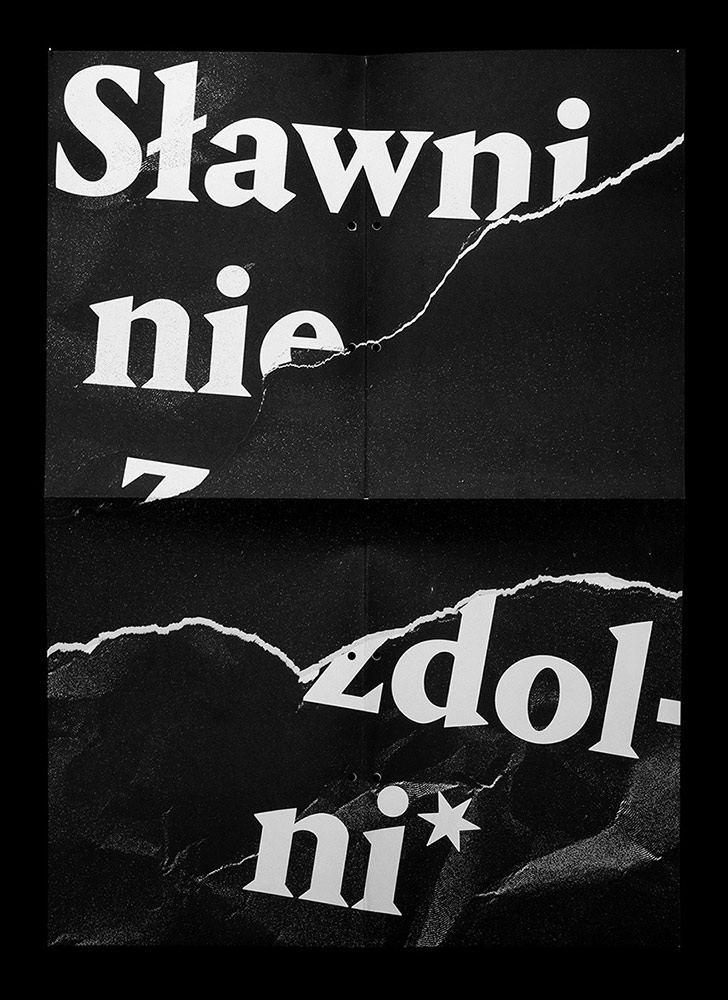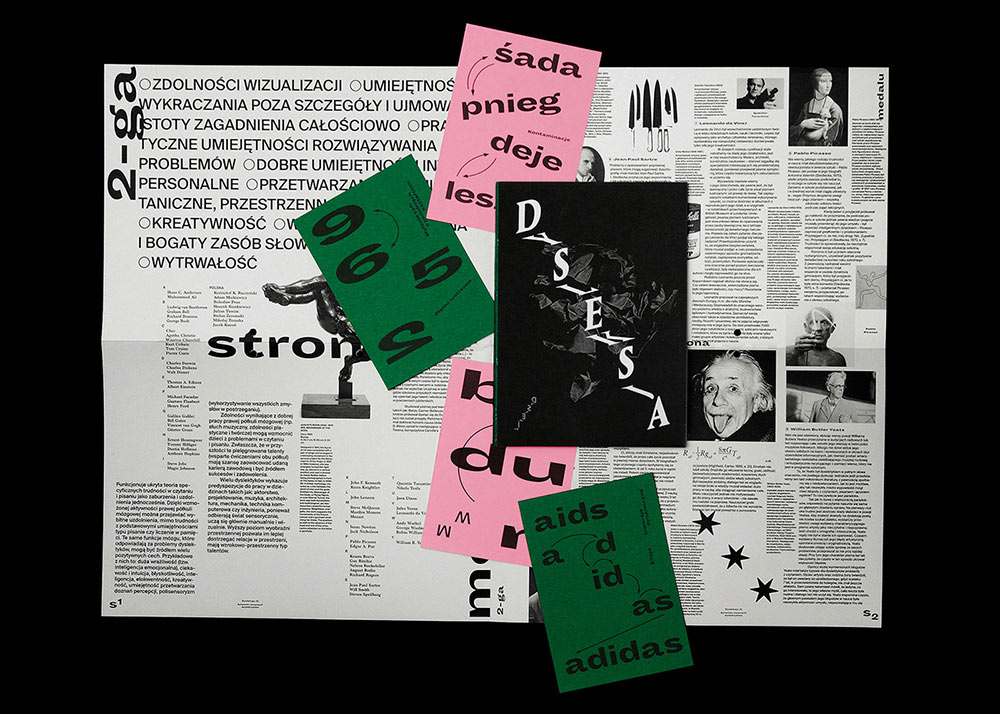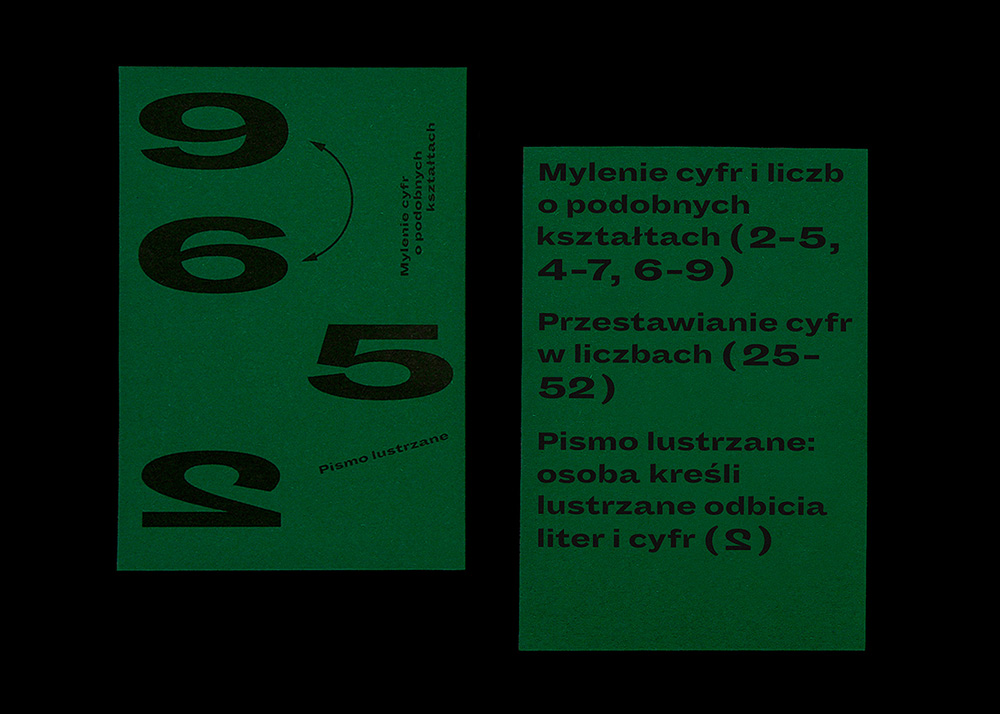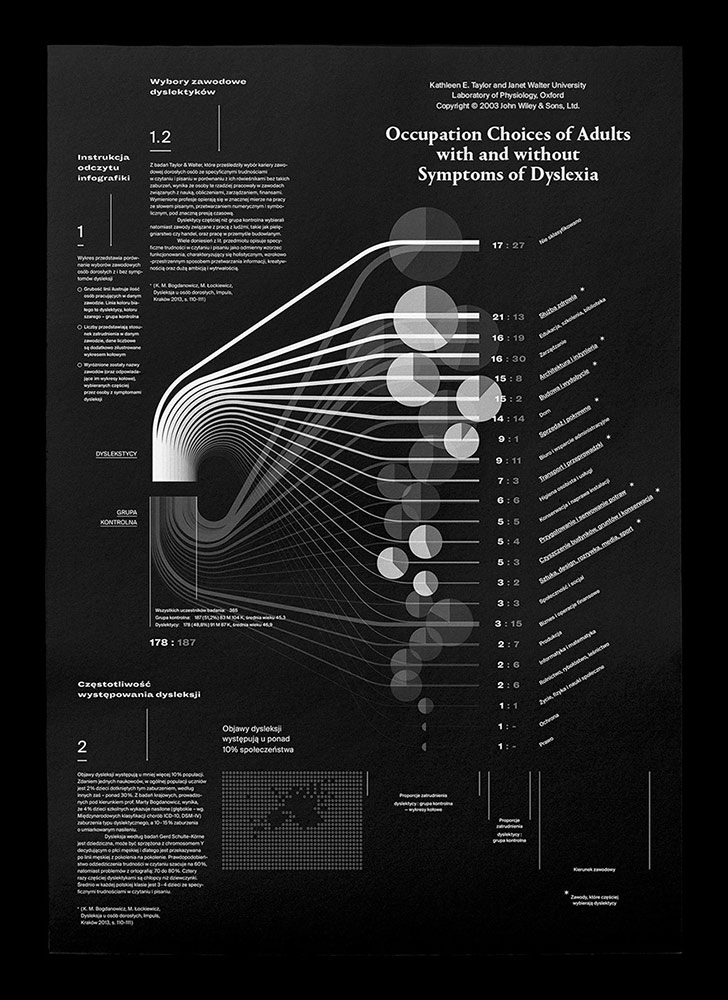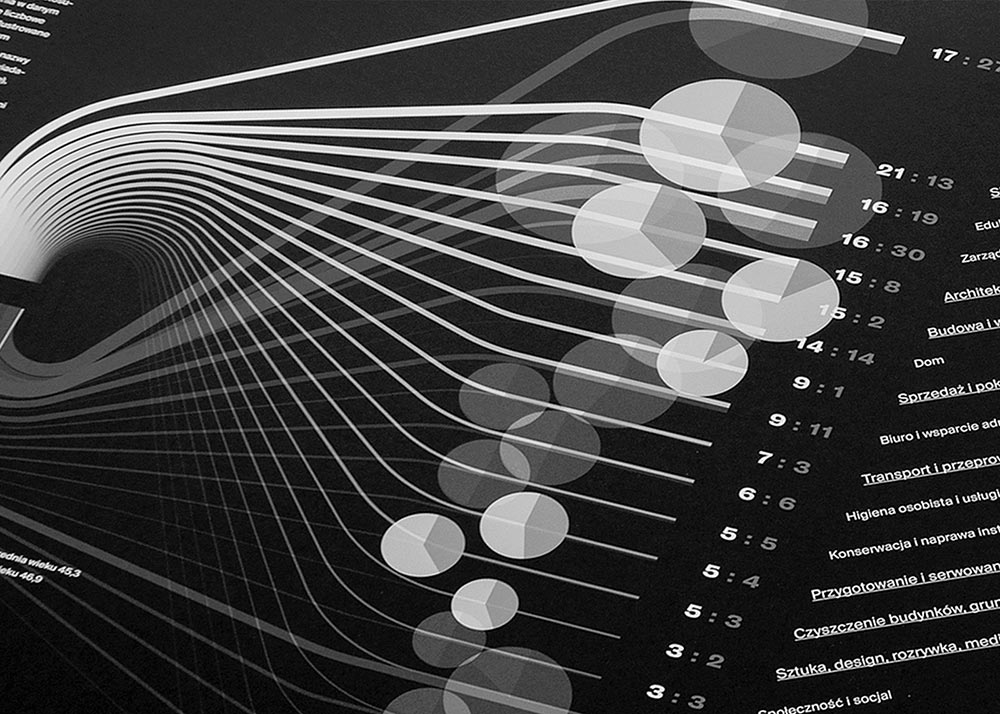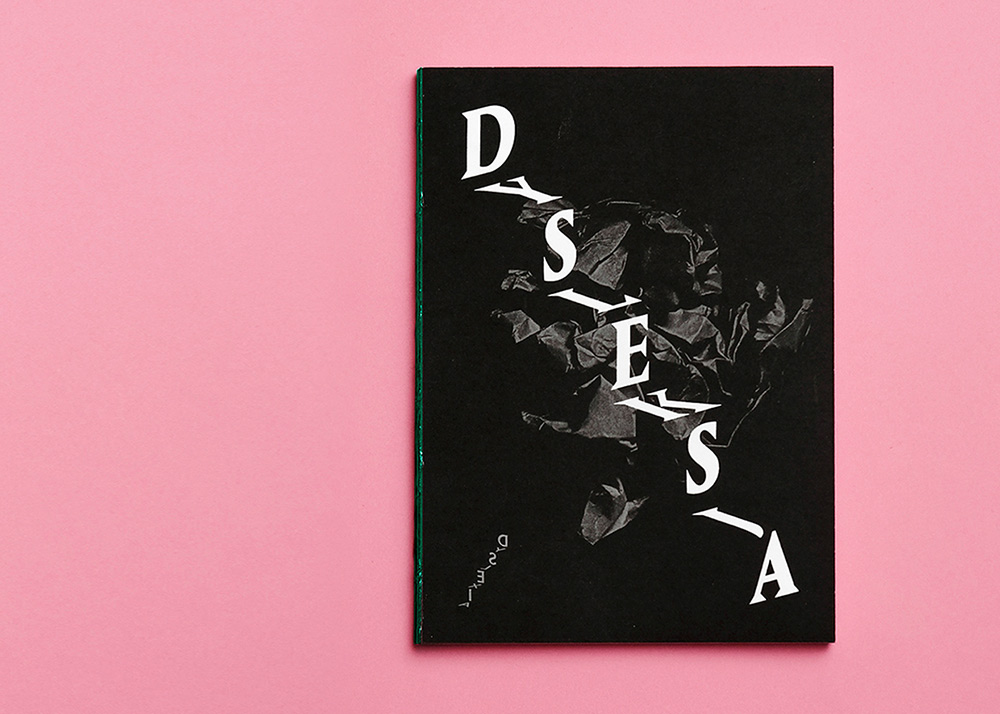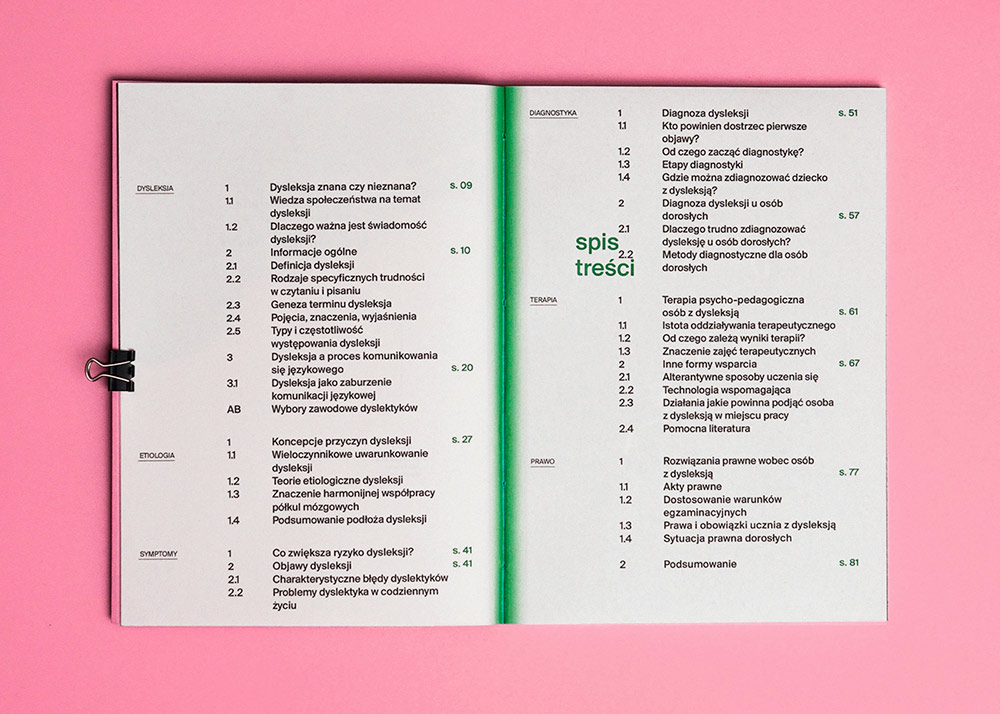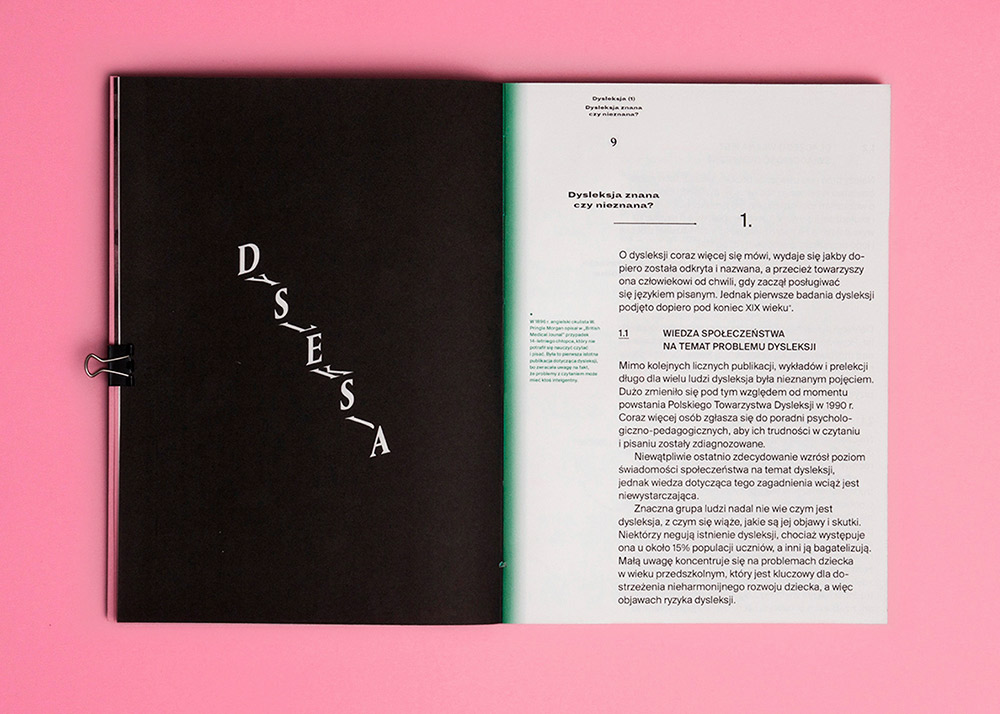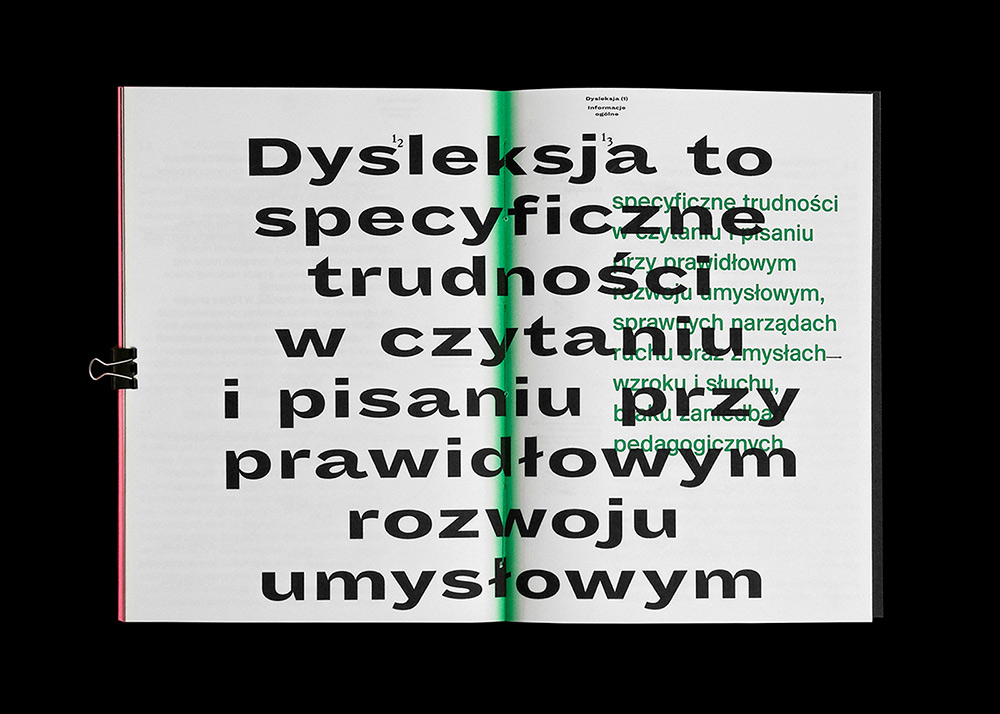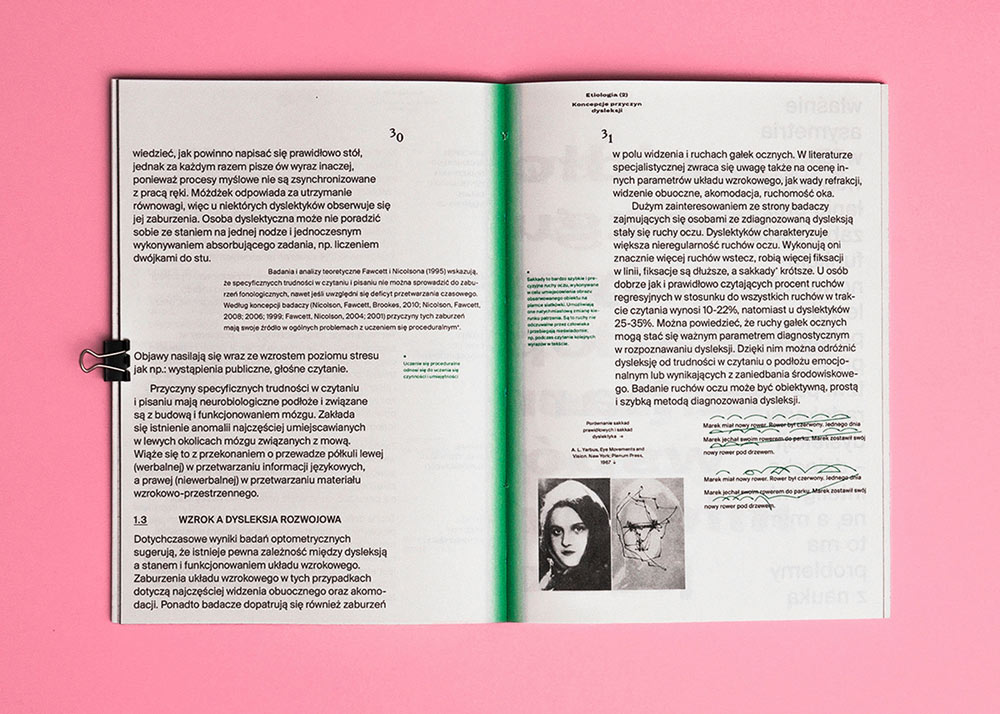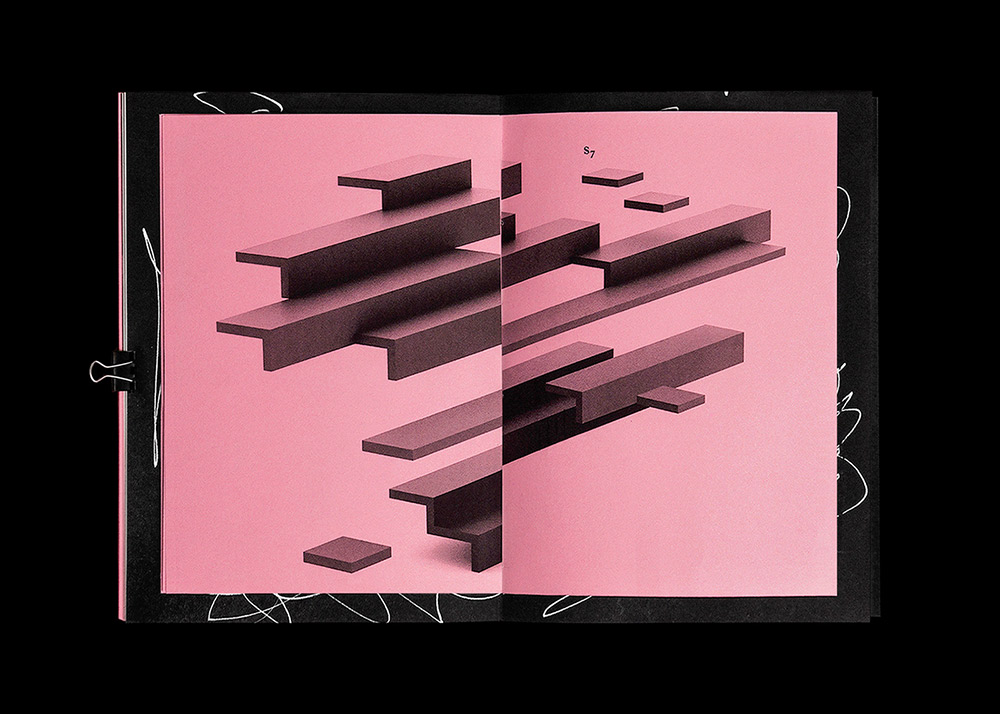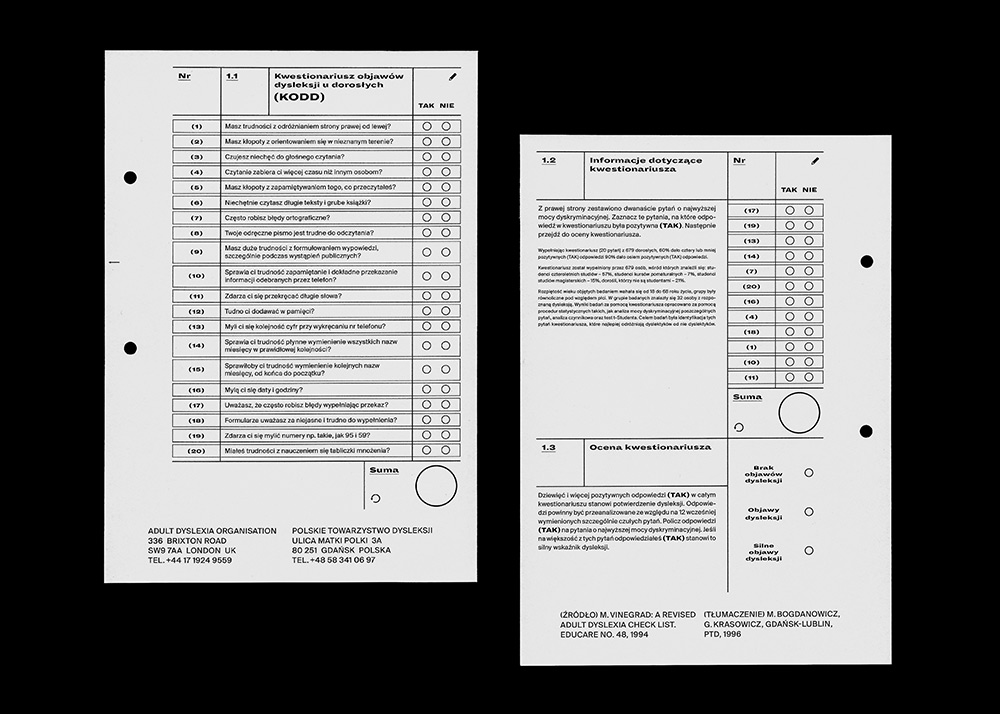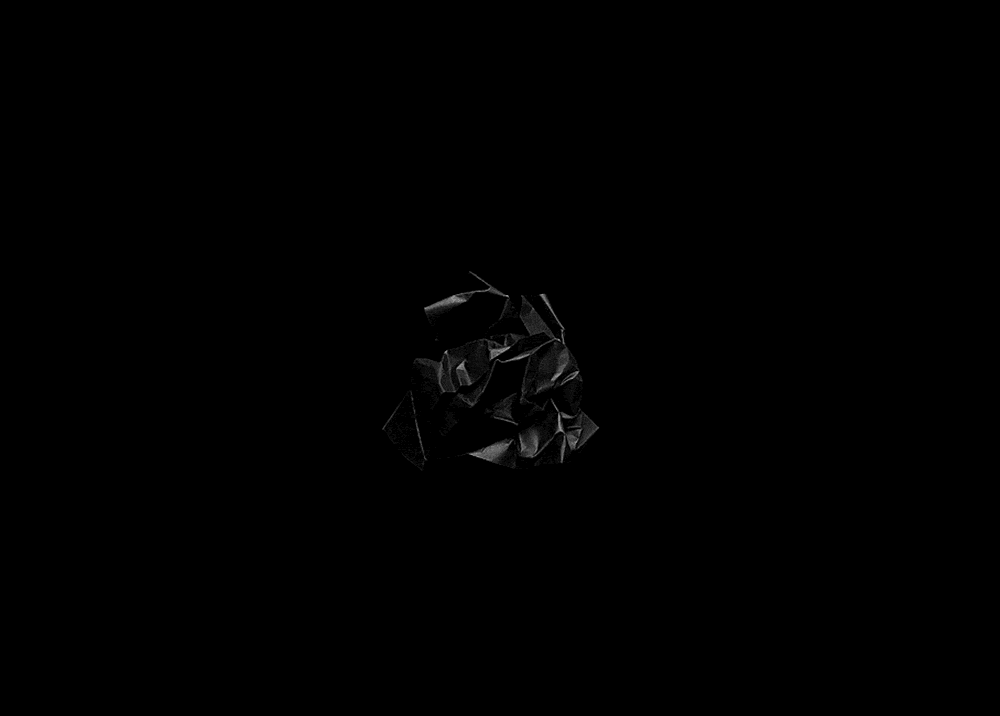 Verwandter Artikel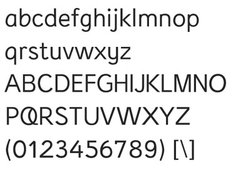 Ein Font für Legastheniker
ReadRegular wurde entwickelt, um Legasthenikern das lesen lernen zu erleichtern. (Tip für diesen Font stammt ...
Submitted by lars on 14.01.2005
Nächstes Portfolio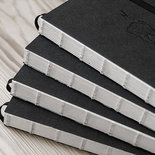 Endlich sind sie da! Die Taschenkalender für das Jahr 2016. Wie immer Handgefertigt, und illustriert. Was ist ...
Submitted by Takelwerk on 11.12.2015
in Design