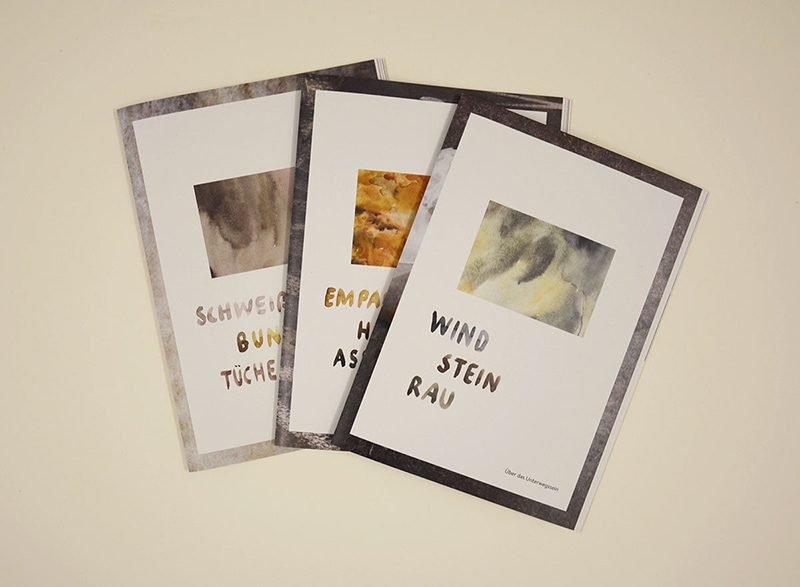 In meiner Bachelorarbeit habe ich mich mit dem Thema Reisen fern von den üblichen und typischen Reiseberichten beschäftigt.
Es entstanden drei Magazine zu den Ländern Indien, Chile und Irland, die einen Einblick auf ein Land geben und ein Gefühl dafür vermitteln sollen.
Die Illustrationen sind oft abstrakt gehalten, um dem Betrachter nicht zu viel vorwegzunehmen. Sie sollen dazu anregen, sich wieder mehr Zeit beim Reisen zu nehmen und auf Details zu achten. Das individuelle, ungeplante und entspannte Reisen steht dabei im Vordergrund.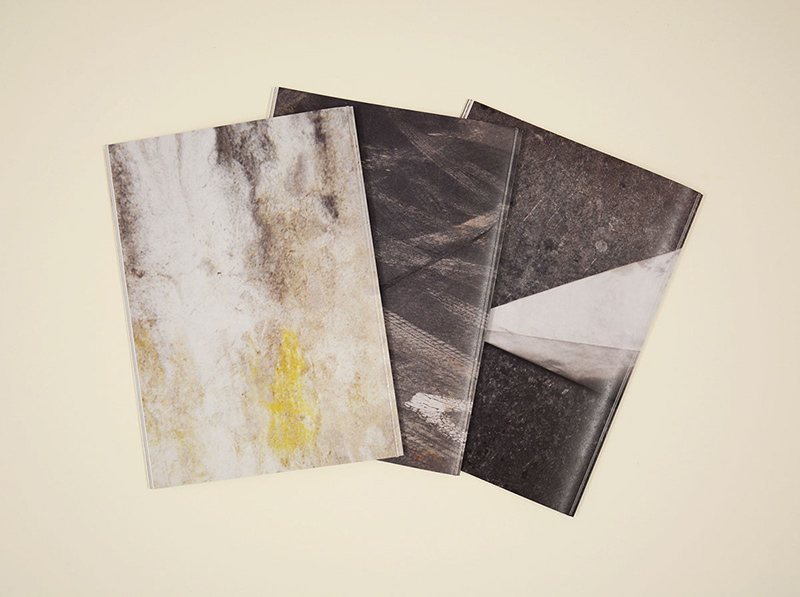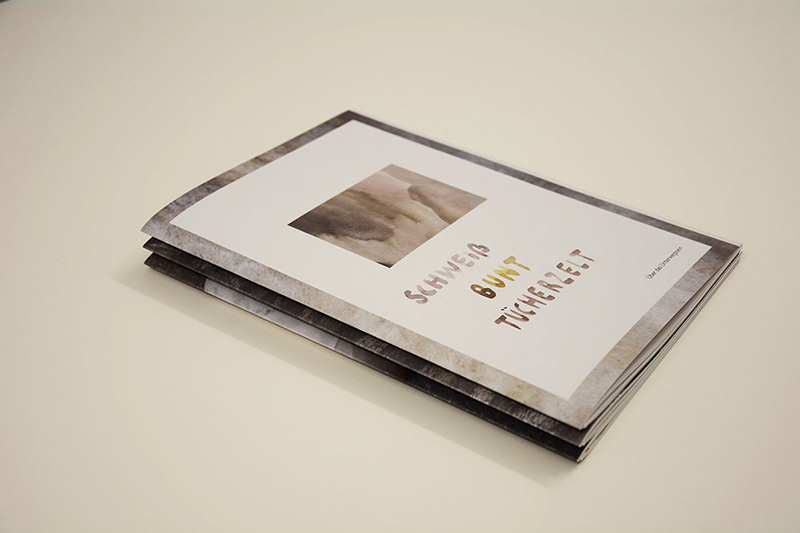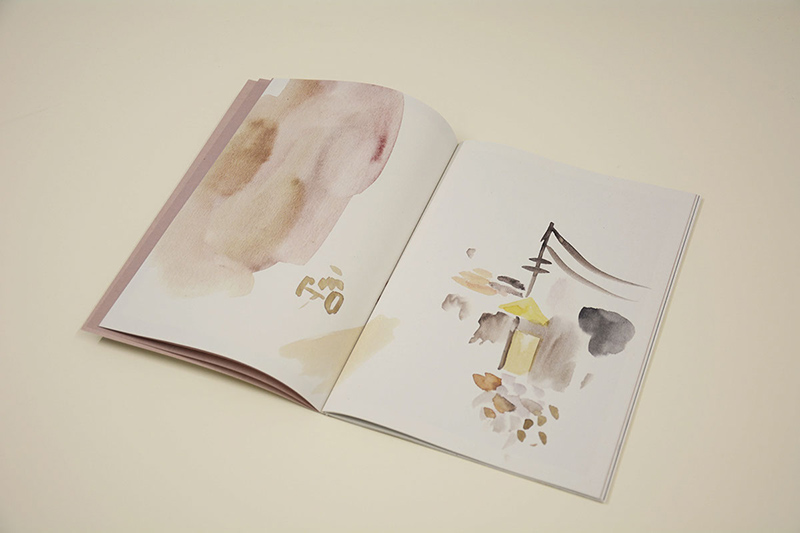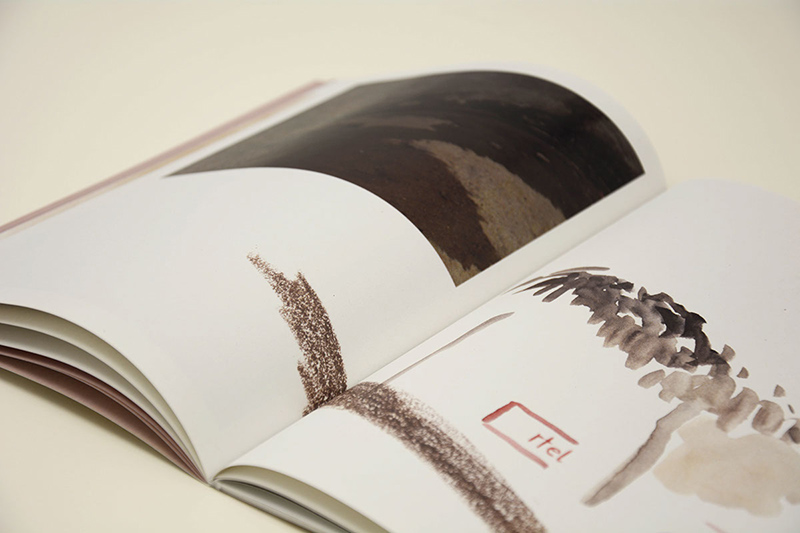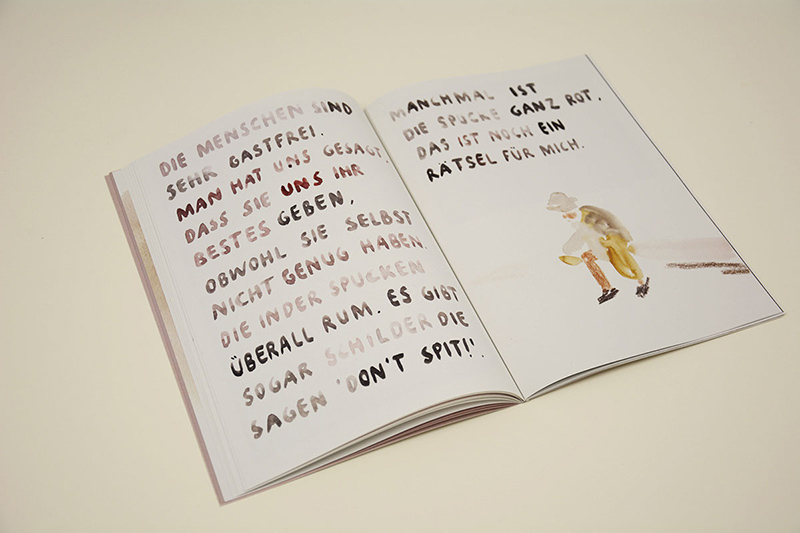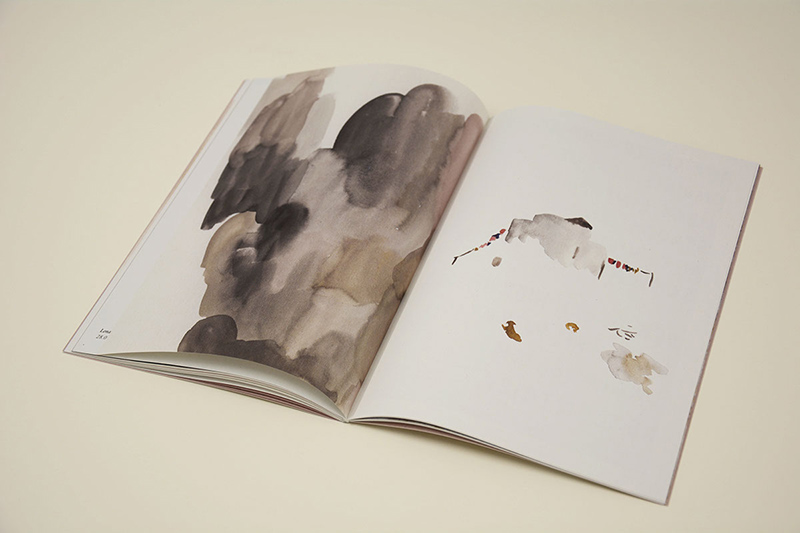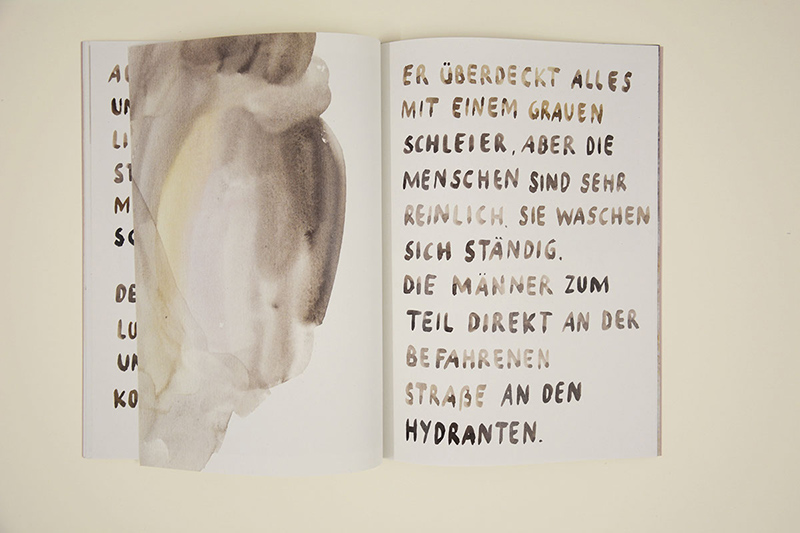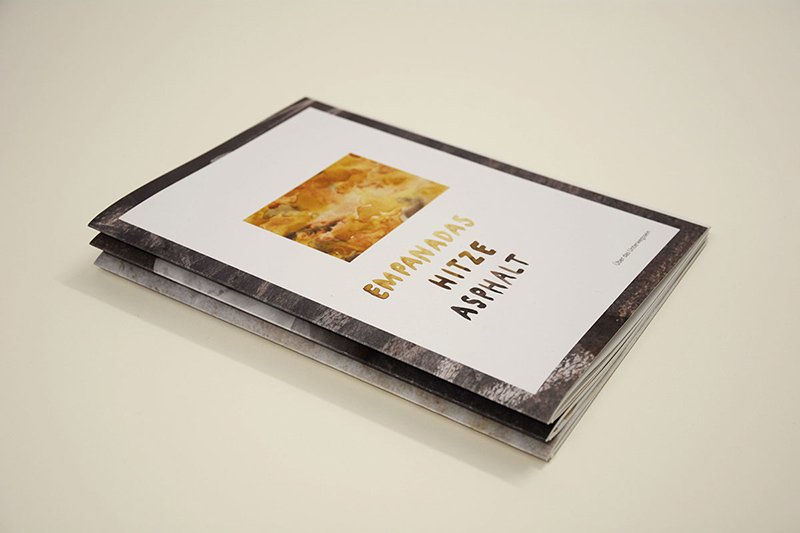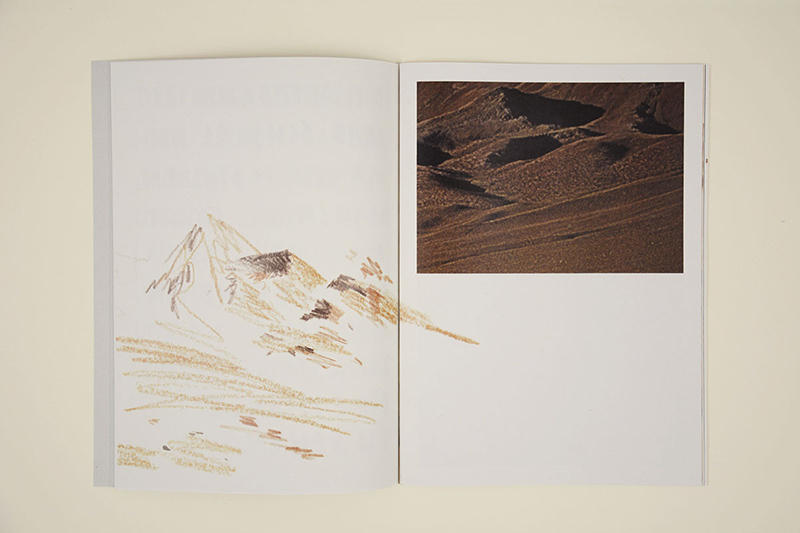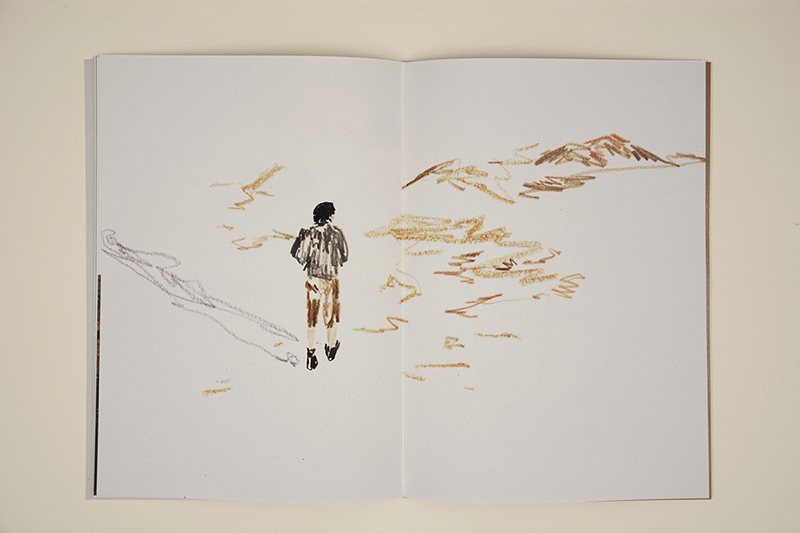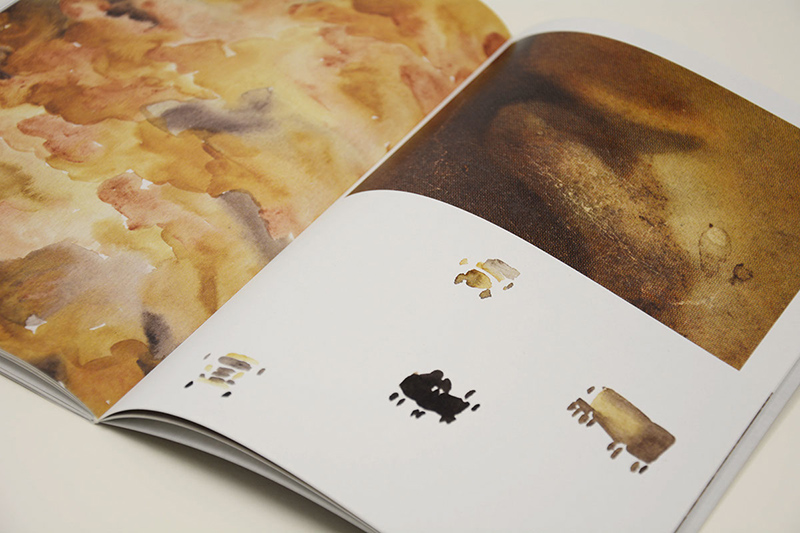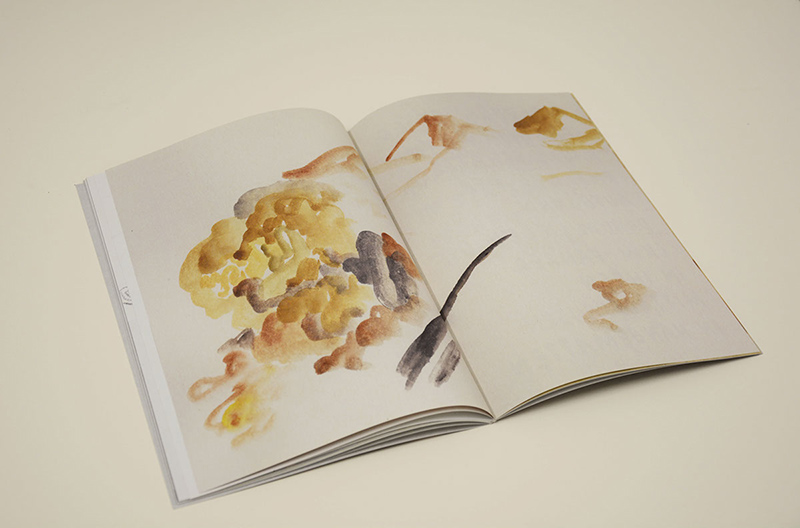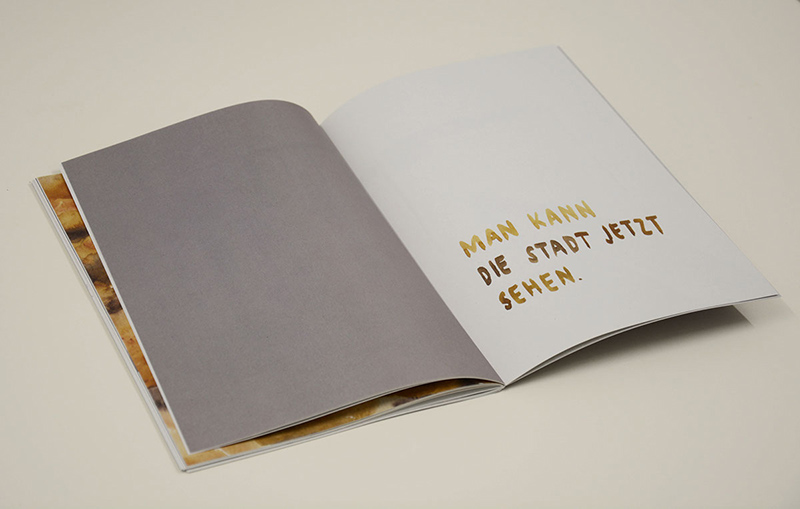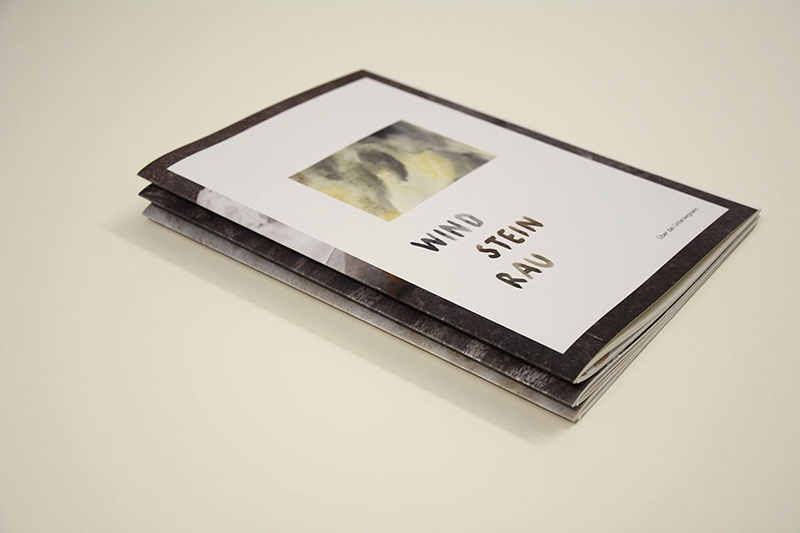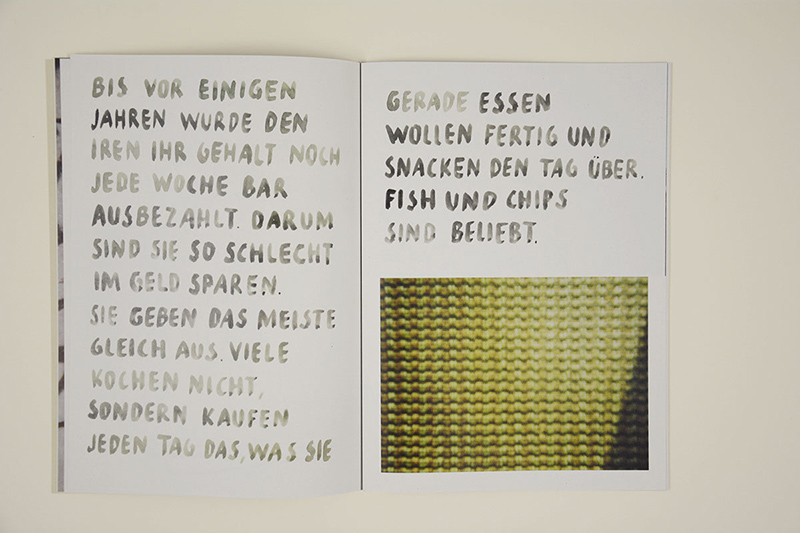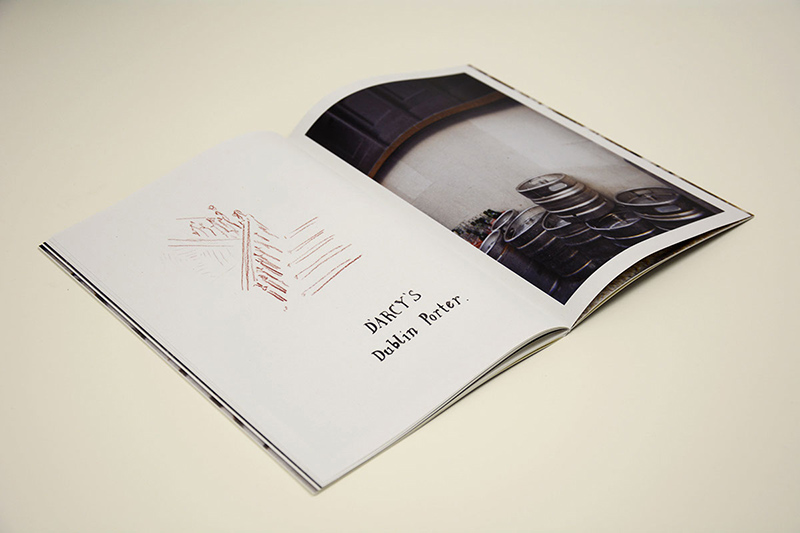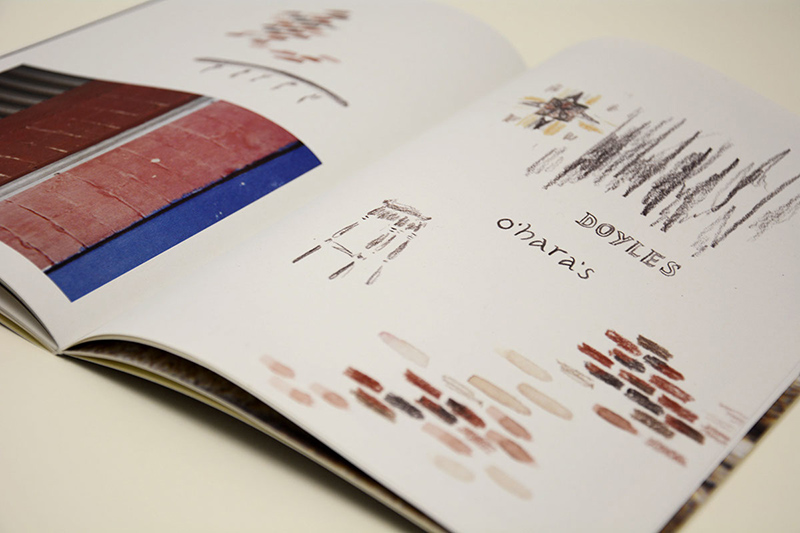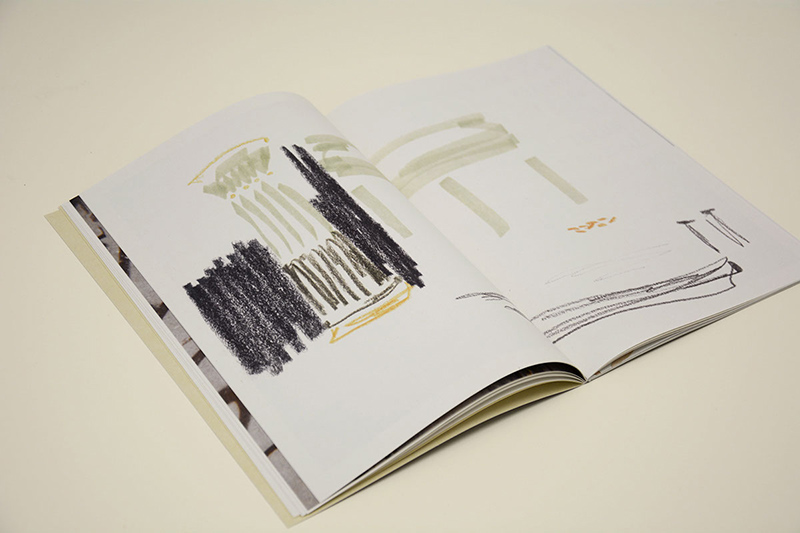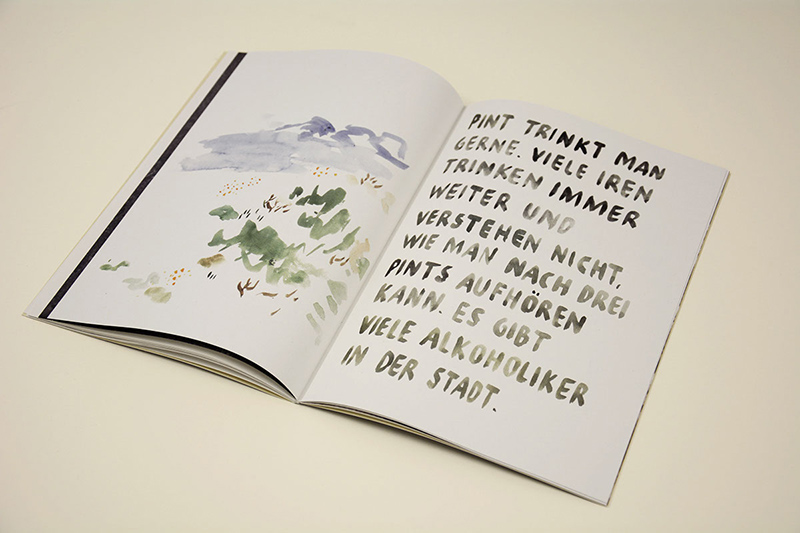 Verwandter Artikel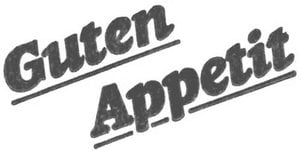 Wer kennt die Schrift oder eine Ähnliche?
Meine Kommilitonin Ruth ist für ihre Diplomarbeit auf der Suche nach dem Namen dieser Schrift oder einer Schrift, ...
Submitted by Angi on 24.05.2006
Nächstes Portfolio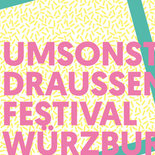 Das U&D-Festival ist ein kostenloses OpenAir das seit 1988 in Würzburg veranstaltet wird. Neben einer großen ...
Submitted by tanja.oppel on 25.01.2016
in Design
Vorheriges Portfolio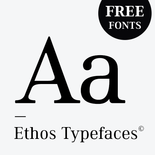 Ethos is a contemporary serif fontfamily. It comes in 36 fontstyles with true italics and a huge bunch of opentype ...
Submitted by florian.klauer on 25.01.2016