The font family BB Strata™ was first designed for the visualization of scientific content of an exhibition and developed for publication. The construction of the letters consists entirely of right angles and 45 °-diagonals only . It contains 506 characters per cut and is divided into seven different faces – available in the versions optical (text) and monoline (heading):
https://www.youworkforthem.com/font/T6302/bb-strata-trade


Designed by Ben Bold | Curated by Bold Studio © 2015
get in touch with us Facebook→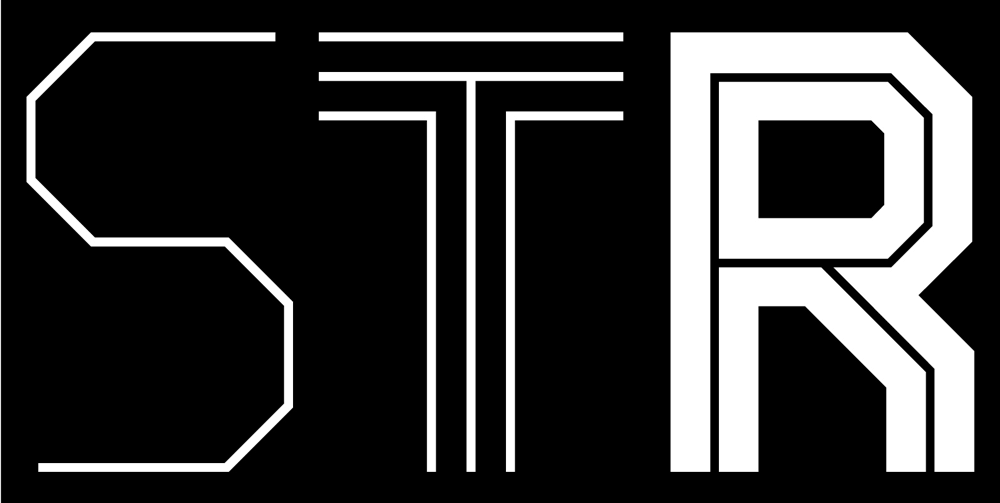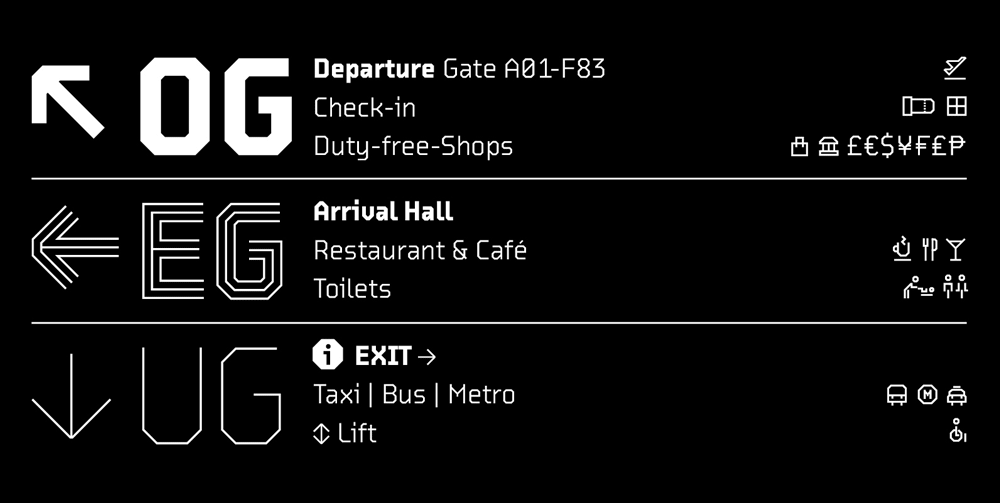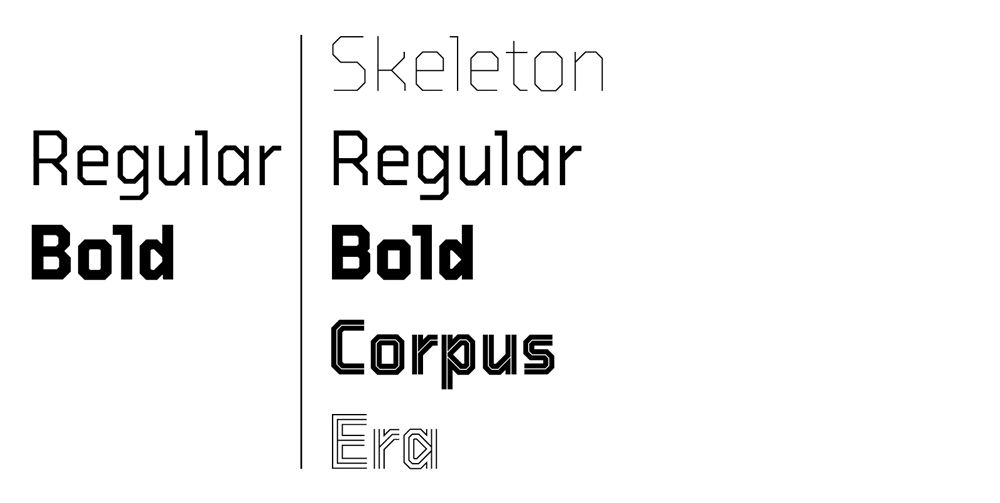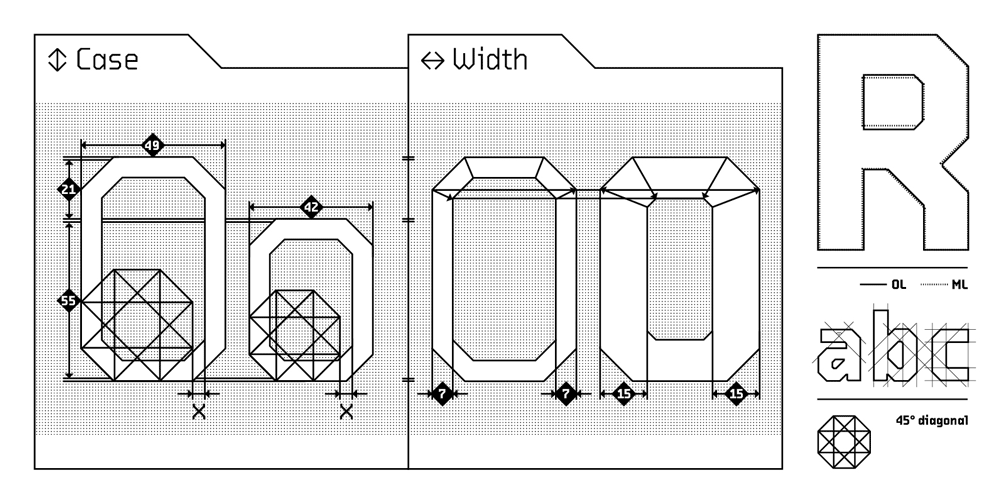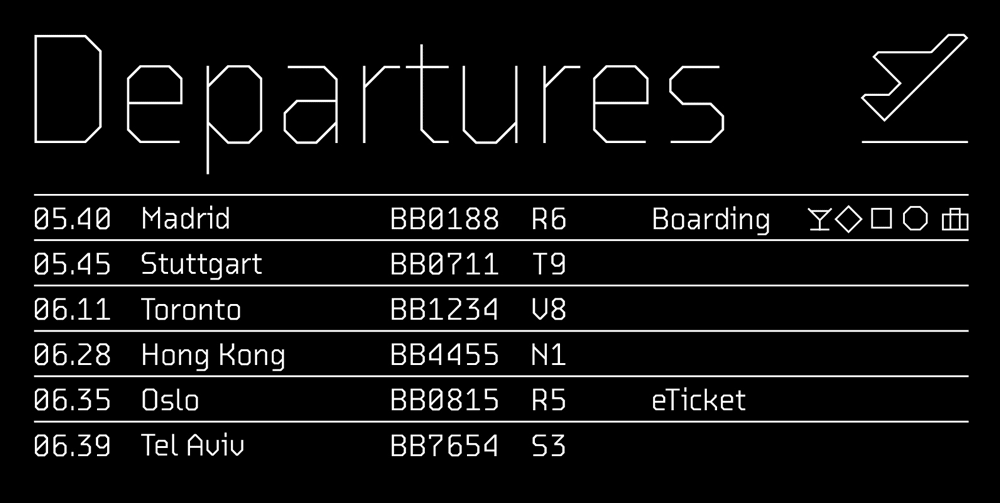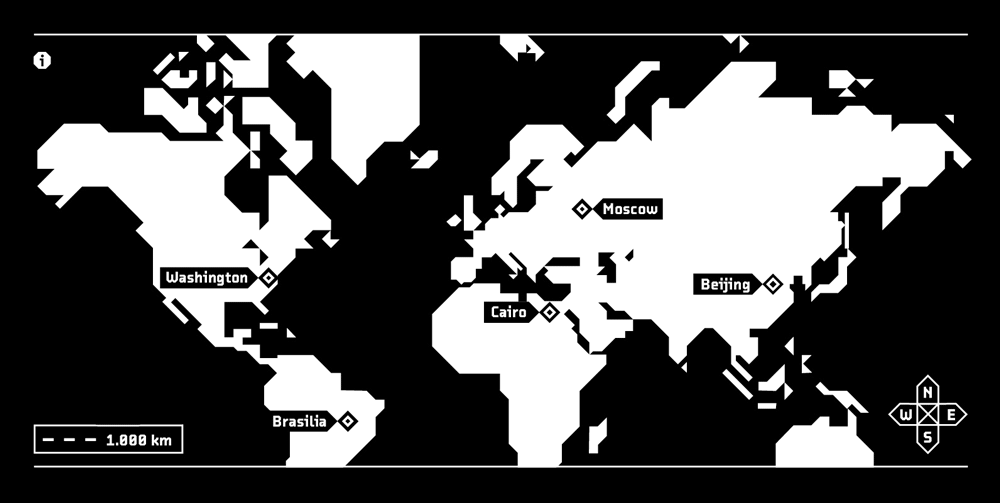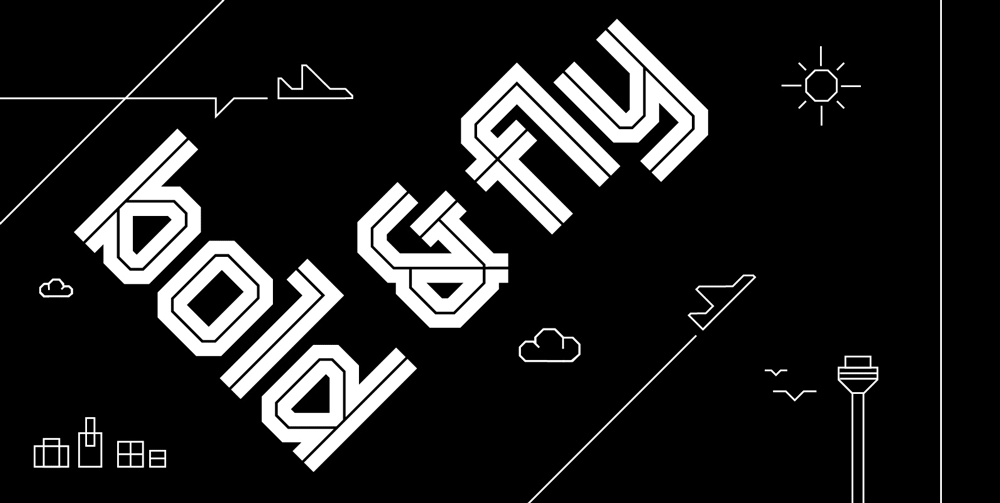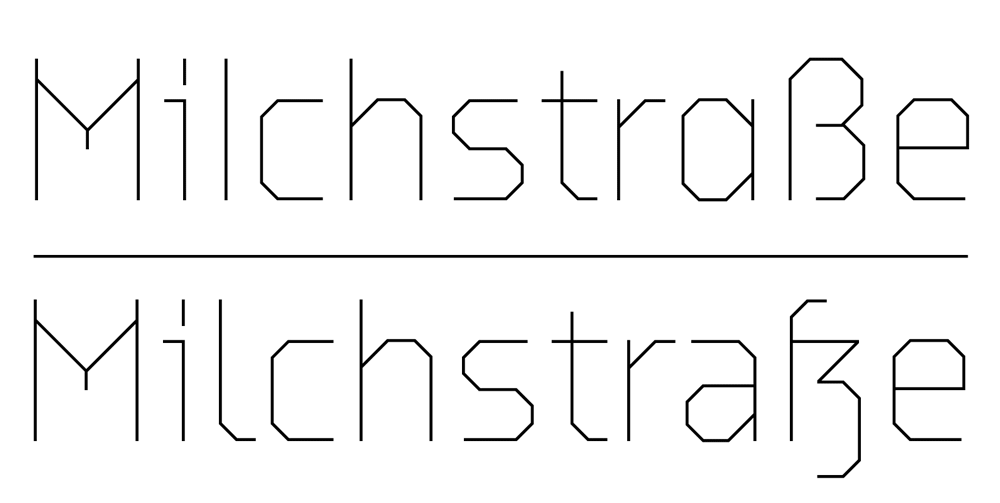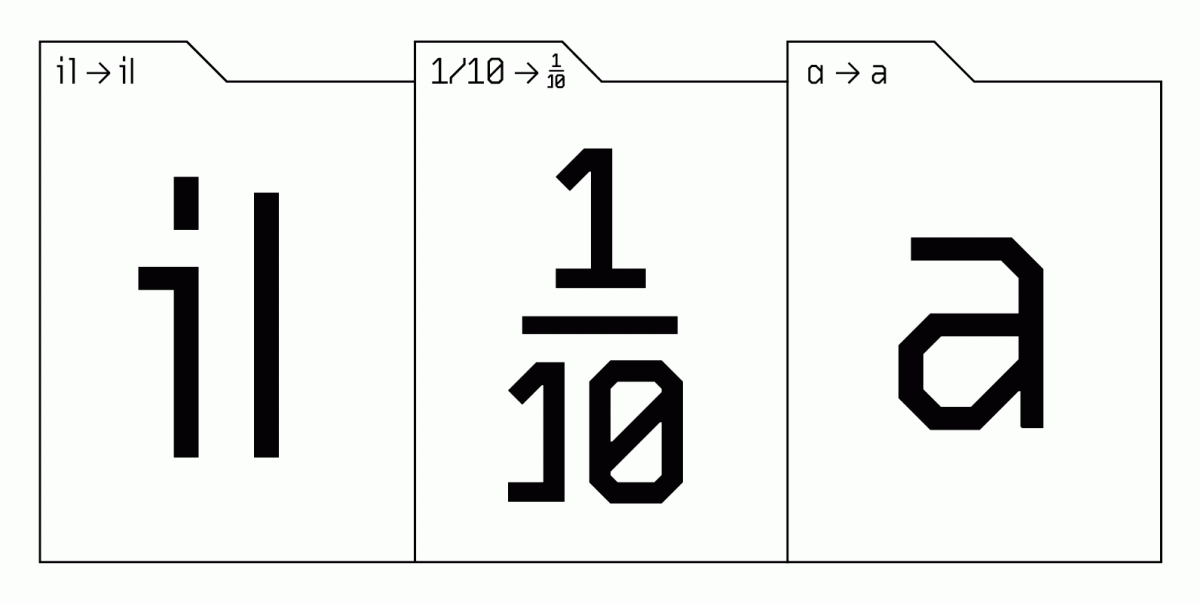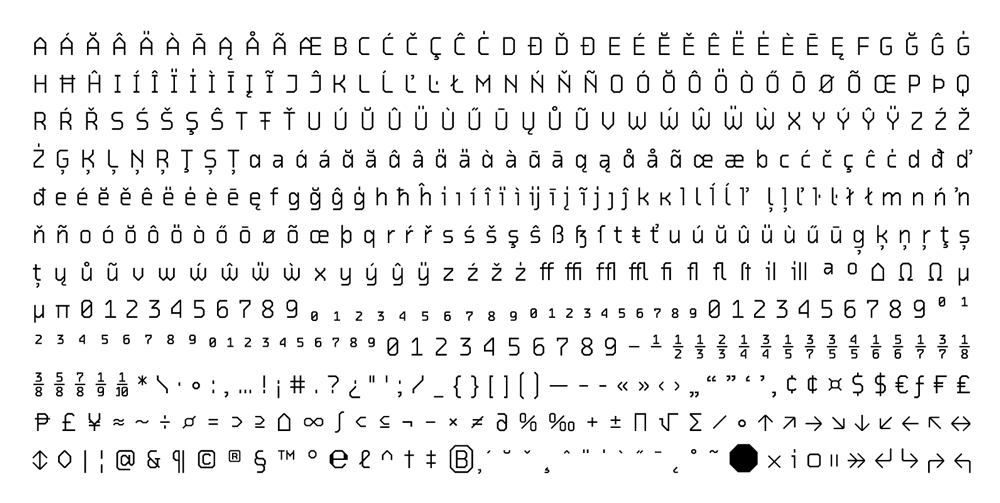 Verwandter Artikel

Pendant zu Ikiru Serif / Neuer Font beim dgv
Gerade neu erschienen: IkuruSans mit 10 Schnitten von Boris Dworschak. Since the release of the IkiruSerif font in ...
Submitted by Julia on 02.09.2008
Nächstes Portfolio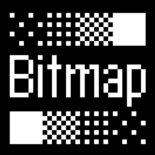 BB Bitmap ™ Pro is a pixel font. The narrow font was designed specifically for use on the screen. The best ...
Submitted by boldstudio on 22.03.2016
in Typography
Vorheriges Portfolio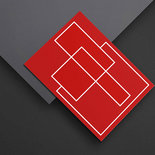 For Mayr investment Managers we developed a full branding set, including logo design, keyvisual, branding guidelines ...
Submitted by Moby Digg on 20.03.2016
in Design