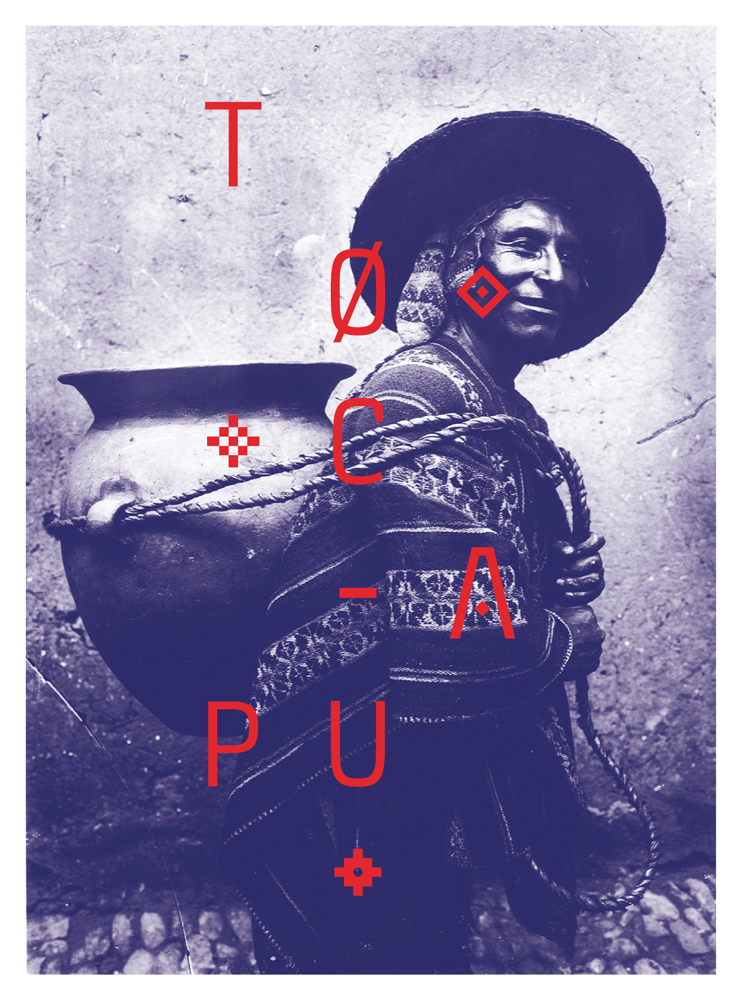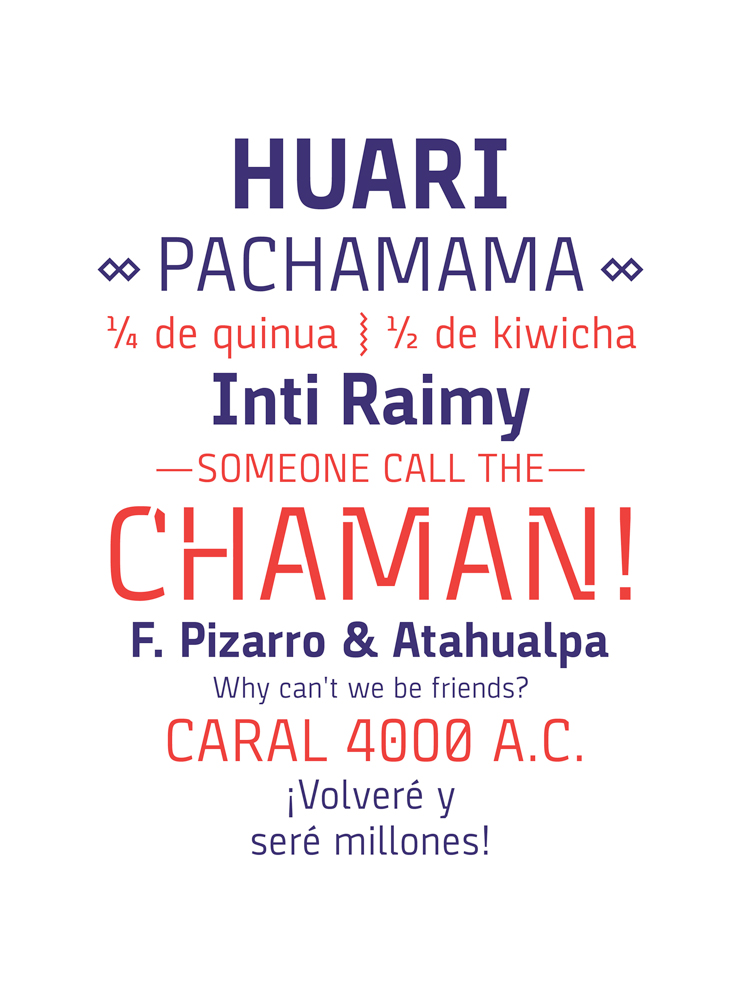 HALF-BREED TYPEFACE
Tocapu is a retrospective look at the Spanish conquest of the Inca empire. It is a tribute to the resistance of the Andean people and their struggle to keep their culture alive.
Based on European art, Indian artists secretly introduced the iconography of pre-hispanic culture, especially religious, since they were forbidden by their conquerors to show their roots.
This local interpretation of European art combined with elements coming from the Inca world, created what is now known as the 'half breed' art.

Inspired by this, I mixed two communication styles: the typography system from Europe and the Inca Tocapus, a pre-Hispanic graphic communication system that some researchers think could be a lost writing.
The clean and geometric forms of the Industrial Sans Serif typography were the main elements of the structure. For the ethnic element, I studied the shapes of the Tocapus and reused elements that defined the personality of the typography without losing legibility.

The result is a clean Contemporary Sans Serif, a typeface that recalls the past and adapts to the future, a mixture of two different cultures; a half-breed typeface.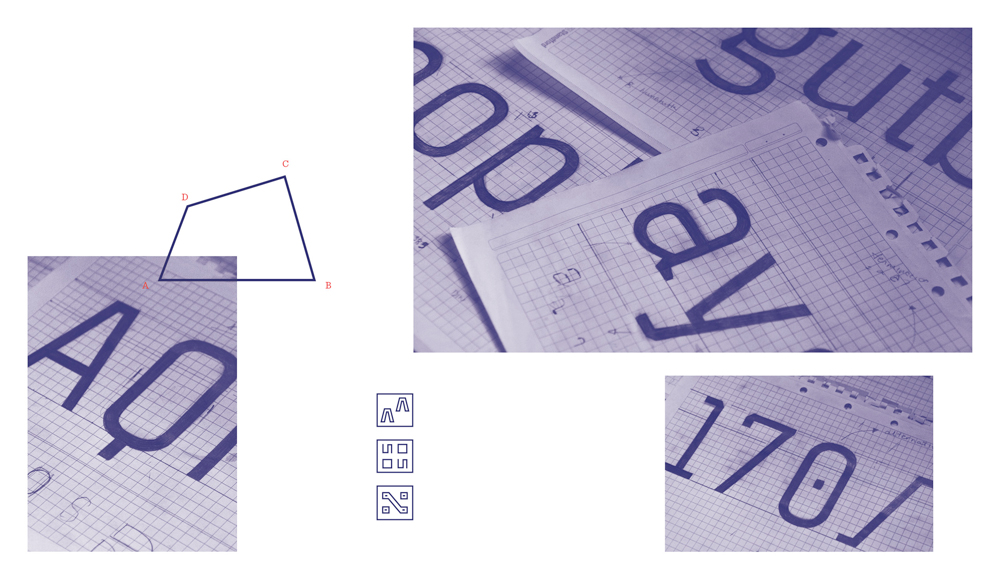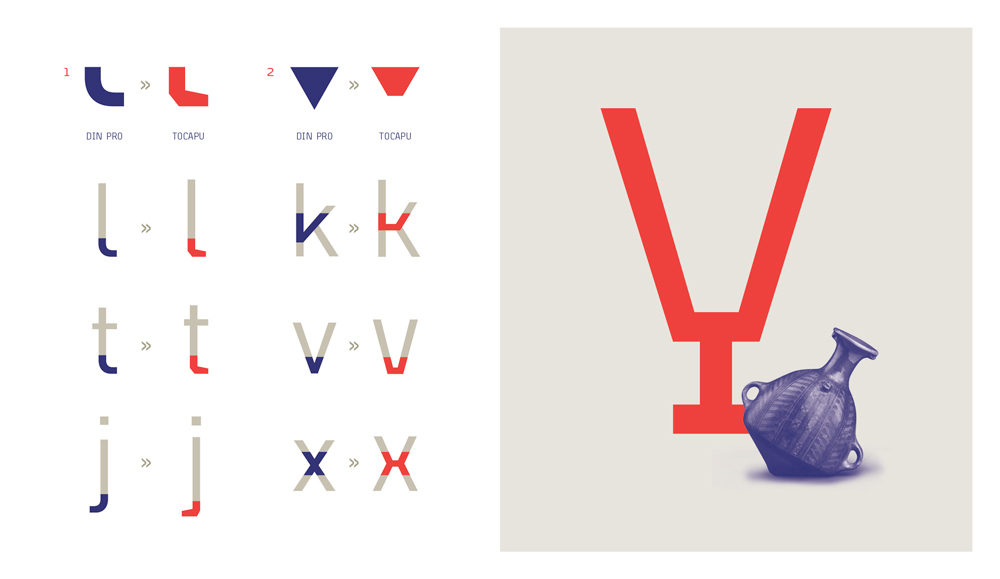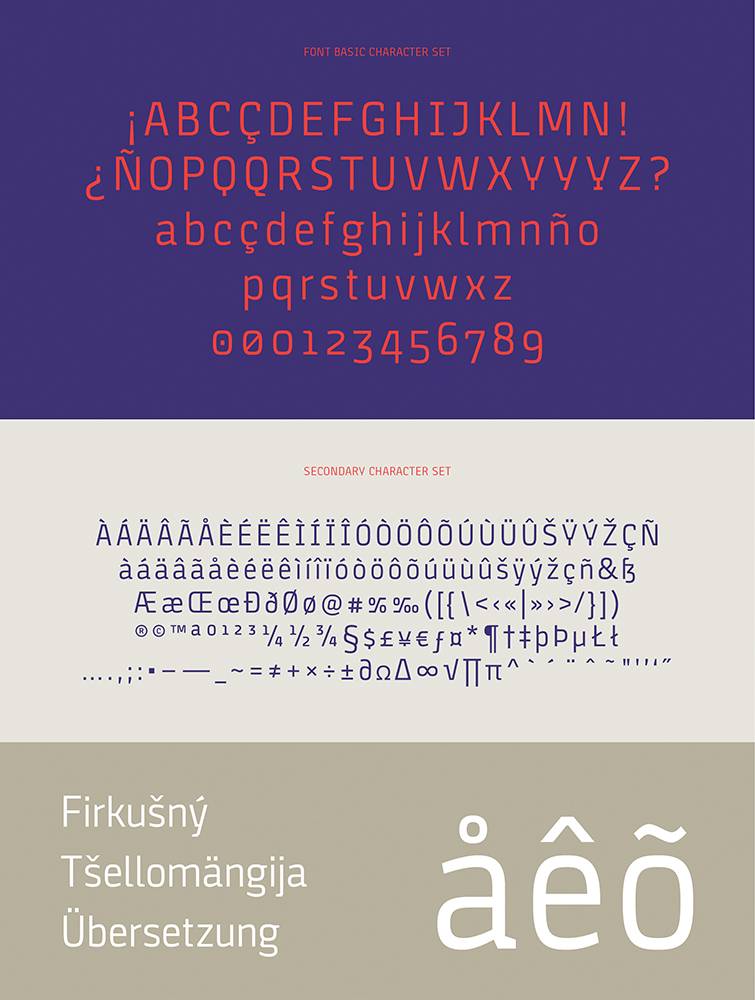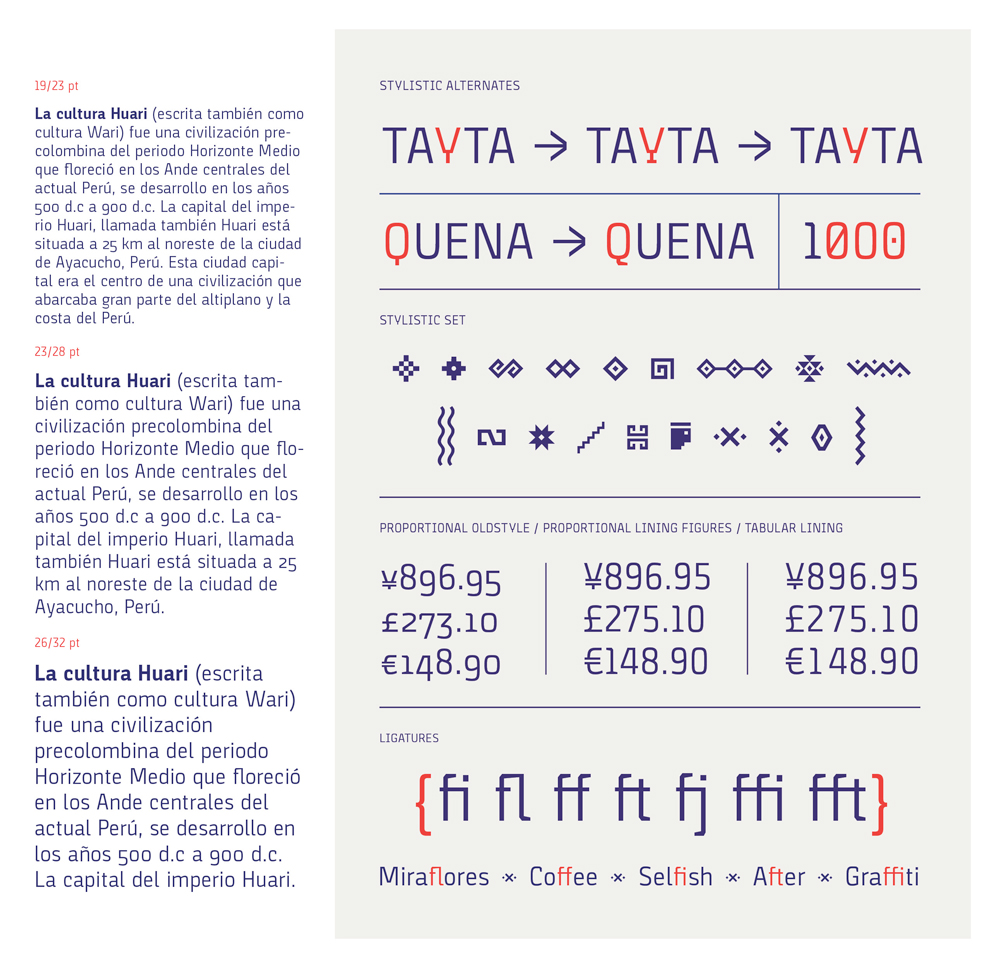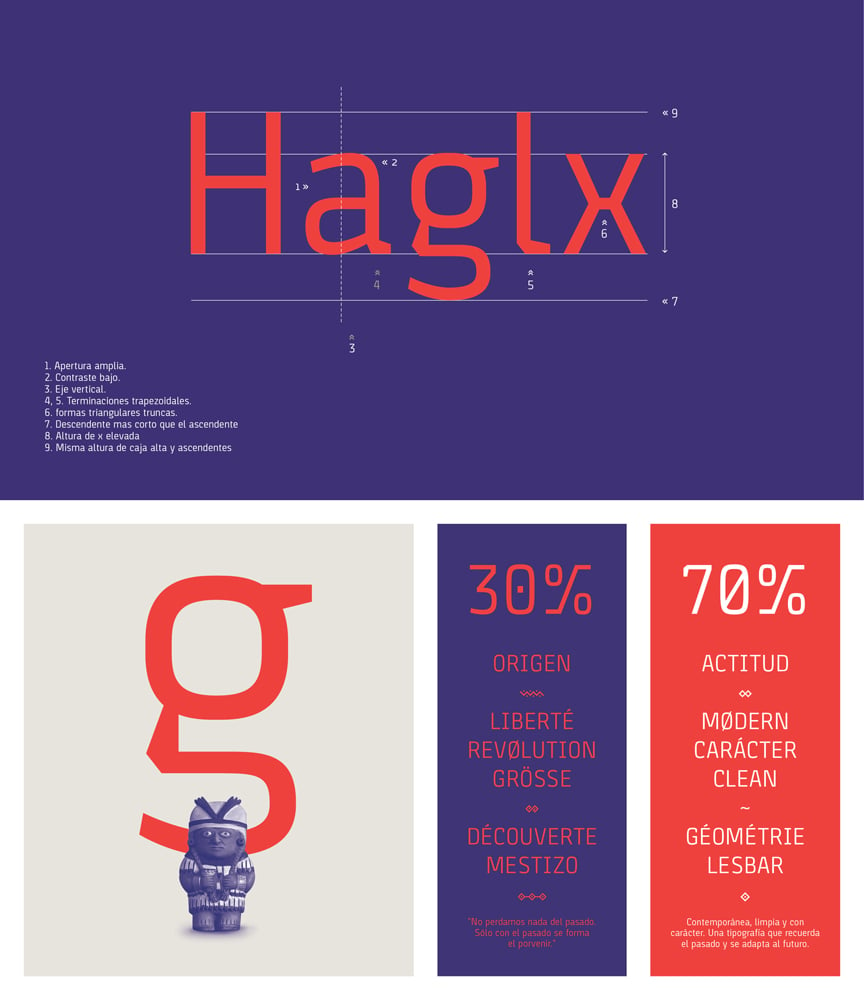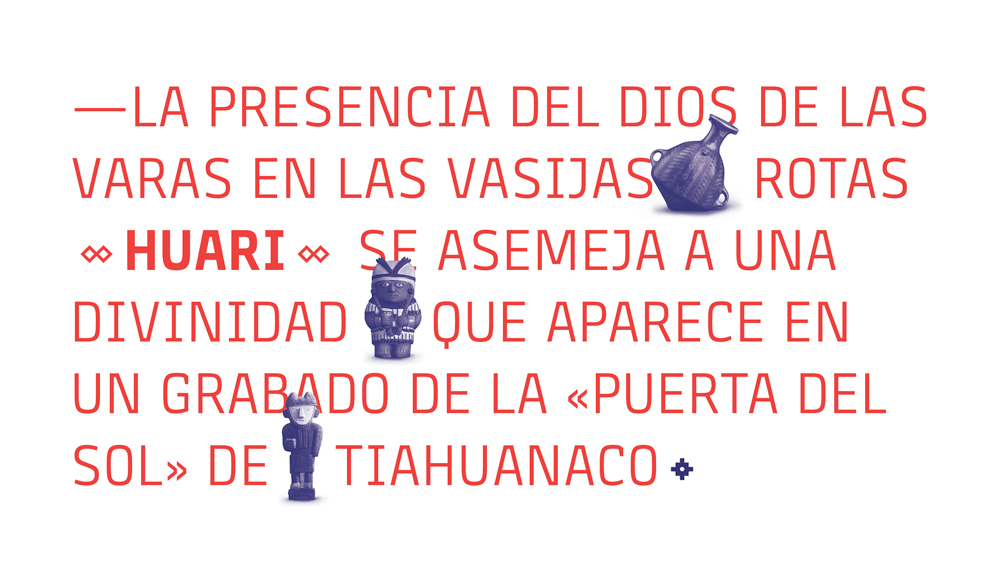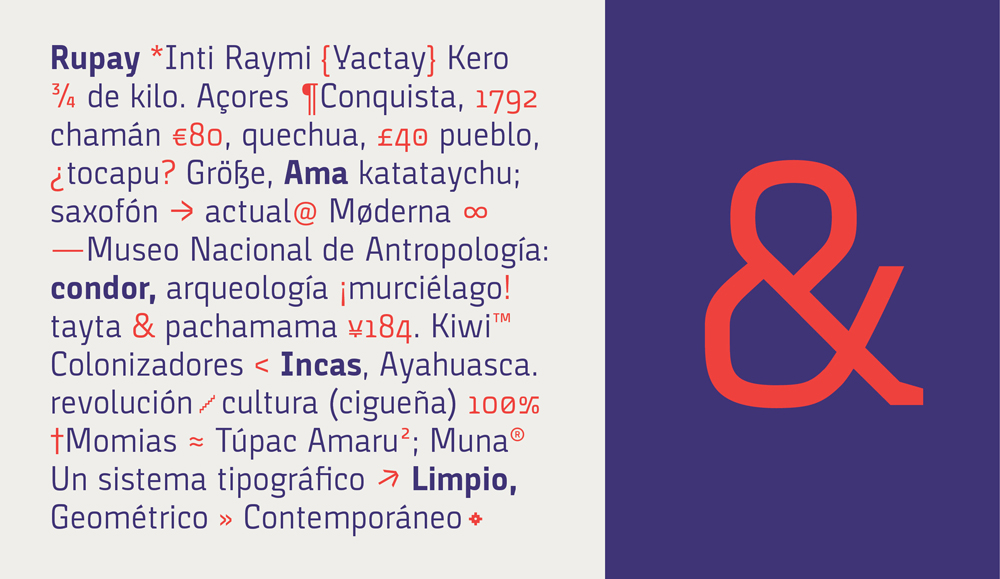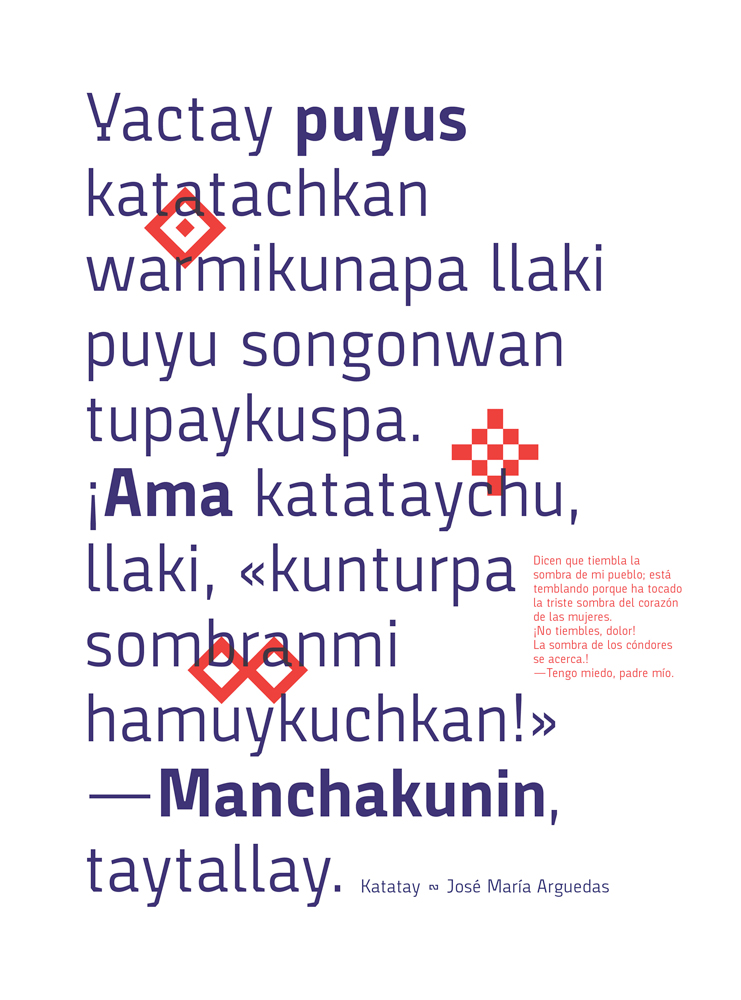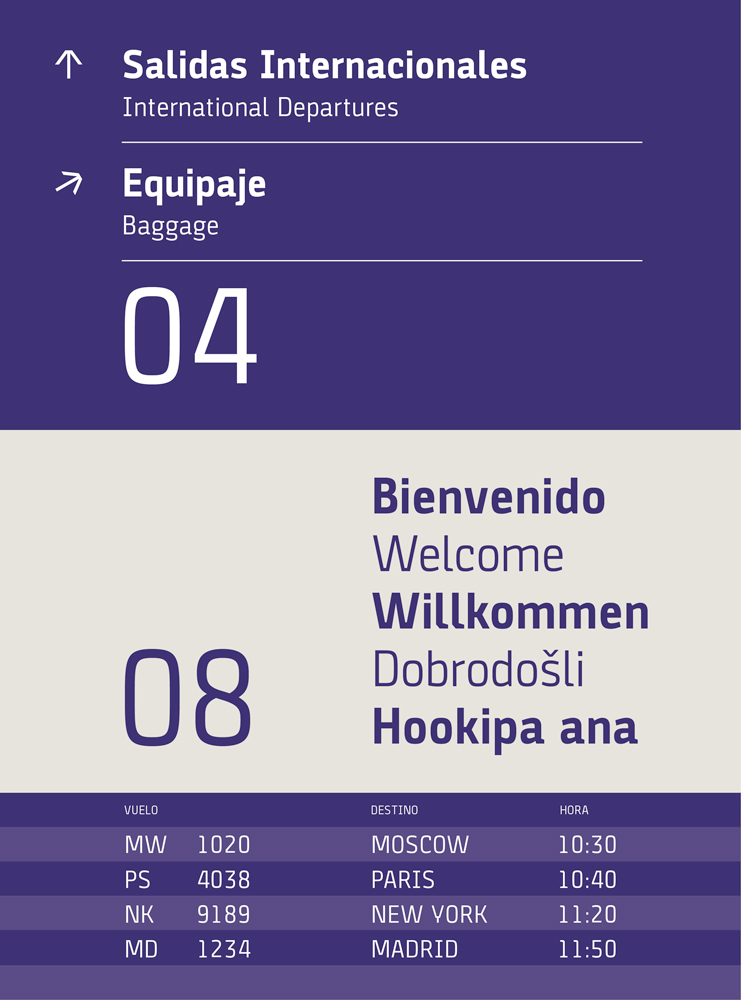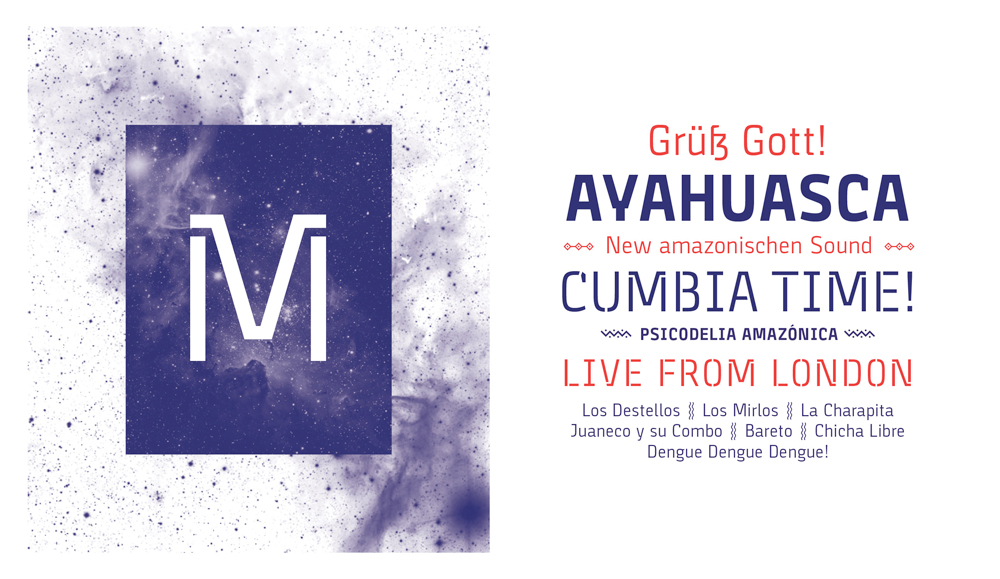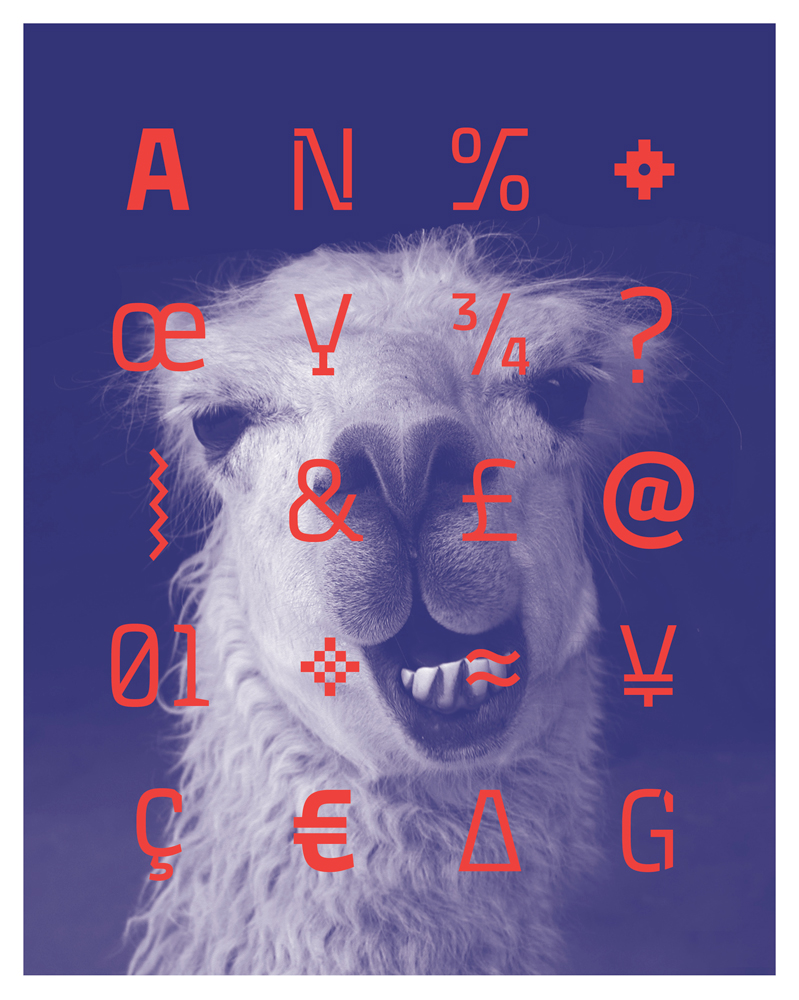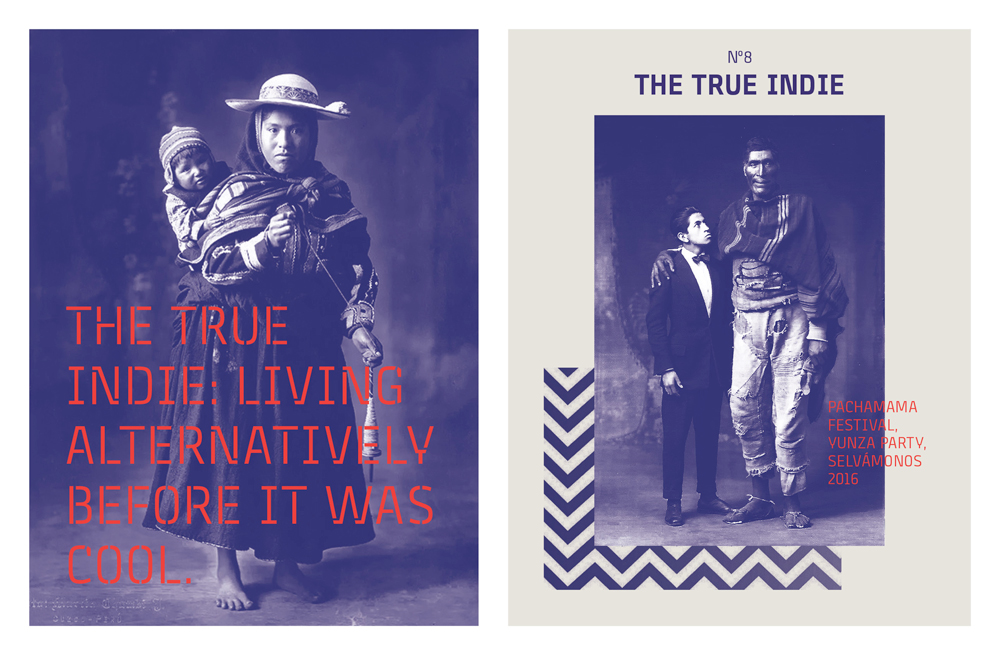 Verwandter Artikel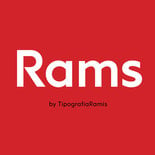 RAMS is a Sans Serif type family of four weights with matching italics. The typeface's design was influenced by the ...
Submitted by tipografiaramis on 07.08.2013
in Typography
Nächstes Portfolio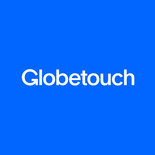 Owned by operators, Globetouch offers access to cloud-based global ecosystem for mobile devices. With offices all ...
Submitted by Bunch_Slanted on 27.04.2016
in Design
Vorheriges Portfolio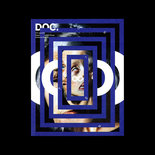 DOC. Magazin N°11 – ›Scheitern‹ Wann habt ihr das letzte Mal das Gefühl gehabt, dass nichts funktioniert? Dass man ...
Submitted by DOC. on 25.04.2016
in Design