The series is inspired by old school graphic productions from the 70s, mostly British punk and Jamie Reid. Each poster is the result of a detailed handmade digital deconstruction and the whole tells the story of the brand —Behind This Wall, a London based promoter.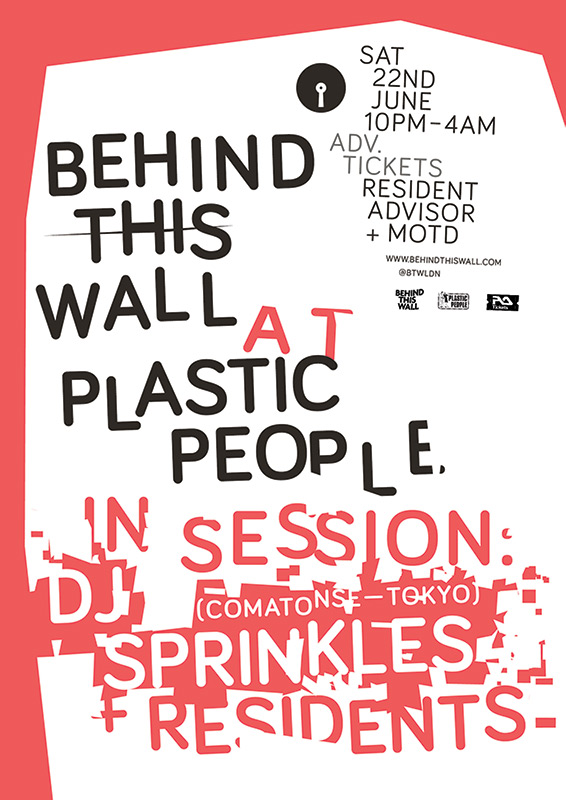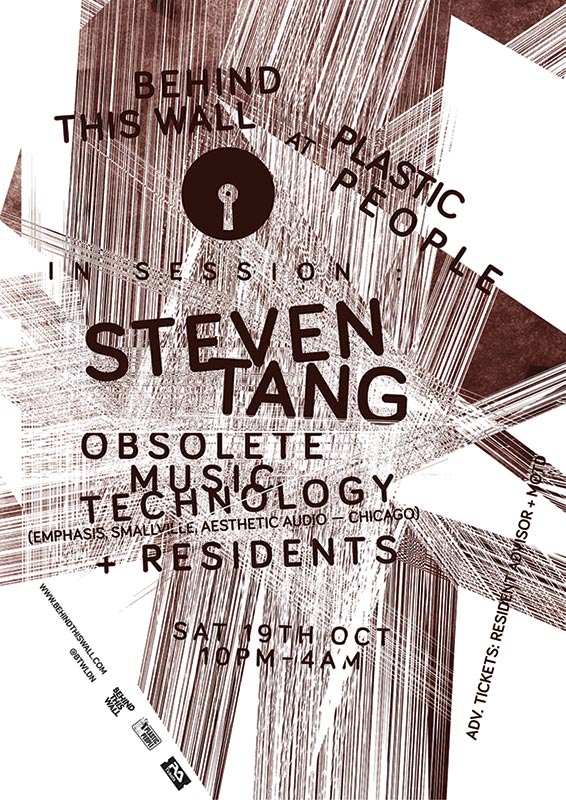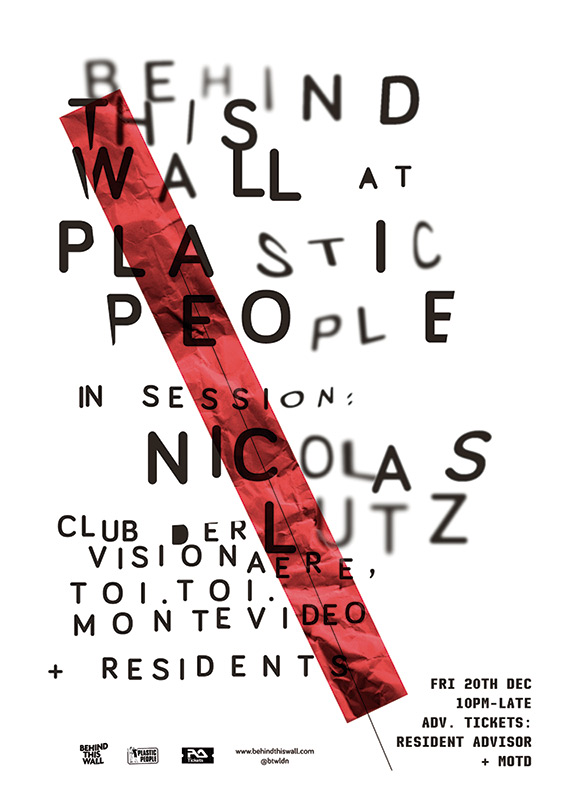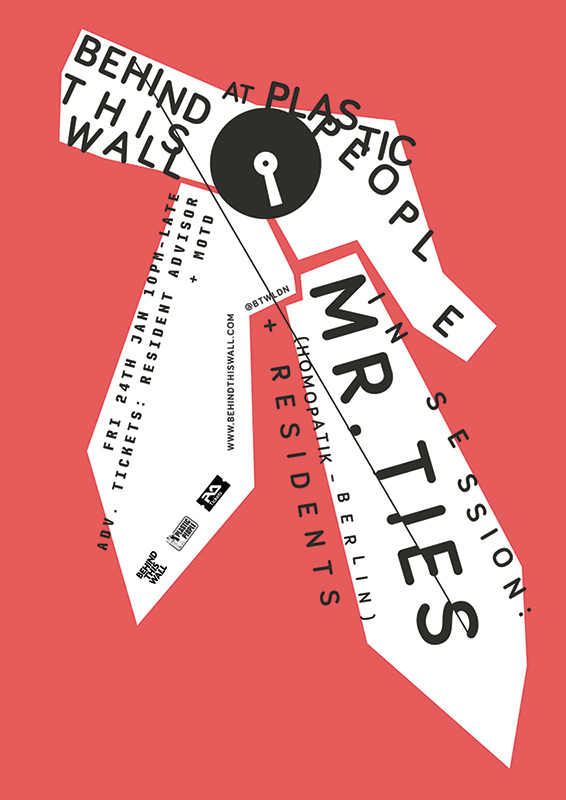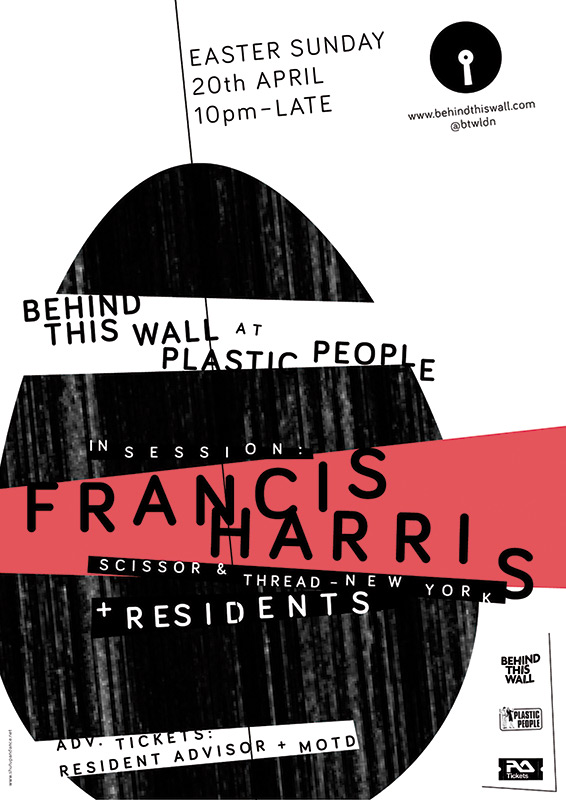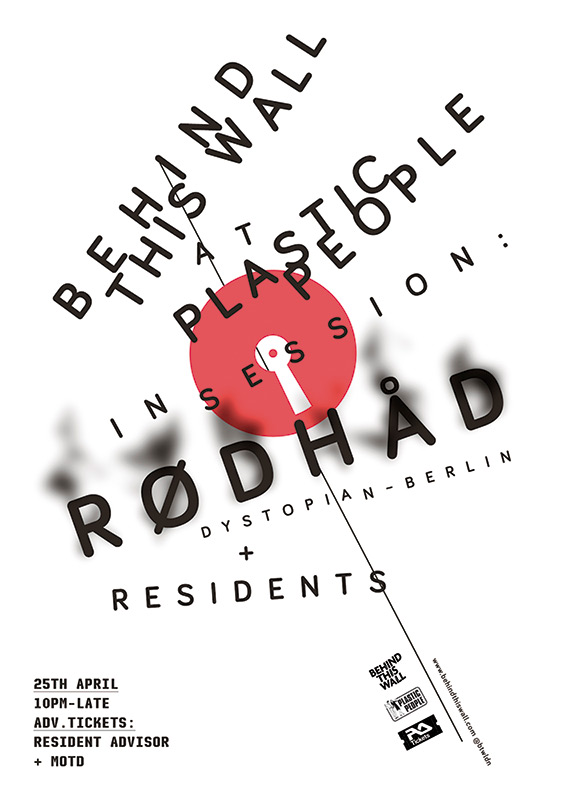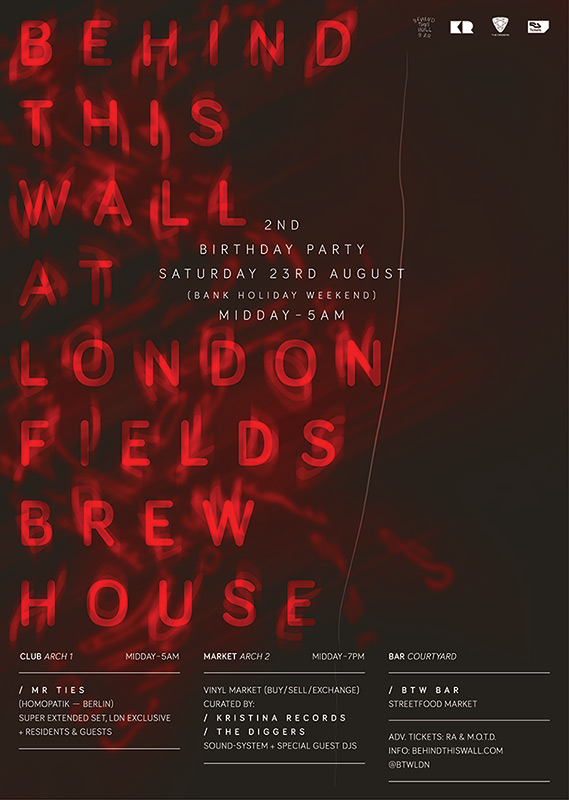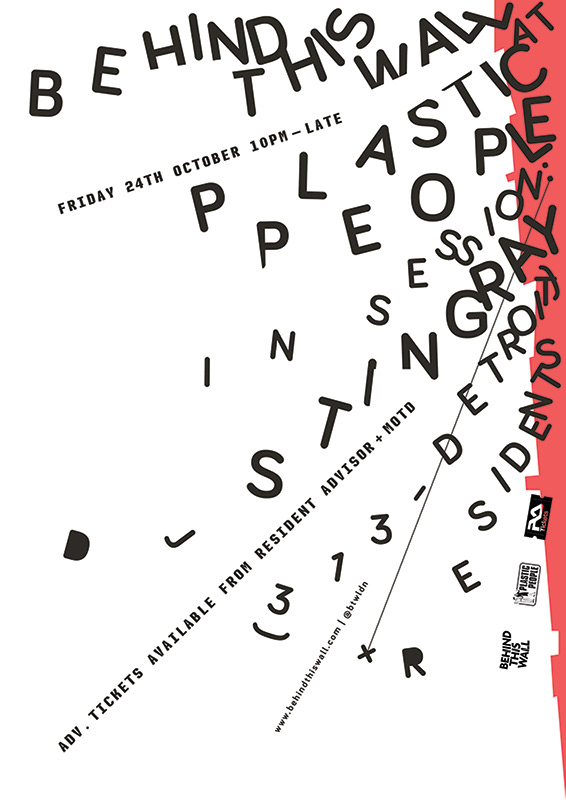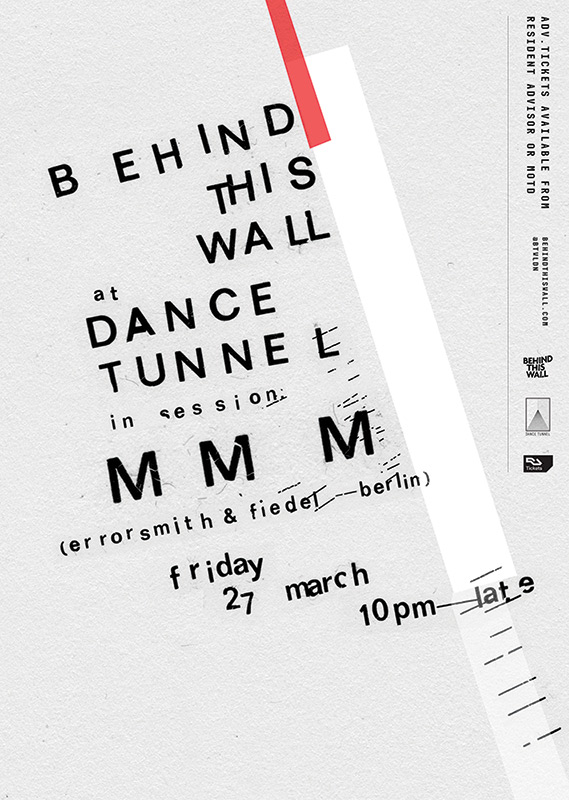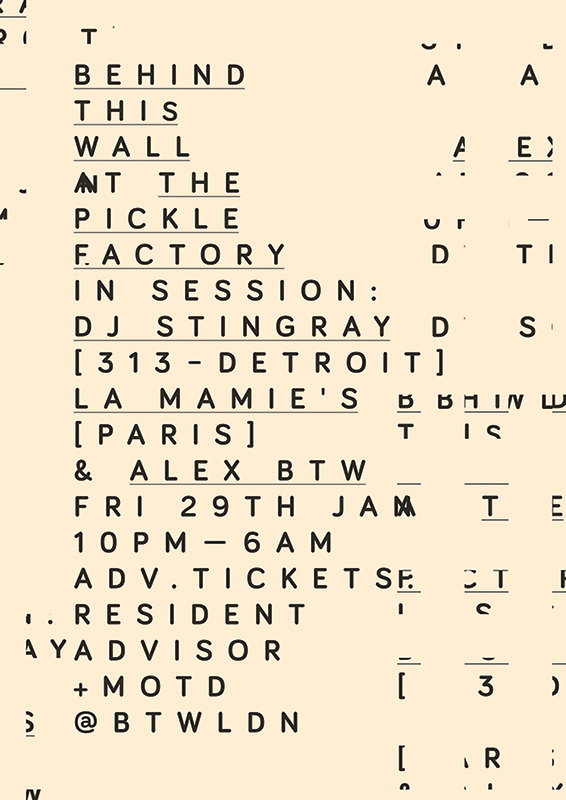 Verwandter Artikel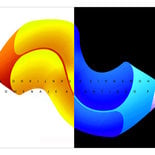 this poster was created with two pencils positive & negative shapes is a simbol of basic tool of graphic ...
Submitted by jaime de albarracin on 13.10.2011
in Graphics
Nächstes Portfolio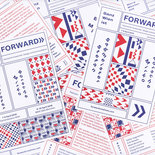 Forward is a creative festival for design, communication and film. This year it was located in Gartenbaukino Vienna ...
Submitted by Zwupp on 20.04.2016
in Graphics
Vorheriges Portfolio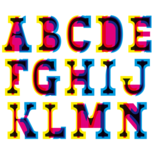 Bixa is a chromatic typeface designed for display use. Bixa comes in 13 different layers for beautiful color ...
Submitted by Novo Typo on 08.04.2016