Forward is a creative festival for design, communication and film.
This year it was located in Gartenbaukino Vienna and BMW Welt Munich and talks were given by Stefan Sagmeister, Mirko Borsche, Erik Kessels, The Mill, novum Magazin, Salon Alpin, Lomography, Lürzers Archiv, Birgit Palma, Natalia Stuyk, Lukas Grossebner, Ralf Heller and Zwupp.
Studio Zwupp did the Festial Identity including print stuff, animations and the festival teaser.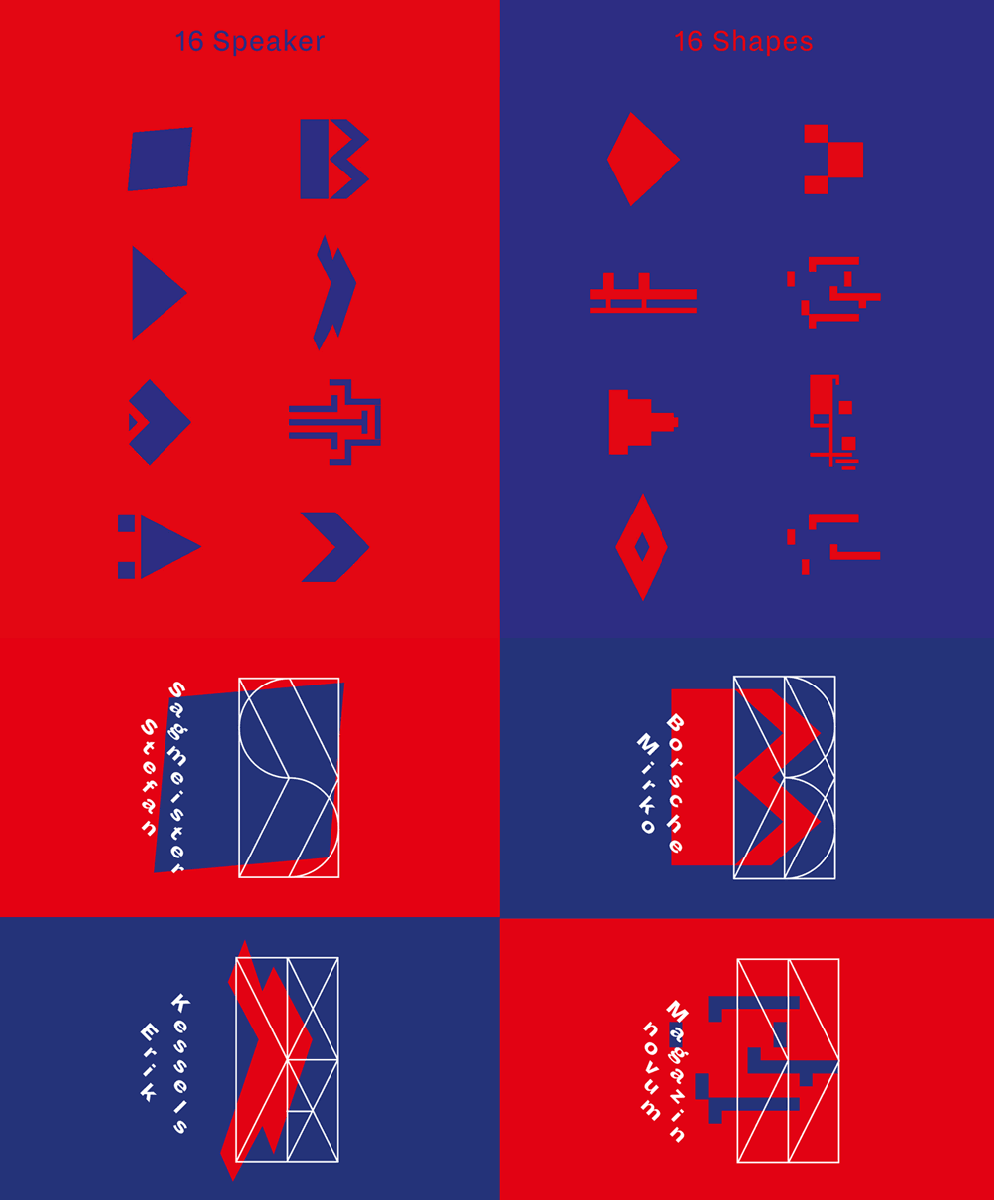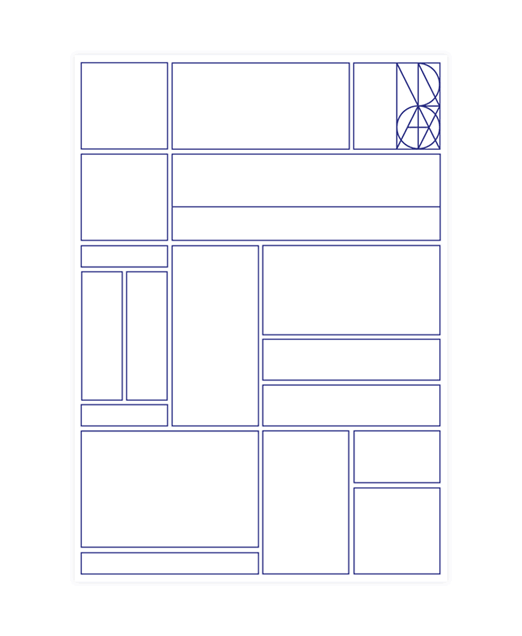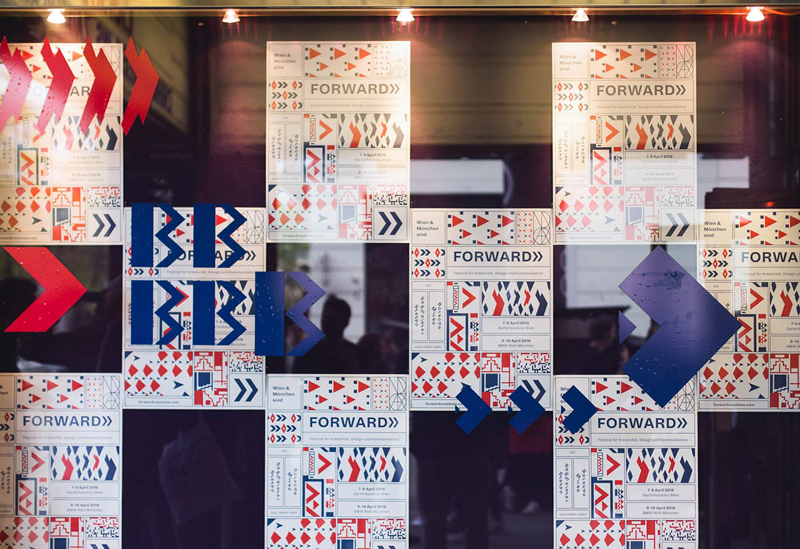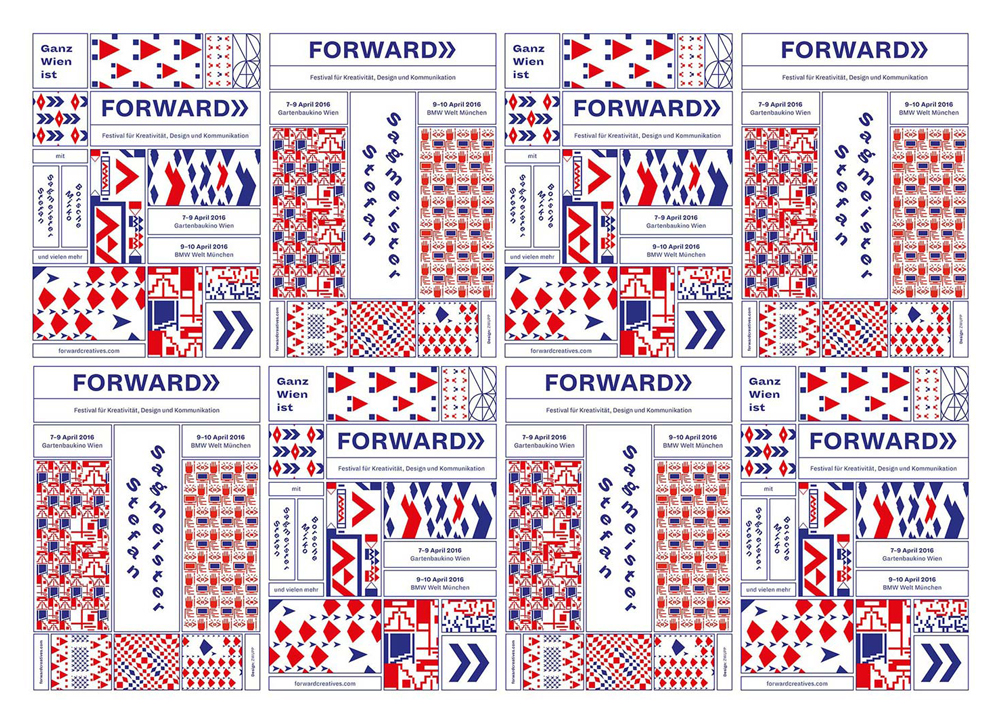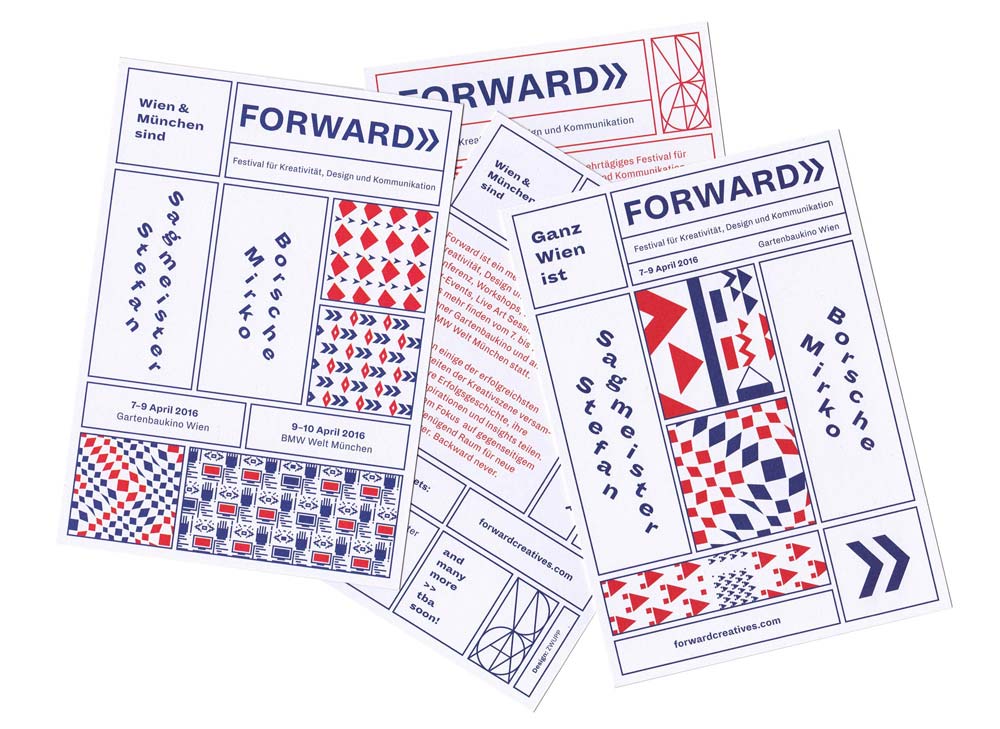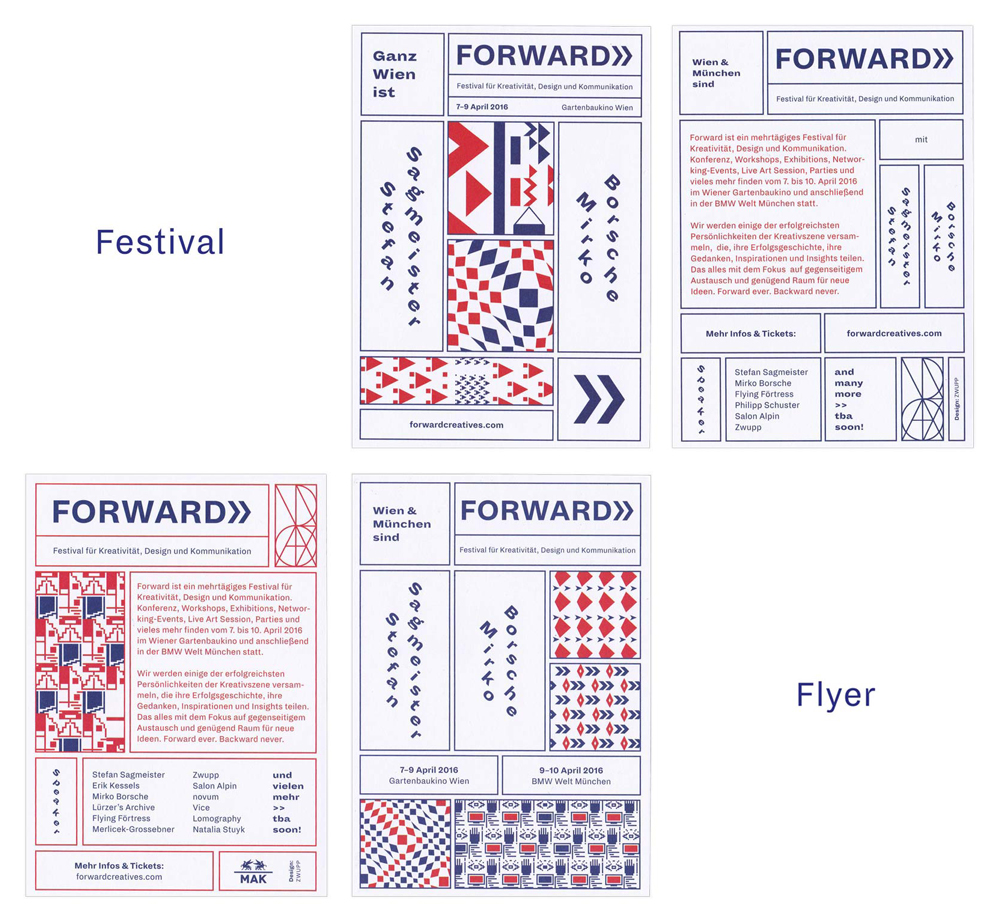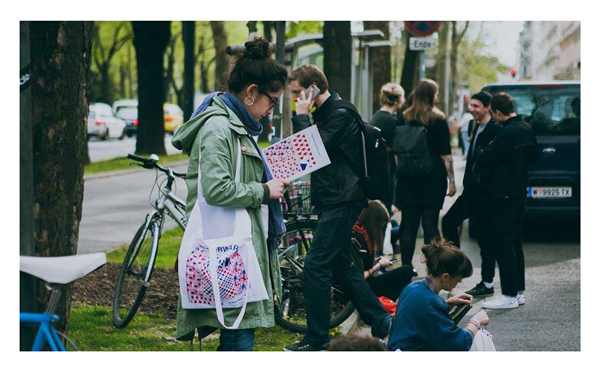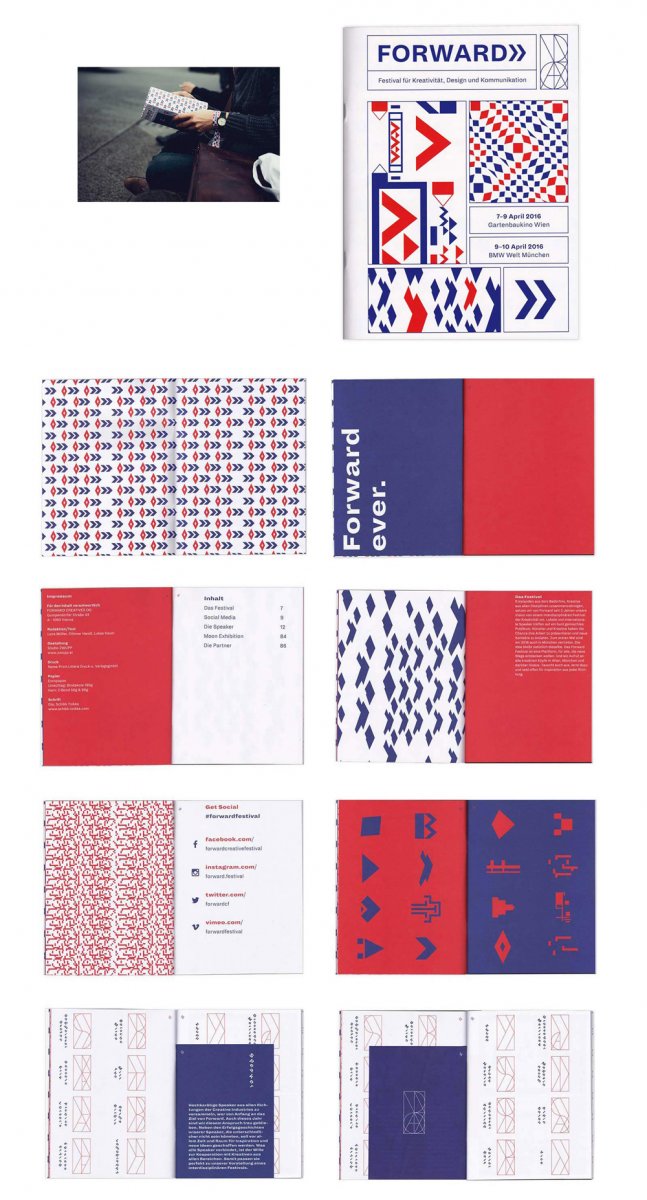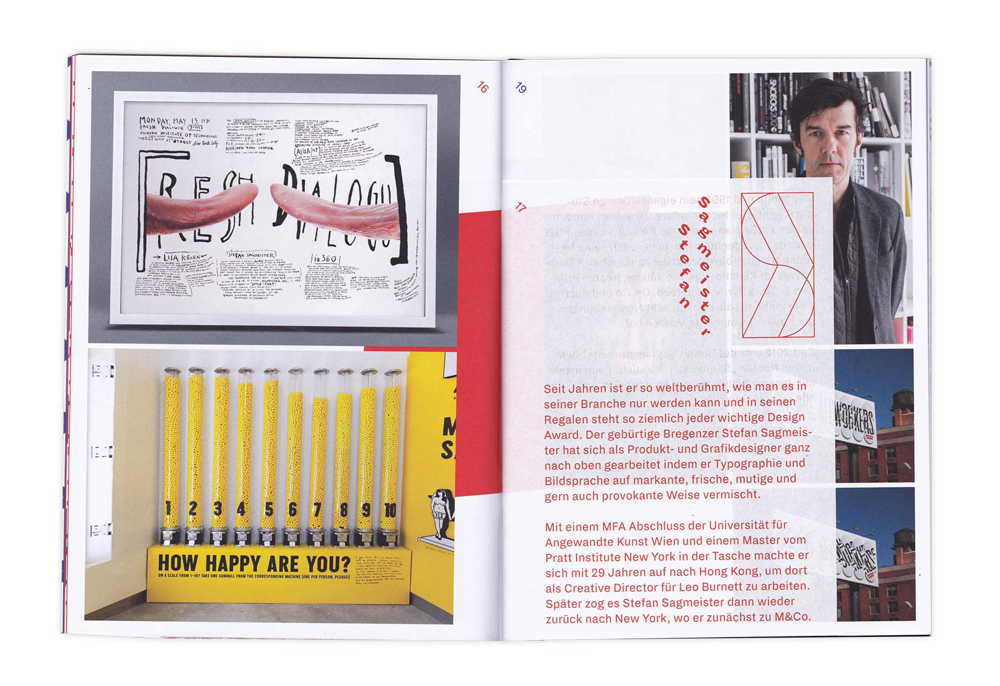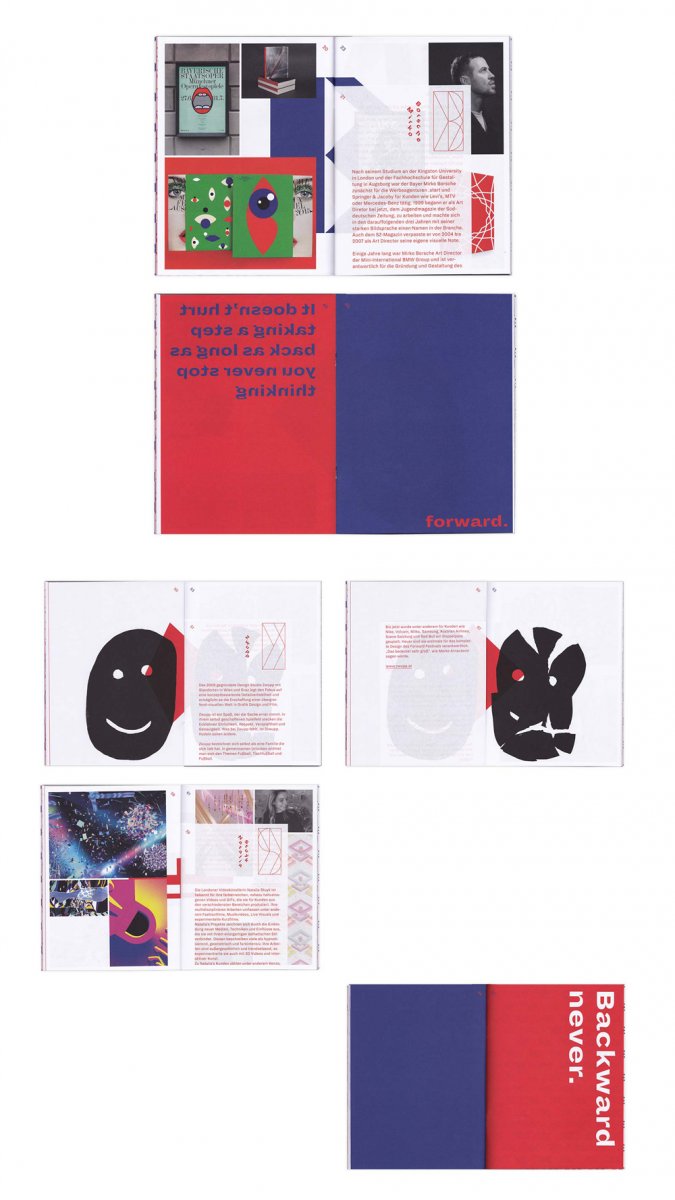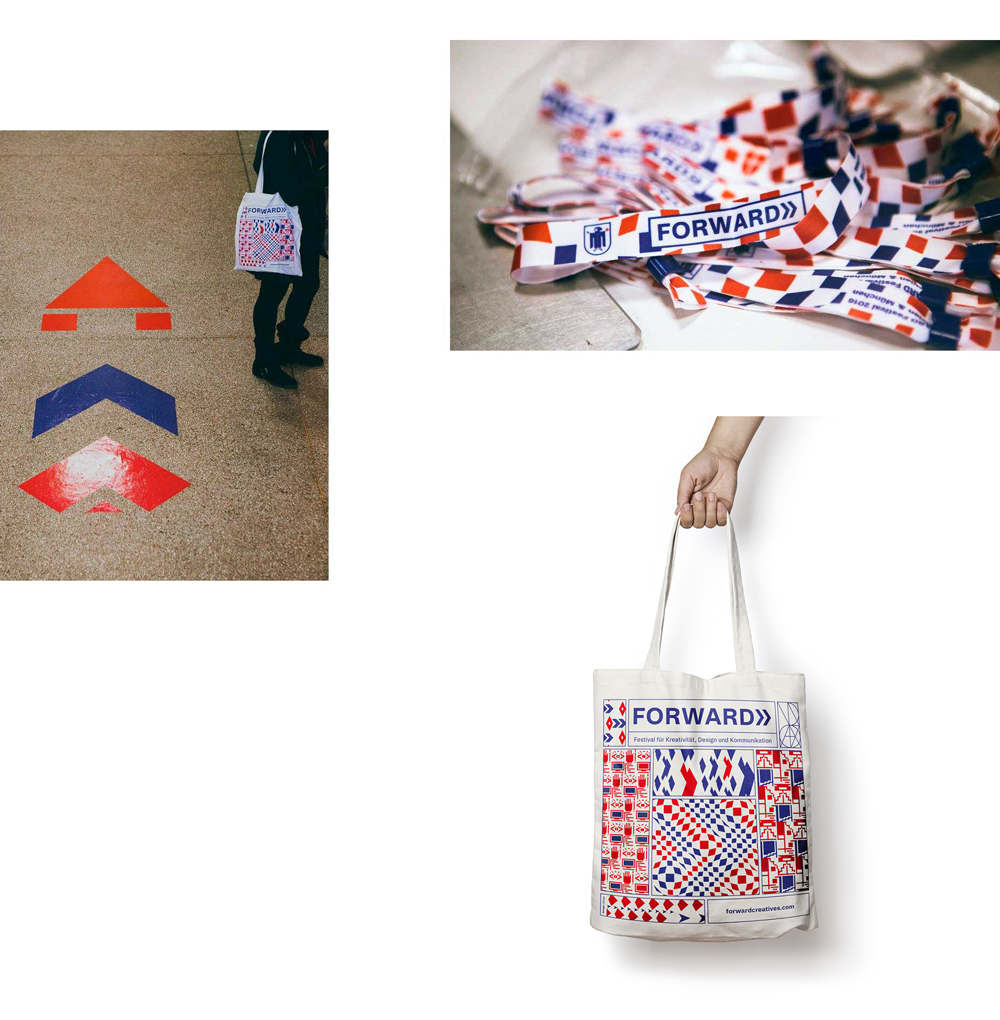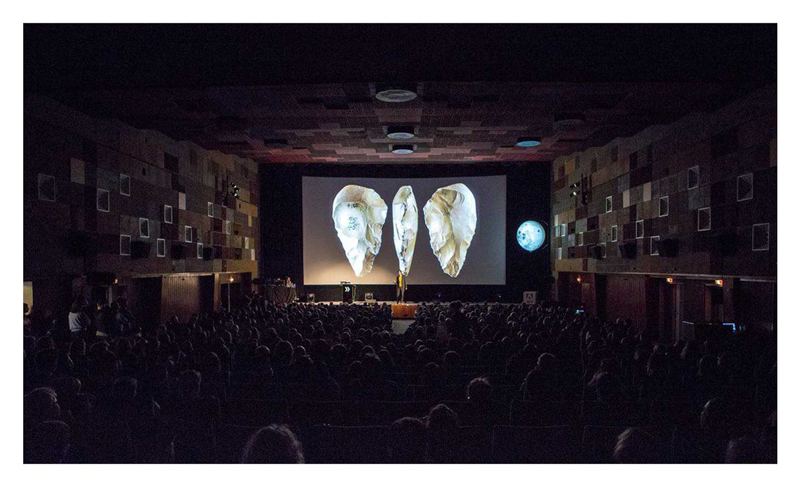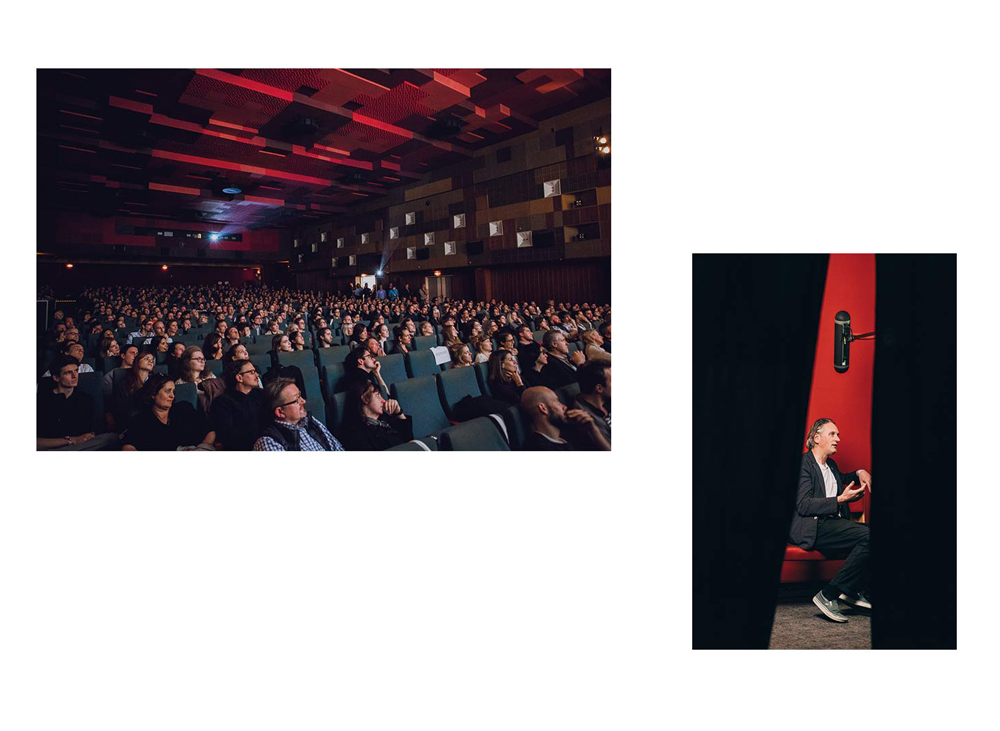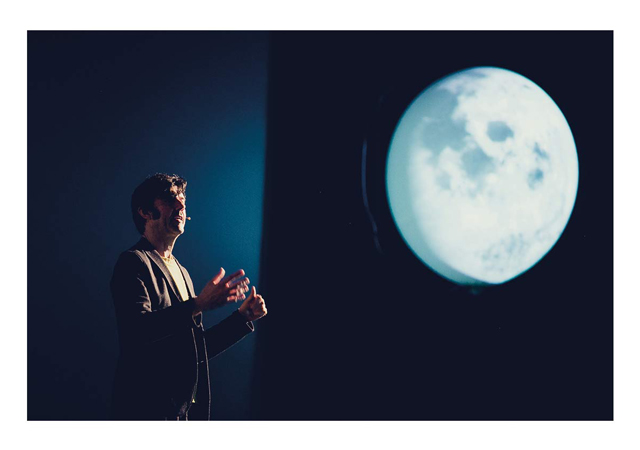 Client: Forward Creatives
Year: 2016
Concept & Design: Zwupp; Intern: Raphael Koitz
Photography: Lupi Spuma & Thomas Unterberger (Vienna), Julian Mittelstaedt (Munich)
Verwandter Artikel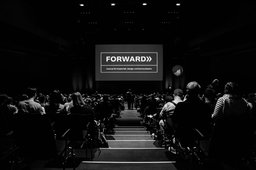 Rückblick
Seit nunmehr drei Jahren findet jährlich das Forward Festival – Festival für Kreativität, Design und Kommunikation ...
Submitted by Niklas Block on 18.04.2016
in Books, Design, Events, Illustration, Interactive, Magazines, Photography, University
Nächstes Portfolio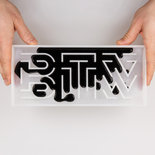 By the use of various media, the master thesis describes a free design experiment that has evolved over time into a ...
Submitted by Thomas Wirtz on 22.04.2016
in Typography
Vorheriges Portfolio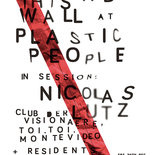 The series is inspired by old school graphic productions from the 70s, mostly British punk and Jamie ...
Submitted by David Matos on 18.04.2016
in Graphics