Owned by operators, Globetouch offers access to cloud-based global ecosystem for mobile devices. With offices all over the world and datacentres in six locations, their network is extensive. Bunch created a new identity which spans across a number of applications, including brand guidelines, print collateral and online presence.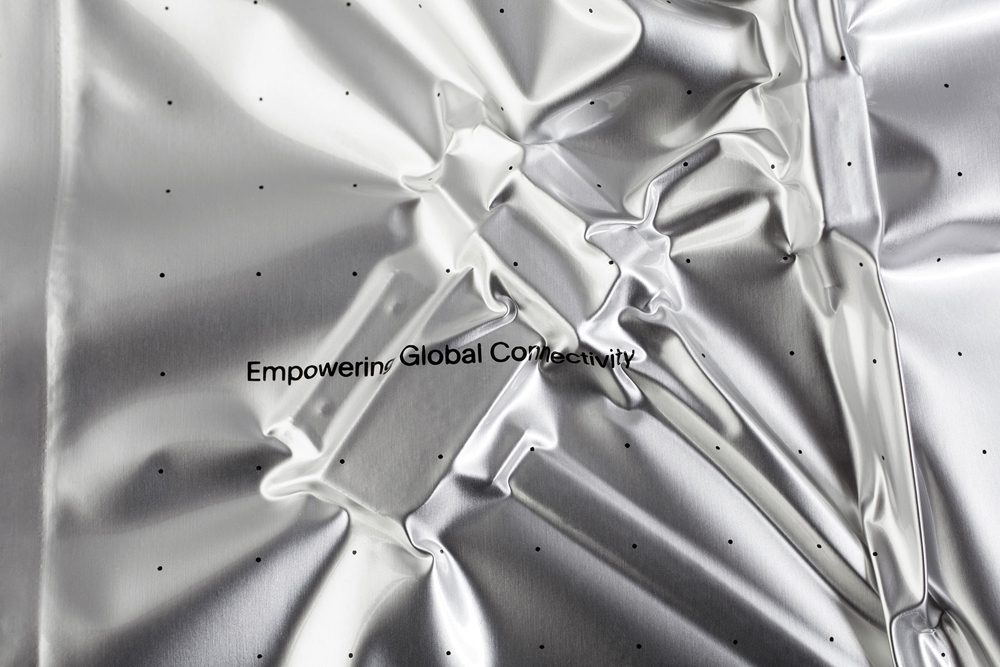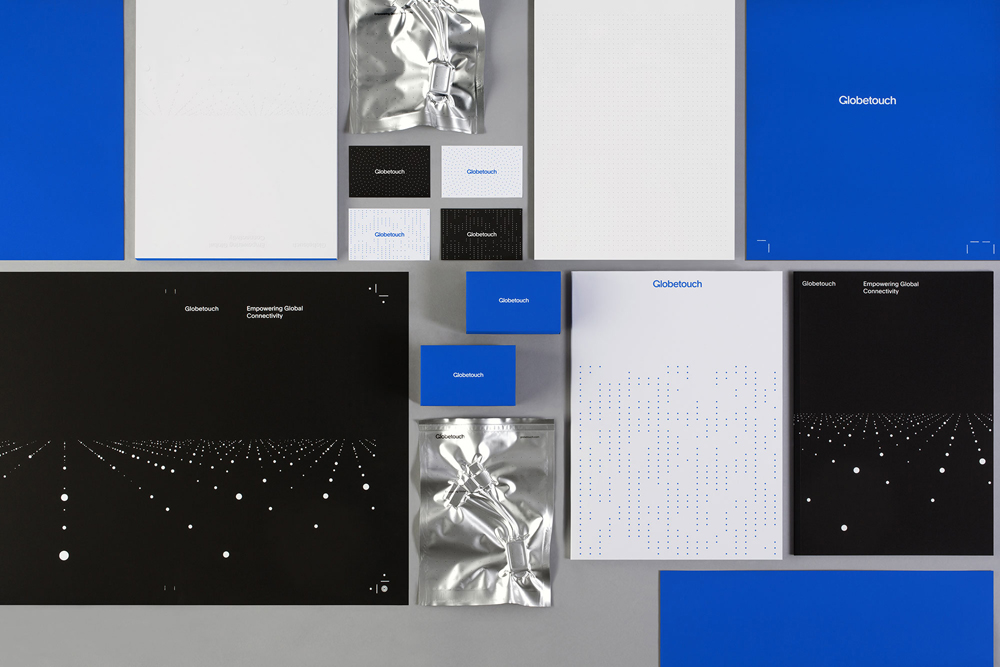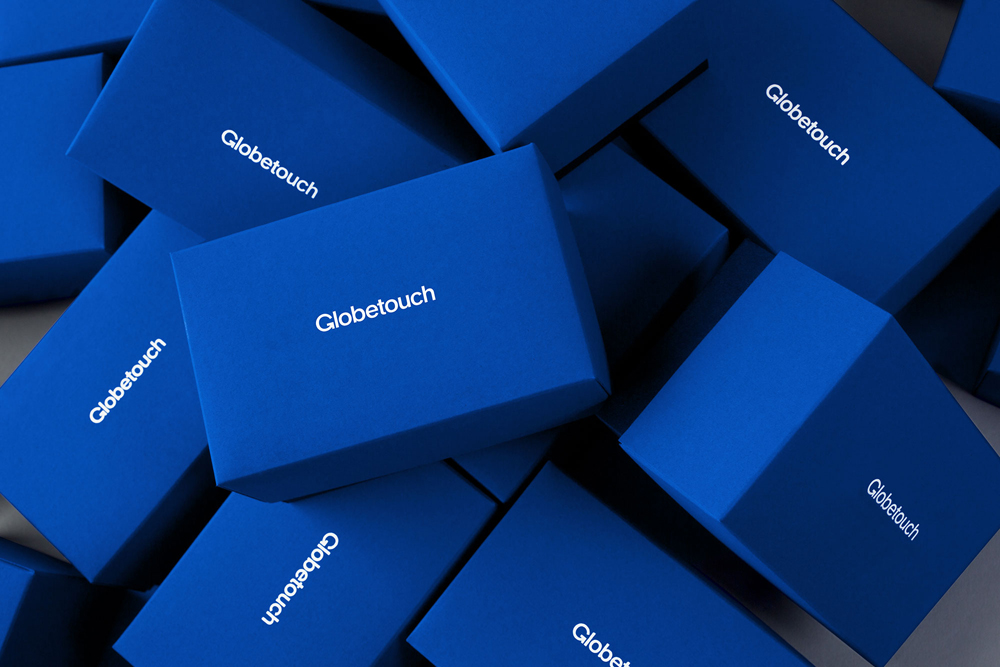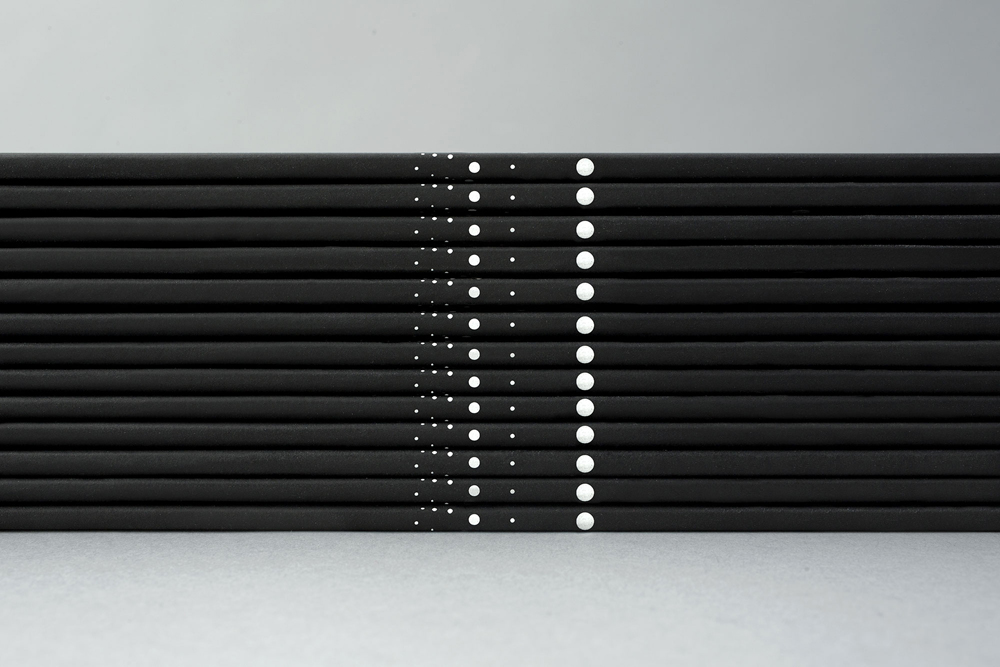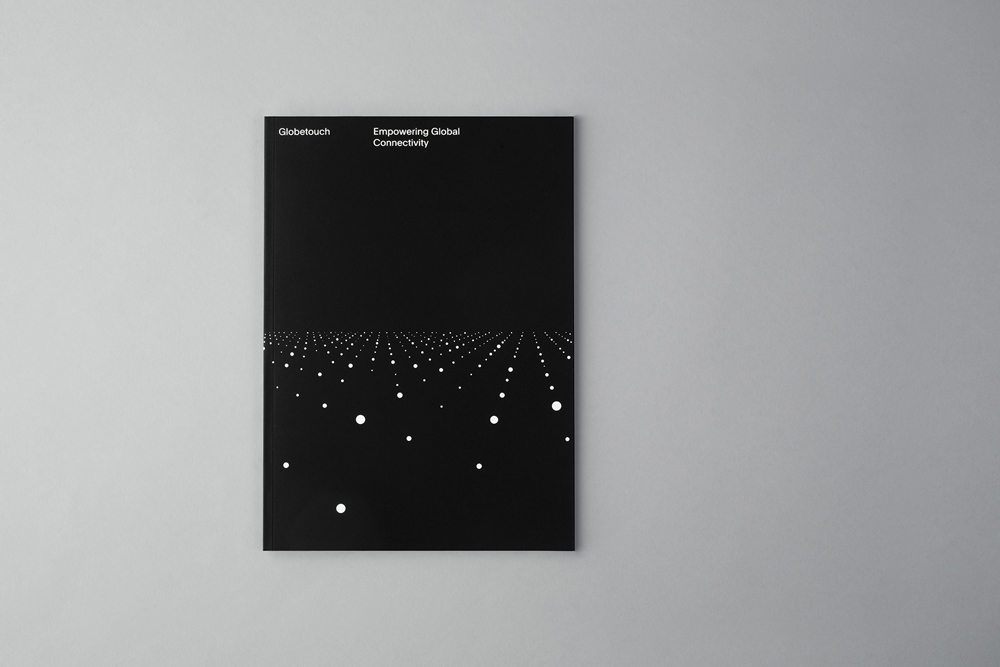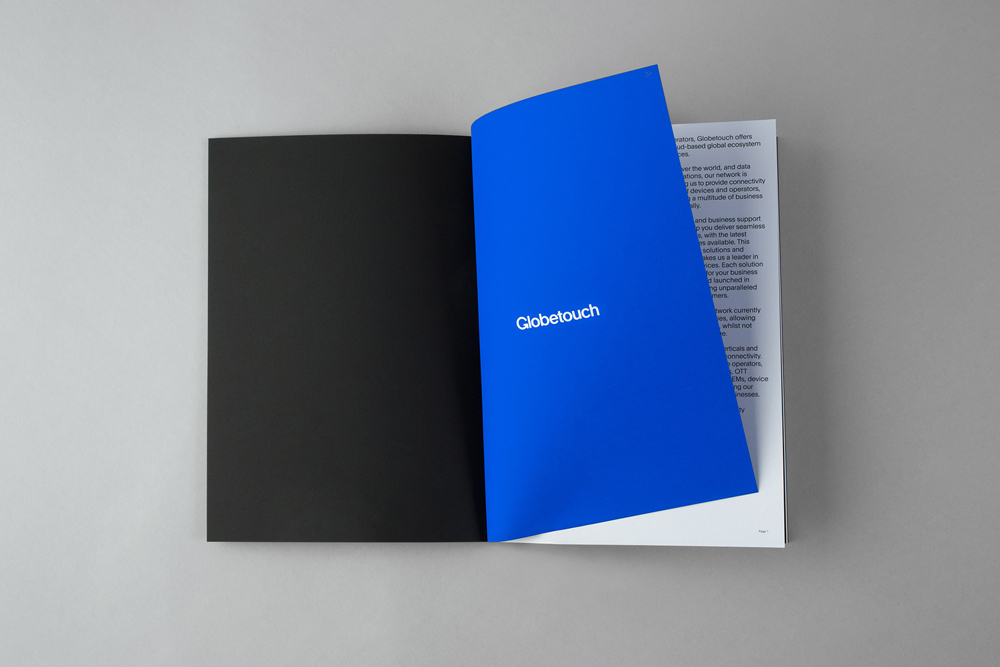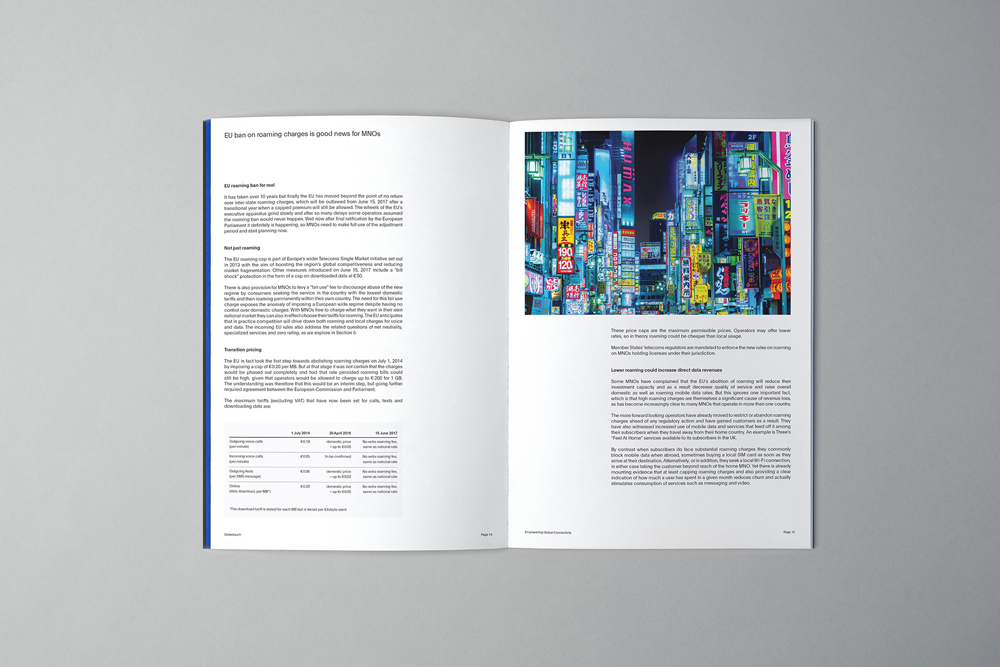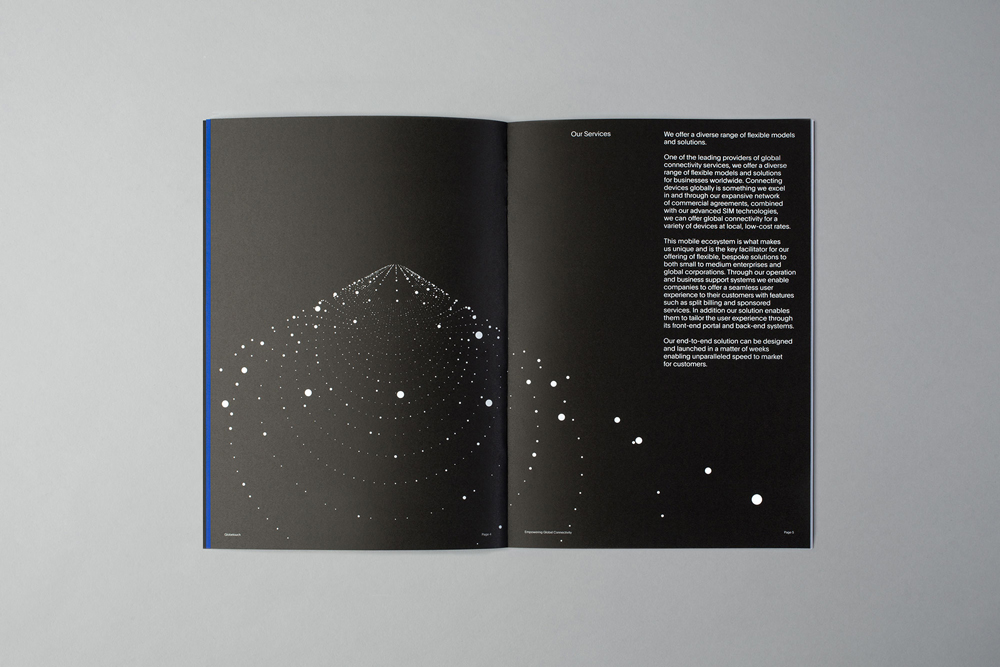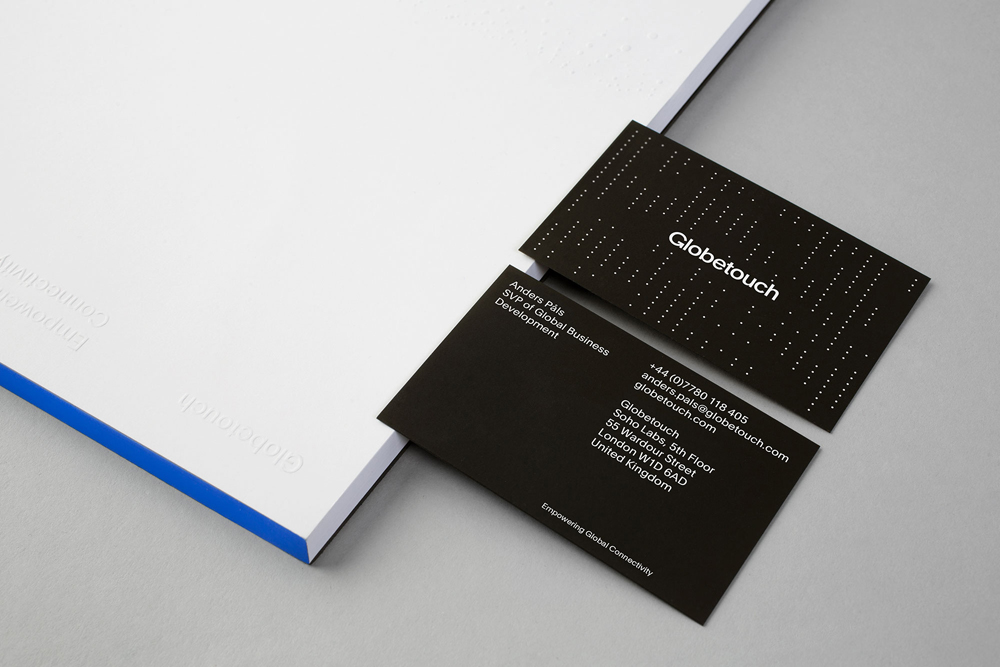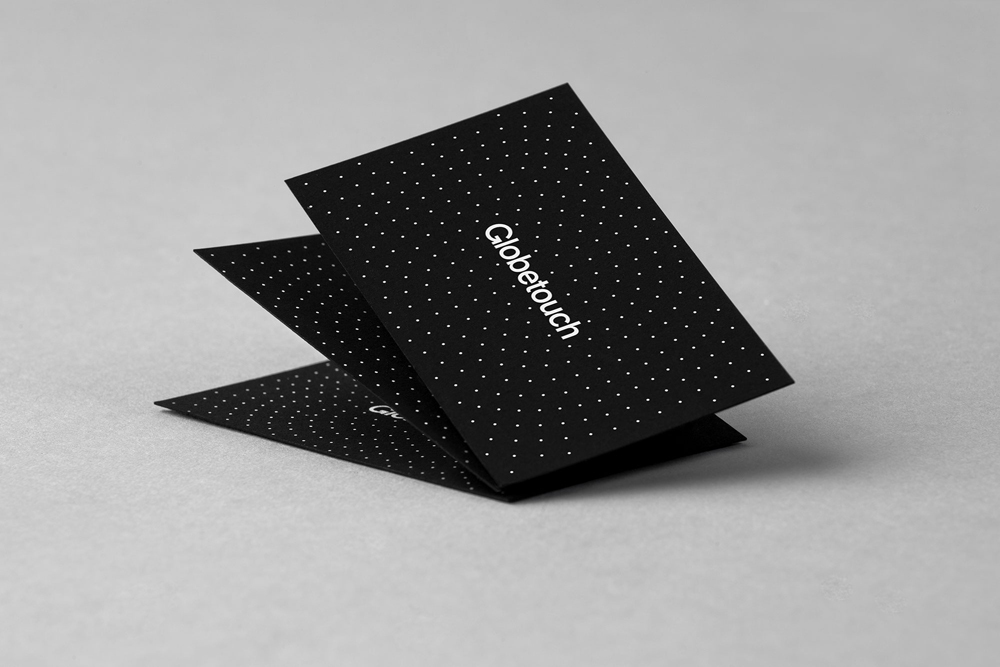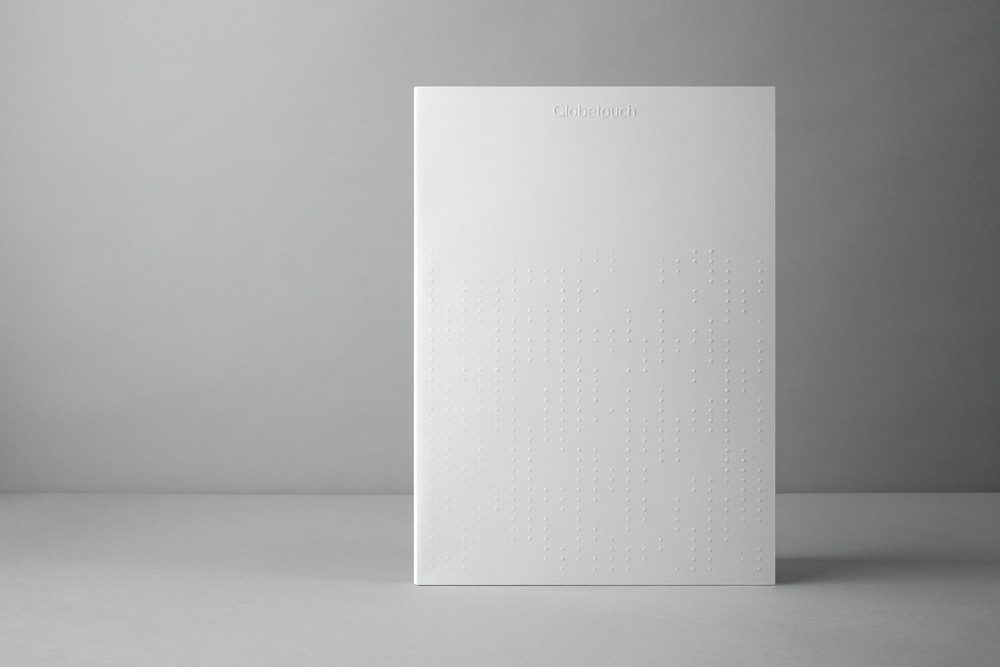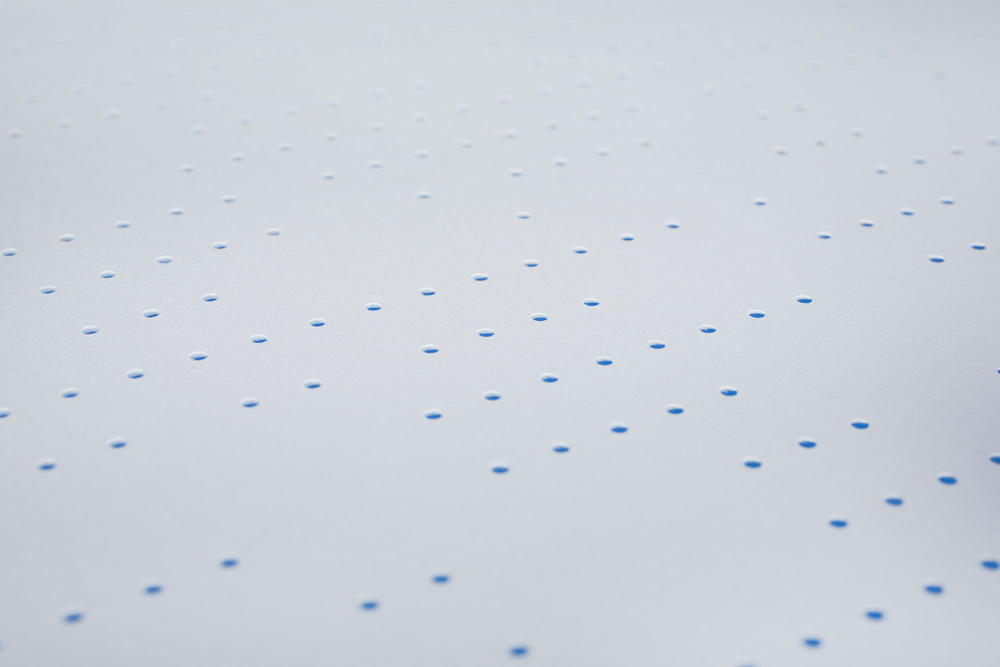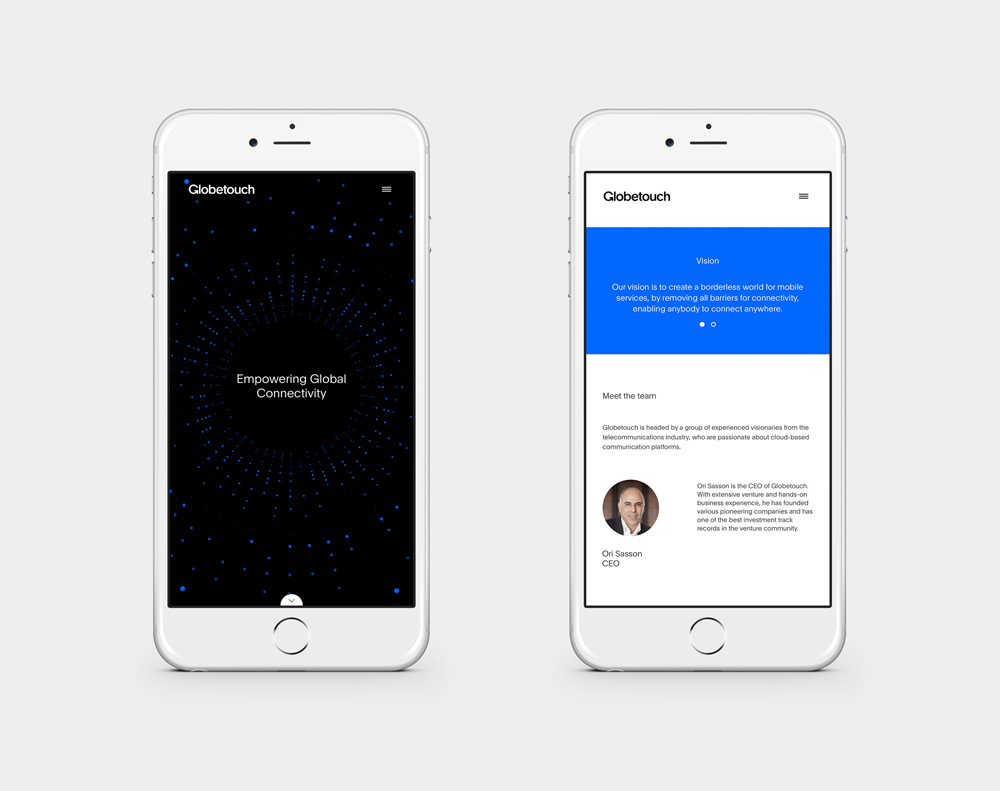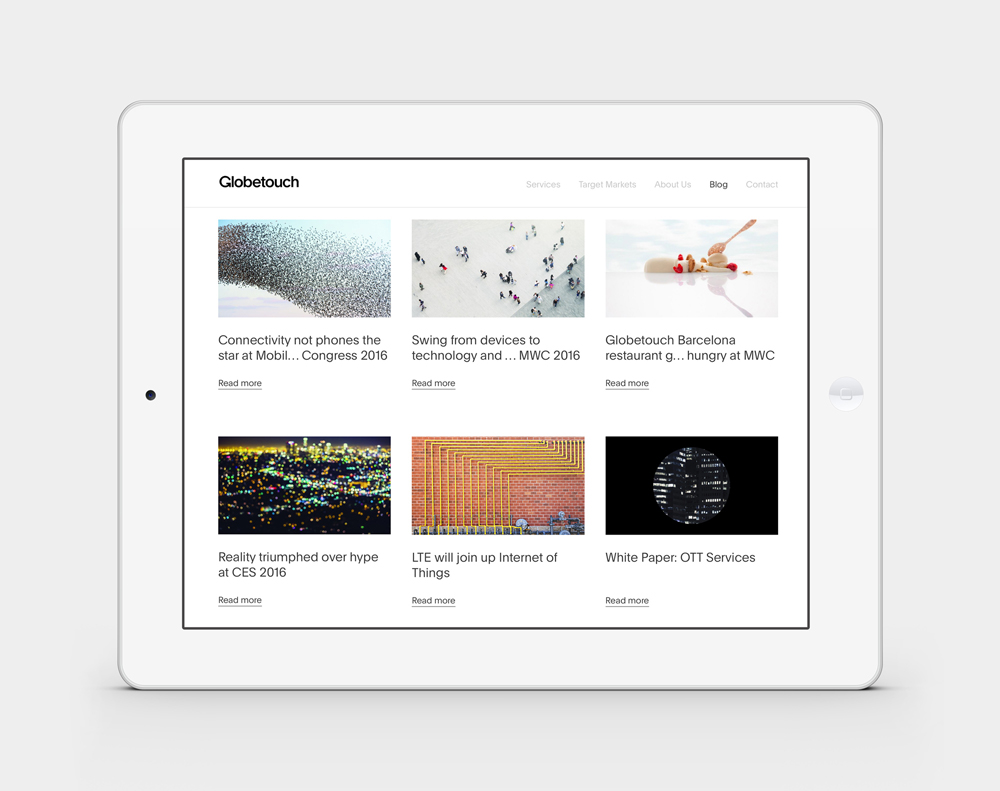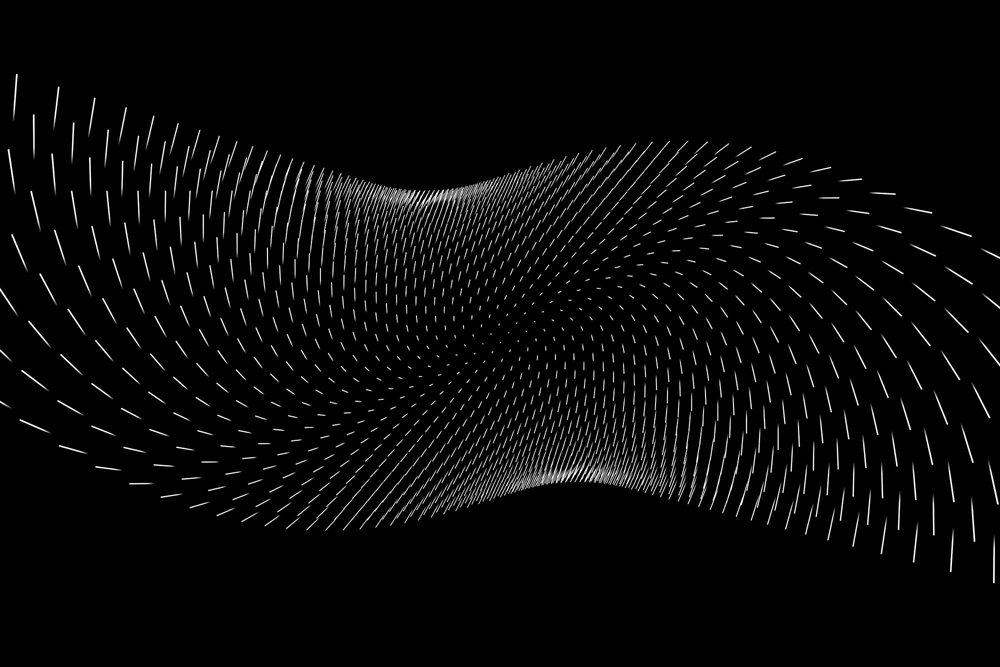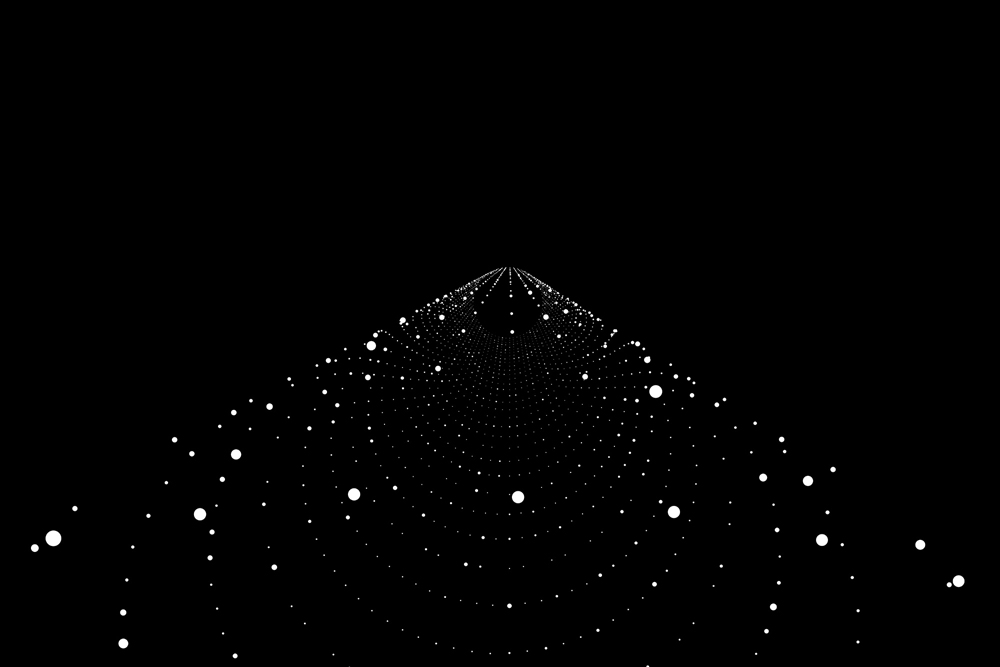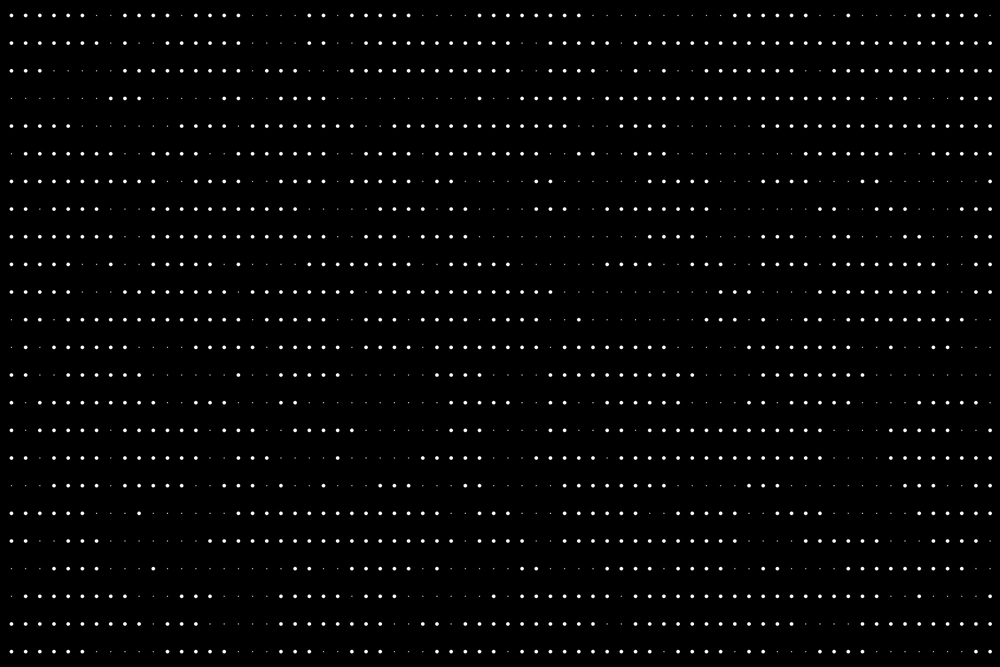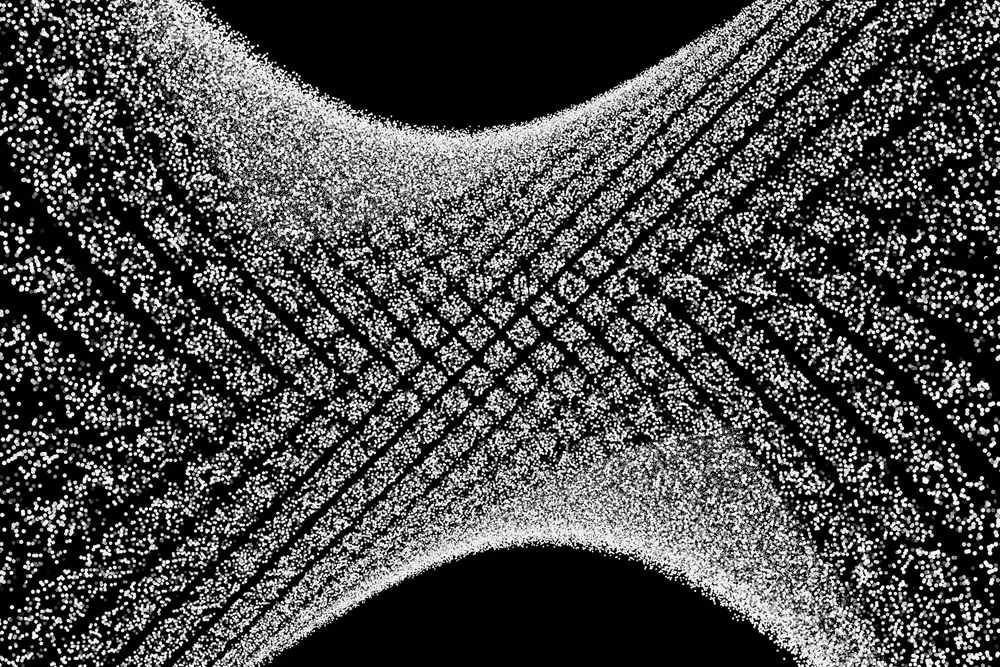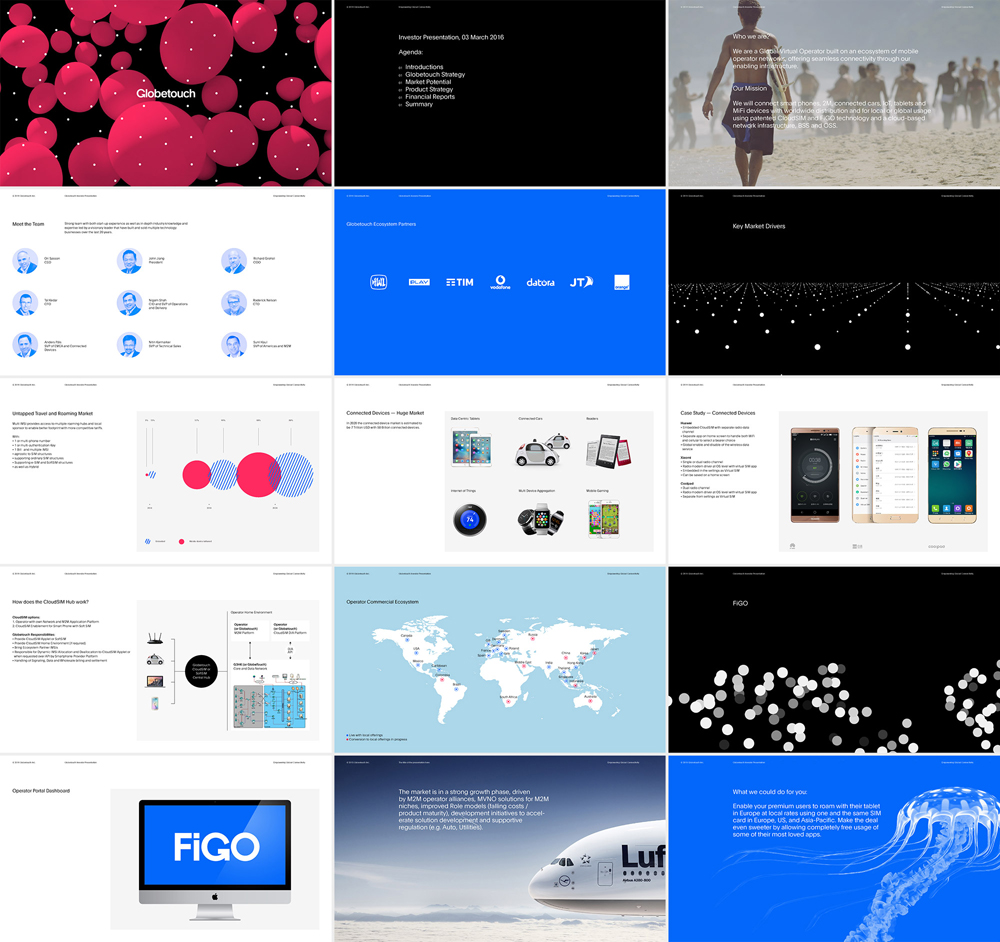 Verwandter Artikel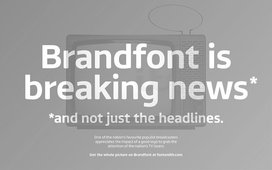 Die britische Typefoundry Fontsmith veröffentlicht zum Release ihrer neuen Webseite auch gleich ein neues ...
Submitted by Tanja Hildebrandt on 09.10.2014
Nächstes Portfolio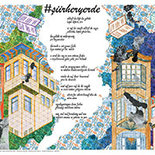 Gedicht von Gerrit Wustermann
Submitted by arinda on 29.04.2016
in Illustration
Vorheriges Portfolio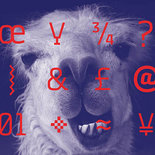 HALF-BREED TYPEFACE Tocapu is a retrospective look at the Spanish conquest of the Inca empire. It is a tribute ...
Submitted by tipocrita on 25.04.2016
in Typography