Handgezeichnete Plakatserie für Club Autonomica, München 2011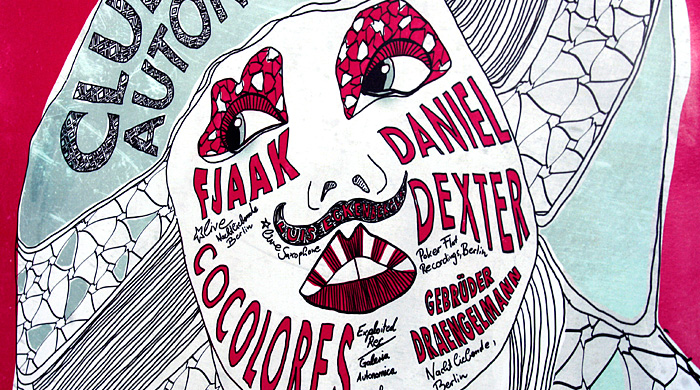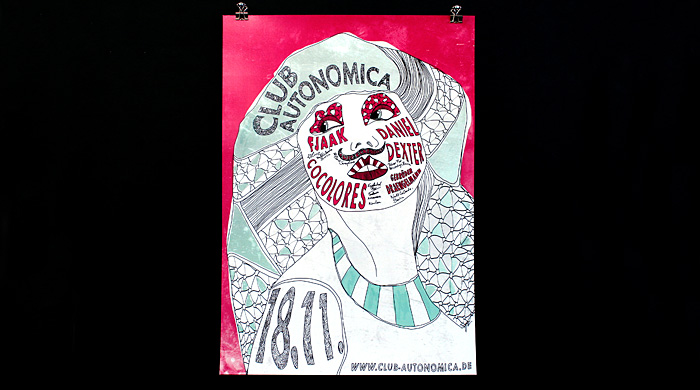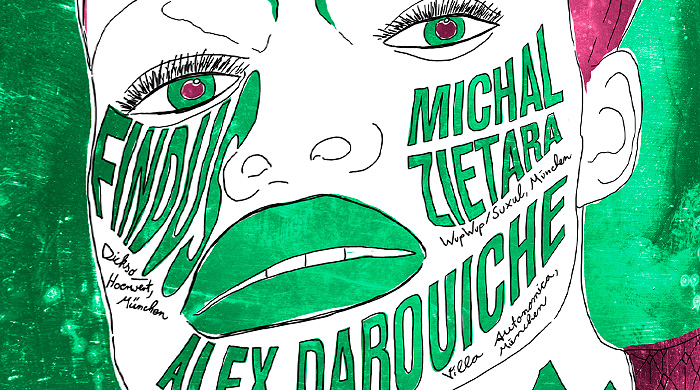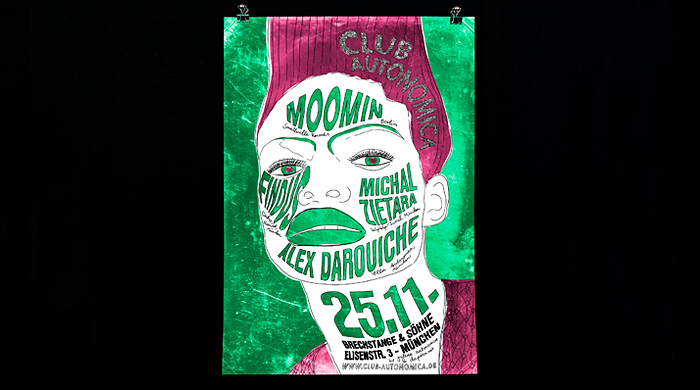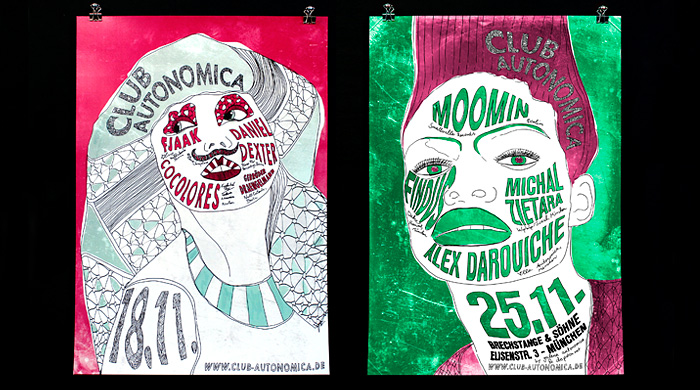 Verwandter Artikel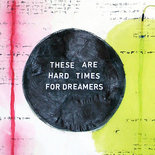 Installation "THESE ARE HARD TIMES FOR DREAMERS" bei Galeria Autonomica, München - April 2011 von Johannes ...
Submitted by JOJO on 12.04.2011
in Design
Nächstes Portfolio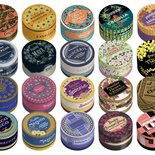 Stéphane Ouaknine is the scion of a revered Parisienne Pharmacy and, though pharmacist by occupation, his true ...
Submitted by dpelavin on 21.12.2011
in Design
Vorheriges Portfolio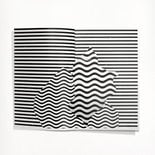 An ongoing study of interruption in visual design and serendipitous form-making.
Submitted by ournumberswillrise on 14.12.2011
in Design