Zusammen mit Alexandra Dietl und Daniel Sommer entwickelte Melville Art Director Johannes König ein Konzept für ein Modeshooting bei dem Illustration mit Fotografie verschmolzen wird. Die umgesetzte Strecke ist im aktuellen Spex Magazin (Nov/Dez 2010) zu sehen.
MAKING OF
CREDITS
Photography — Daniel Sommer (www.danielsommer.eu)
Illustration / Art Direction — Johannes König
(www.melvillebranddesign.com / www.johanneskoenig.com)
Production und Styling — Alexandra Dietl (www.alexandradietl.de)
Hair&Make-up — Sandra Kern (www.tune-artists.com)
Photo Assistance — Dominic Brighton, Jakob Ganselmeier
Fashion Department at Spex — Jörg Sauer
MODELS
Hannah Maureen (www.talents-models.com) // Philipp (www.talents-models.com)
Sebastian Lorenz (www.talents-models.com) // Michel Muller (www.harrys-models.com)
Published in Spex 11/12 2010
Sound used for the Making Of:
Trent Reznor & Atticus Ros "Pieces Form the Whole"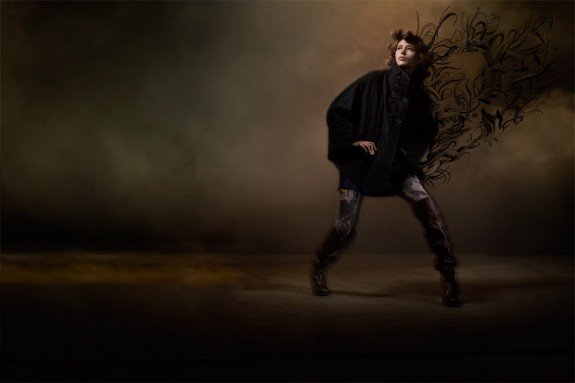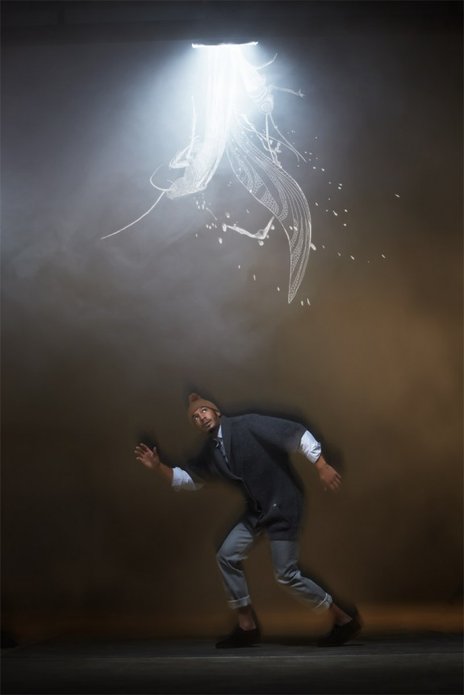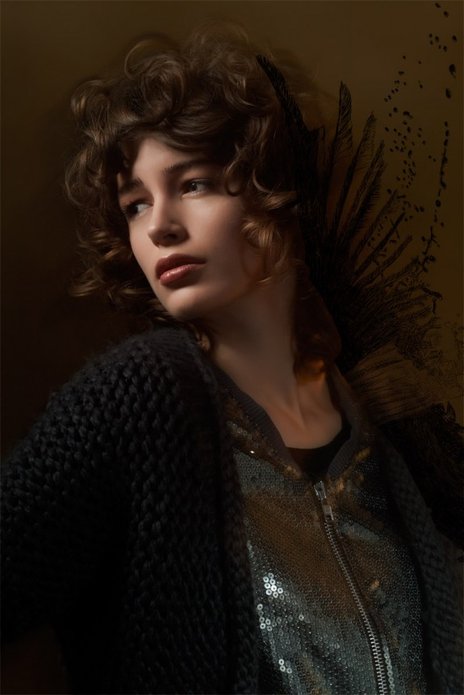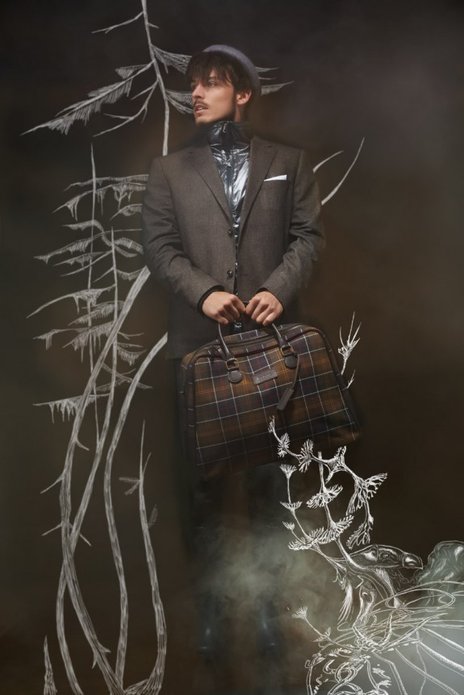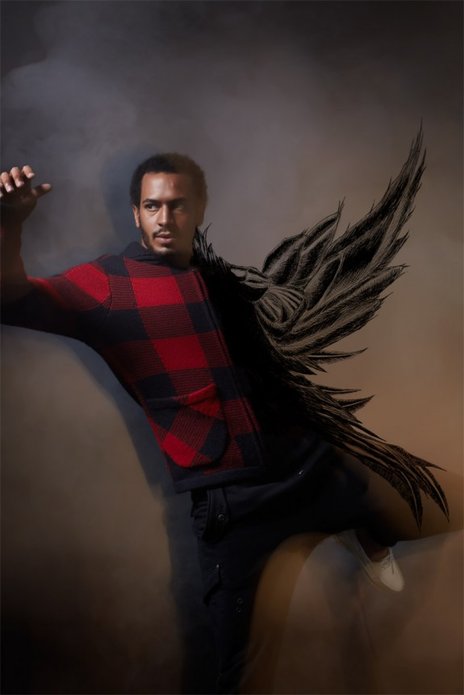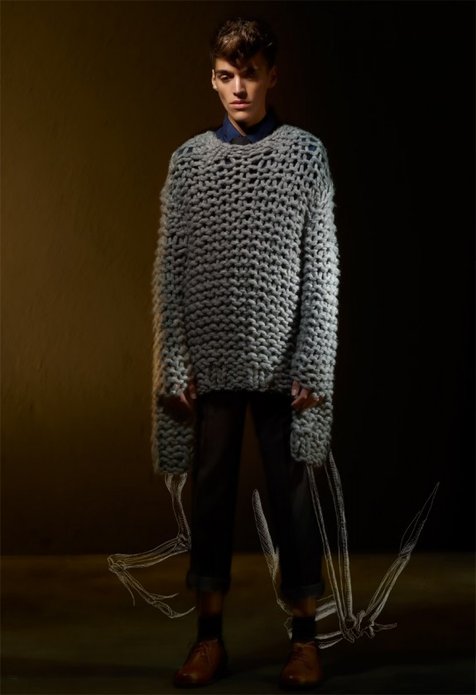 Verwandter Artikel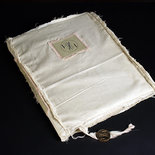 Munich, May 2010: William Blake, the English poet, Natural Mystic, painter and idiosyncratic social critic of ...
Submitted by JOJO on 17.05.2010
in Graphics
Nächstes Portfolio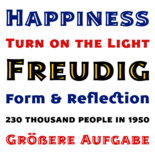 Alegria is a font family for joyful communication. Designed by Ricardo Esteves and his Outras Fontes foundry. ...
Submitted by outrasfontes on 28.10.2010
in Typography
Vorheriges Portfolio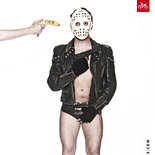 Germany based photographer Jochen Sand is not determined on a specific discipline in photography. He ...
Submitted by SAND on 26.10.2010
in Photography