Munich, May 2010: William Blake, the English poet, Natural Mystic, painter and idiosyncratic social critic of romanticism acts as the model for the conjoint project by Johannes König, art director at Melville Brand Design (Munich), and freelance photographer Jan Voss (Berlin). The in-depthly detailed, handmade book The Marriage of Heaven & Hell links fashion photography, illustration and graphic design in a new way and can be seen for the first time at the urban art fair STROKE.02 in Munich (Sederanger 3/Tucherpark/Raum 3.11) from 27 to 30 March.
check out the whole book at www.heavenhell.info
more illustrations at www.johanneskoenig.com
presented by www.melvillebranddesign.com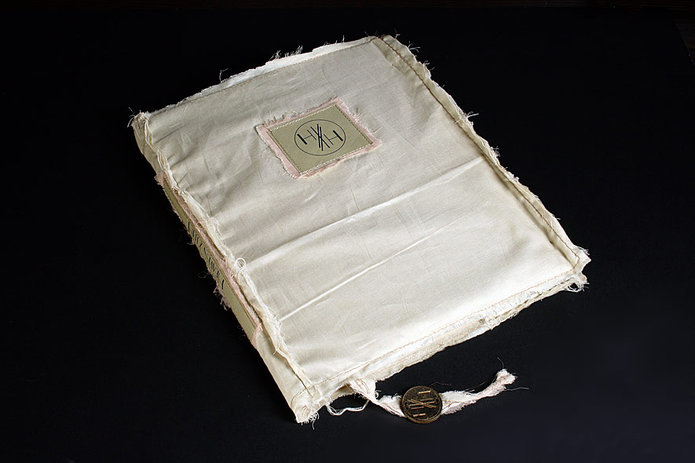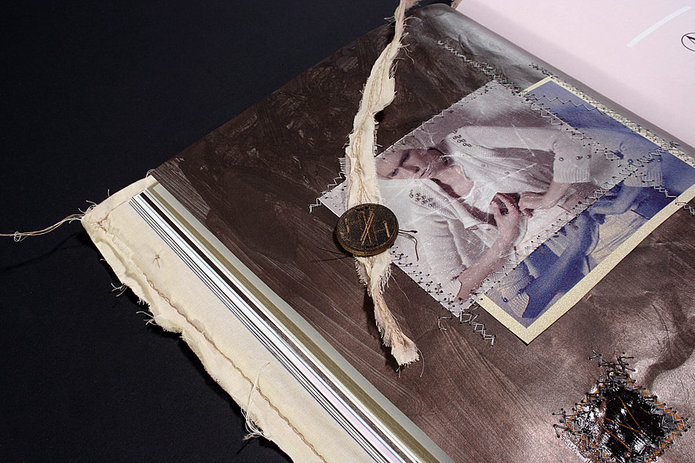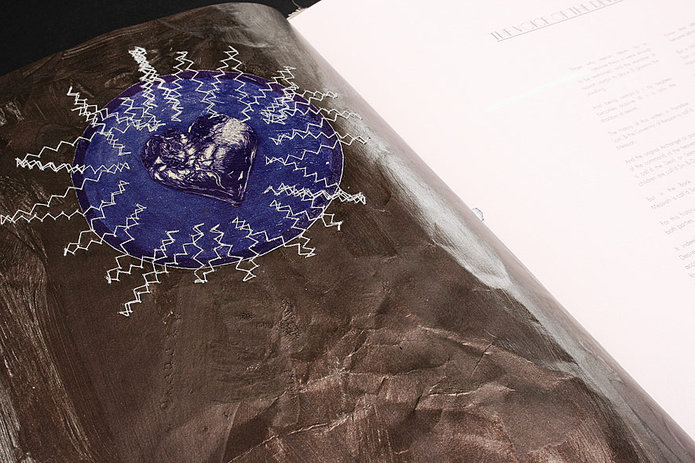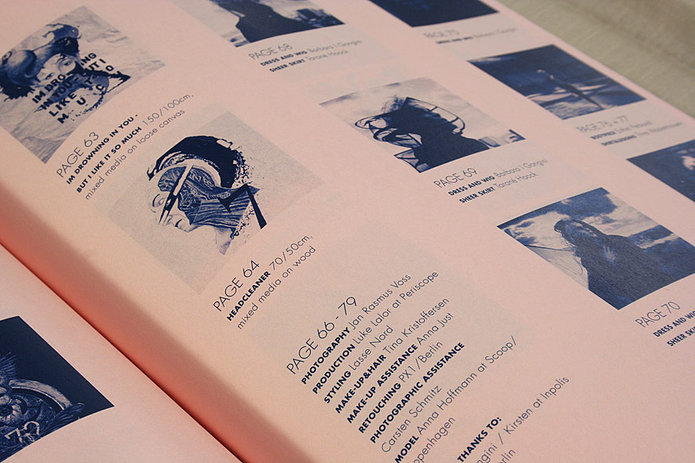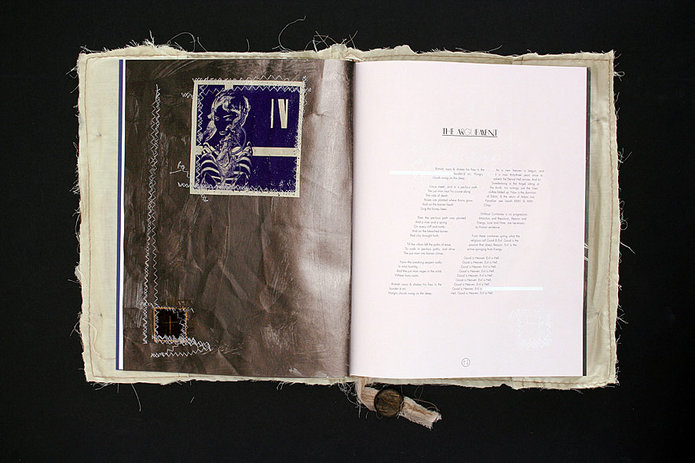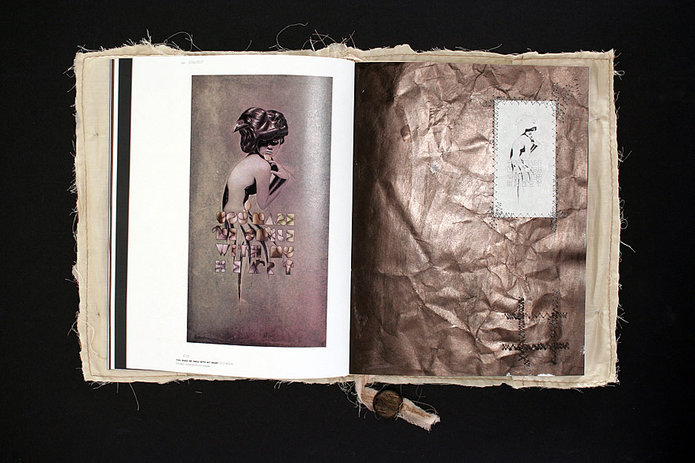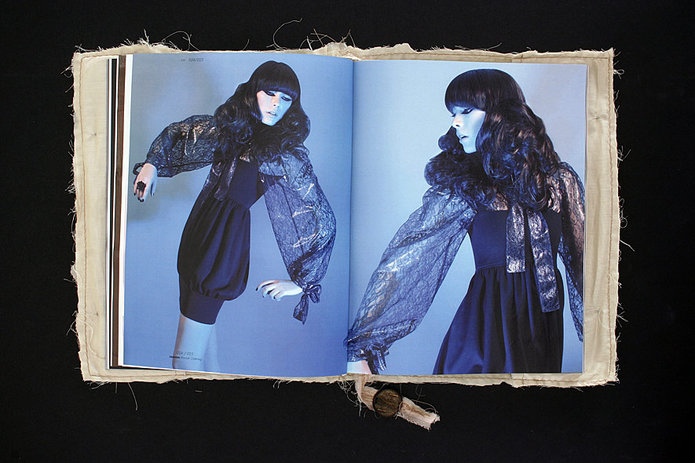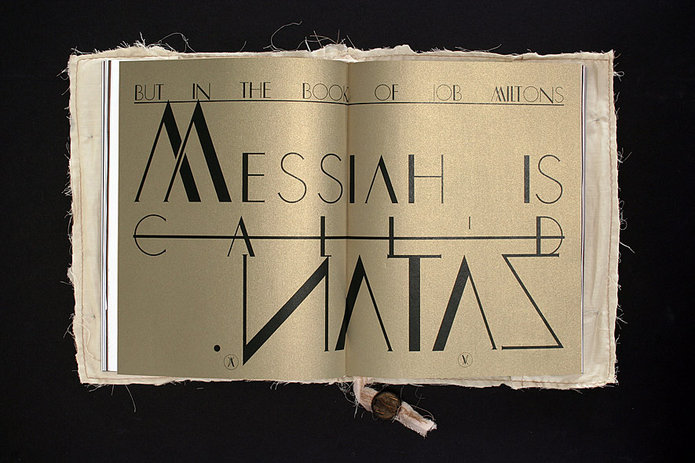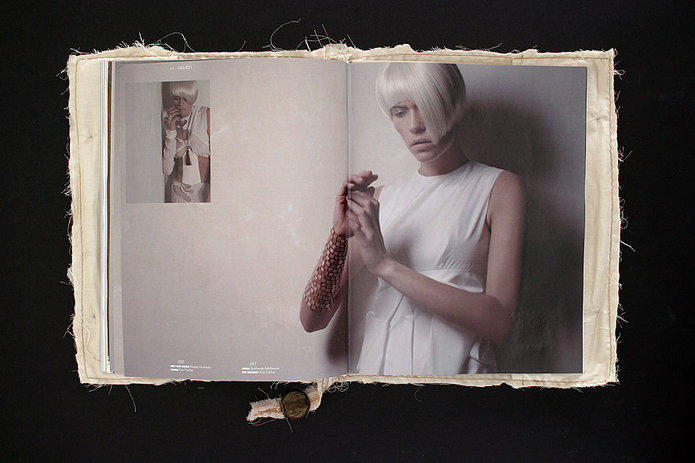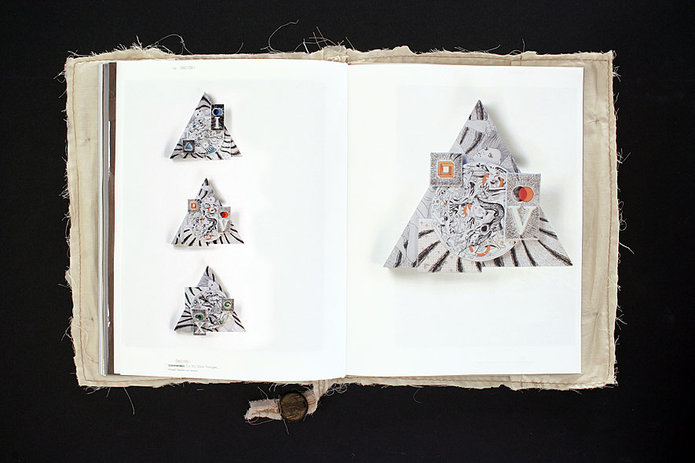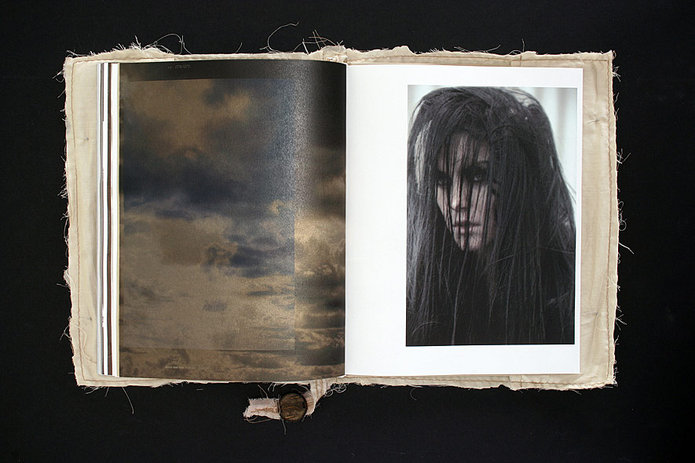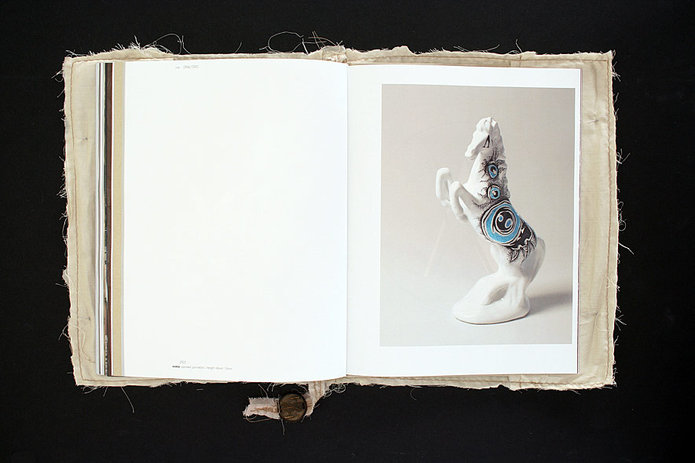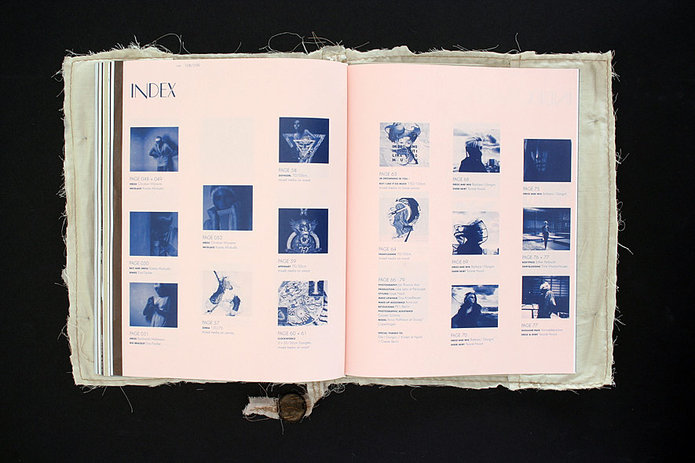 Verwandter Artikel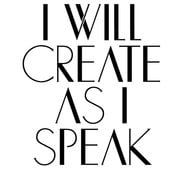 A new typeface by Johannes König
Abracadabra is a headline-font and shows its characteristics best in big sizes. Abracadabra loves to be used for ...
Submitted by Boris on 23.03.2010
Nächstes Portfolio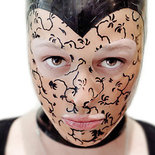 Fest steht: Fetischismus und Sadomasochismus sind so alt wie die Menschheit. Obwohl fest in unserer Gesellschaft ...
Submitted by portfolio_2606 on 21.05.2010
in Design
Vorheriges Portfolio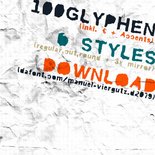 DOWNLOAD http://www.dafont.com/manuel-viergutz.d2079 INFOs http://www.typographicdesign.de
Submitted by Manuel Viergutz... on 17.05.2010
in Typography