Showreel 2010 for the Illustrations and Artworks of Johannes König (Melville Brand Design)
seemore at http://www.johanneskoenig.com
Font used: Abracadabra
get it at http://www.volcano-type.de
Music by 65 days of static
Johannes is part of Melville Brand Design
get more infos at http://www.melvilledesign.de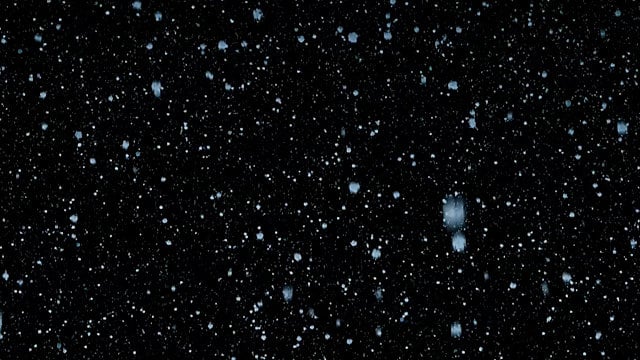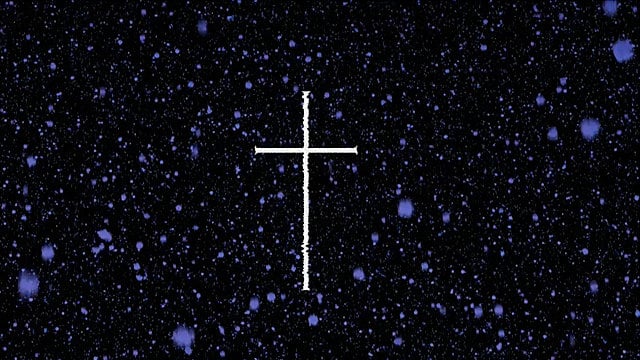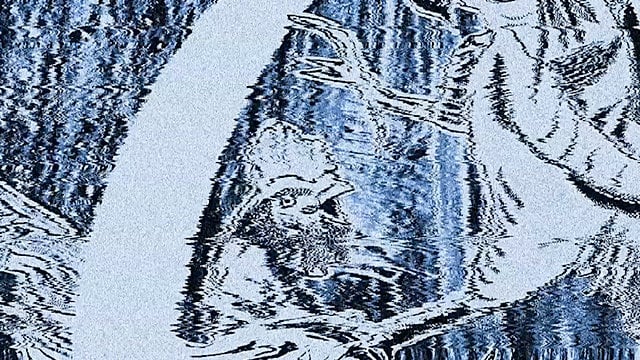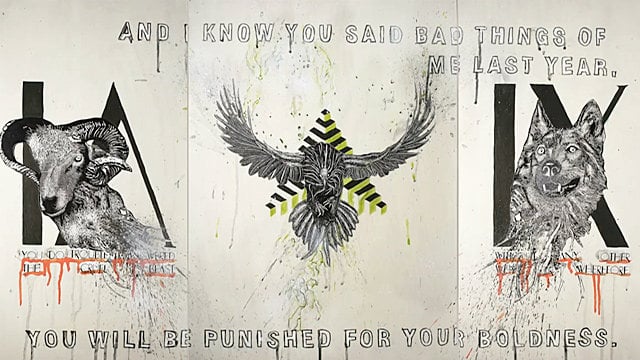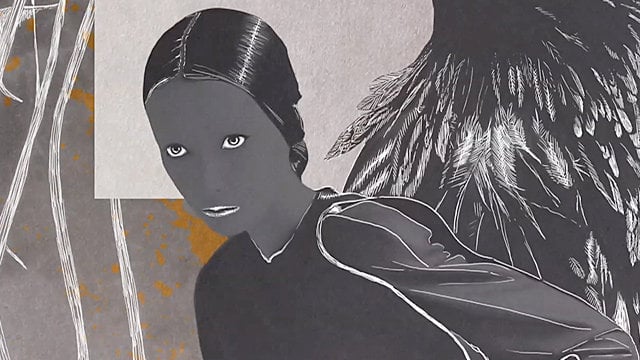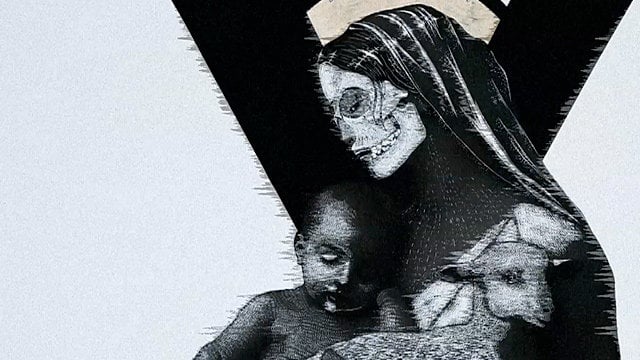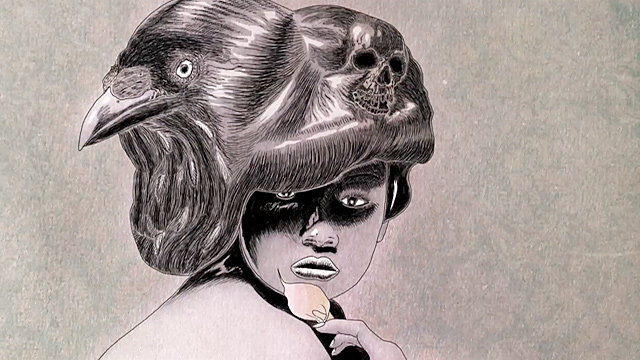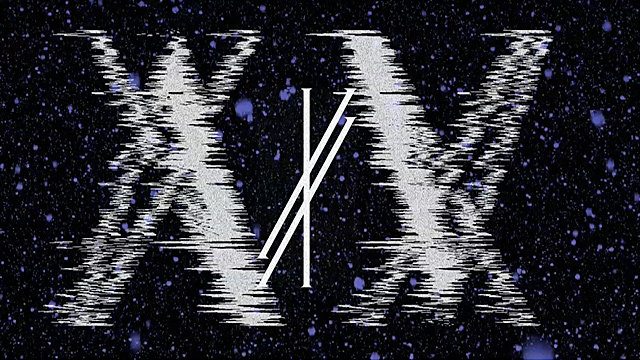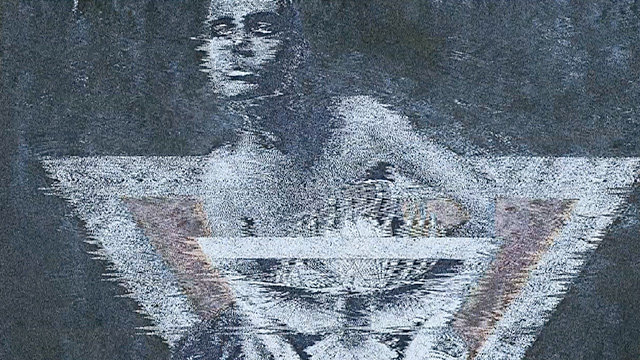 Verwandter Artikel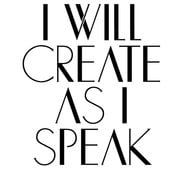 A new typeface by Johannes König
Abracadabra is a headline-font and shows its characteristics best in big sizes. Abracadabra loves to be used for ...
Submitted by Boris on 23.03.2010
Nächstes Portfolio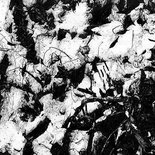 I try to manage and to organize my observations as material of my work. Bois Croisés is a work in progress which ...
Submitted by Didiyeah on 06.04.2010
in Illustration
Vorheriges Portfolio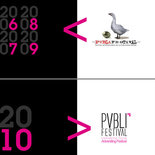 Vaiba is in charge of creating the "New Brand" for PUBLIFESTIVAL, which has been held in Malaga since 2006. In 2010, ...
Submitted by VAIBA on 30.03.2010