Druckfrisch zur Fashion Week, Berlin gibt es das neue Lookbook von Jungdesignerin Anja Pawlik mit ihrem Label "j'ai mal à la tête". Zusammen mit Fotograf Daniel Sommer haben sich Melville Brand Design um Kampagnen- / Lookbook-Shooting, Layout und Animation eines kurzen Kollektionsvideos gekümmert. Um das perfekte Set für die Kampagnenbilder zu finden wurden die Hintergründe von Johannes König illustriert.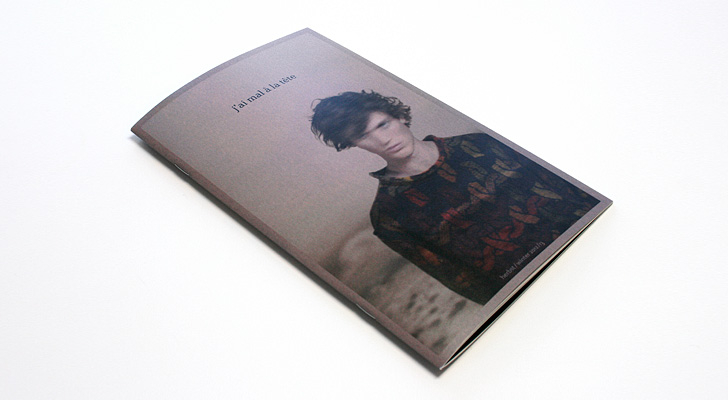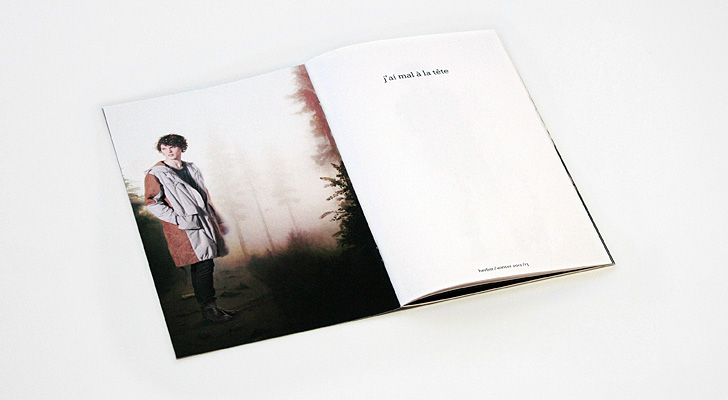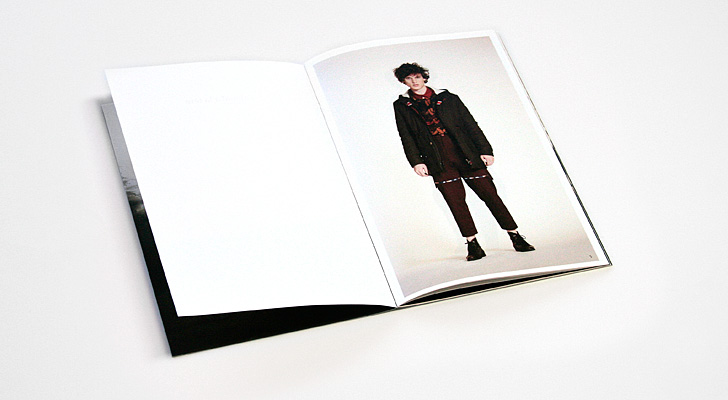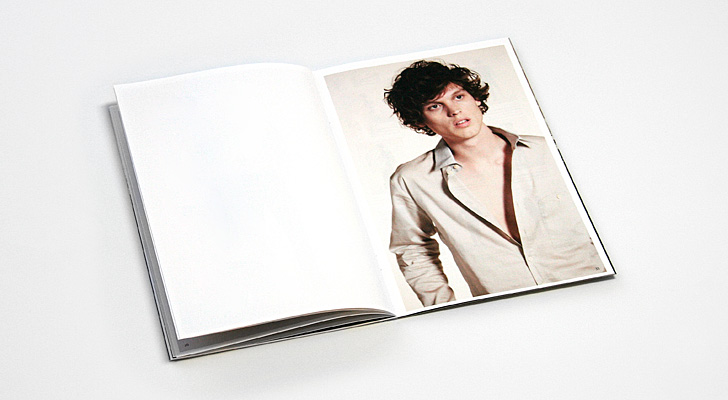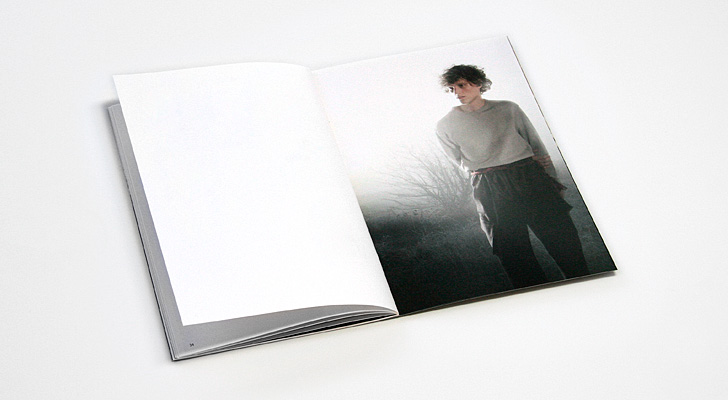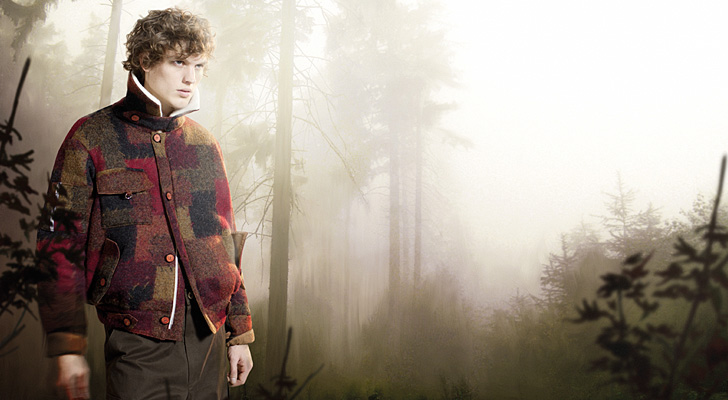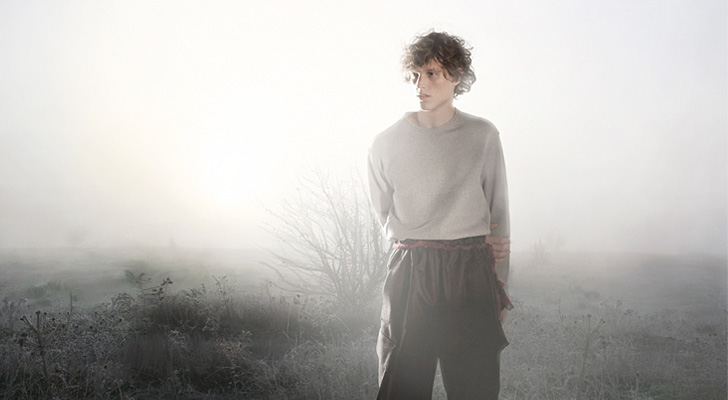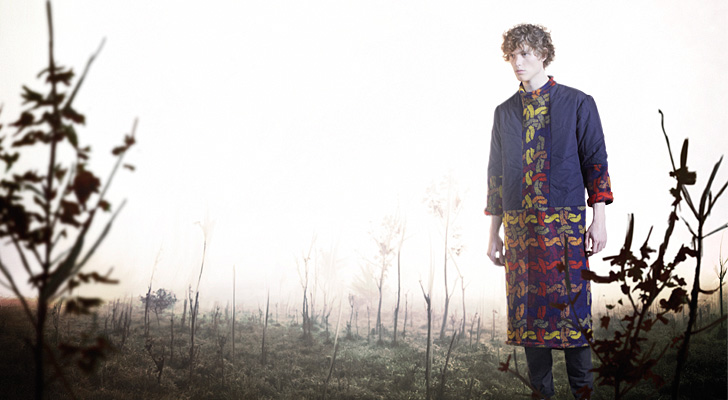 Verwandter Artikel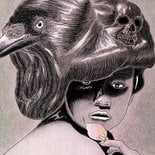 Showreel 2010 for the Illustrations and Artworks of Johannes König (Melville Brand Design) seemore at ...
Submitted by JOJO on 31.03.2010
in Interactive
Nächstes Portfolio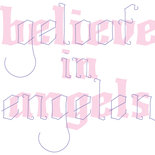 Angellocks is a multi-weight fraktur experiment, based on research into script and faith.The roots of western ...
Submitted by arthus on 19.01.2012
in Typography
Vorheriges Portfolio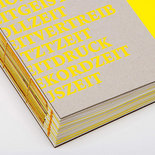 Zeit-Wörter – Sprache im Wandel der Zeit In dieser Masterthesis geht es um die Schnittstelle zwischen der ...
Submitted by nfi2677 on 19.01.2012
in Typography