Im Auftrag von Océ Druckmaschinen (comissioned by Magma Brand Design) entstand eine achtteilige Posterserie die das Zitat "In the end, it's not going to matter how many breaths you took, but how many moments took your breath away" (shing xiong) frei interpretiert. Die limitierten Drucke werden in einer Mappe an potentielle Kunden der Druckmaschinenhersteller verteilt.
mehr unter www.johanneskoenig.com
Außerdem entsand ein Teaser Video für die Posterserie: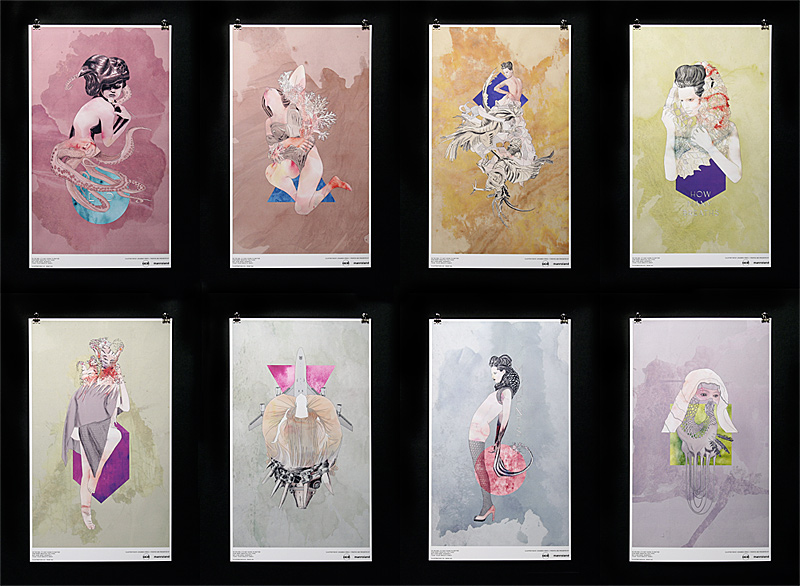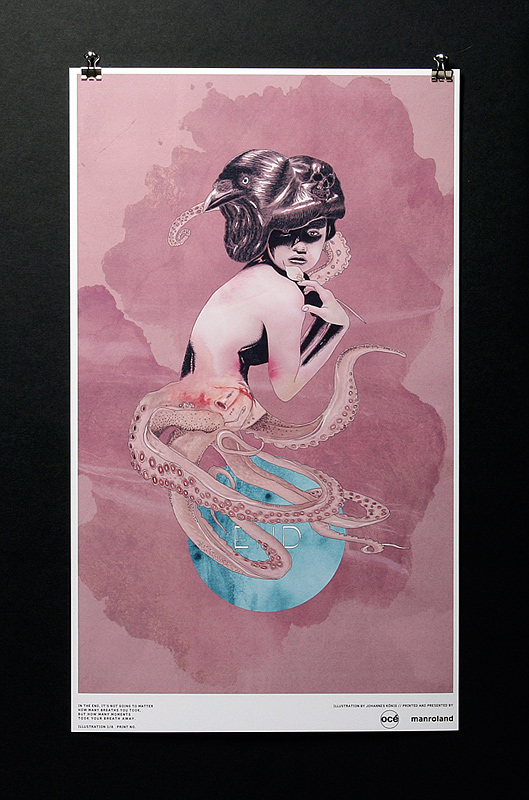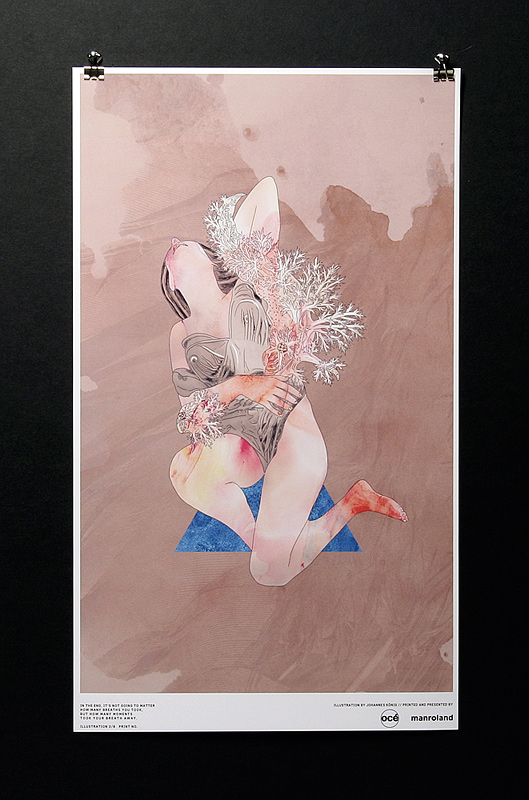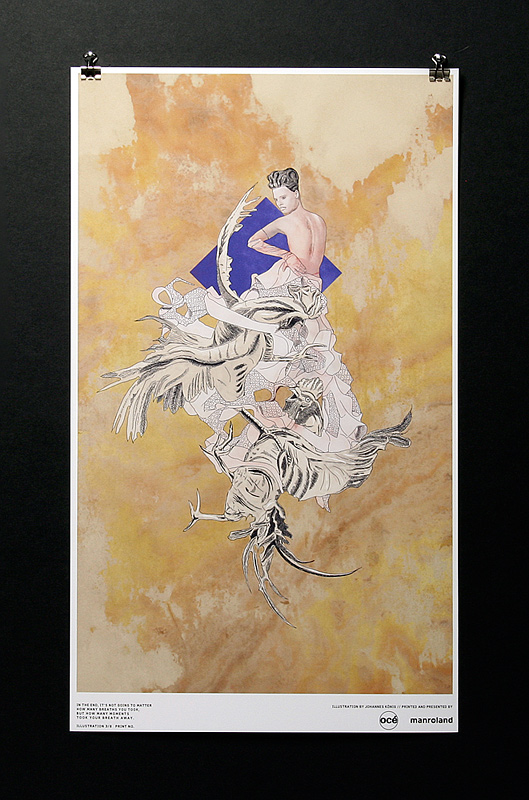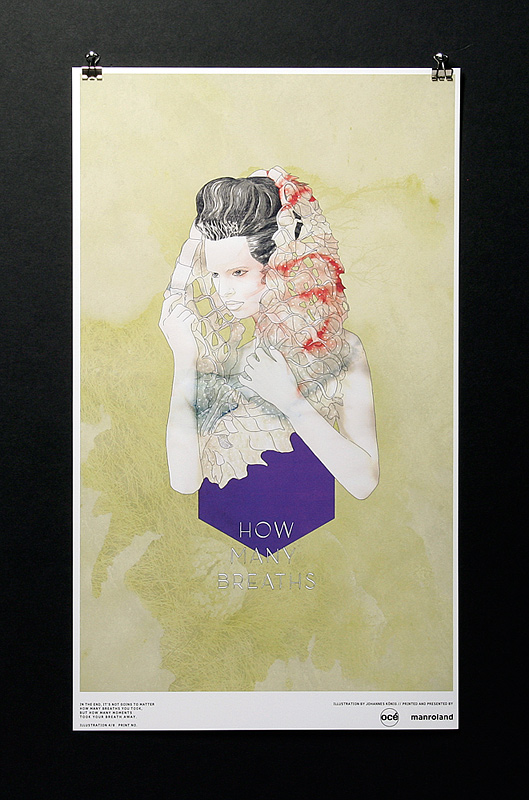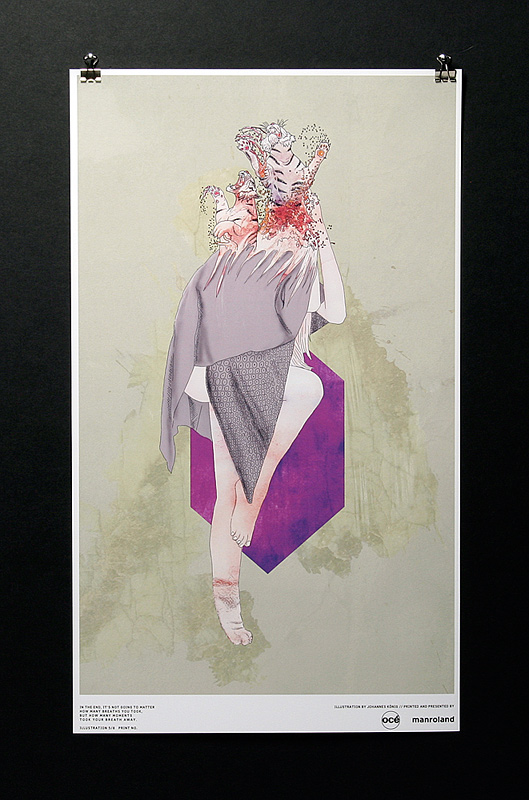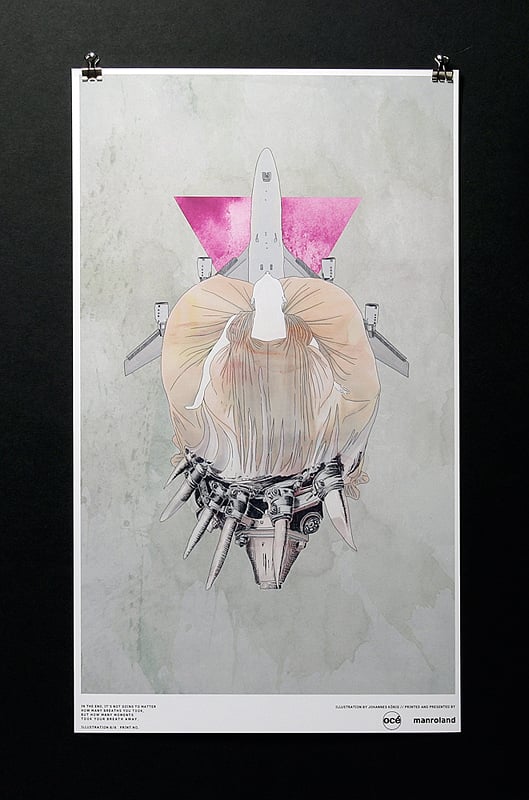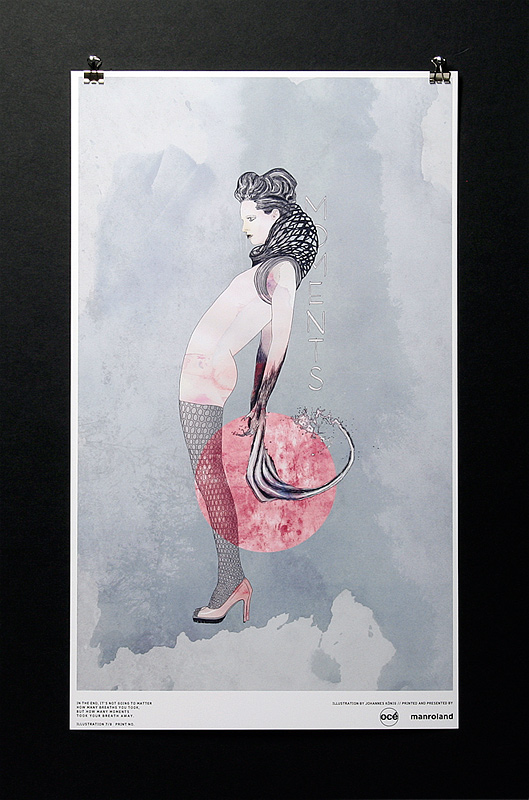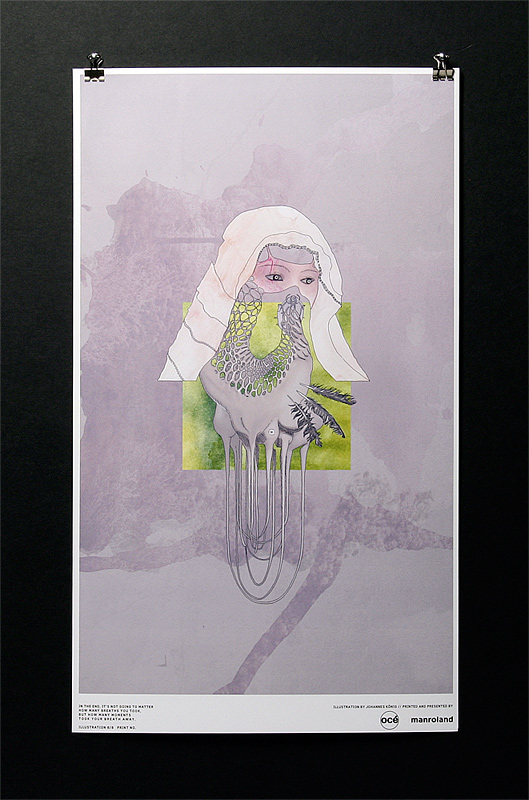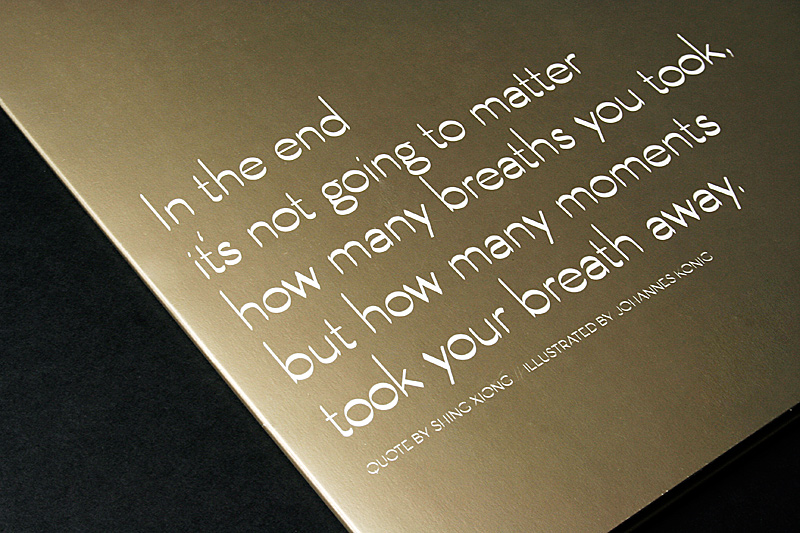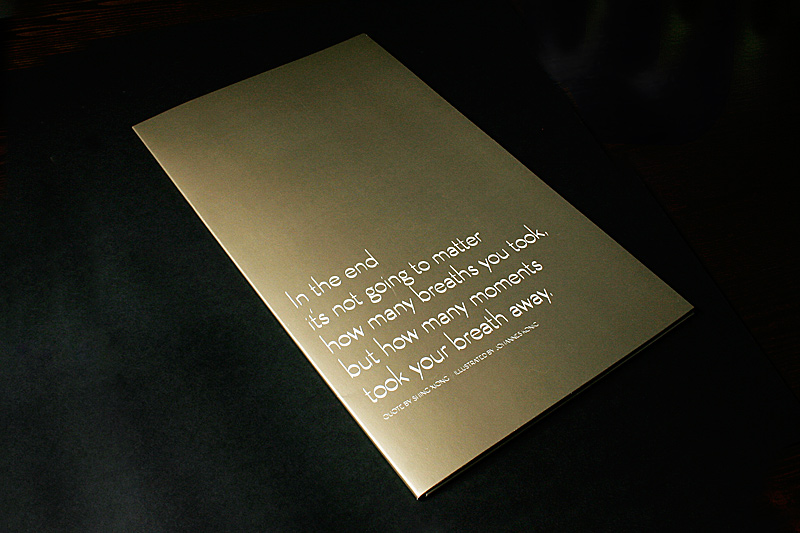 Verwandter Artikel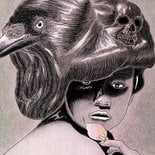 Showreel 2010 for the Illustrations and Artworks of Johannes König (Melville Brand Design) seemore at ...
Submitted by JOJO on 31.03.2010
in Interactive
Nächstes Portfolio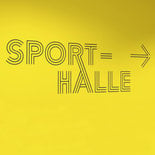 Industrieschule Chemnitz, Berufliches Schulzentrum für Technik I – Sporthalle Der Umbau der Sporthalle der ...
Submitted by Gourdin und Müller on 24.05.2011
in Design
Vorheriges Portfolio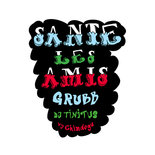 Atolón de Mororoa is Andrés Amodio, Zelmar Borras, Diego Fernandez and Diego Prestes, We are a graphic a design ...
Submitted by Atolón de Mororoa on 21.05.2011
in Design