Verwandter Artikel

Fontsample ad absurdum
Zum Glück gibt es einen Trailer zum neuen Font Sea Ark Sheep von Simon Egli und Stian Ward Bugten. Denn der Mini ...
Submitted by lars on 29.11.2010
Nächstes Portfolio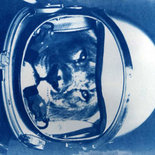 W3A : WeAreAllAnimals The XXth century was particularly rich in incredible events and people became famous of ...
Submitted by SLip on 11.01.2010
in Illustration
Vorheriges Portfolio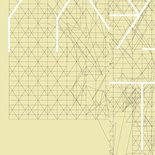 Machtwerk Religionen sind gefüllt mit Zeichen und Symboliken. Die Swastika und der Davidstern haben durch das ...
Submitted by Patrick Hubbuch on 15.11.2009
in Typography