Based on theoretical topics such as appropriation, repetition, copy as well as originality and autorship, I have used the world's most common font, the Helvetica, as the basis for the development of this systematic and experimental series of new variations and versions. The intention was to oppose the archaic illusion of originality and also to escape deliberately of such compulsion, and to create in harmony with human nature and everyday artistic creation, a new unique original work - precisely by repetition and appropriation.
Basierend auf theoretischen Themen wie Aneignung, Wiederholung, Kopie sowie Originalität und Autorschaft habe ich in meiner Arbeit die weltweit verbreitetste Schriftart, die Helvetica, als Grundlage genommen, um aus dieser systematisch und experimentell aufeinander aufbauende, neue Variationen und Versionen zu entwerfen. Ich hatte die Absicht, micht mit meiner Arbeit gegen die herrschende und überholte Originalitätsmoral zu stellen, sowie ganz bewusst dem daraus resultierenden Zwang zu entgehen und im Einklang mit der menschlichen Natur und dem alltäglichen künstlerischen Schaffen ein neues einzigartiges Originalwerk – gerade durch Wiederholung und Aneignung – zu erschaffen.
5 Schriftversionen der Hellvetica
Buch 180 mm × 250 mm,
120 Seiten Cyclus Offset 150g/qm
diverse Einlegerseiten
offene Fadenheftung
Titel / Rückseite Siebdruck
Poster- (digital) und Postkartenserie (Siebdruck)
37 sekündiger Film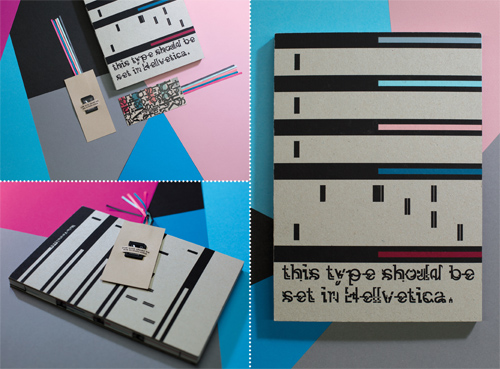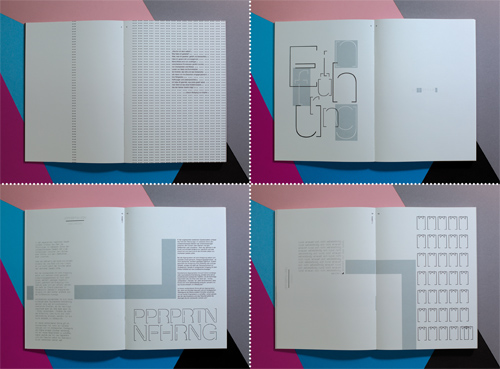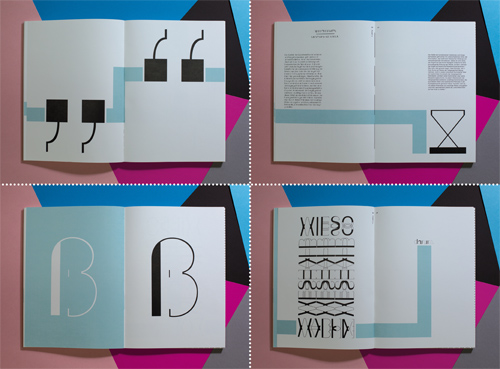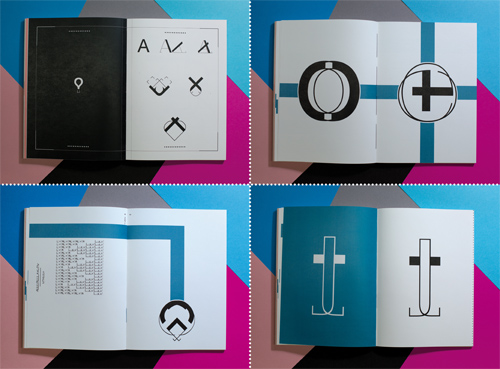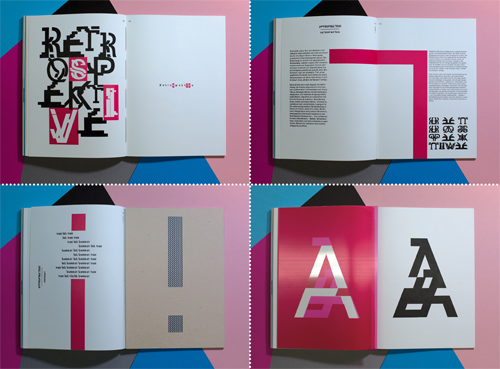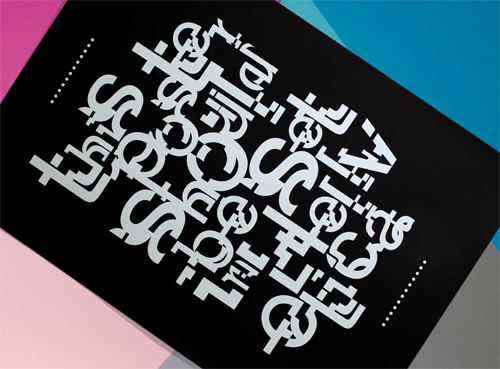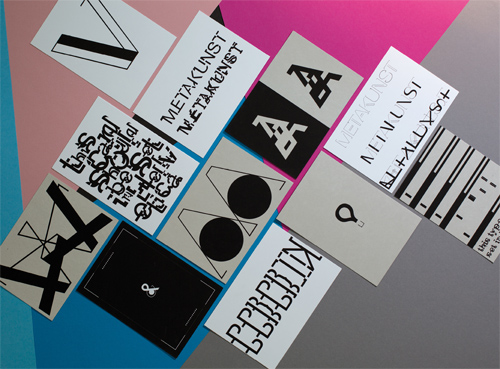 Verwandter Artikel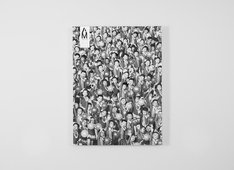 Der Anfang ist etwas Vergangenes. Das Ende ist undefiniert. Das Interessante entsteht dazwischen, im ...
Submitted by Isabella on 20.09.2017
Nächstes Portfolio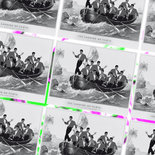 Definiton of an different framework for a historical event, another approach detached from any pre-written ...
Submitted by verostatic on 08.02.2017
in Graphics
Vorheriges Portfolio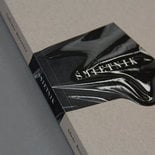 The project and the typesetting of a book— "Trash". The book contains a photographic report and interpretations of ...
Submitted by Podpunkt on 17.01.2017
in Design