Definiton of an different framework for a historical event, another approach detached from any pre-written historiography. This "archaeological" methodology is intended here to transfer cultural material into an alternative and new graphic language. Thus it is possible to use a test tube to extract an urban, historical-looking sherd; A historical event associated with a historical person was chosen and exaggerated as well as dismantled. These graphic and textual constructions were implemented using a poster, stickers and a short film trailer.
Definieren eines anderen Rahmens für eine historische Begebenheit, eine andere Herangehensweise, losgelöst von jeglicher vorgefertigter Geschichtsschreibung. Diese "archäolgische" Methodik soll hier erlauben, gefördertes, kulturelles Material in eine alternative und neue graphische Sprache zu transferieren. So bietet sich die Möglichkeit mit einem Reagenzglas eine urbane, geschichtlich anmutende Scherbe zu entnehmen; eine historische Begebenheit in Verbindung mit einer historischen Person wurde gewählt und überhöht sowie demontiert. Diese grafischen und textlichen Konstruktionen wurde anhand eines Plakats, Stickern sowie eines kurzen Films-Trailer umgesetzt.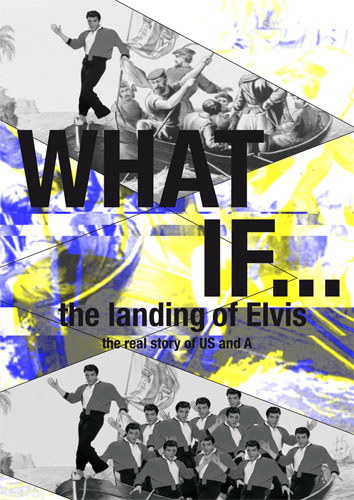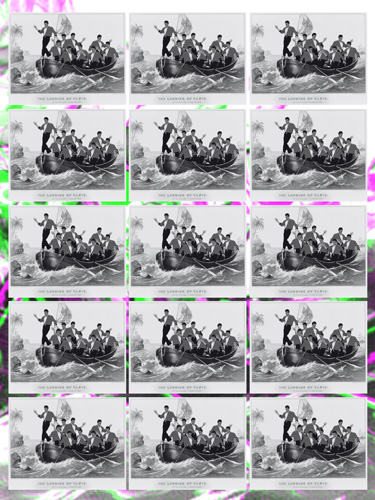 Verwandter Artikel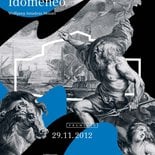 Fons Hickmann m23 entwirft Plakatkampagne für die Semperoper Dresden. Die Serie von Postern, Flyern und Büchern für ...
Submitted by Fons Hickmann m23 on 05.02.2013
in Design
Nächstes Portfolio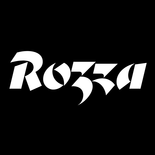 Rozza is a single weight stencil cursive fat face font for extremal display use. Looking at this font the story of ...
Submitted by deniserebryakov on 10.02.2017
in Typography
Vorheriges Portfolio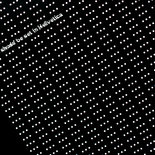 Based on theoretical topics such as appropriation, repetition, copy as well as originality and autorship, I ...
Submitted by verostatic on 08.02.2017
in Typography