For more than two decades, Caminhos makes Coimbra the capital of portuguese cinema every year. For its 19th edition, there was a need and desire to expand the number and the diversity of submitted films. Therefore, a fresh visual identity was developed in line with the manyways — in portuguese, caminhos — the festival brings to play. The campaign successfully increased the festival audience numbers, offering a rich and diverse cultural program relevant to various areas of the arts and film.
Full project:
http://www.josemariacunha.com/#/caminhos-film-festival/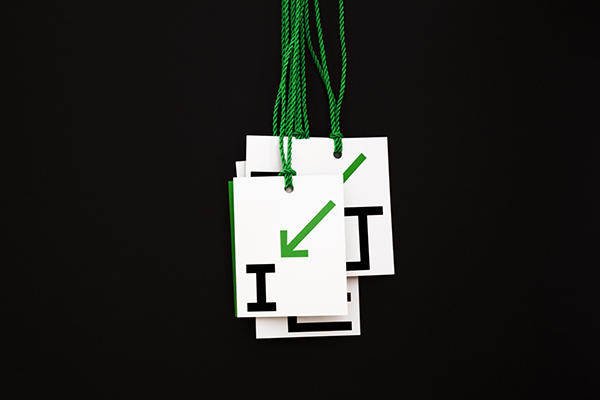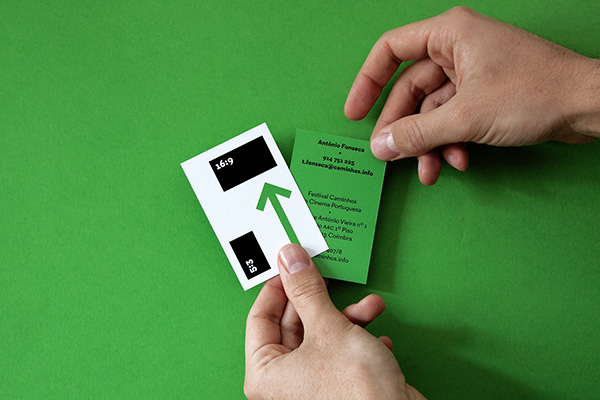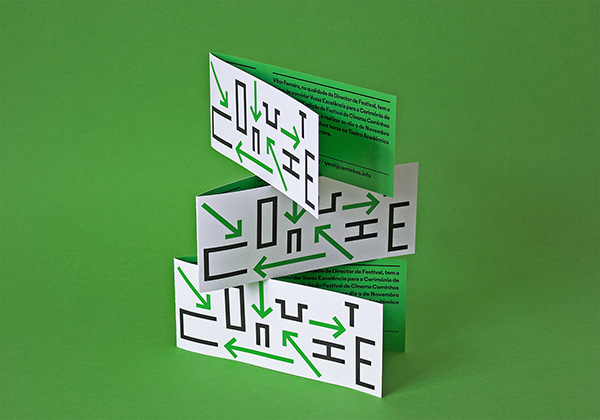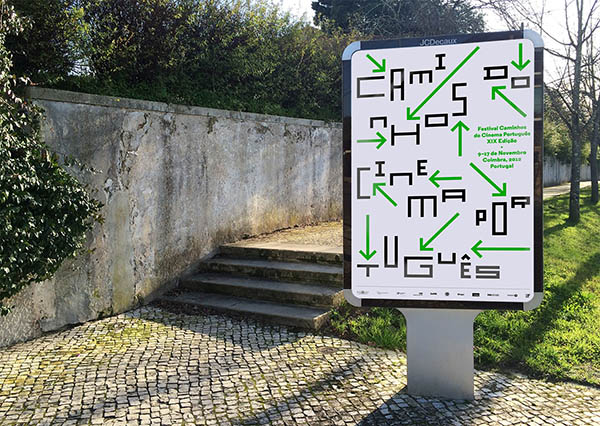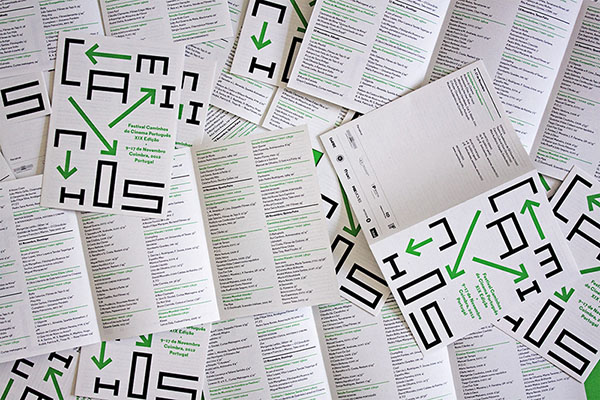 Verwandter Artikel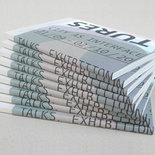 "Coded Cultures" is an international festival for media arts and digital communities. The new festival identity is ...
Submitted by Grafikum on 30.10.2012
in Design
Nächstes Portfolio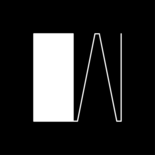 We craft your web and mobile products, on time — this was the first claim presented by Whitesmith, a software ...
Submitted by José Maria Cunha on 15.06.2016
in Design
Vorheriges Portfolio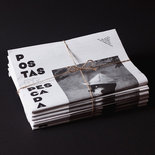 Between a newspaper and an almanac, Postas de Pescada is not an ordinary publication. Editors Ana Biscaia and ...
Submitted by José Maria Cunha on 15.06.2016
in Design