Strategy is the foundation of any brand. But how to brand strategy itself? What face could strategy have? José Bronze sees himself as a decoder, and across his broad and international spectrum of work, he gives brands the right course of action to best fulfill their goals. This global posture takes him around the world helping projects lift off into new heights.
The design project is built with elements that work alone with a certain function, but together as a visual grammar — a brand to José Bronze's unique methodology of work in 4 steps: Nowcast, Insight, Forecast and Foresight. The website embodies this common place for projects of markets as far away from each other as the Middle East and South America, and for sectors as different as banking and healthcare.
You can see the full project here:
http://www.josemariacunha.com/#/josebronze-brand-strategist/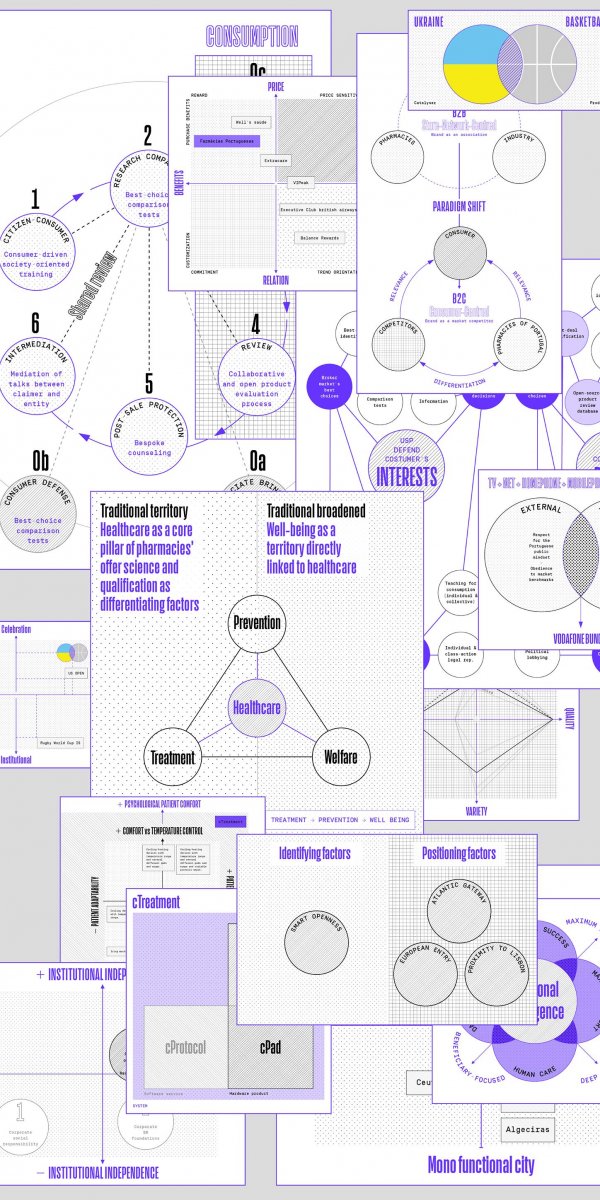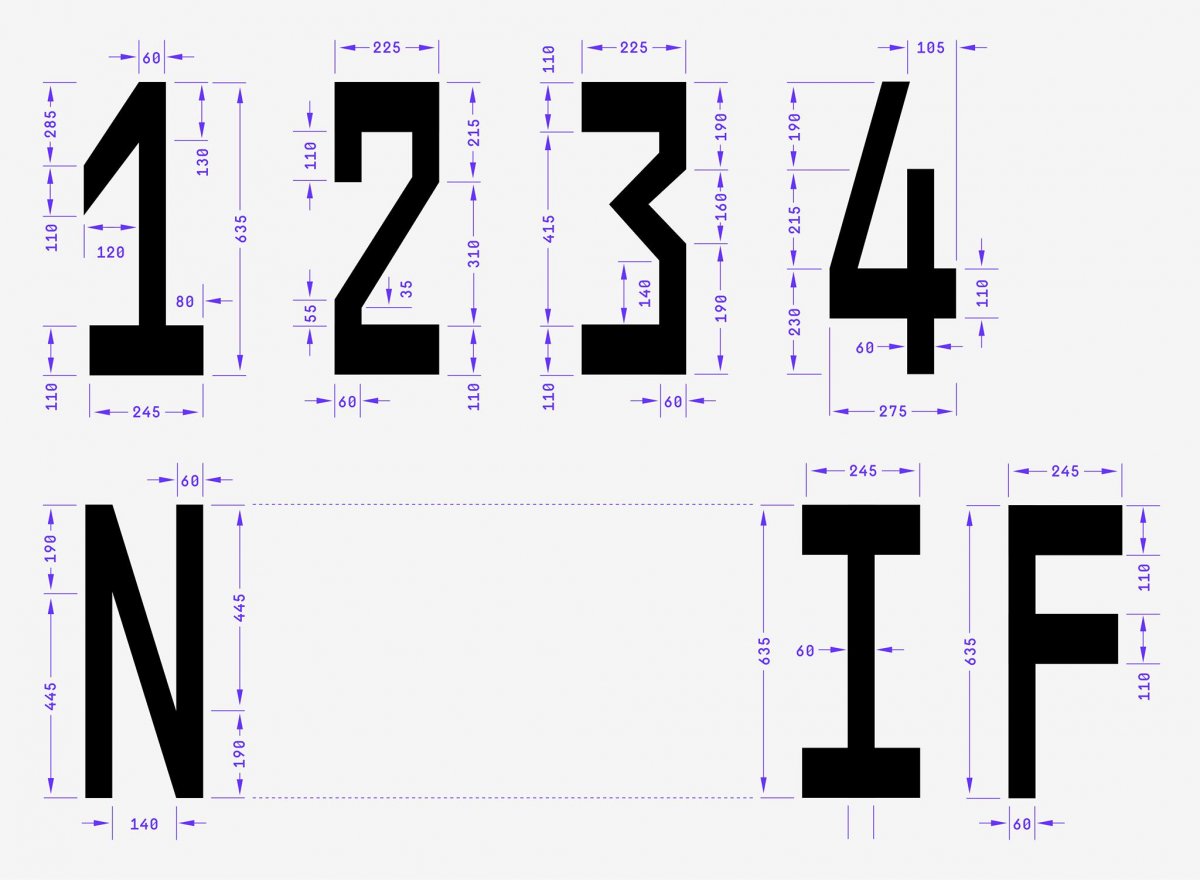 Verwandter Artikel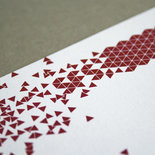 Melbourne-based financial advisors SFS required a redesign of their existing identity. The brand needed to convey a ...
Submitted by tianavasiljev on 03.02.2010
in Design
Nächstes Portfolio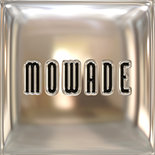 Mowade bietet ausgefallenes Wanddesign mit eigens entworfenen Design Tapeten, die exklusiv hierfür kreiert ...
Submitted by Mowade on 16.06.2017
in Design
Vorheriges Portfolio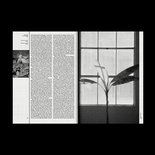 La Corva is a independent little and experimental editorial from Alicante founded by Misa Shine. It ...
Submitted by Andrés Rosa on 10.06.2017
in Design