We craft your web and mobile products, on time — this was the first claim presented by Whitesmith, a software developer company for startups and new products. The clues to the visual identity were, of course, related to their practice, but also to their name.
The semantics of the word Whitesmith concern a metallurgical profession that involves mostly finishing and polishing work. This professional metaphor carried enormous significance to the company's unique value proposition. The brand has its symbol in a W constructed in this act of refinement, with a heavy bulk that unfolds and defines something thinner and finer. It has everything to be light, like the products it sells, and at the same time unpretentious like the service it enables. The rounded corners add for a less pointed look that goes with the light san-serif typeface used for the logotype.

Full project:
http://www.josemariacunha.com/#/whitesmith/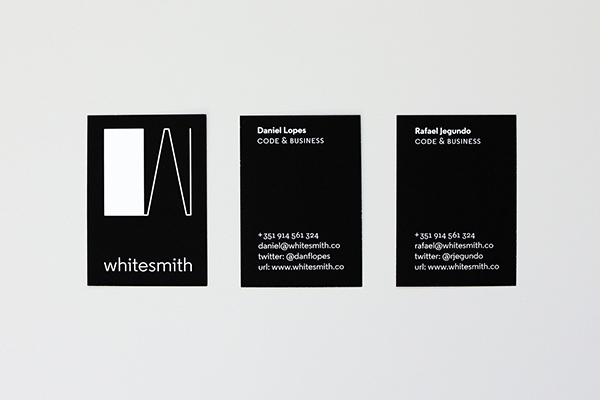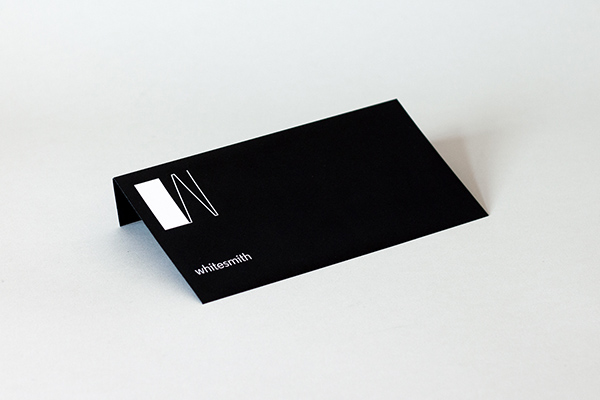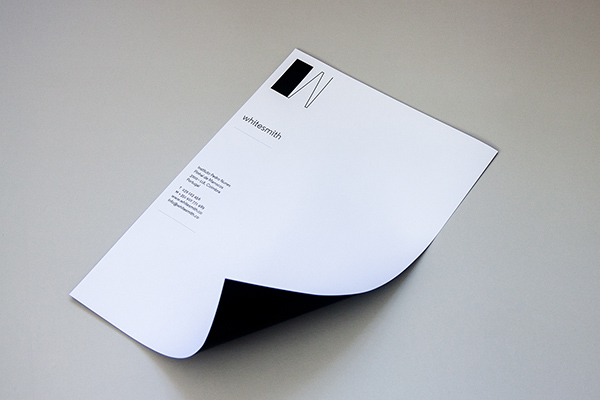 Verwandter Artikel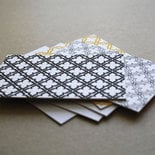 29 Bikes is a newly-established company that will design and manufacture limited edition custom built bicycles. The ...
Submitted by tianavasiljev on 03.02.2010
in Design
Nächstes Portfolio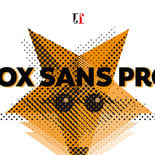 Fox Sans Pro – an upgraded version of Fox Sans TRF (2008), with careful refinements to glyph shapes and ...
Submitted by tipografiaramis on 17.06.2016
in Typography
Vorheriges Portfolio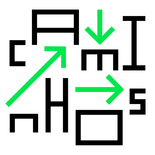 For more than two decades, Caminhos makes Coimbra the capital of portuguese cinema every year. For its 19th edition, ...
Submitted by José Maria Cunha on 15.06.2016
in Design