Faustbook is a series of new pop-digital book covers illustrating 13 classic books of German-language literature, made for Goethe Institute Bucharest. All 13 covers have been produced as book objects by the exquisite print shop Fabrik ( http://www.fabrik.ro/) and have been shown in many Romanian cities as a travelling exhibition.
The goal of the project is clear: the message of a classic book is not lost even in our times obsessed with selfies and mobile apps. We learn how the young Werther would soothe his suffering in the world of online dating or the way Faust would sell his soul in an age when almost everything is marketed online. The classics are immortal in the digital era.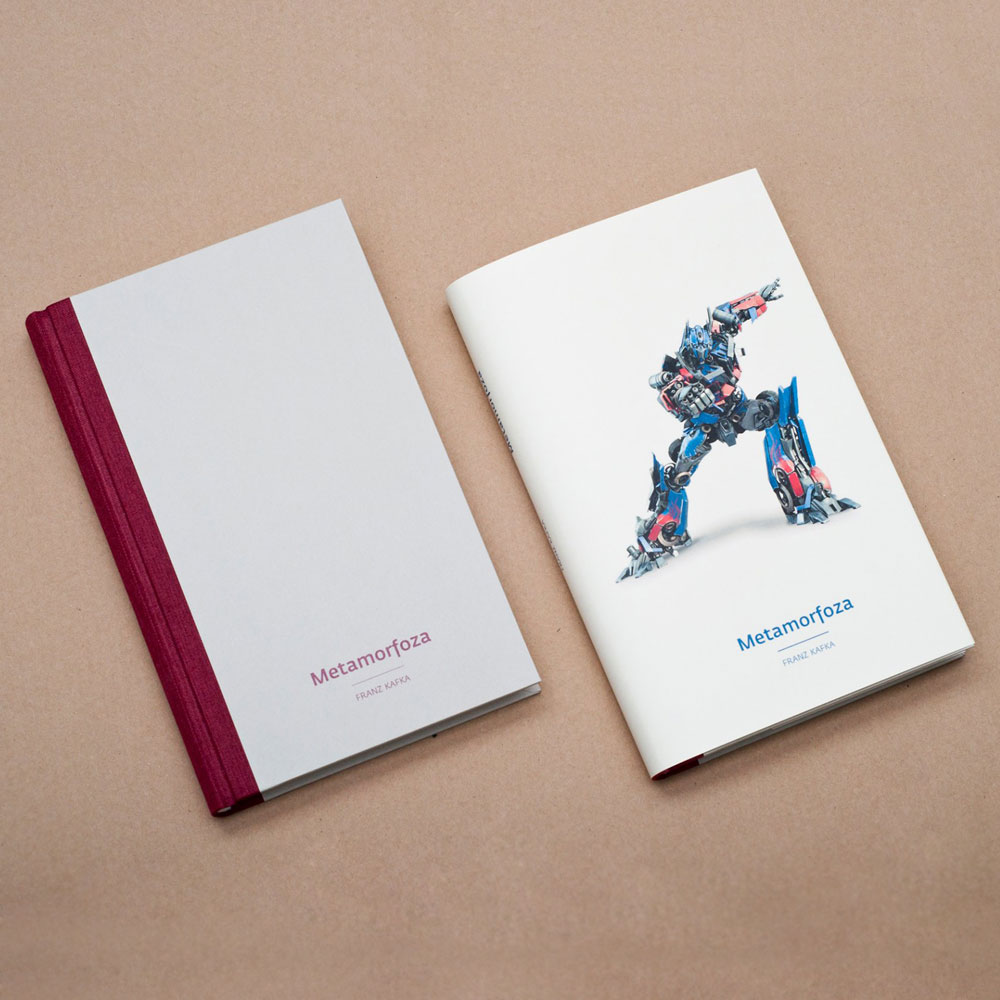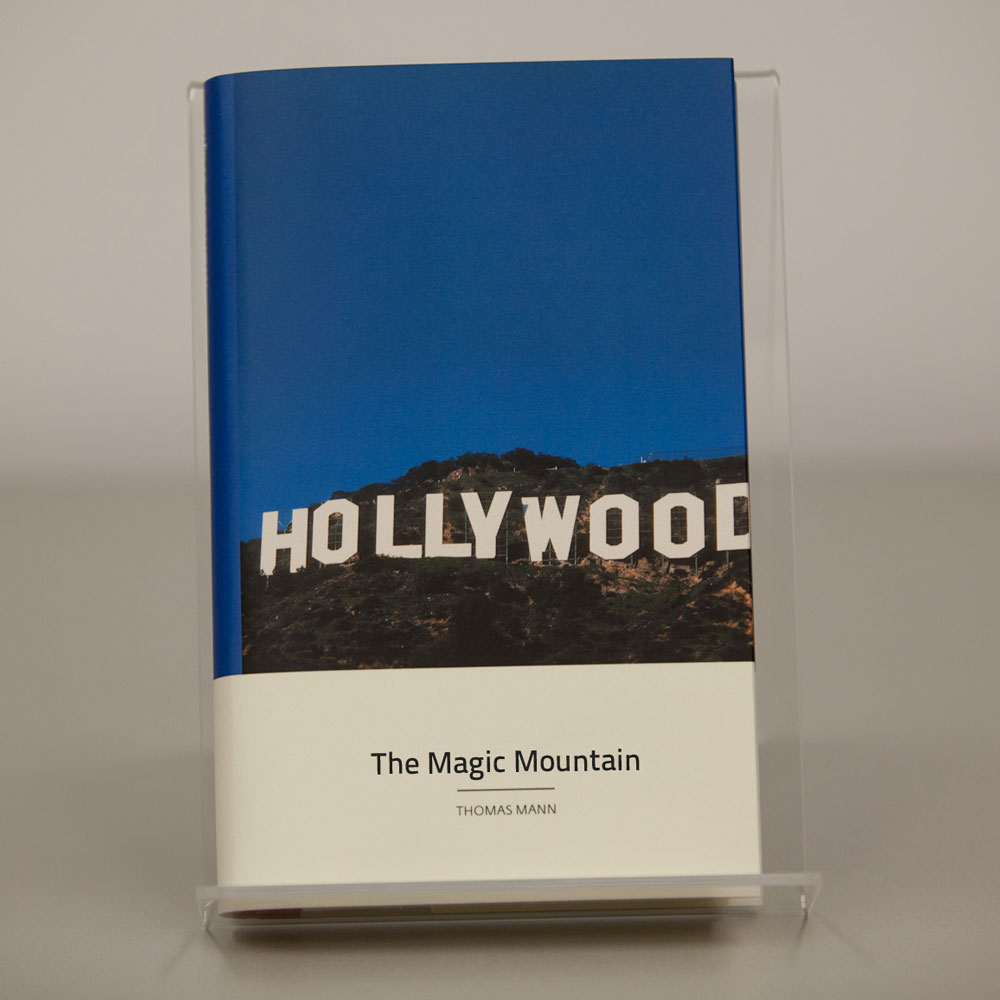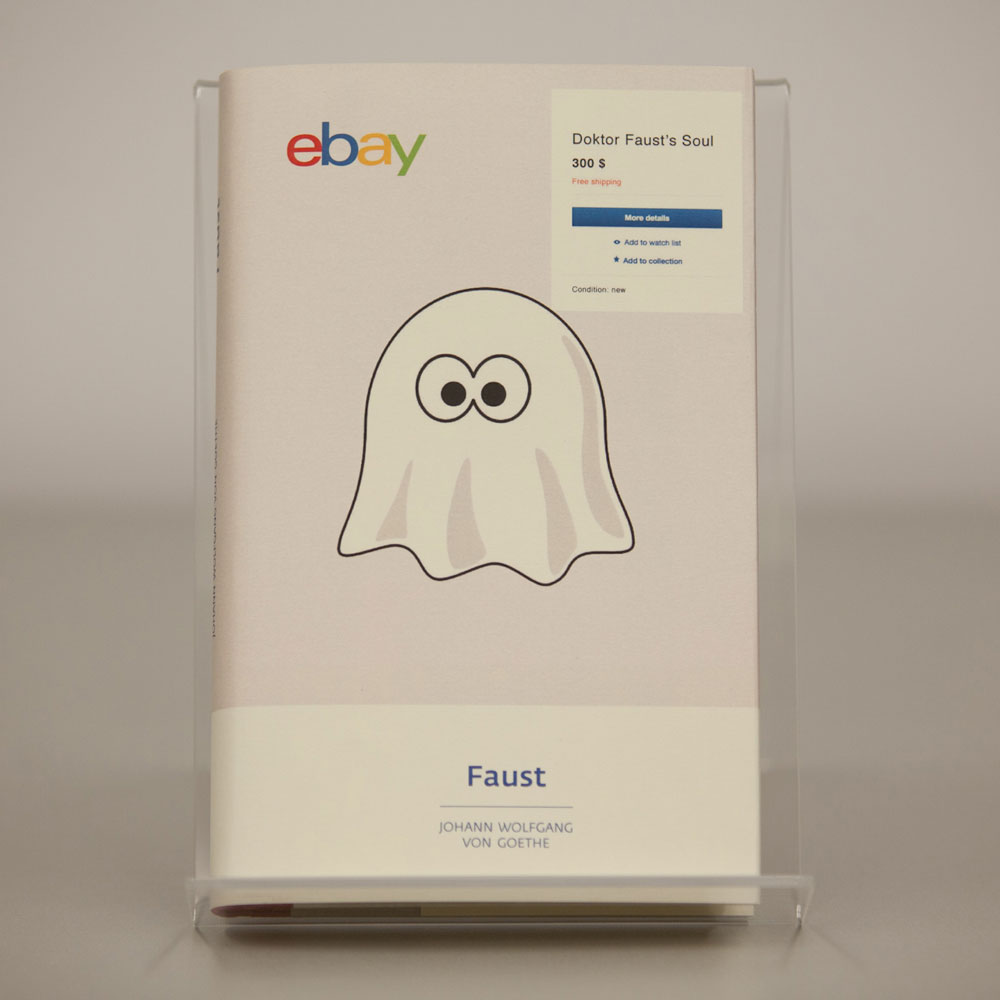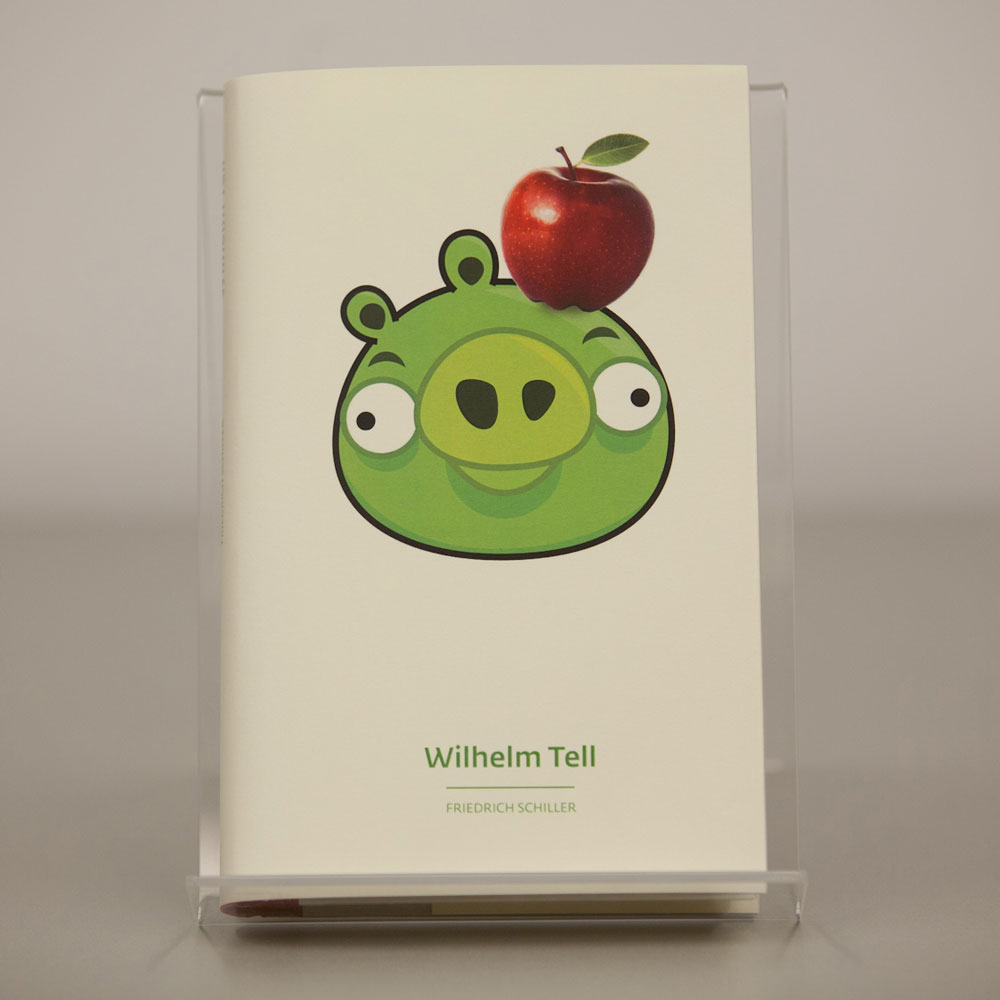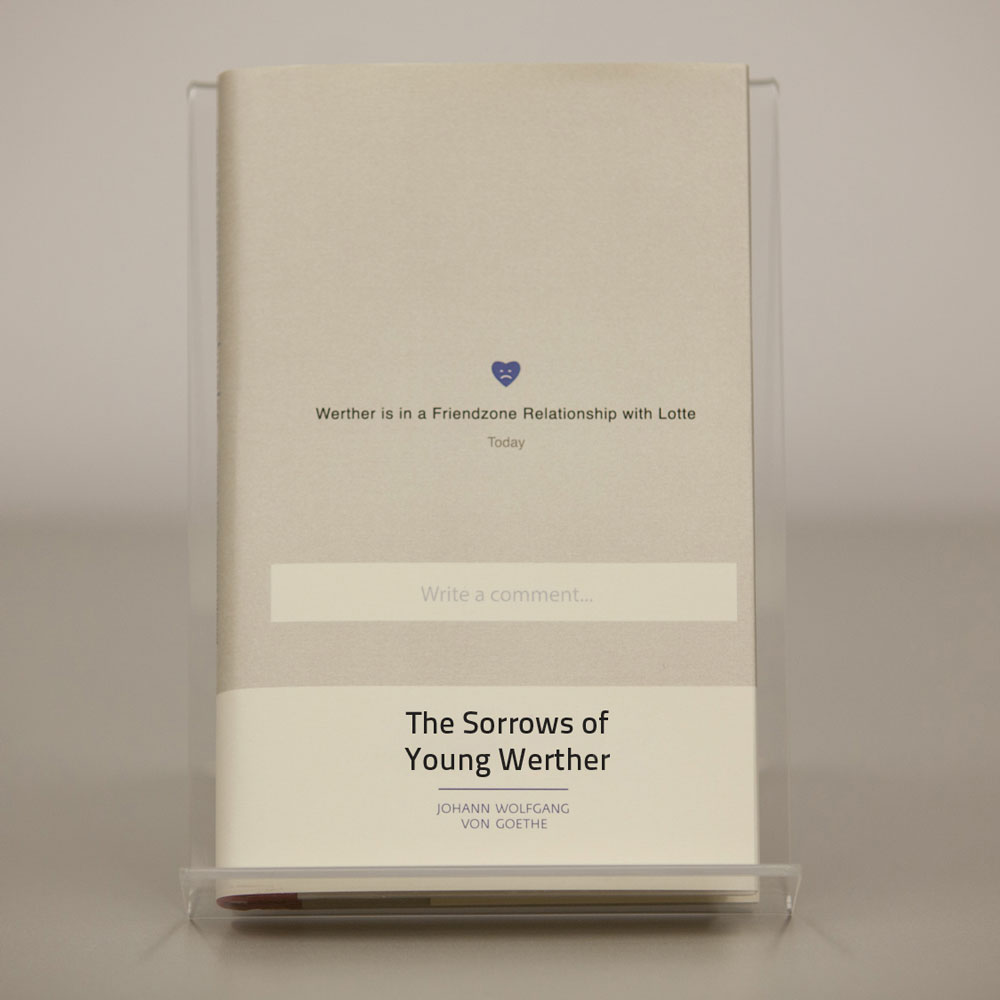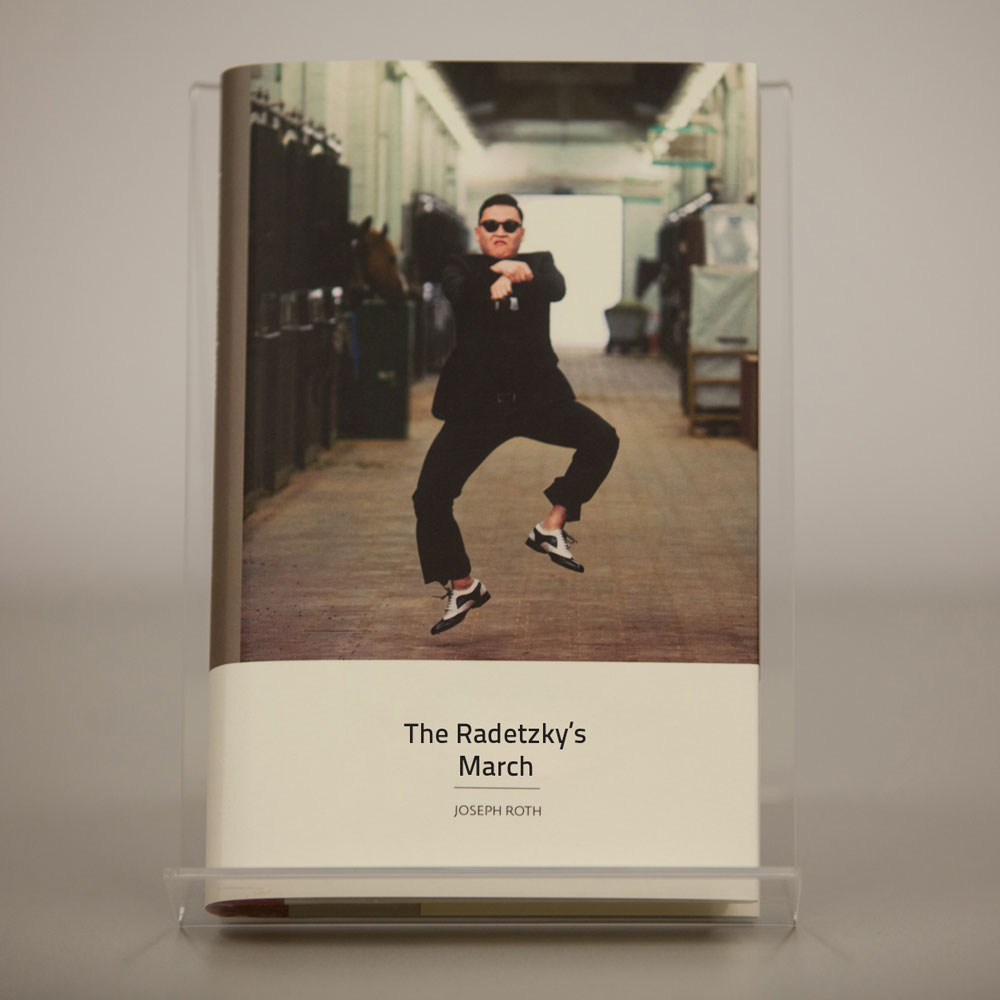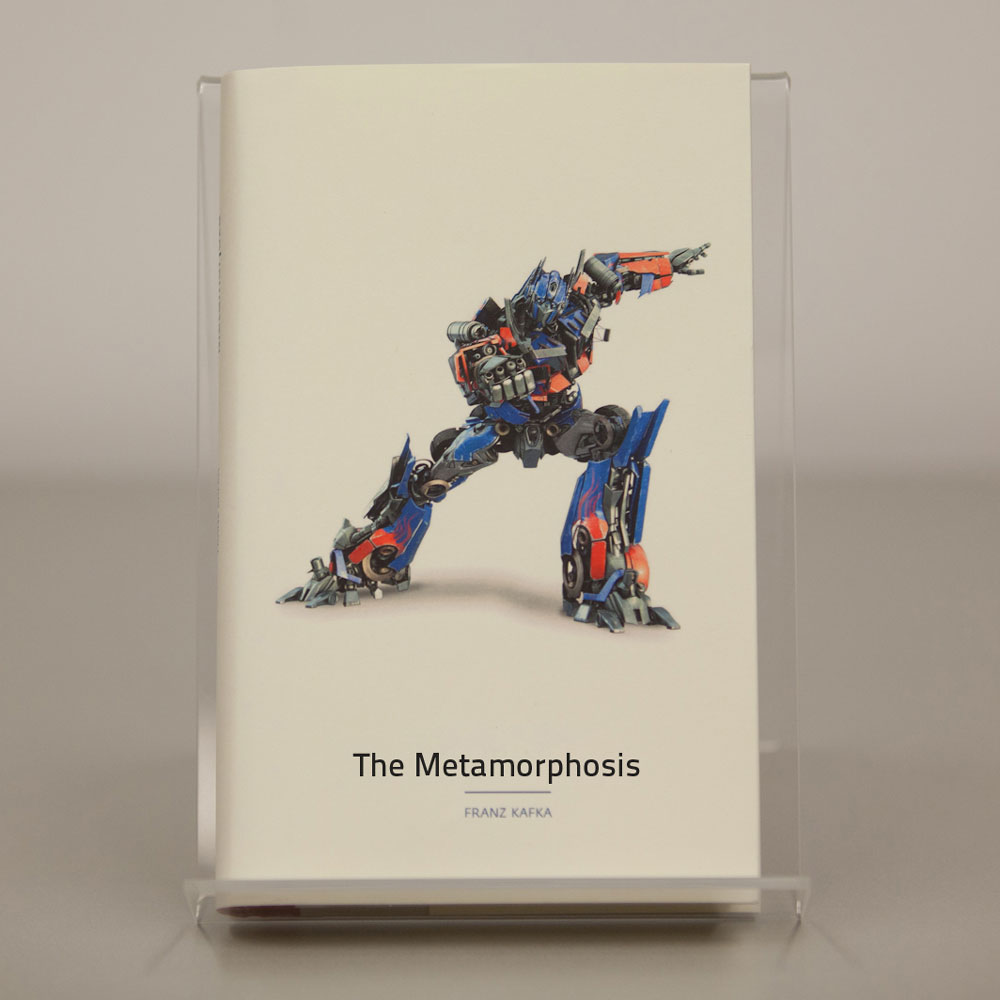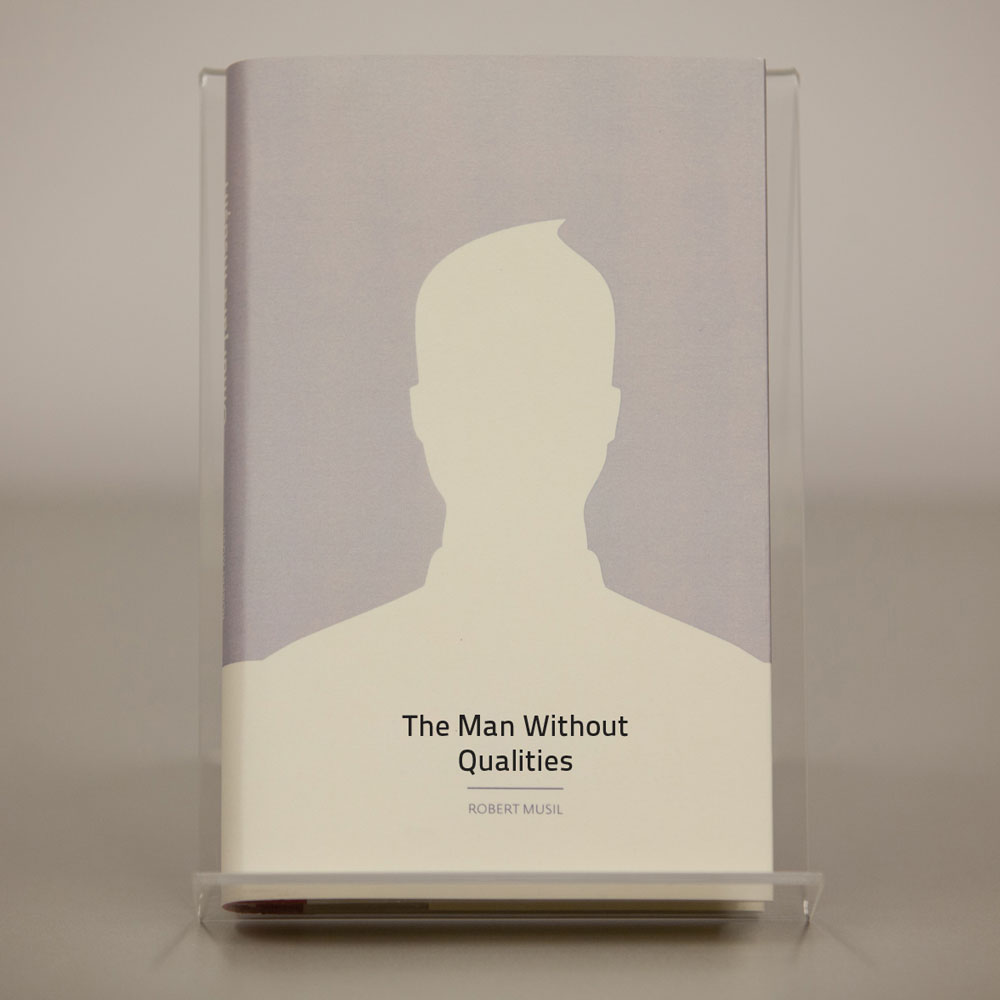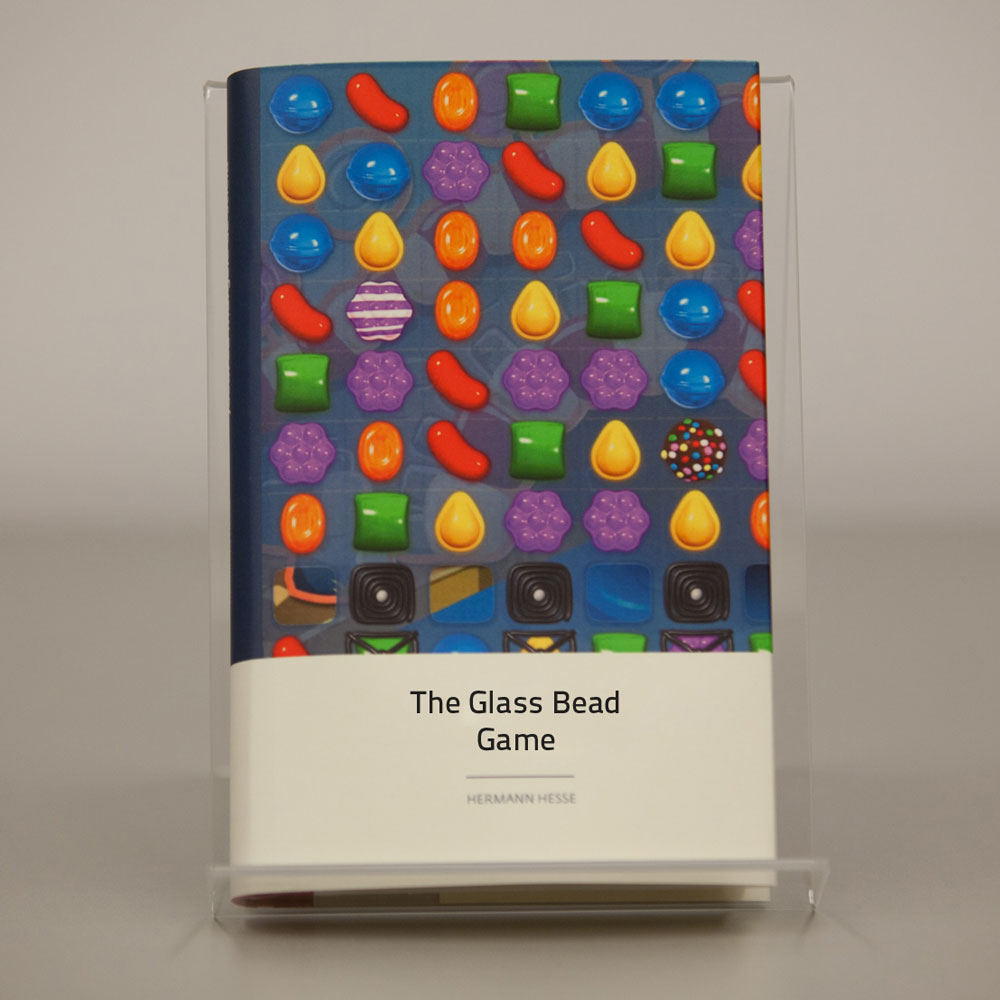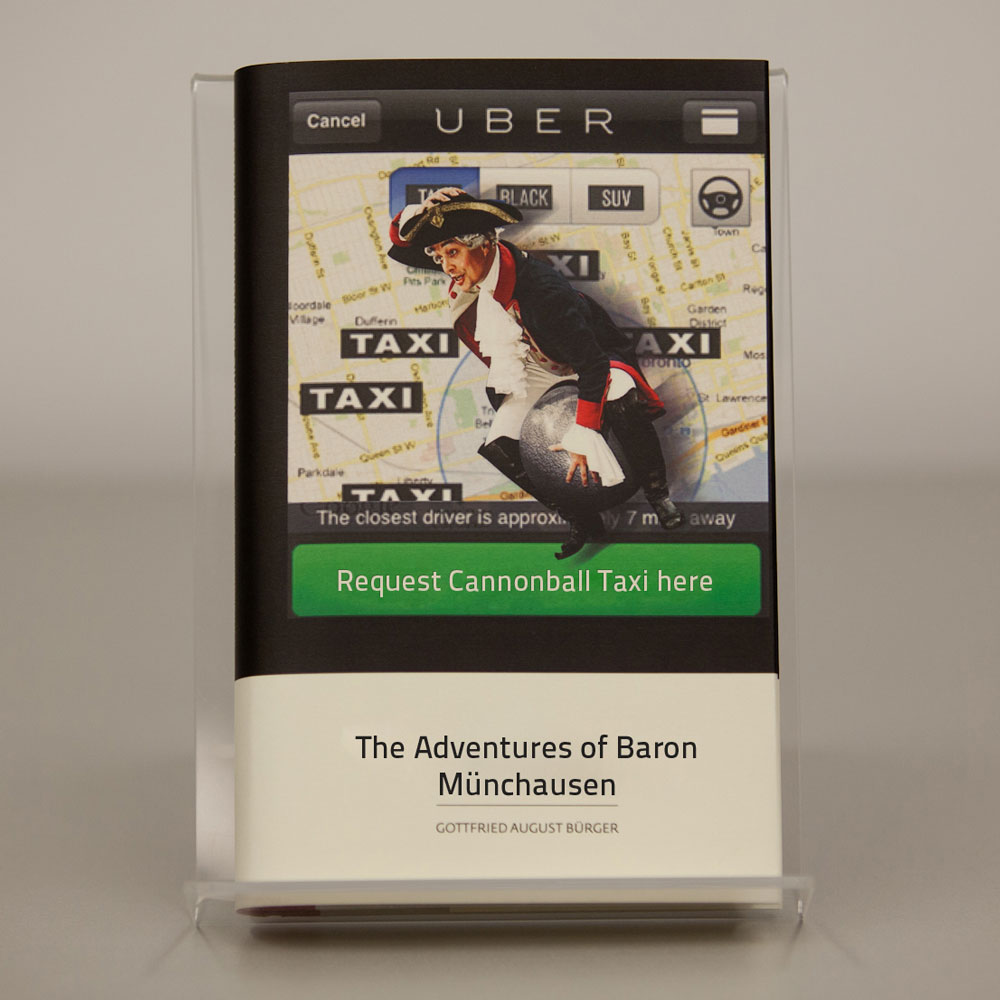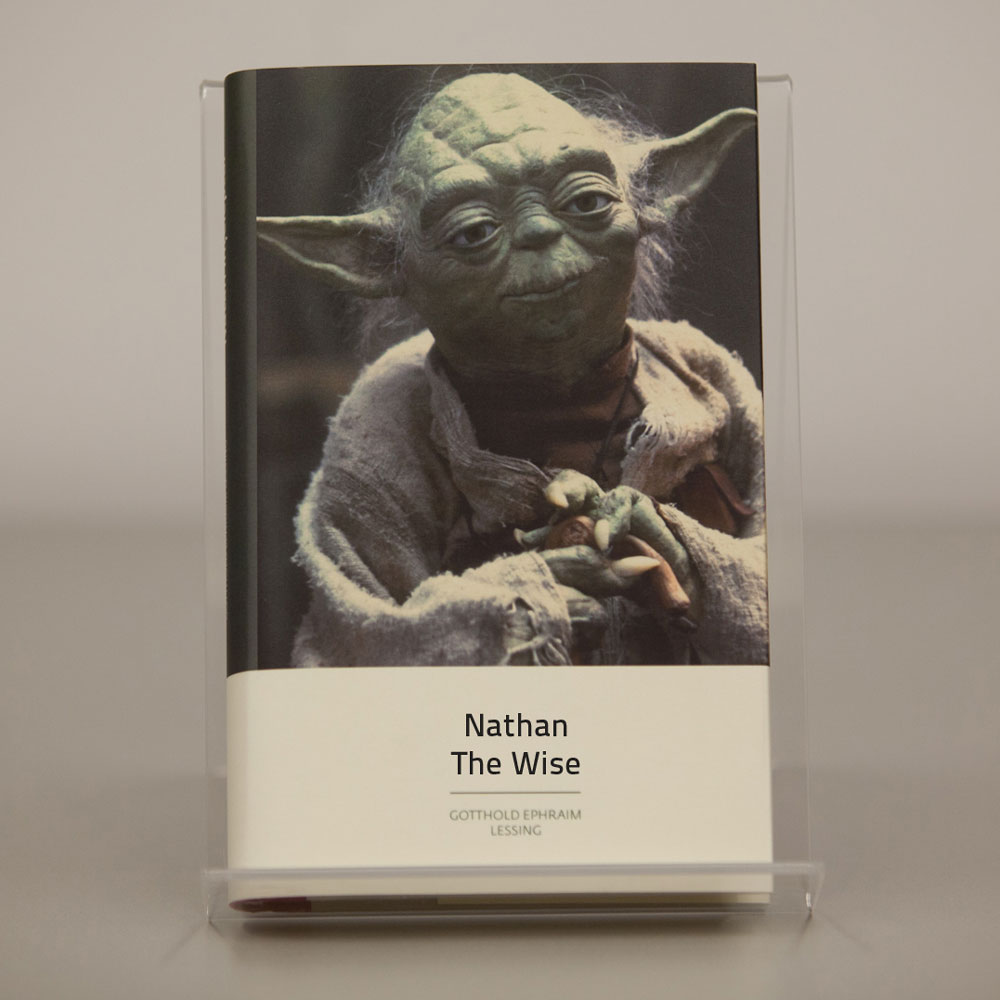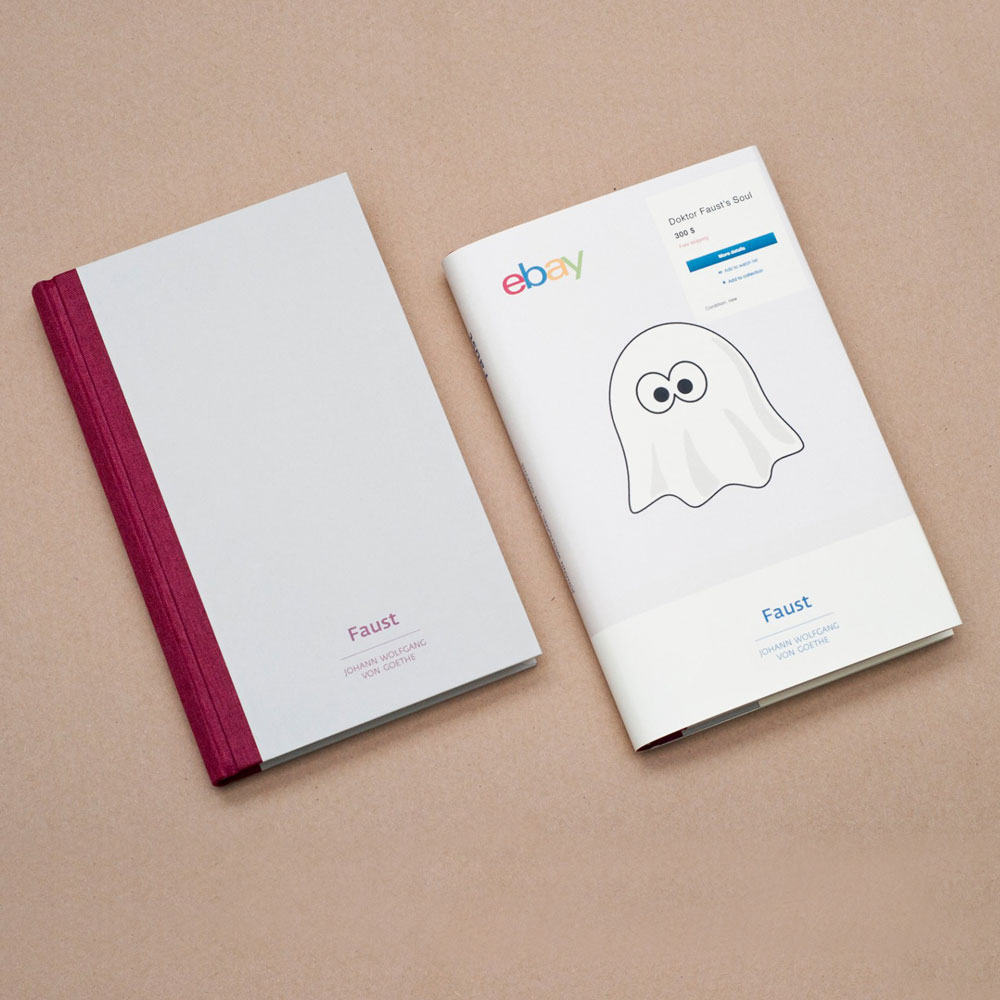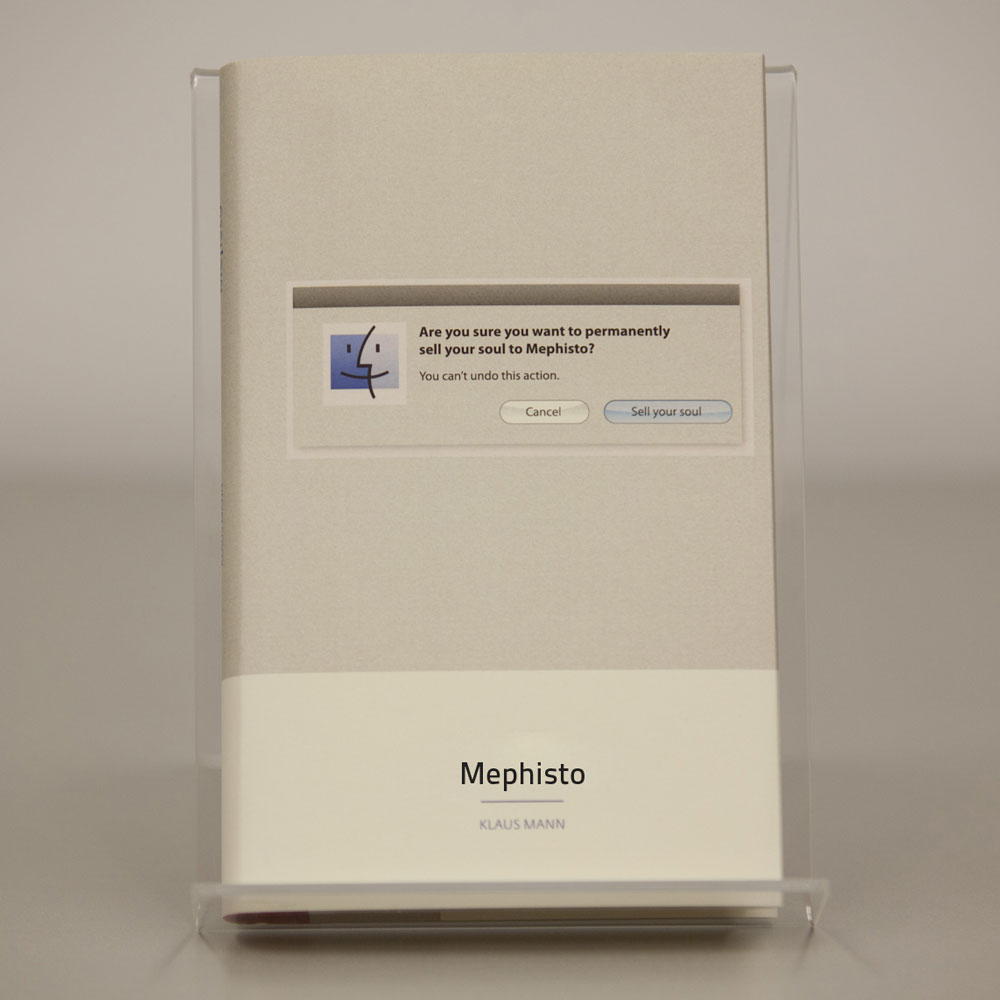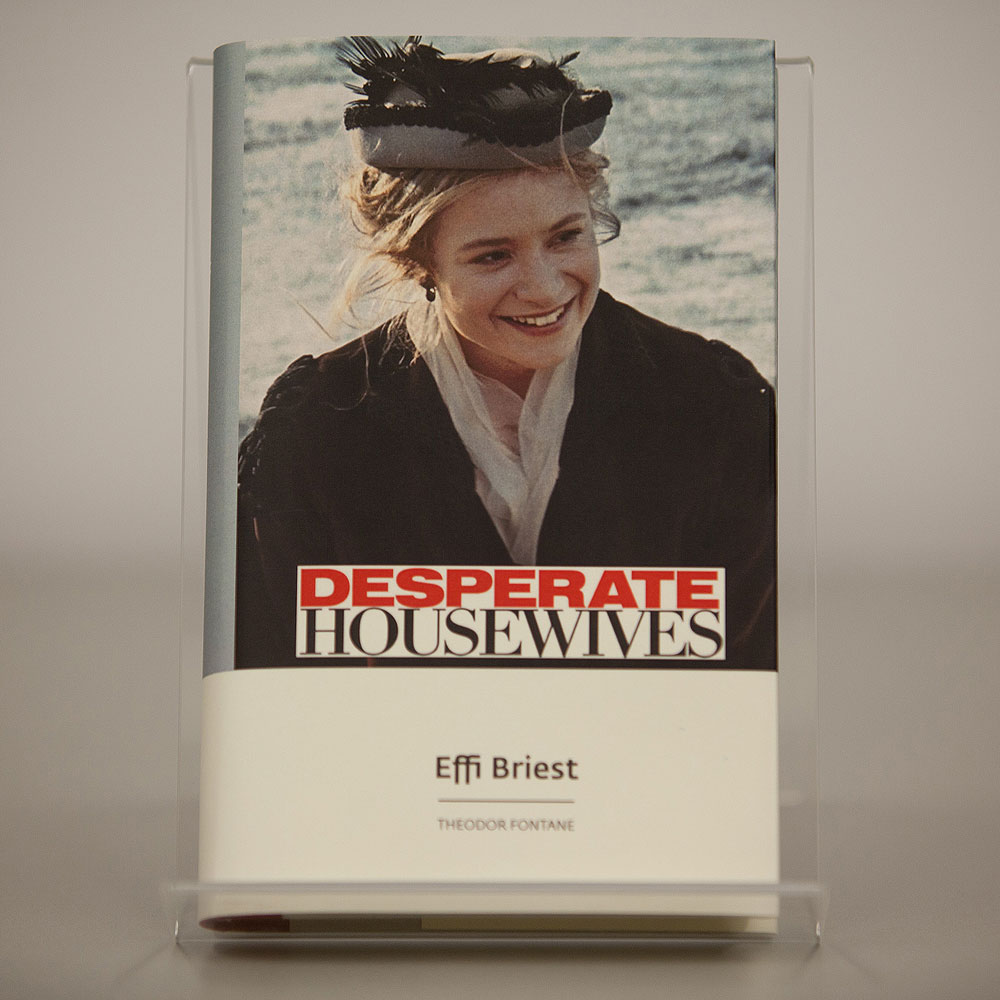 Verwandter Artikel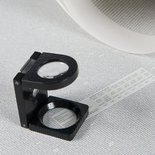 All The World's A Page What would happen if you were to typeset an entire book on a single poster? Would you ...
Submitted by All The World's... on 29.11.2010
in Graphics
Nächstes Portfolio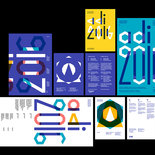 The ADI and their prestigious Delta Awards were founded in 1960. The first icon was designed by one of the ...
Submitted by TwoPointsNet on 14.07.2016
in Design
Vorheriges Portfolio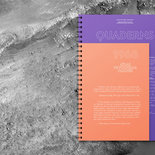 After five years and six issues, our time as the designers of the architecture magazine Quaderns has ...
Submitted by TwoPointsNet on 06.07.2016
in Design