"LEAP Dialogues is a manifestation of the state of the art in design practices through the lens of social innovation. It offers readers a potent cross section of case studies and career trajectories of successful people who are shaping this emergent field. The book demonstrates how design matters in social change and how an education in design allows a professional to move throughout their career making contributions to the world," said Dr. Mariana Amatullo, lead editor of LEAP Dialogues and co-founder and vice president of ArtCenter's Designmatters department.
LEAP Dialogues is a first of its kind book that explores the new career pathways in social innovation for designers, with contributions from 84 thought-leaders from across disciplines and sectors. These contributors encompass critical and diverse points of view, stories and experiences about key issues direct from the field, creating a multilayered picture of how this field is being shaped.
The book's distinctive dialectic framework, presented through a series of informal dialogues interposed with first person essays, "day in the life" entries and case studies, addresses the spectrum of challenges and opportunities for designers building career pathways in social innovation, and for the organizations and institutions looking to support those careers. The interesting and unexpected pairings of perspectives in the dialogues push each other to uncover stimulating insights and debatable ideas that are at times provocative, at times reflective, at times informative but always engaging and accessible.
LEAP Dialogues: Career Pathways for Designers in Social Innovation was edited by Amatullo with Bryan Boyer, co-founder and partner at Dash Marshall; Liz Danzico, creative director, NPR and founding chair of the MFA Interaction Design, School of Visual Arts; and Andrew Shea, founder and principal of MANY.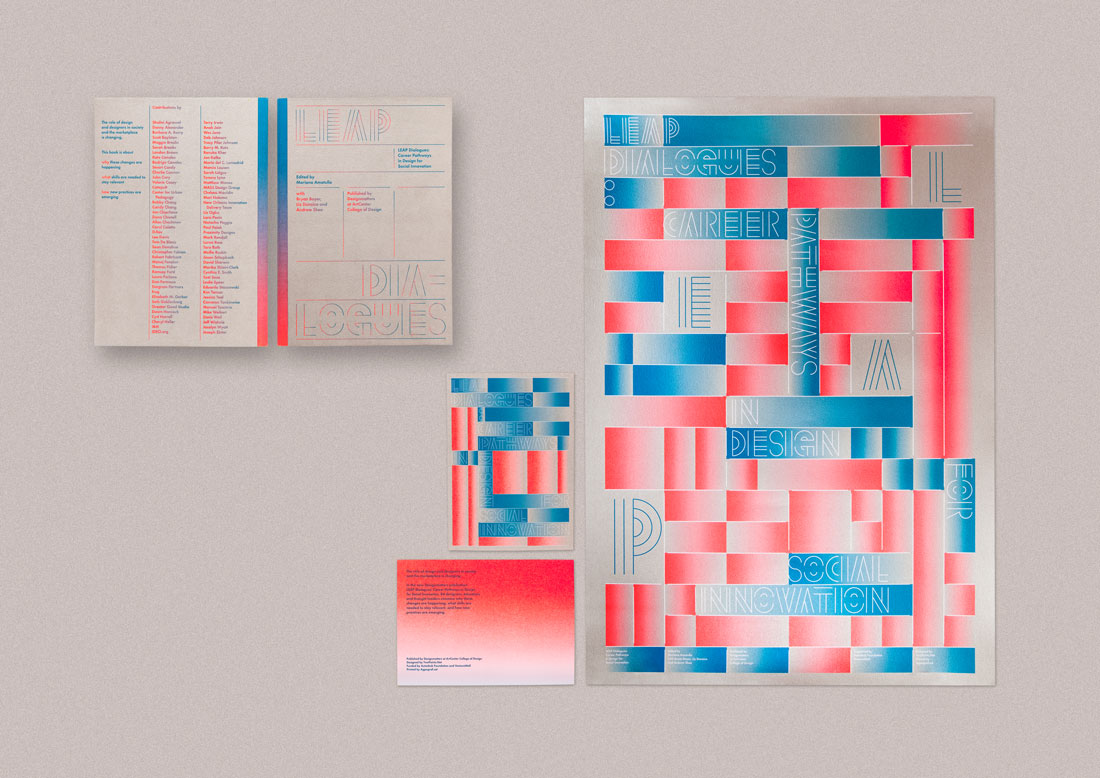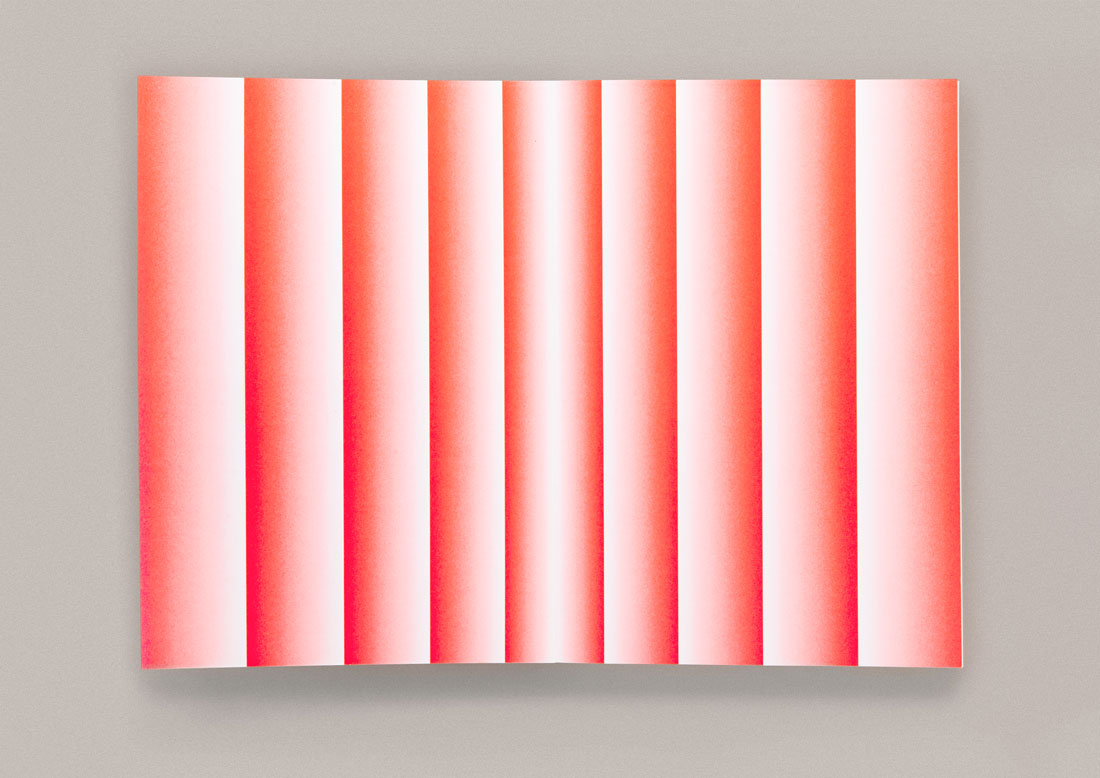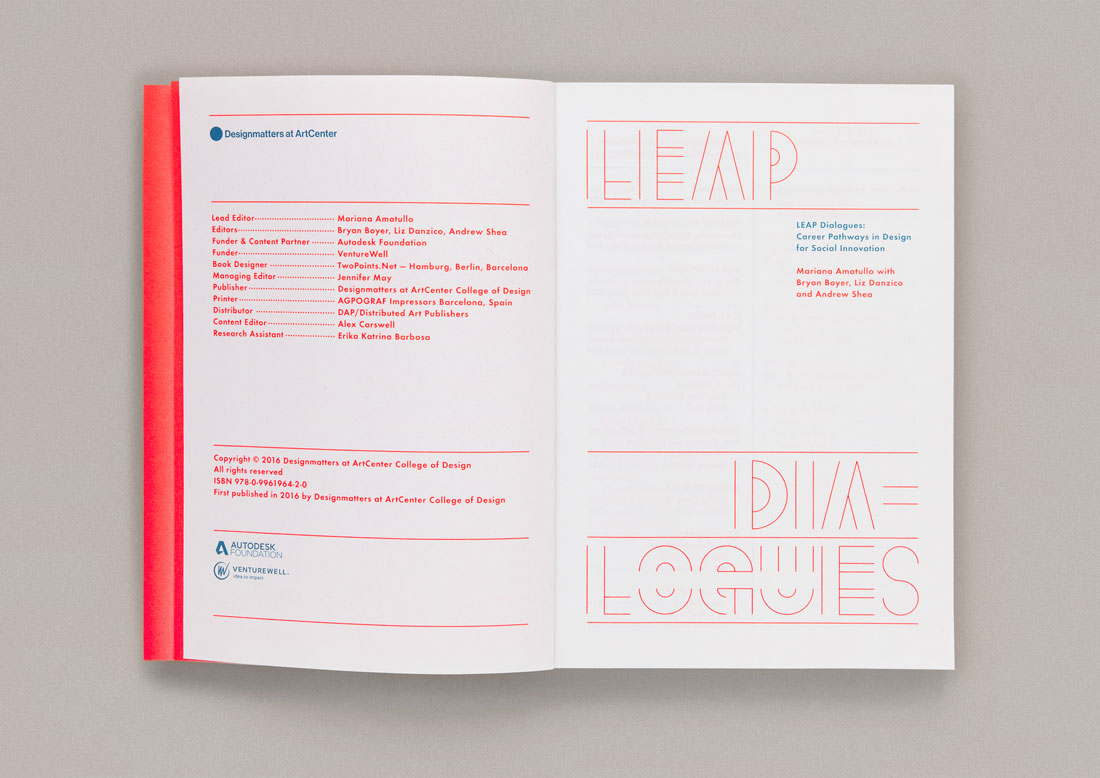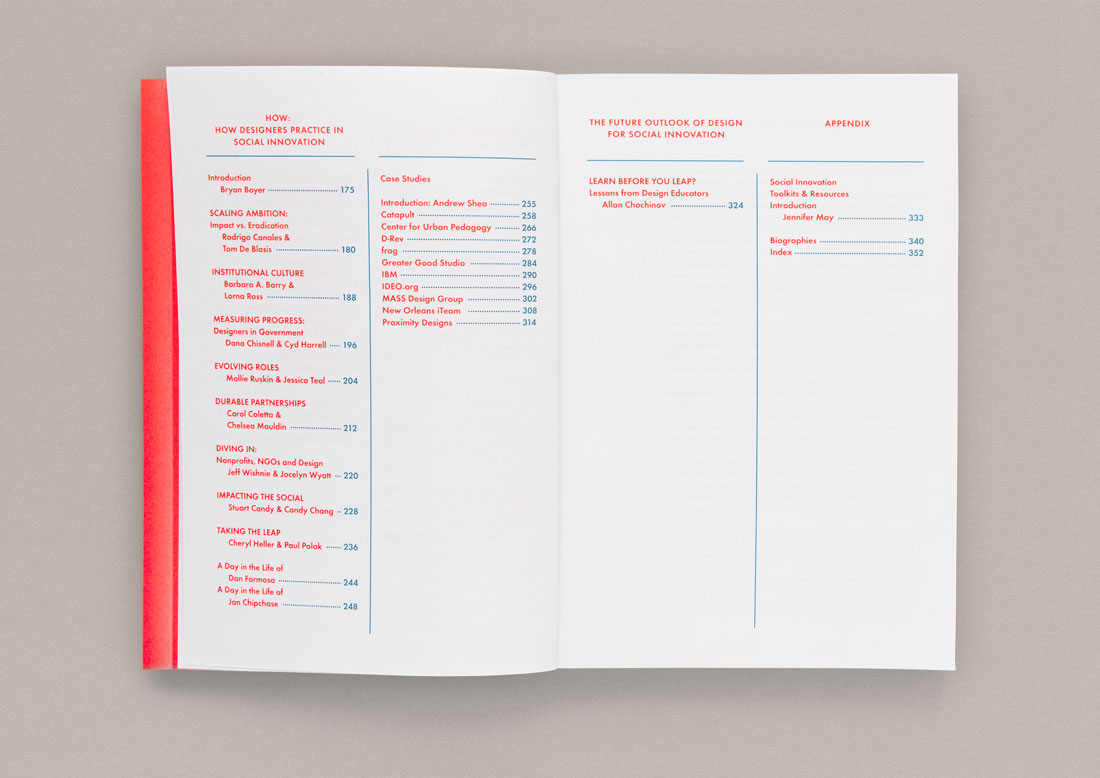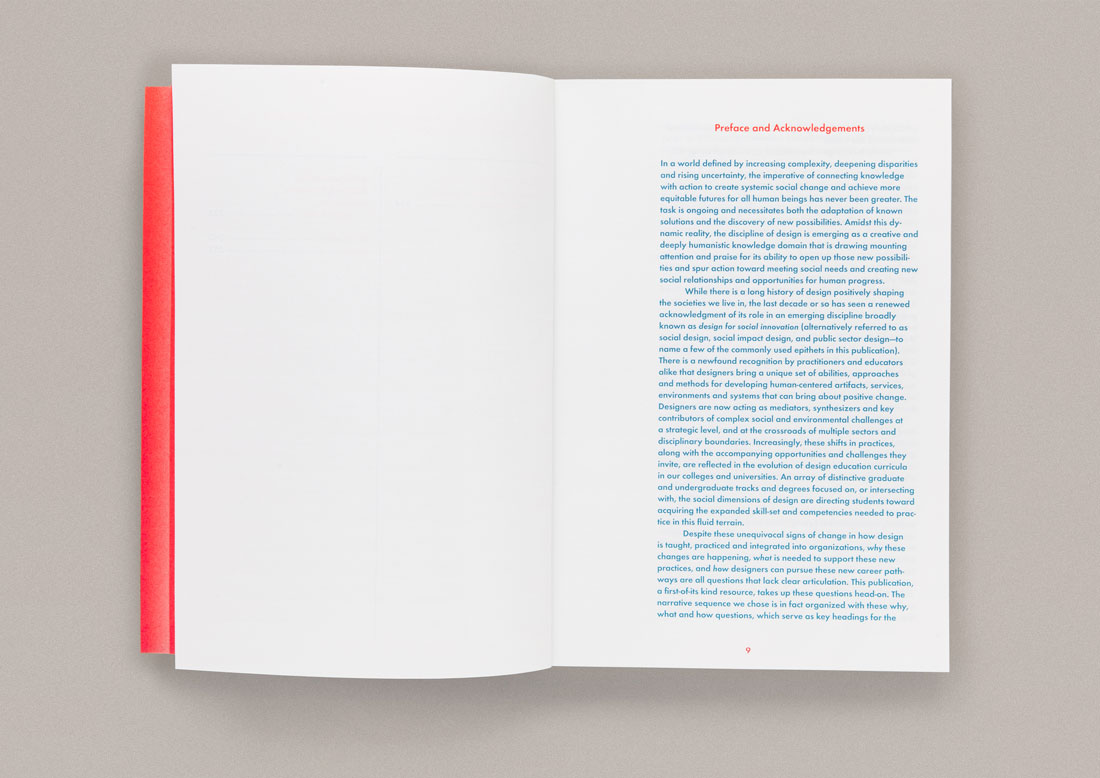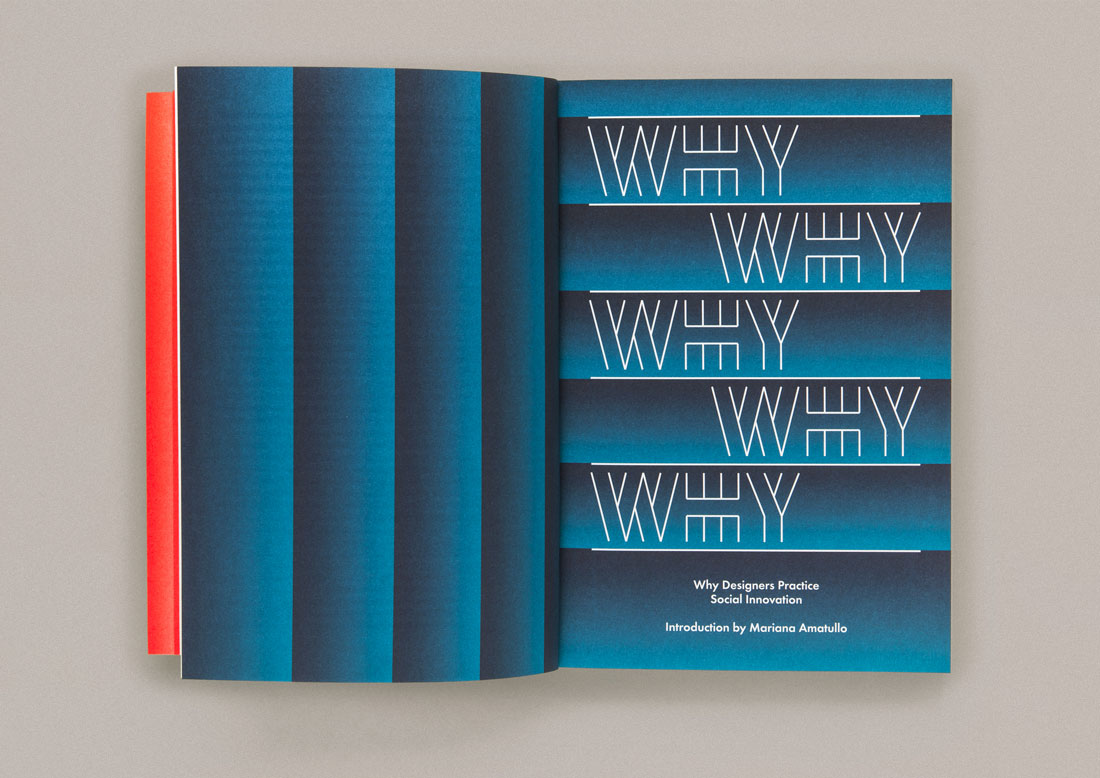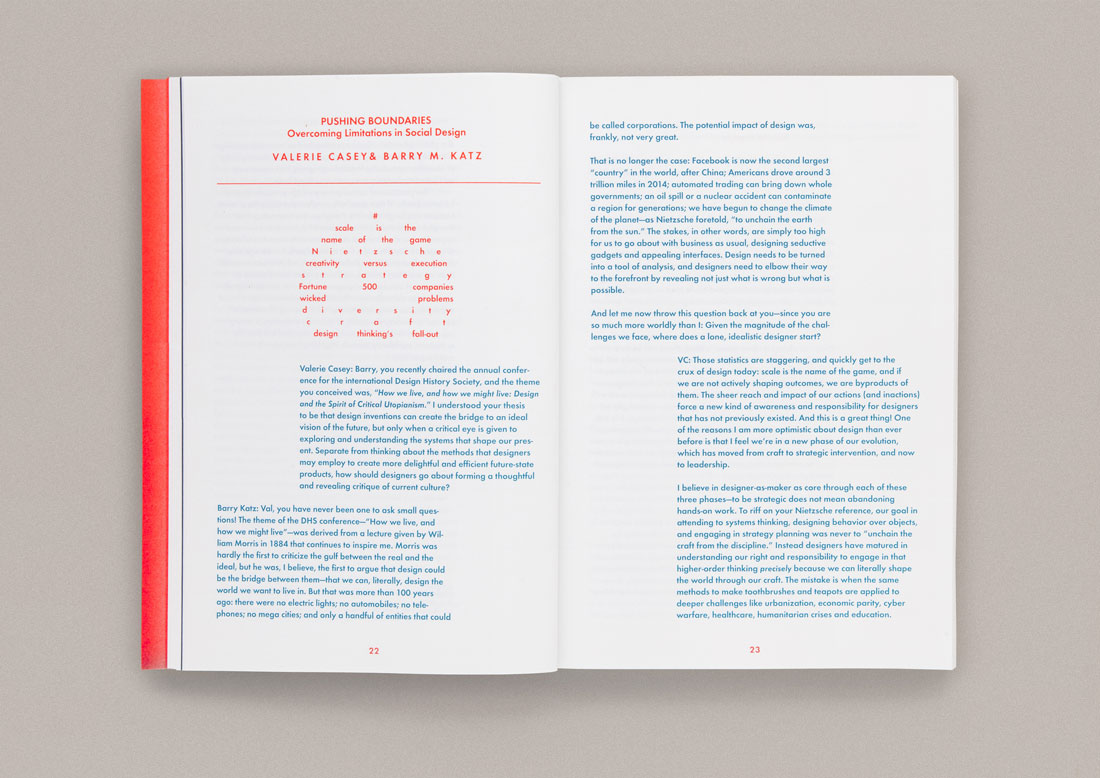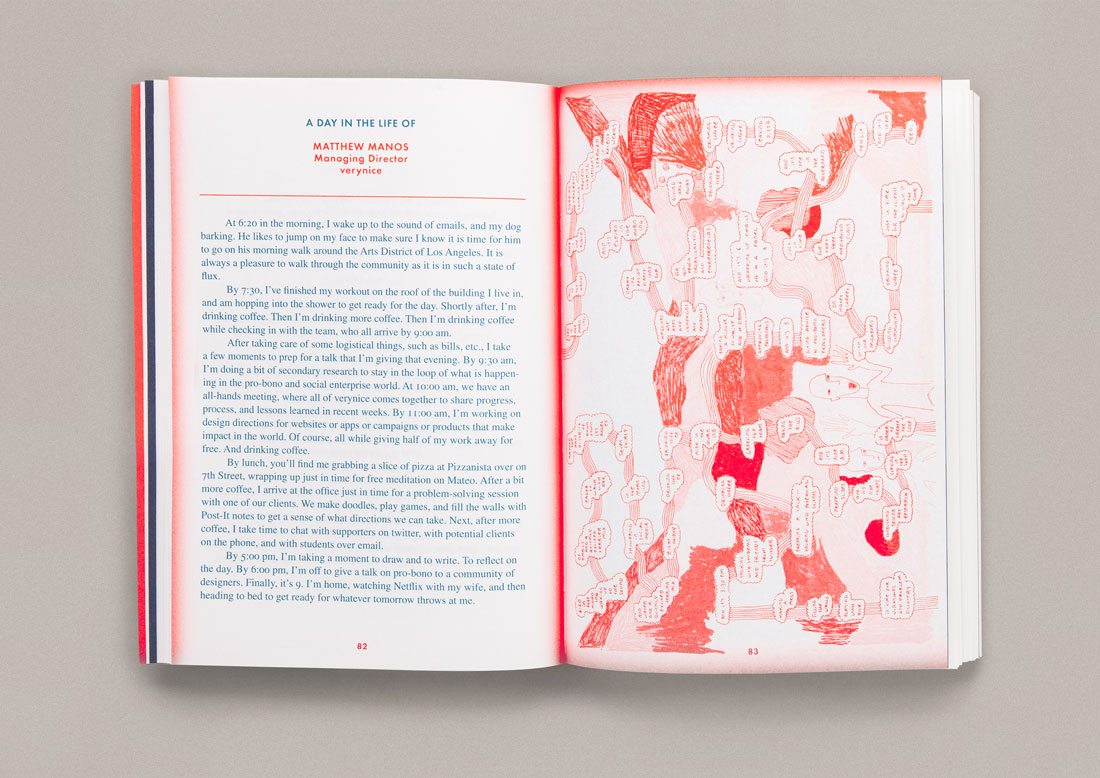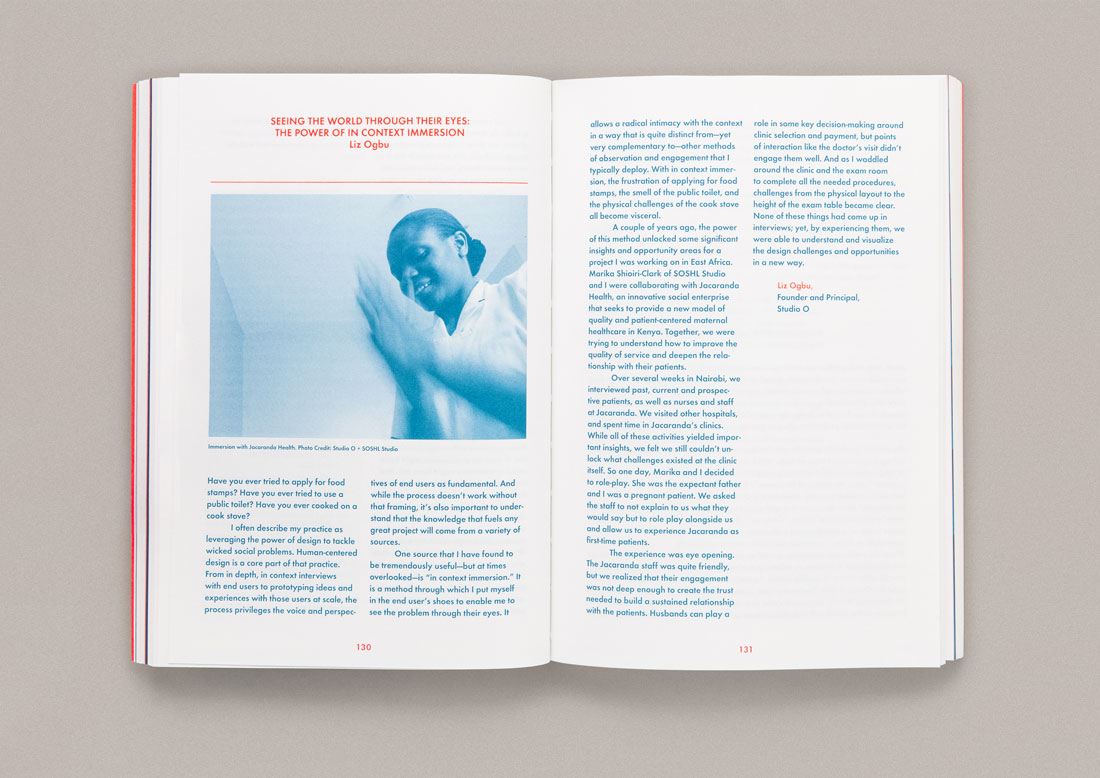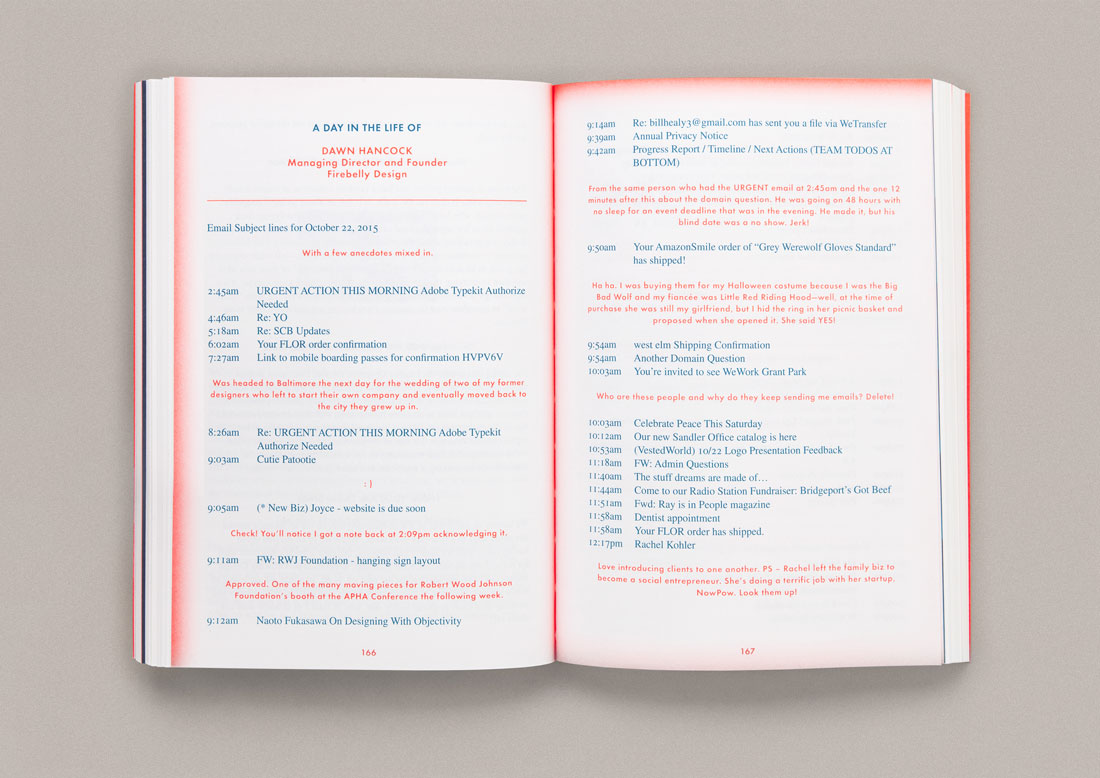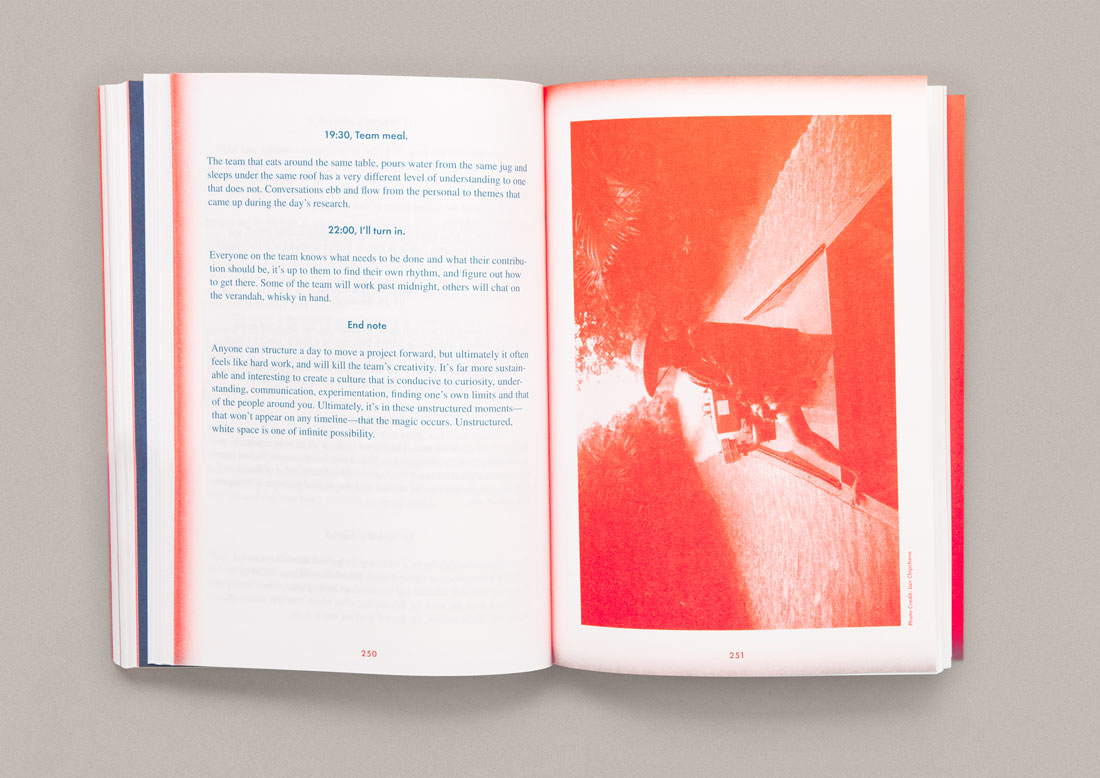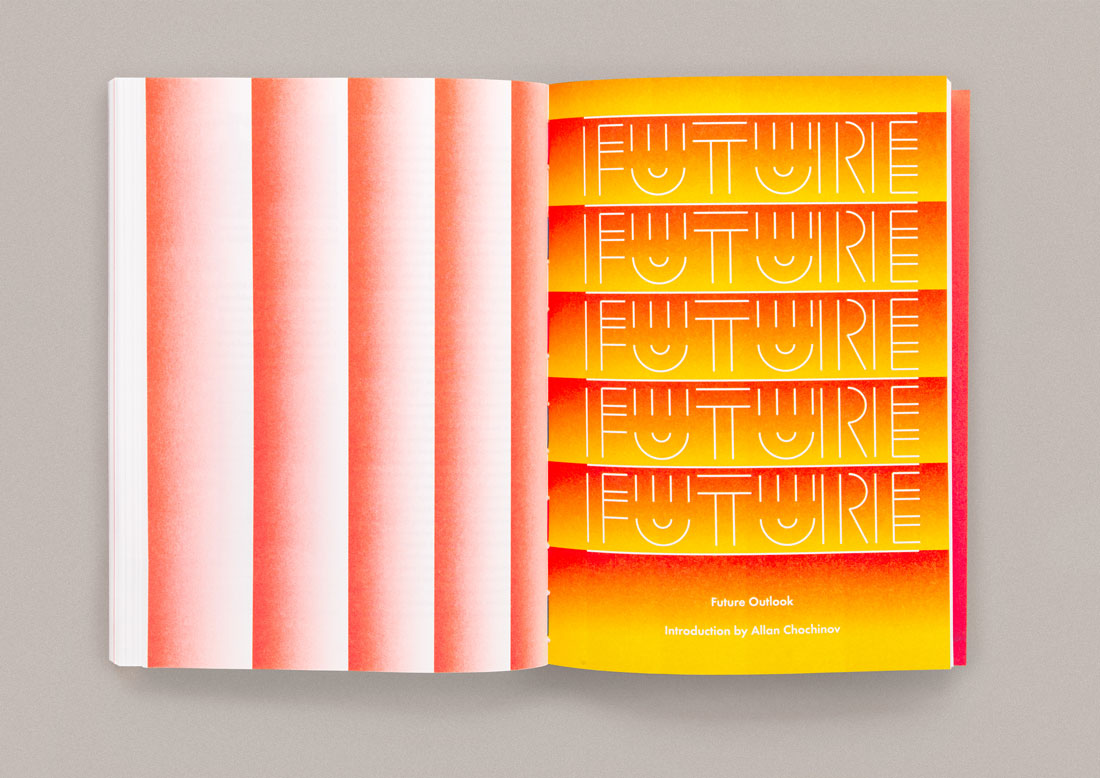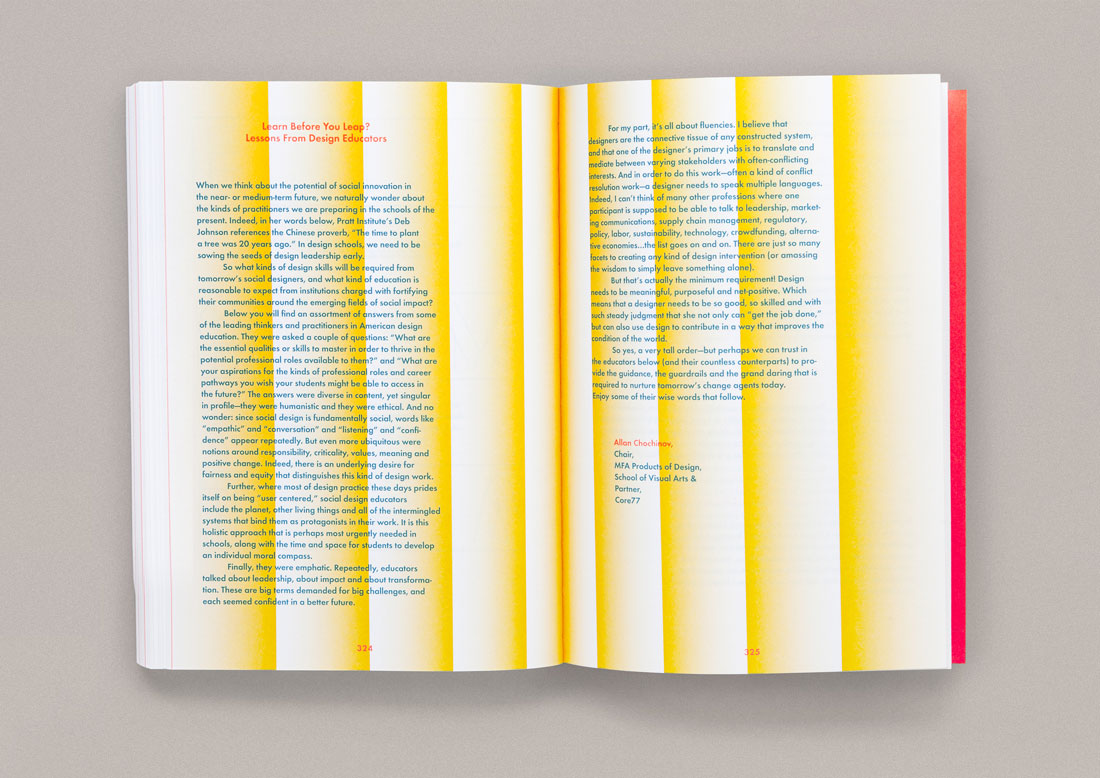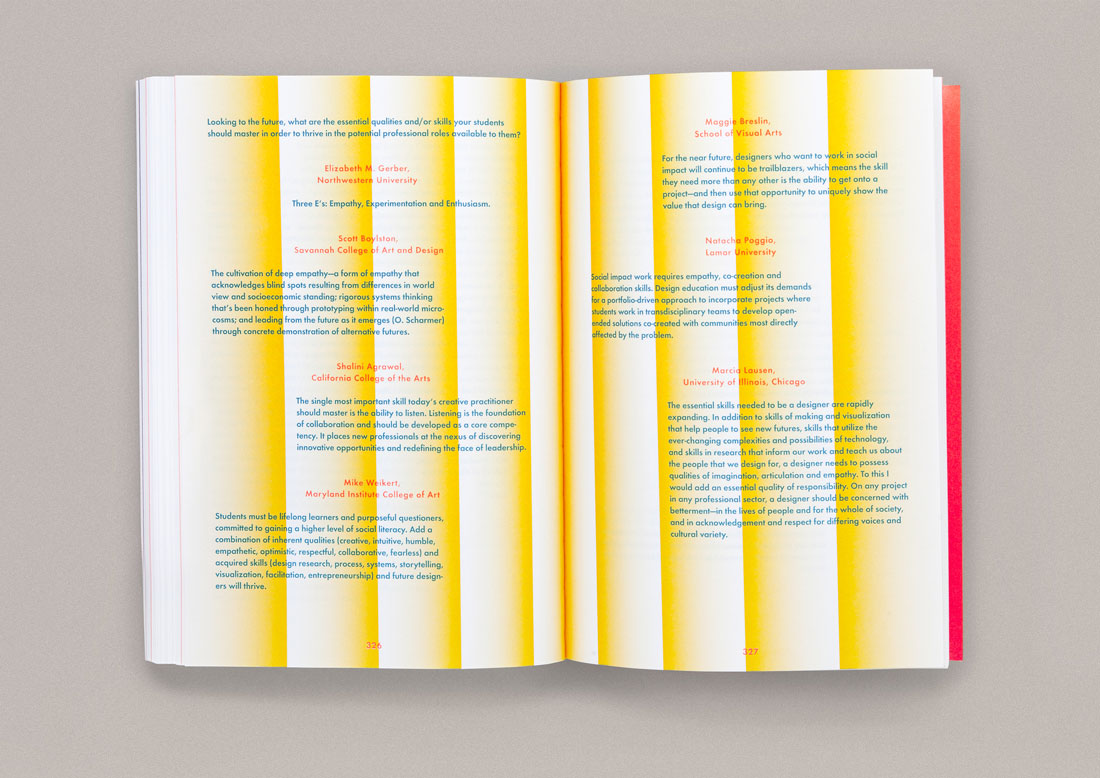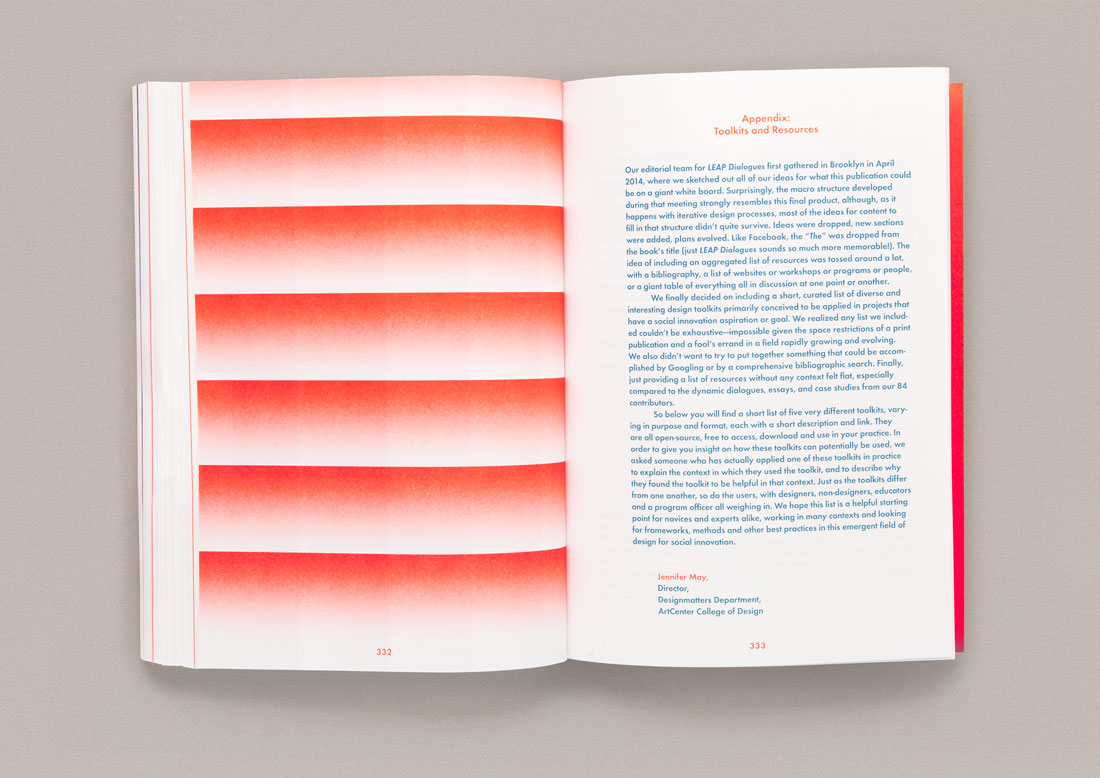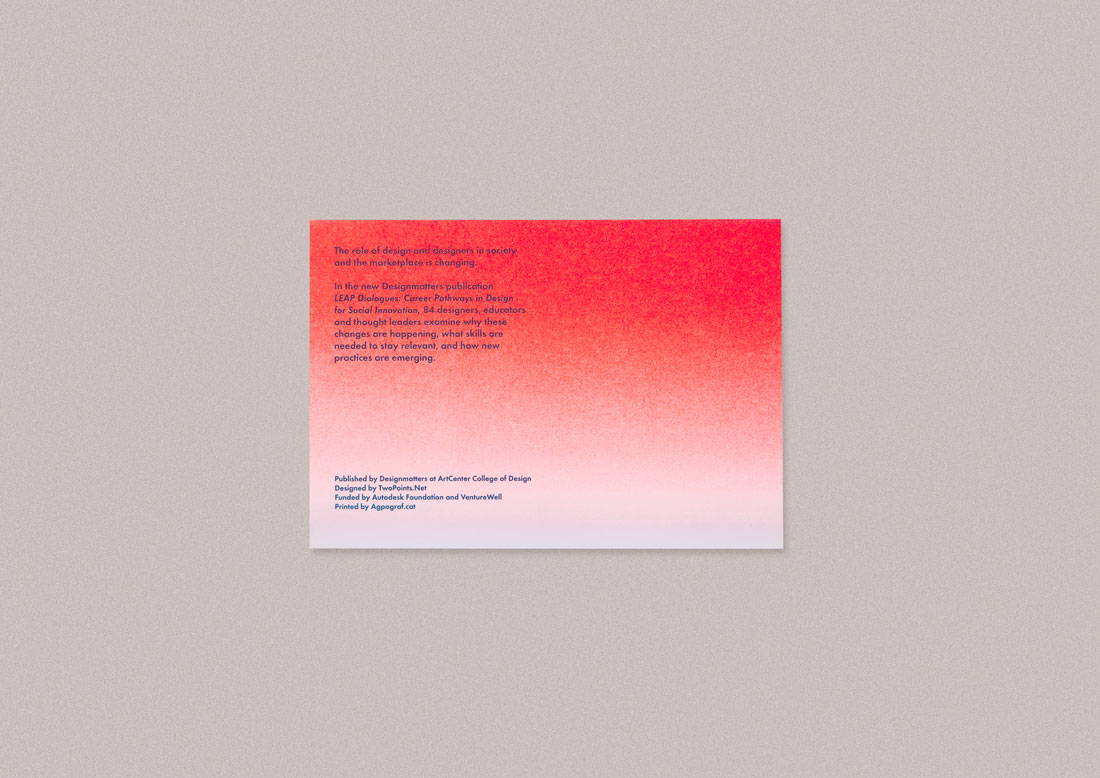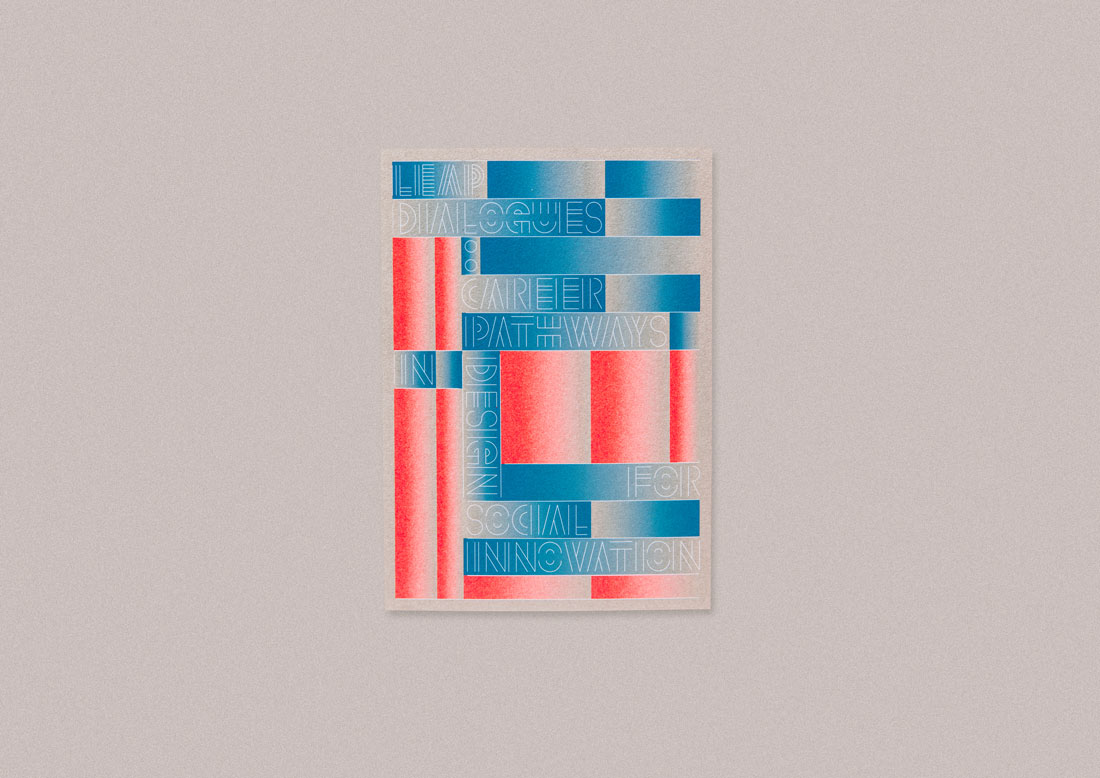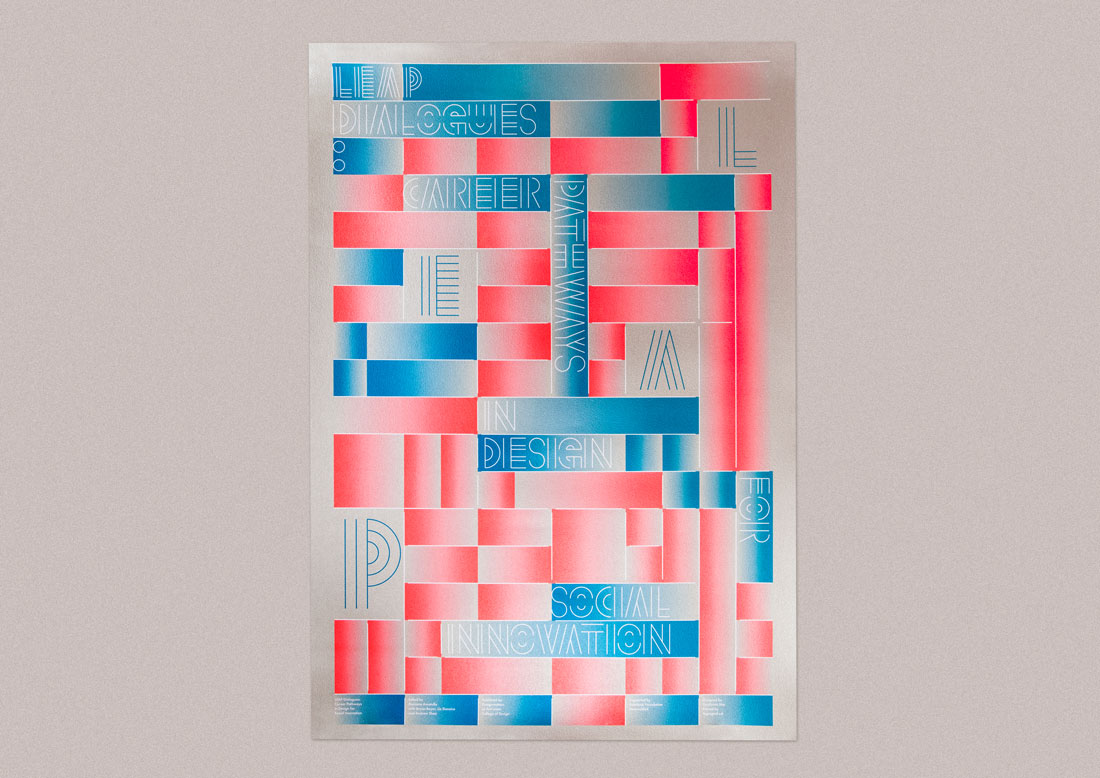 Verwandter Artikel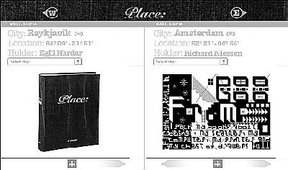 Ein Buch geht um die Welt
Interessanter Gedanke: ein Buch geht um die Welt, 18 Monate lang, von Designer zu Designer... In the world we live ...
Submitted by lars on 30.06.2004
in Books
Nächstes Portfolio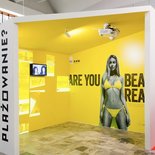 25 th International Poster Biennale in Warsaw The project of an anniversary exhibition "Poster Remediated" created ...
Submitted by Podpunkt on 16.09.2016
in Design
Vorheriges Portfolio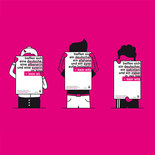 Was machen ein Deutscher ein Pakistani und ein Iraner in einer Bar? Sie treffen sich auf einen Drink. Ganz einfach. ...
Submitted by bilekjaeger on 19.08.2016
in Design