Design of a greeting card composed of a custom blackletter lettering with arabesques designed especially for this card.
148 mm x 210 mm / Artic Volume White 500 gsm / four-color
Photo: papierplie.fr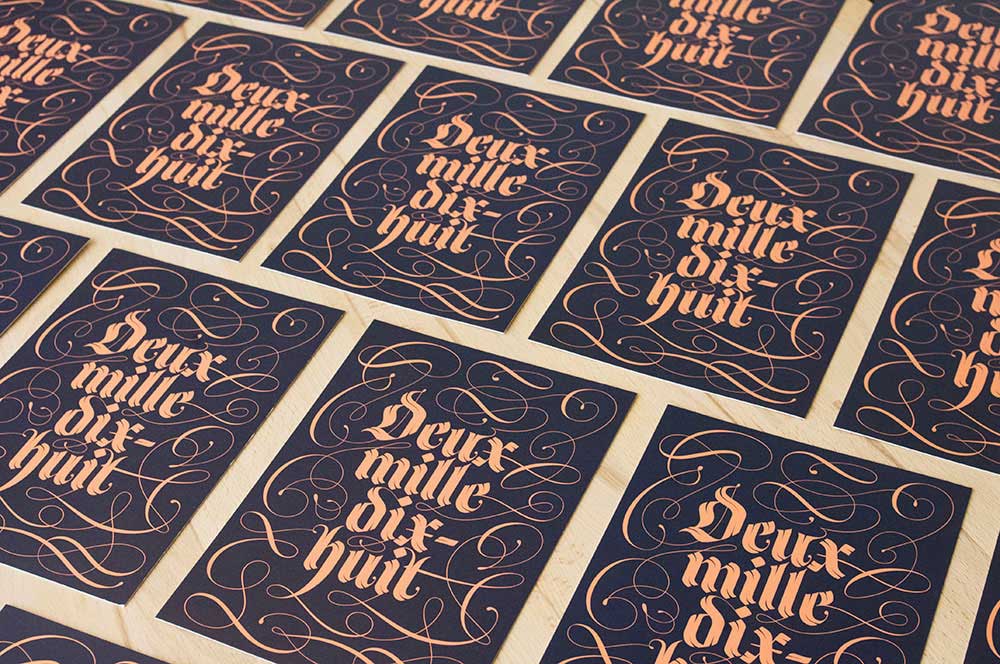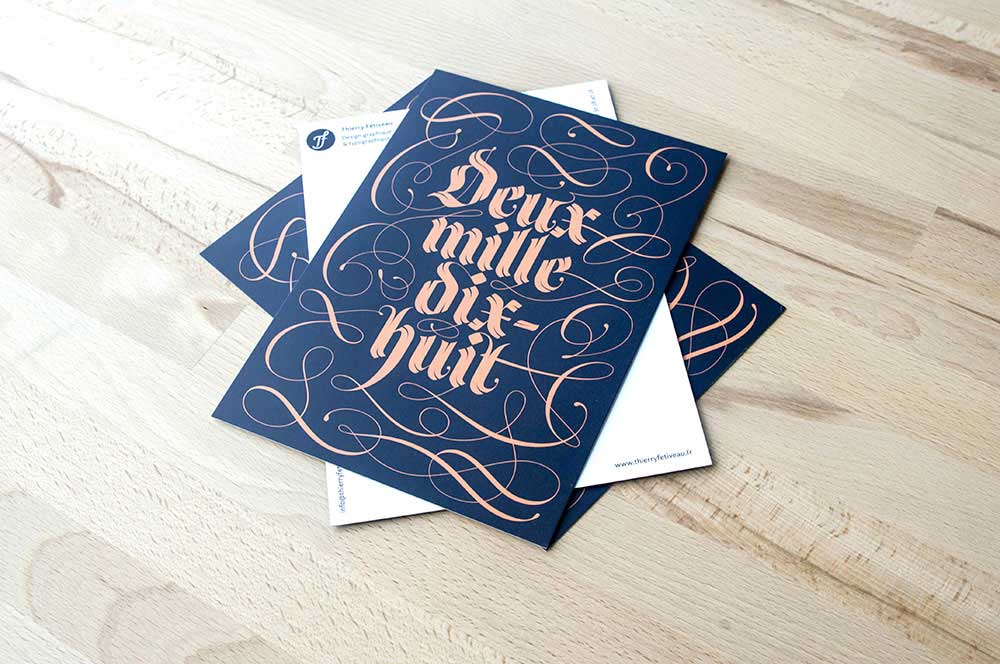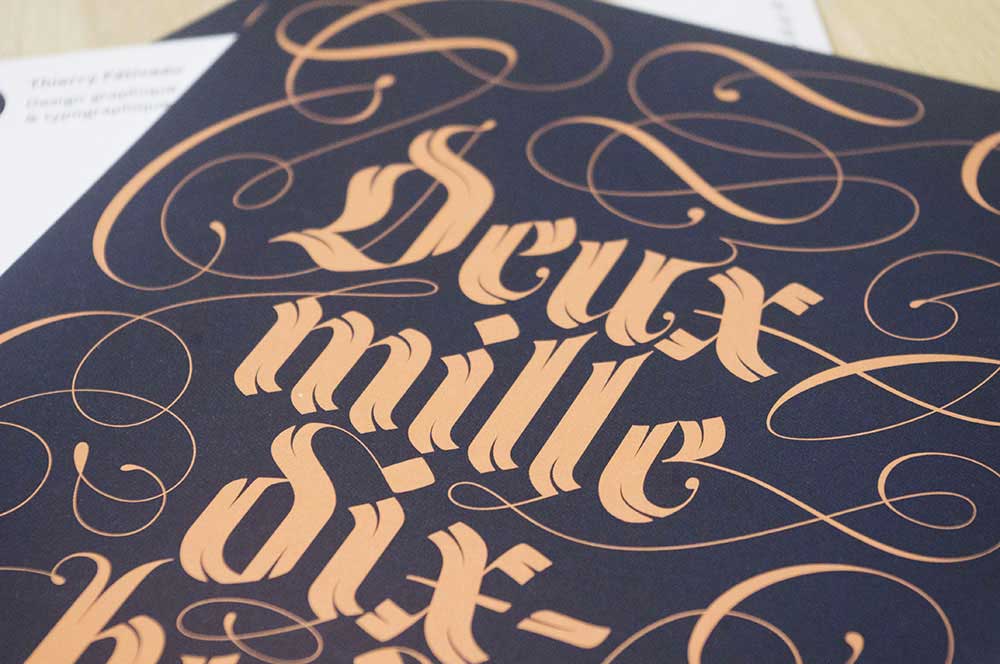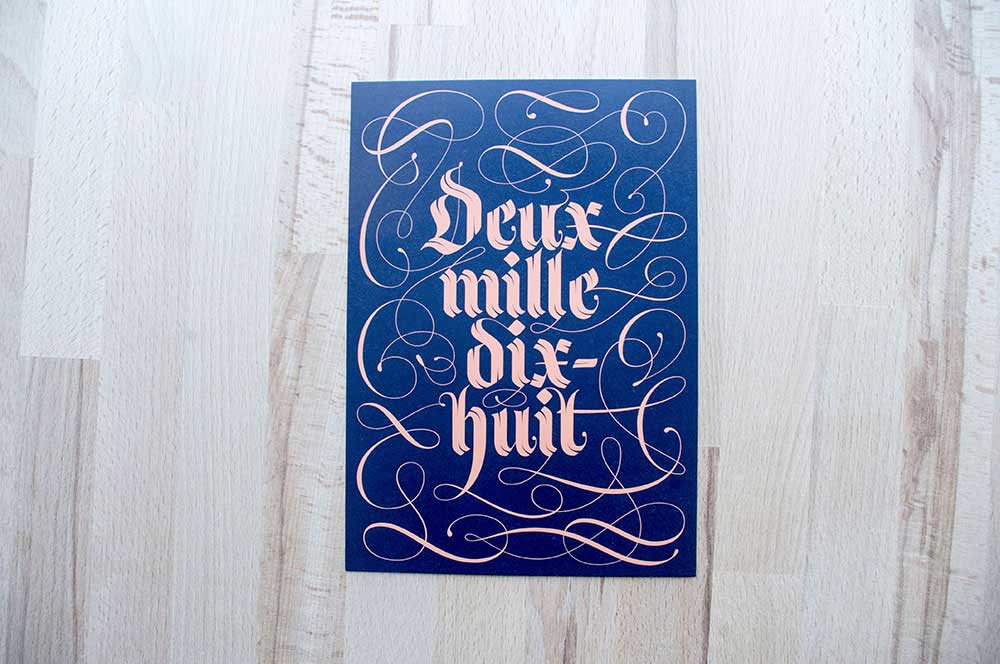 Verwandter Artikel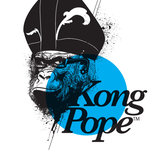 Kong Pope, was a card that we did for a friend of ours that was leaving our agency to go back to his home. We all ...
Submitted by RyanAtkinson on 04.05.2010
in Design
Nächstes Portfolio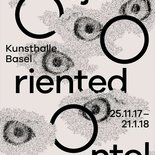 Plakat zur Gruppenausstellung »OOO Object Oriented Ontology«, die im Rahmen der Regionale 18 in der Kunsthalle Basel ...
Submitted by it's mee on 20.02.2018
in Graphics