Concept
The mind combines the conscious and the unconscious in the dream state. Some of the most universally common dreams are: falling, chasing and being naked. We create landscapes, as imagined by the dreamer, to witness common societal fears and taboos acted out in the dreamstate.

Published on Vol. 29 Plastik Magazine - December 2016

Credits - Photographer Julia Comita, Photo Assistant Matt Richards, Creative Studio YummyColours, Production Numi Prasarn, Set Design Heather Korman, Makeup Laura Stiassni, Manicurist Naoko Saita, Words Daniel Janoff

Falling - Talent Felicia Limada, Hair Ayae Yamamoto, Wardrobe Aletia Gonzalez
Chasing - Talent Rain Dove, Hair Shane Thomas, Wardrobe Kat Banas
Naked - Talent Chad Wagner, Hair Gabe Jenkins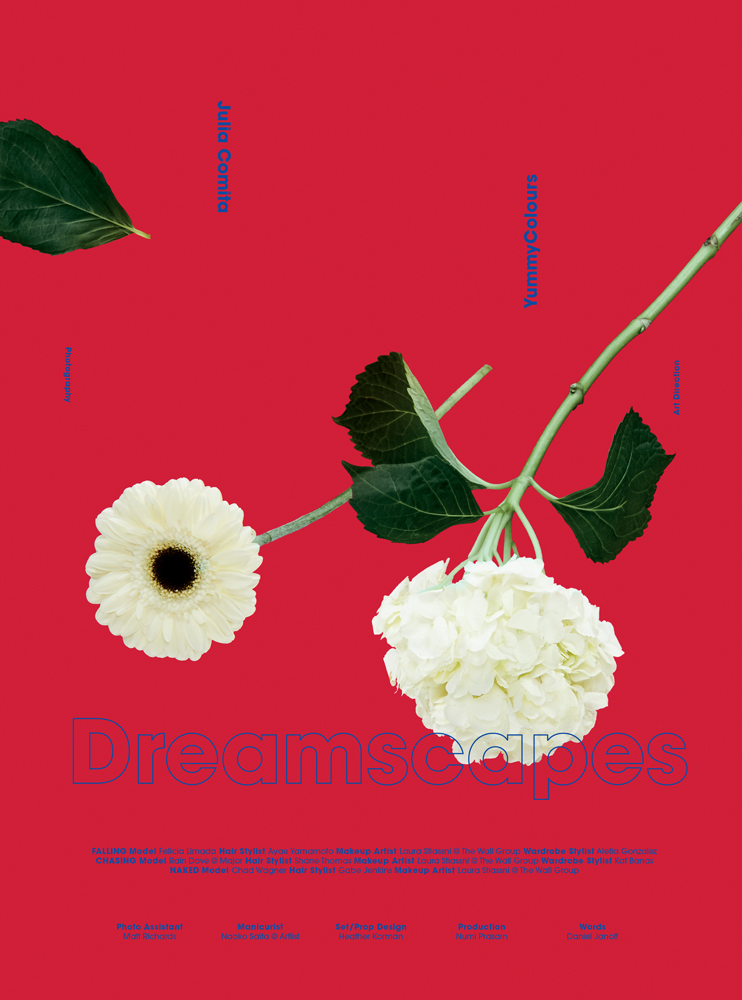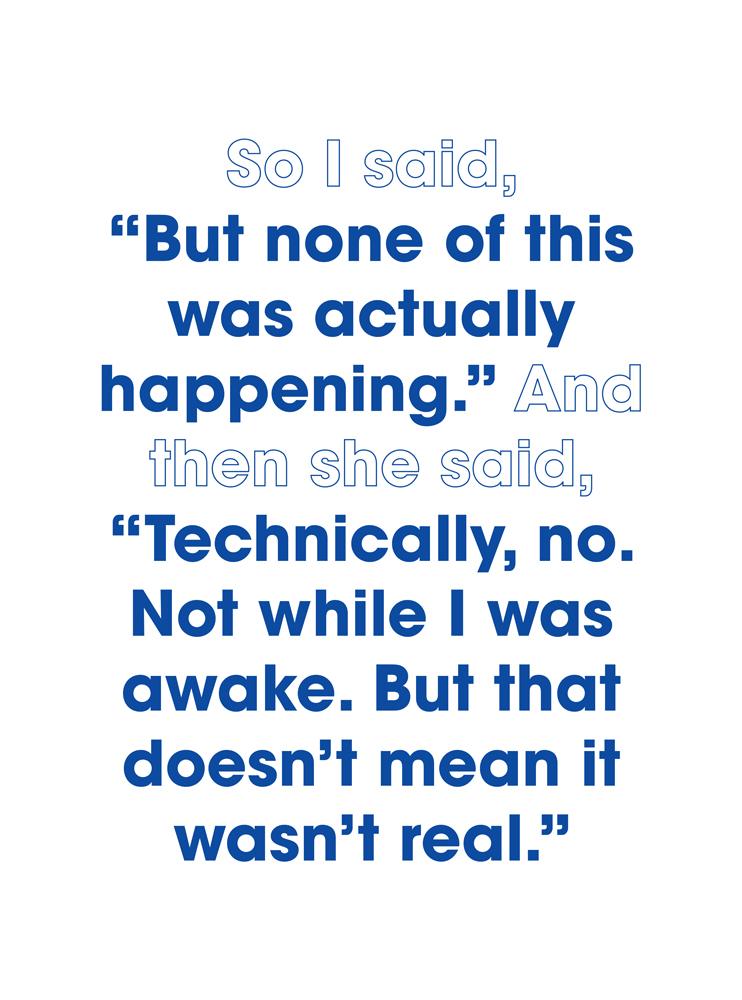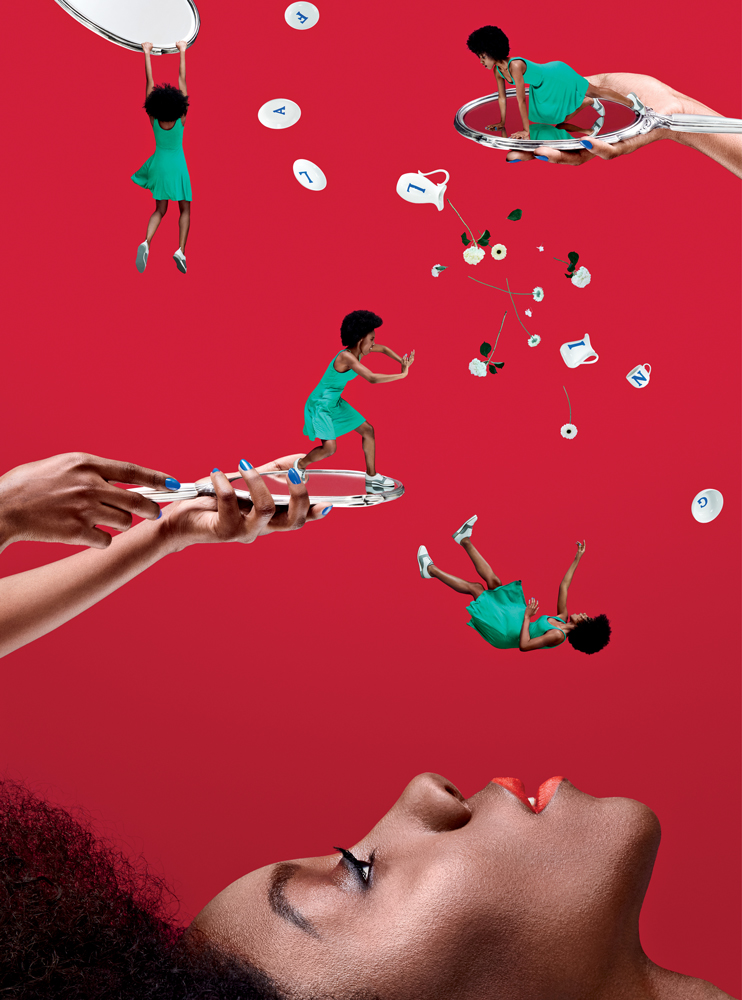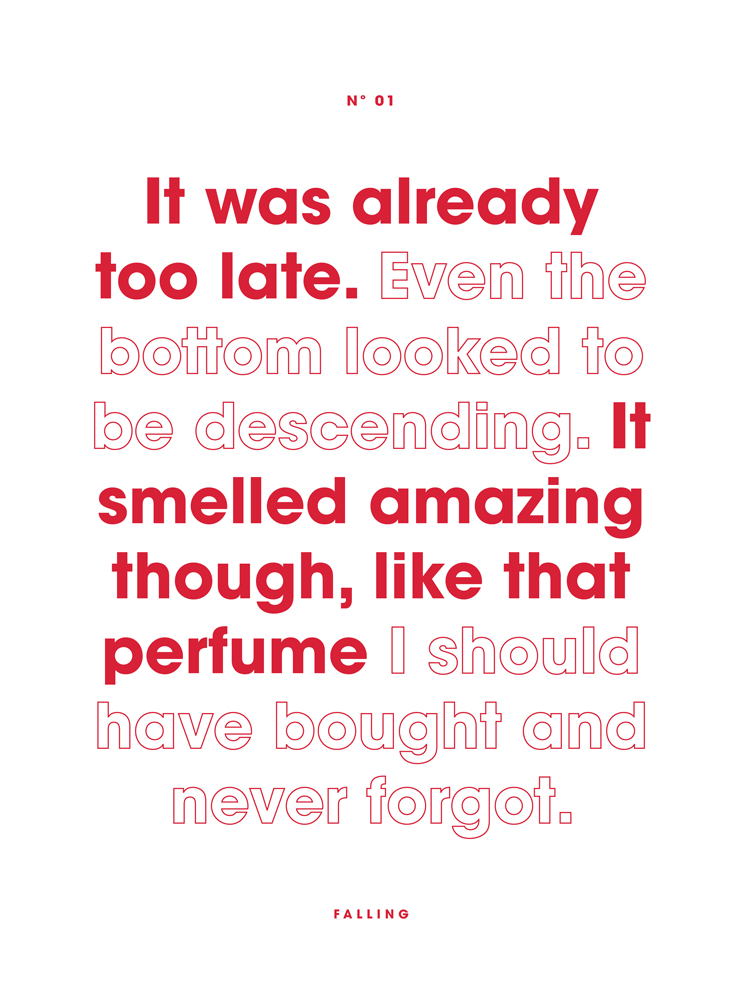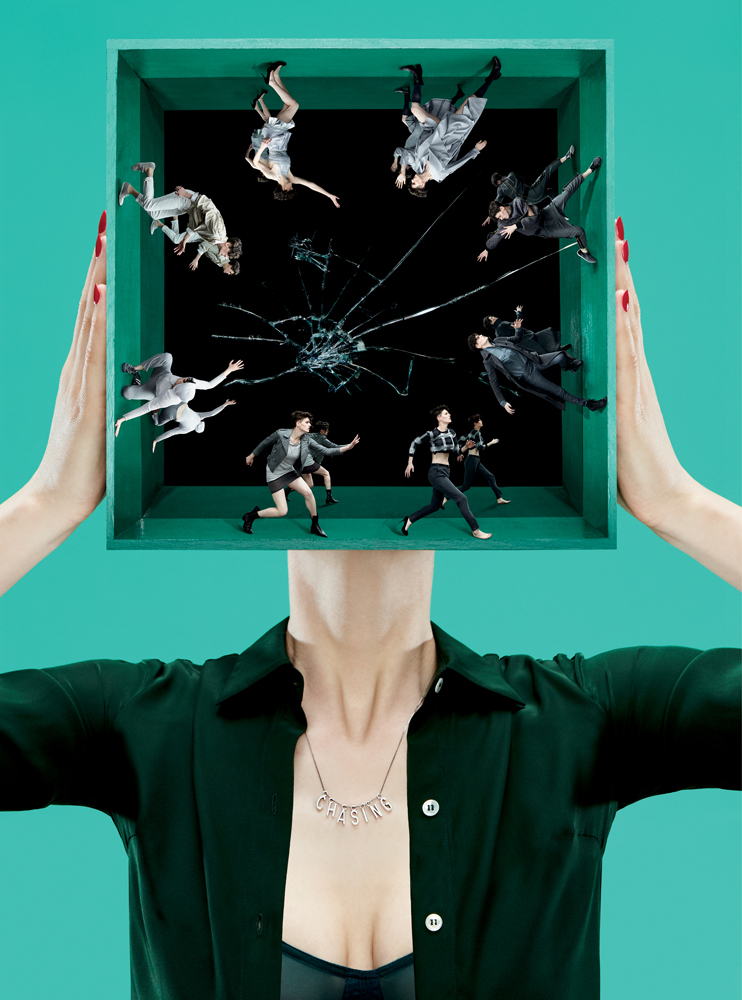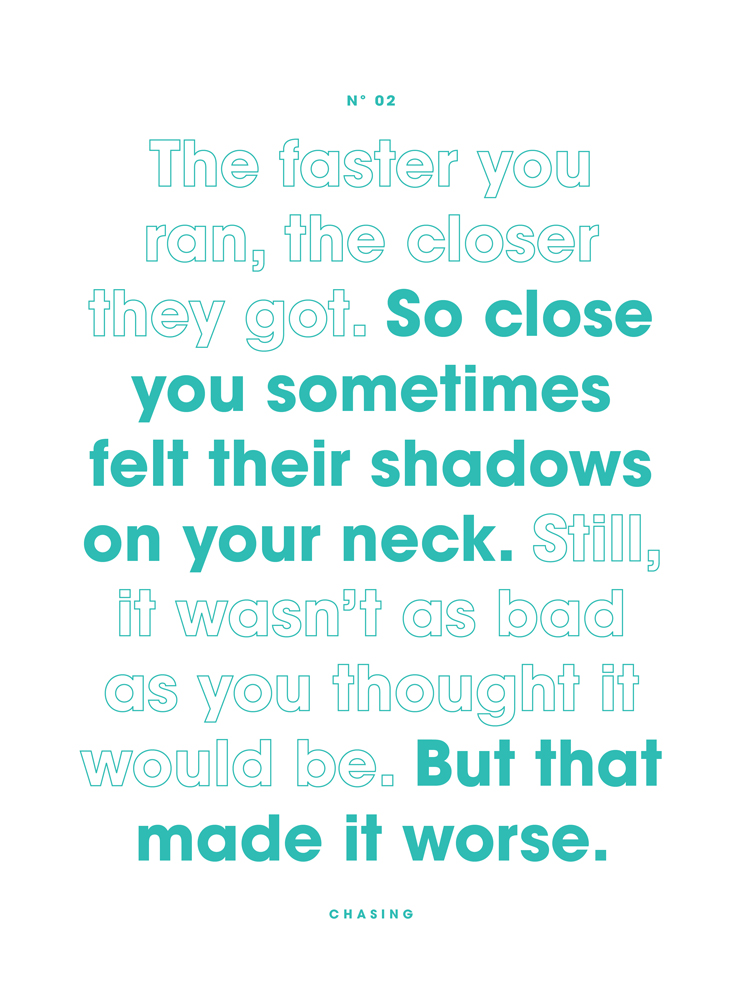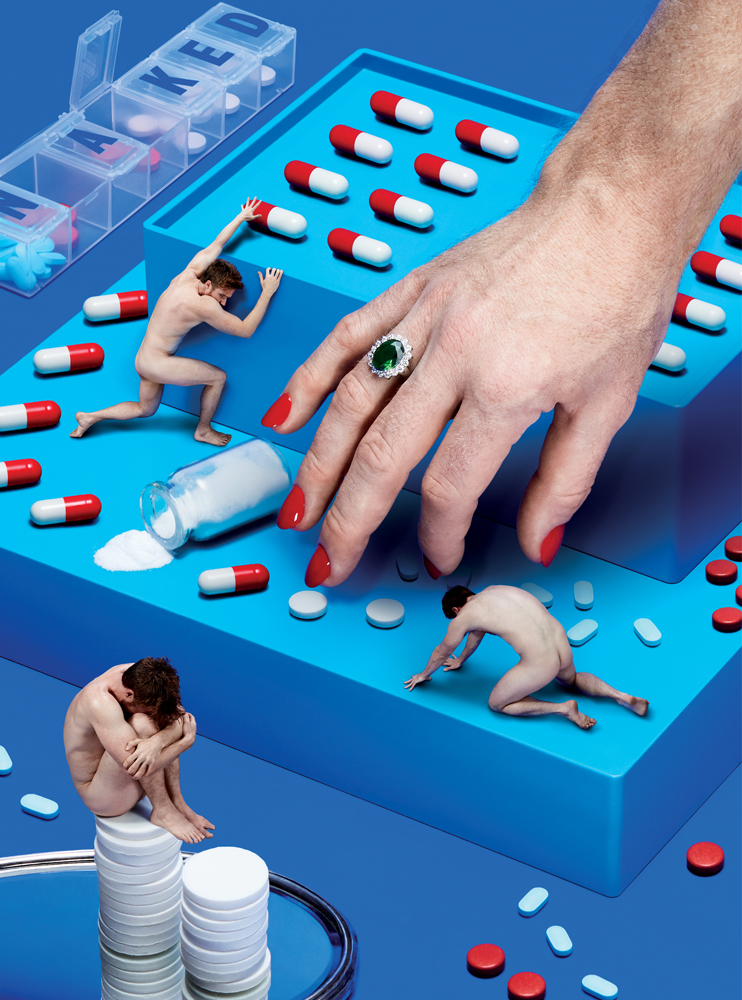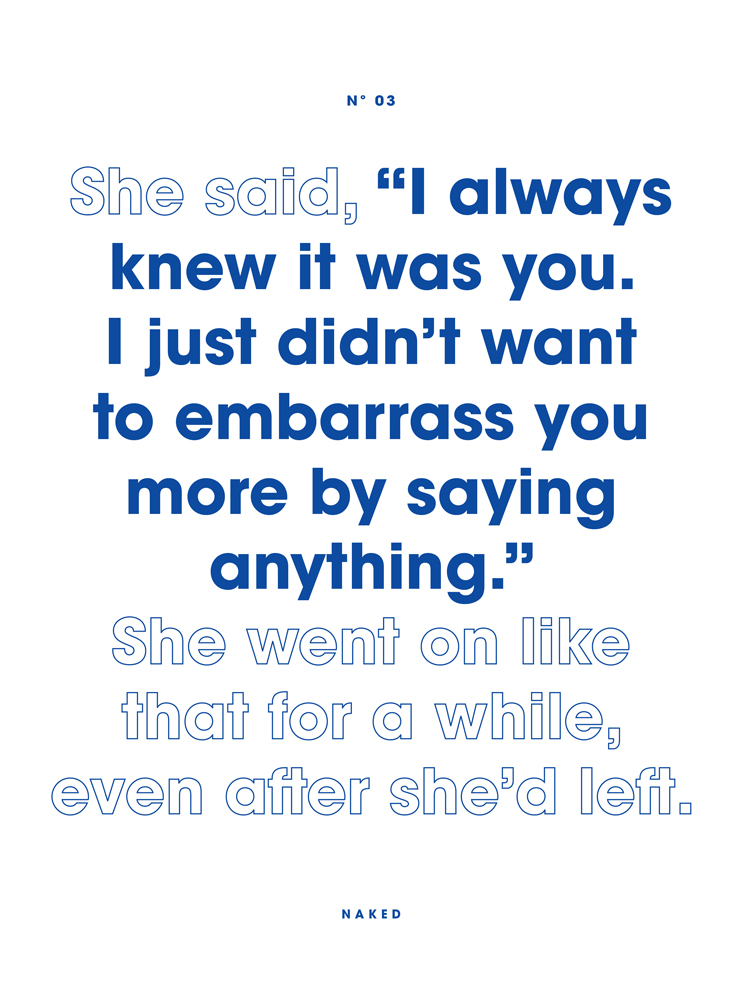 Verwandter Artikel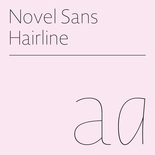 Novel Sans Hair is the new package of 24 ultra light weights of Novel Sans Pro, the humanist grotesque typeface ...
Submitted by Atlas Font Foundry on 05.11.2014
in Typography
Nächstes Portfolio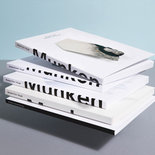 Die neuen Kollektionen bieten Gestaltern erstmals einen vollständigen Überblick über alle Oberflächen und Färbungen ...
Submitted by JUNO on 29.11.2016
Vorheriges Portfolio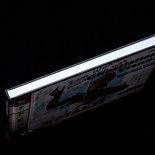 Sie sind flüchtige Zeitzeugen, ständig von Demontage und Übermalung bedroht: Ghostletters entstehen überall da, wo ...
Submitted by Tom Koch on 24.11.2016
in Design