Was machen ein Deutscher ein Pakistani und ein Iraner in einer Bar? Sie treffen sich auf einen Drink. Ganz einfach. Kennengelernt haben sie sich im Caleidoskop, dem Freiwilligenzentrum des Caritasverbandes e.V., das langfristige Ehrenämter rund um die Flüchtlingshilfe vergibt.
Um aus Begegnungen dieser Art Realität zu machen, entwickelte die Stuttgarter Werbeagentur bilekjaeger eine Kampagne zur Flüchtlingsintegration. Was daraus entstand, ist jetzt im gesamten Stuttgarter Großraum zu sehen. Auf Plakaten, Citylights und Flyern erobert die Kampagne »kein witz« die ganze Stadt und ruft zum Engagement für Flüchtlinge auf.
In bester Witzmanier werden verschiedene Szenarien abgerufen, die auf den ersten Blick tatsächlich noch etwas ungewohnt erscheinen: treffen sich ein deutscher, ein pakistani und ein iraker in einer bar, oder treffen sich eine deutsche, eine iranerin und eine syrerin im kino. Was zunächst wie ein klassischer Witz wirkt, offenbart sich beim zweiten Blick als ziemlich witzlos. Die Pointe bleibt aus. Auf diesem Weg ruft die Kampagne dazu auf, ernst zu machen und eben dieser Deutsche oder diese Deutsche zu sein, von denen auf den Plakaten und Citylights die Rede ist. Denn Integration geht uns schließlich alle an.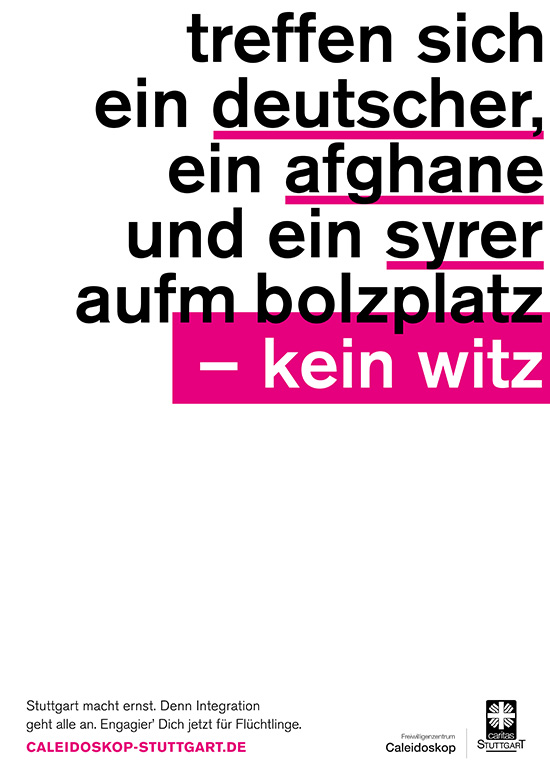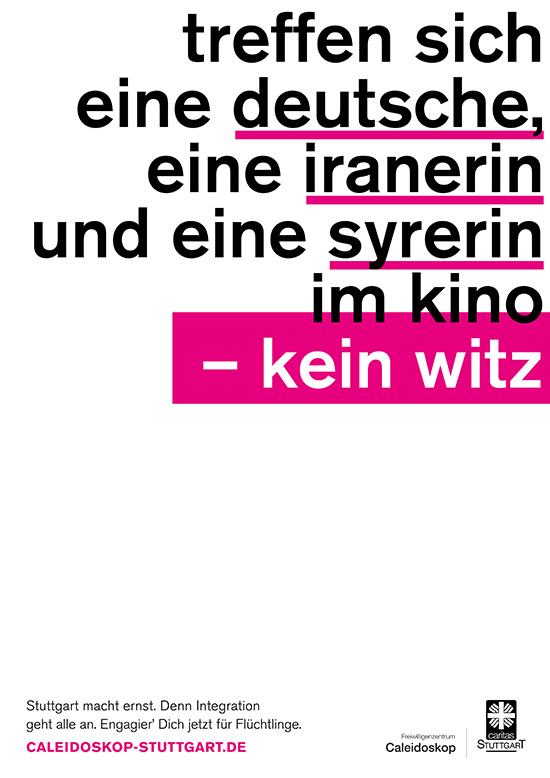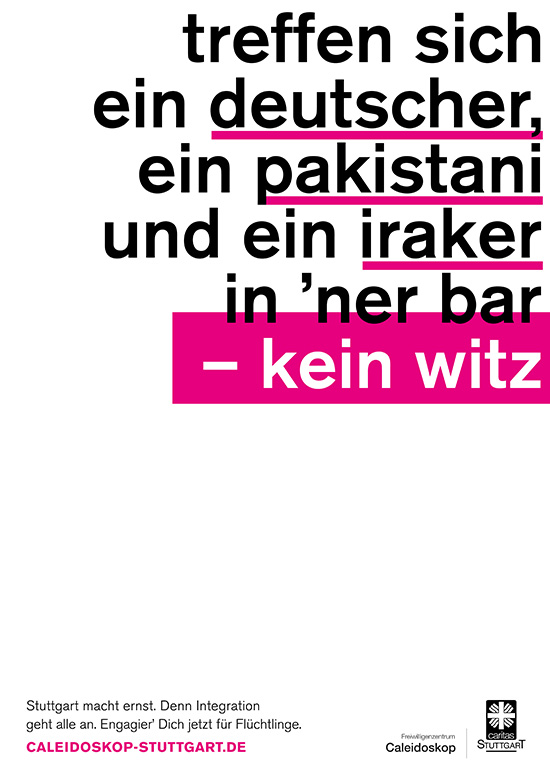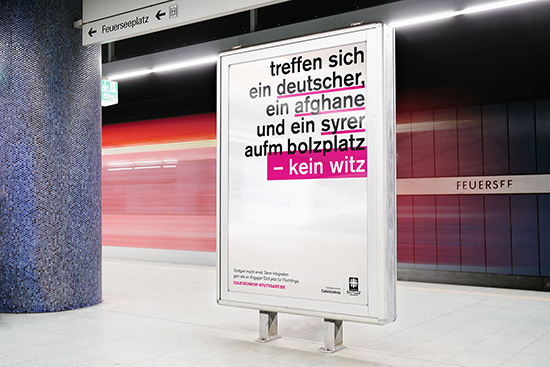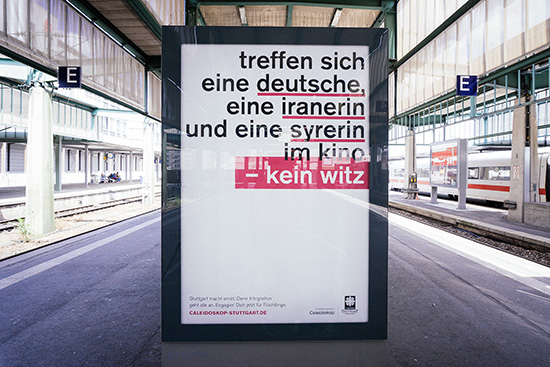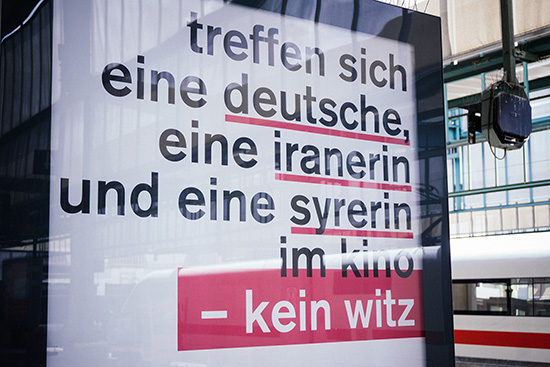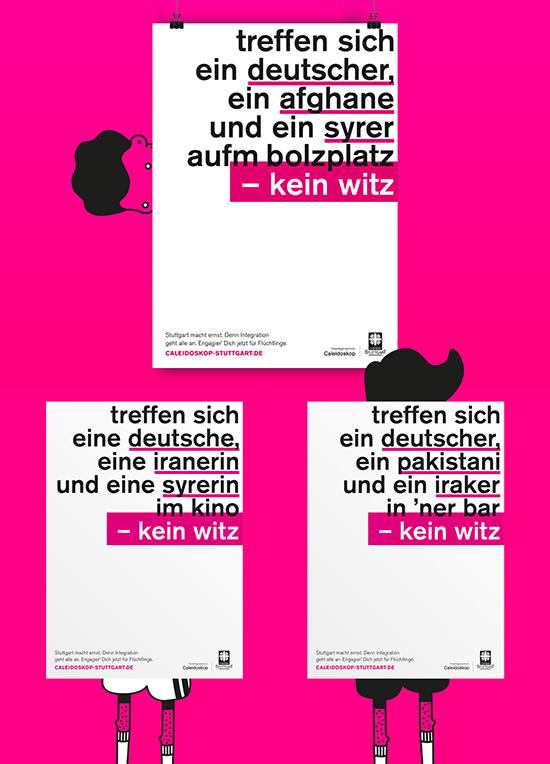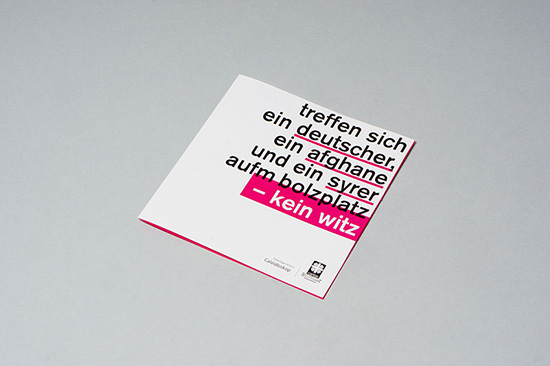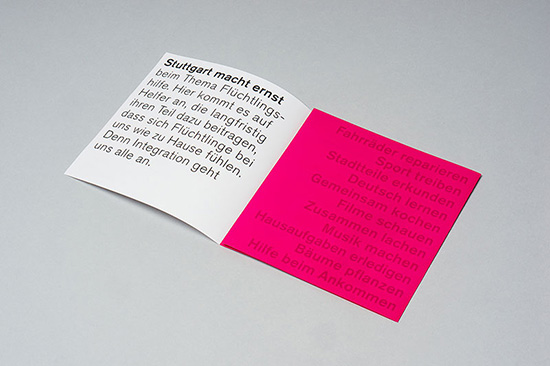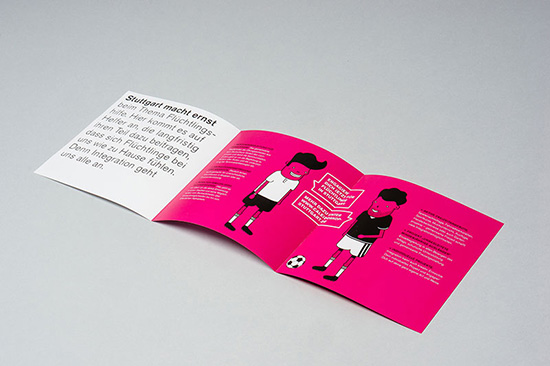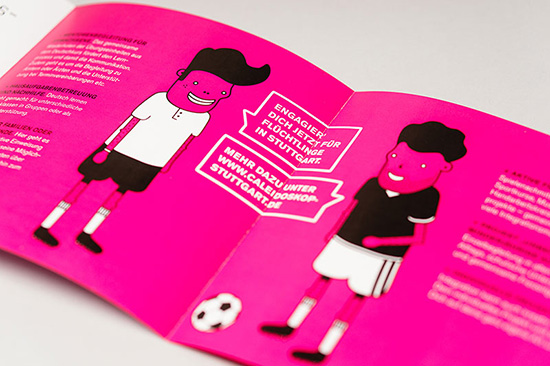 Verwandter Artikel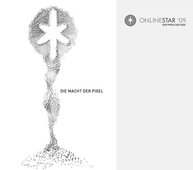 Einsenedeschluss 3.8.2009
OnlineStar ist keine Flug- oder Fährgesellschaft sondern ein zum ersten Mal 1999 ausgelobter Wettbewerb, bestimmt ...
Submitted by lars on 21.07.2009
in Webseiten
Nächstes Portfolio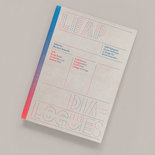 "LEAP Dialogues is a manifestation of the state of the art in design practices through the lens of social ...
Submitted by TwoPointsNet on 07.09.2016
in Design
Vorheriges Portfolio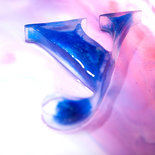 Creative Studio YummyColoursPhotos Nathan KraxbergerVideo Konrad and Paul, ...
Submitted by Yummycolours on 08.08.2016
in Typography