Portfolio of 24 years old fashion and beauty photographer Tamara Hansen from Germany, currently living in NYC.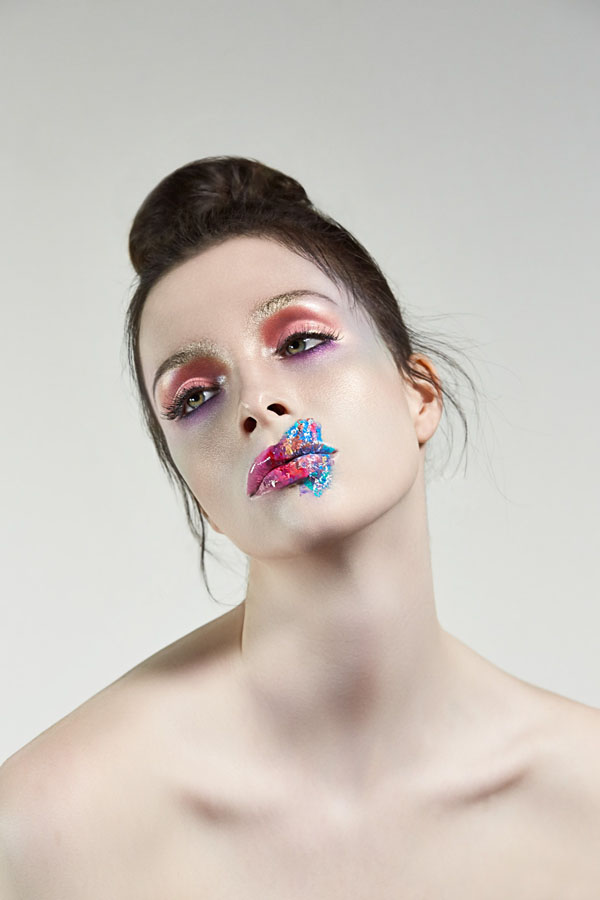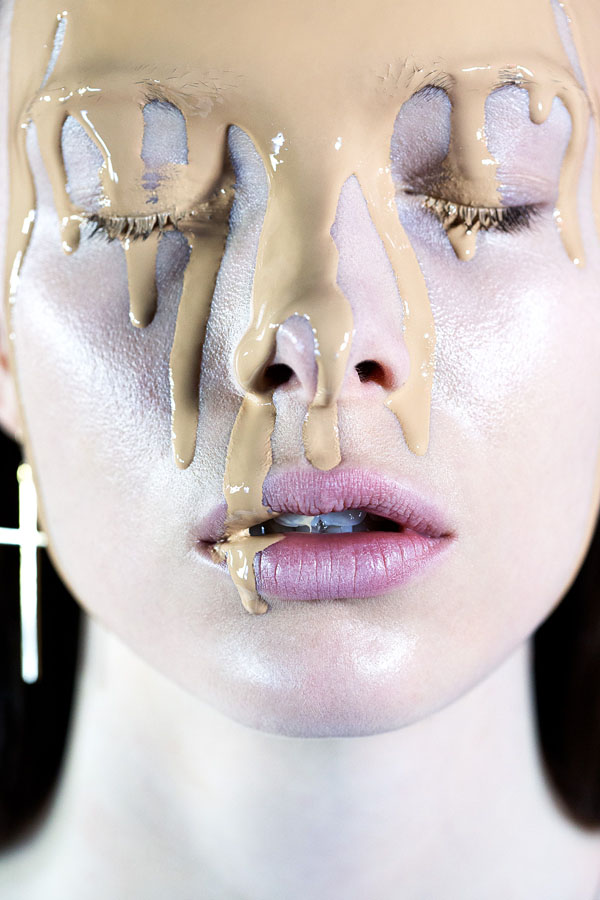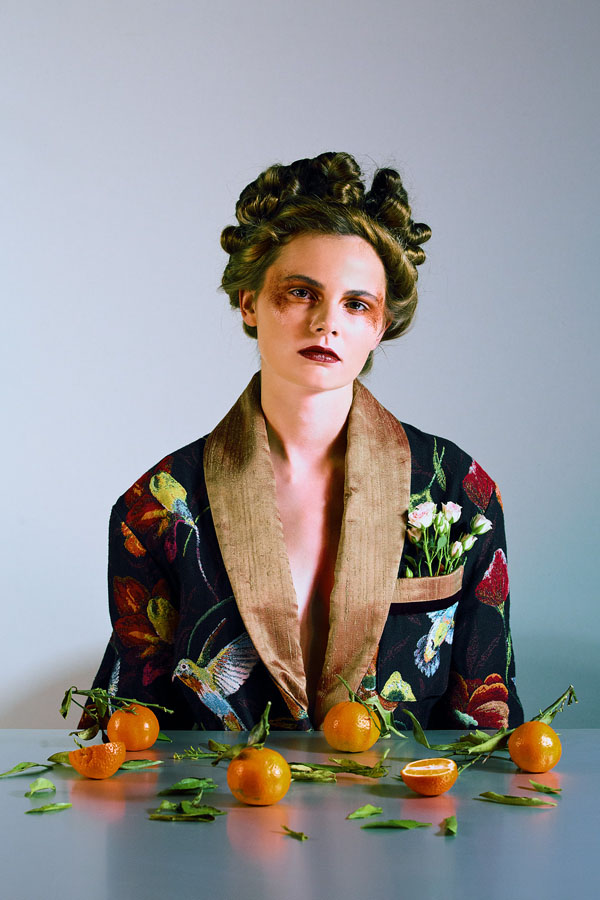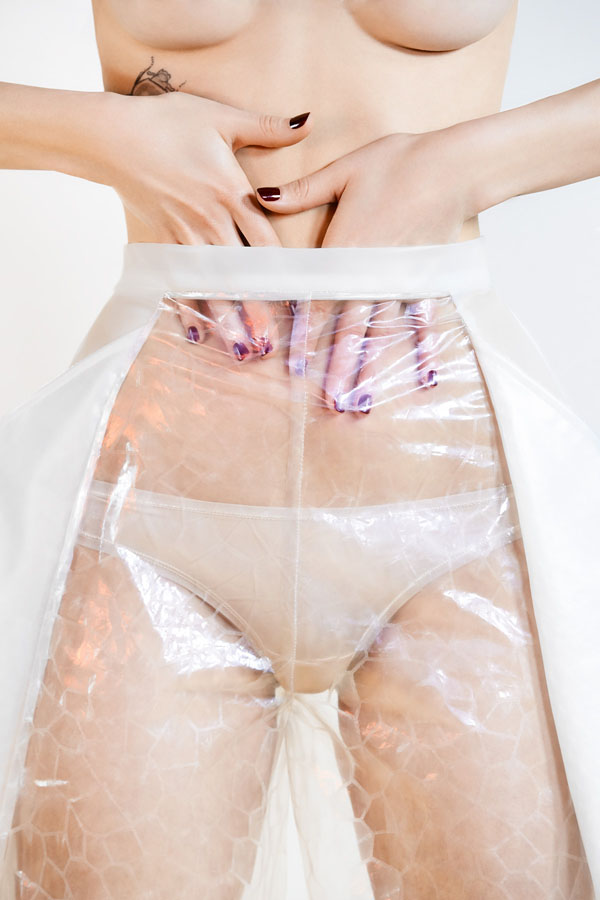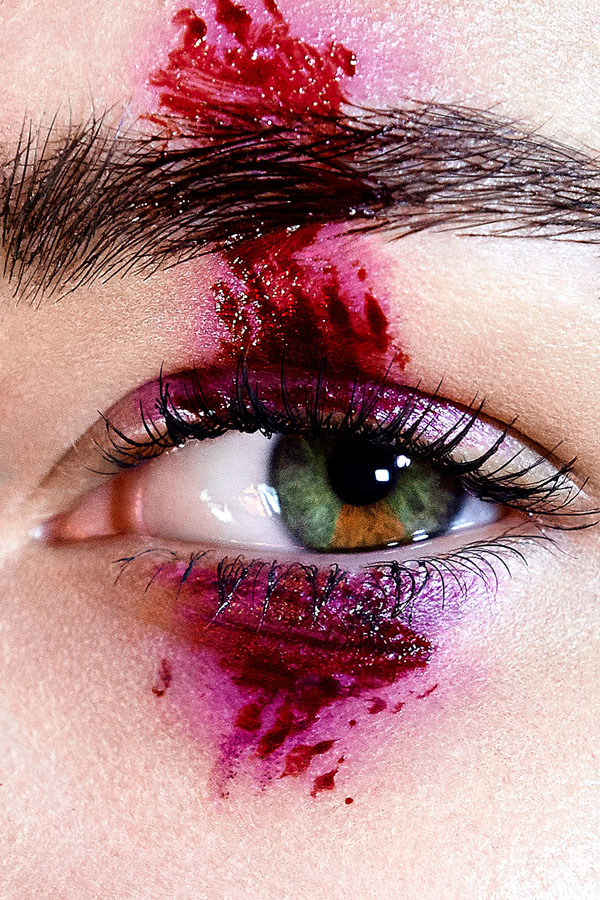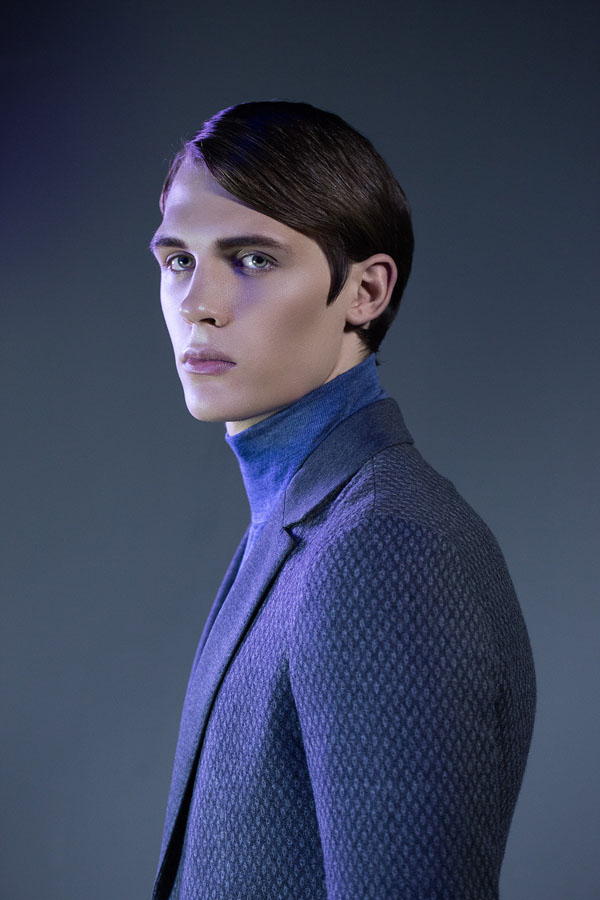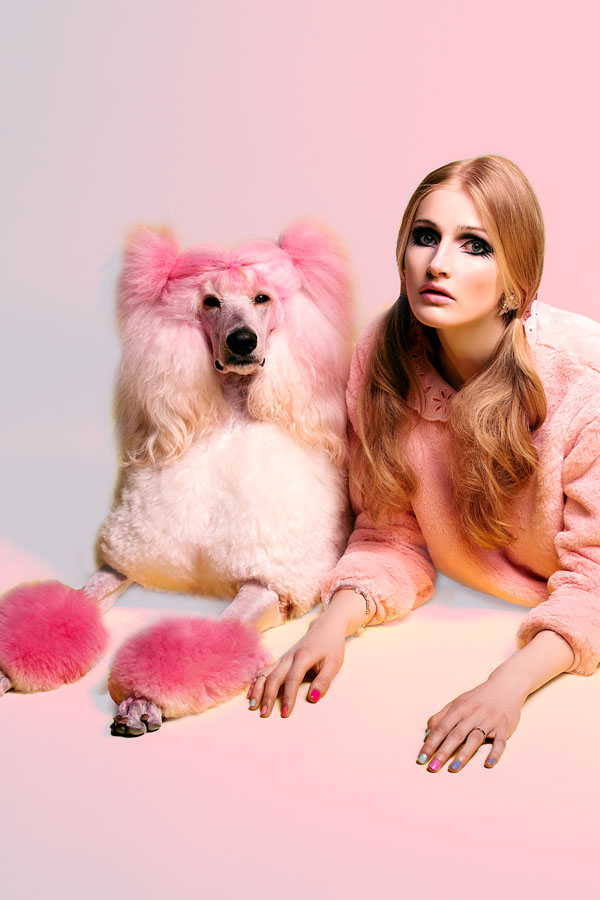 Verwandter Artikel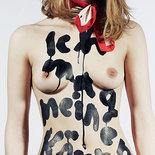 wie ich bin –?! düsseldorf, 2016 »wie ich bin?« kann eine frage sein – und die antwort darauf könnte »schön« ...
Submitted by büro uebele on 29.07.2016
in Typography
Nächstes Portfolio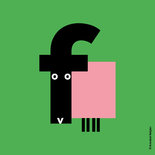 My Letter Friends is a friendly discovery book for children (age 4+) and design lovers (age 18-100). My Letter ...
Submitted by studioannabel on 05.10.2016
in Illustration
Vorheriges Portfolio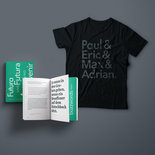 It's all about the details! And devotion. — Futura & Avenir / Shirt & Buch. Paul Renner & Adrian ...
Submitted by Karsten Rohrbeck on 29.09.2016
in Typography