25 th International Poster Biennale in Warsaw
The project of an anniversary exhibition "Poster Remediated" created in cooperation with the great curator, Professor David Crowley of the Royal College of Art for Poster Museum at Wilanów.
The project included: architectural concept and graphic design of the exhibition, a graphic identification of the Biennale (multimedia, prints, posters), the design and composition of the two volumes of books, design and implementation of the contest website "Poster Remediated" on Tumblr.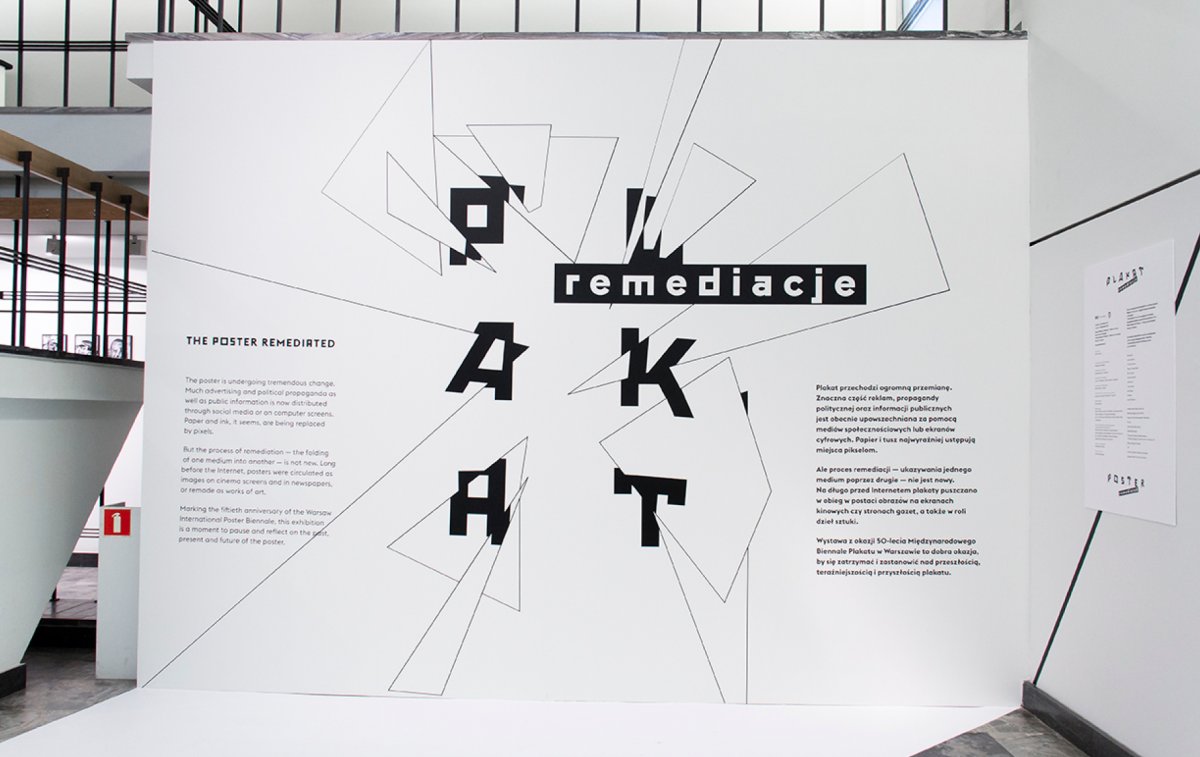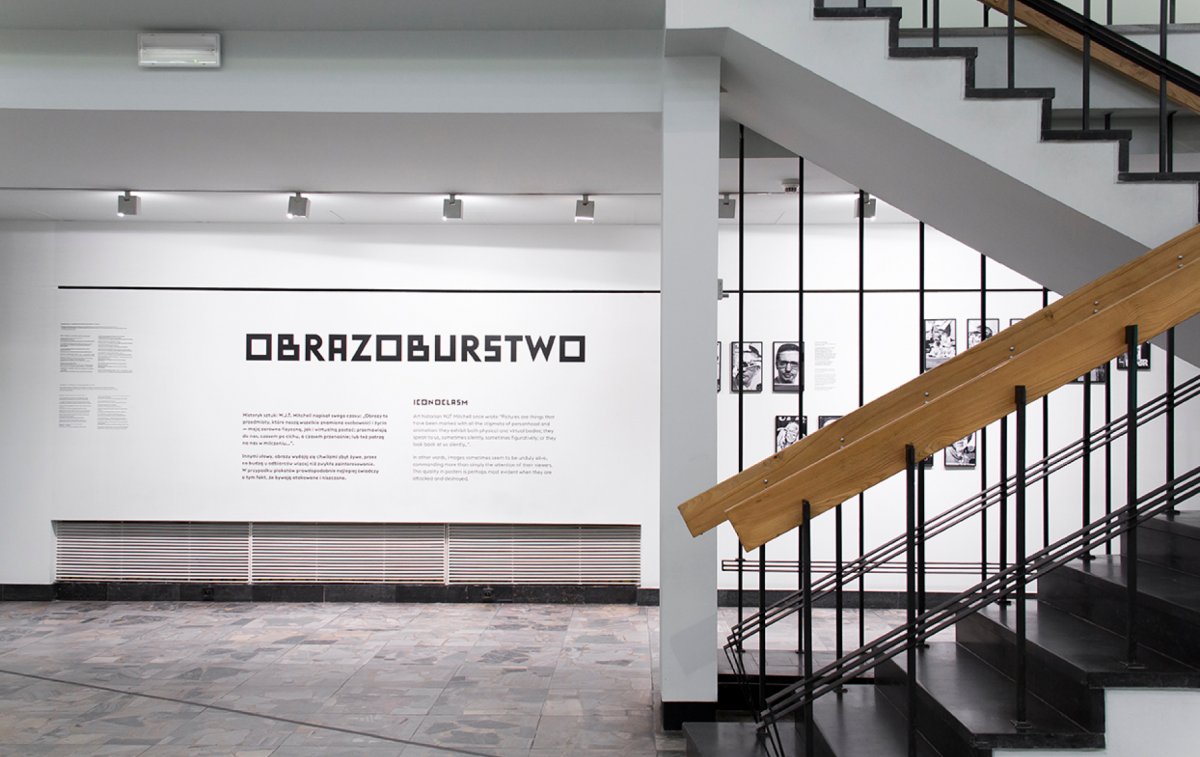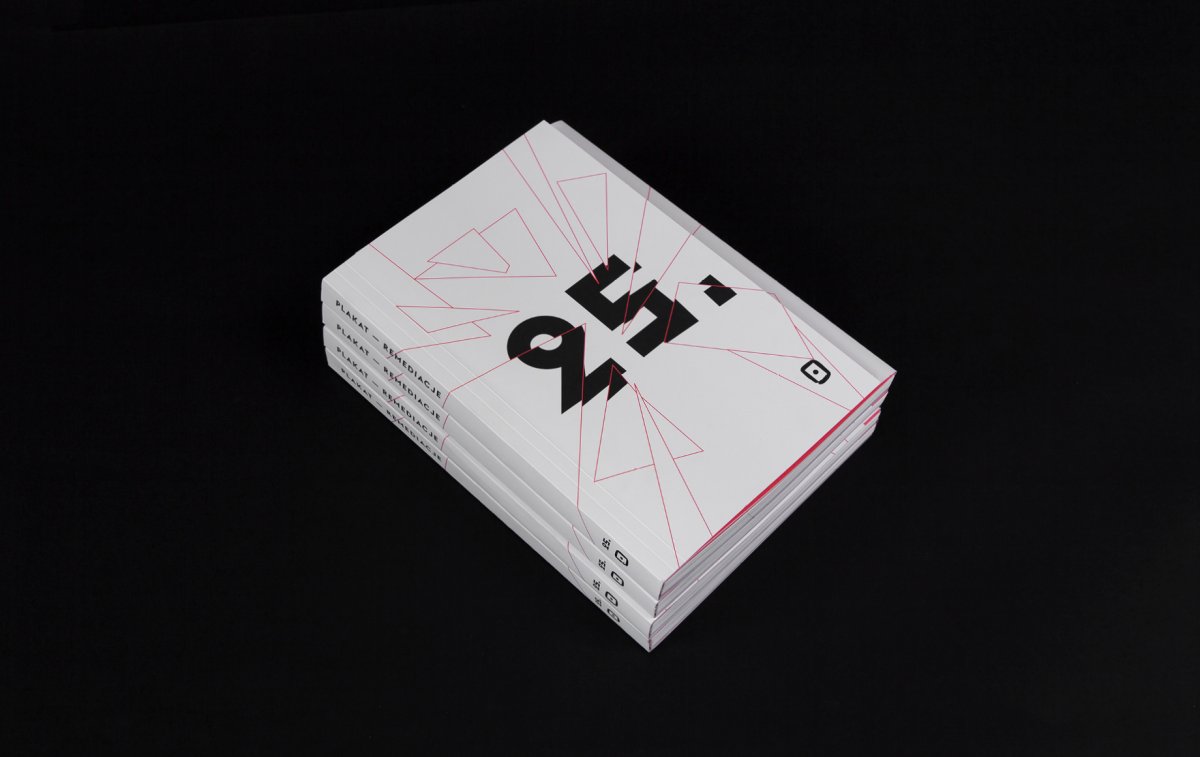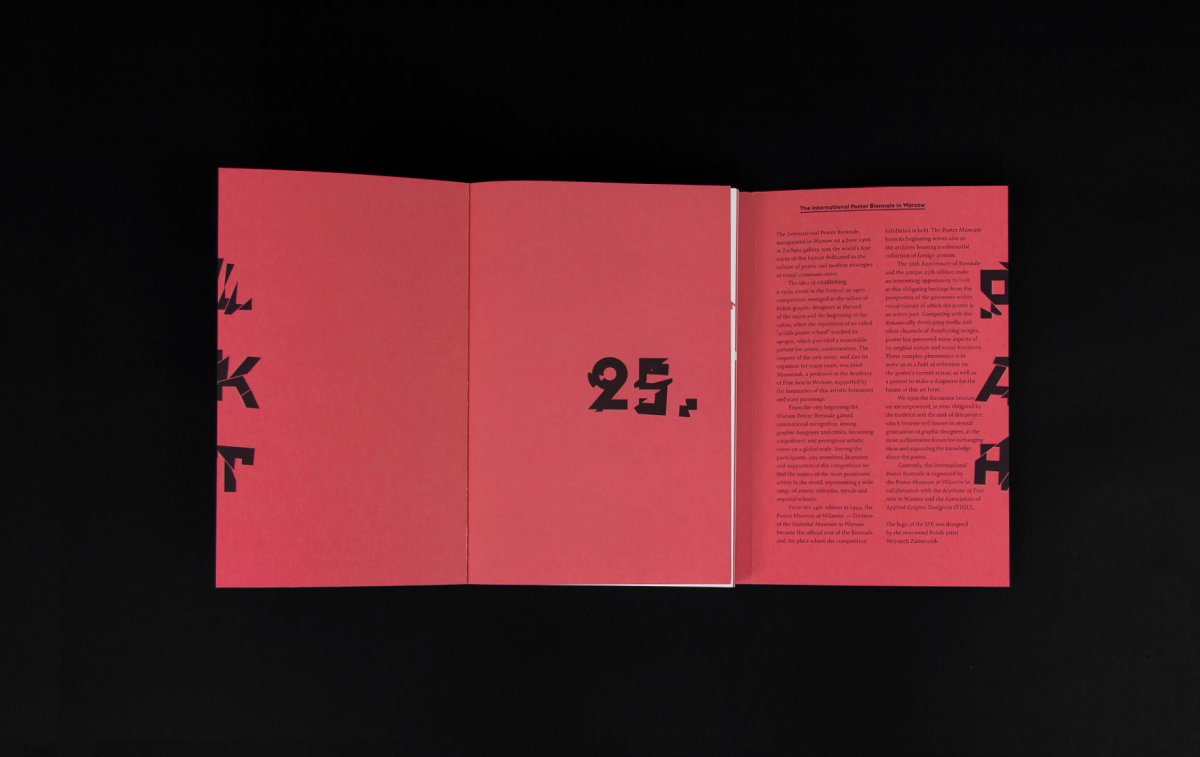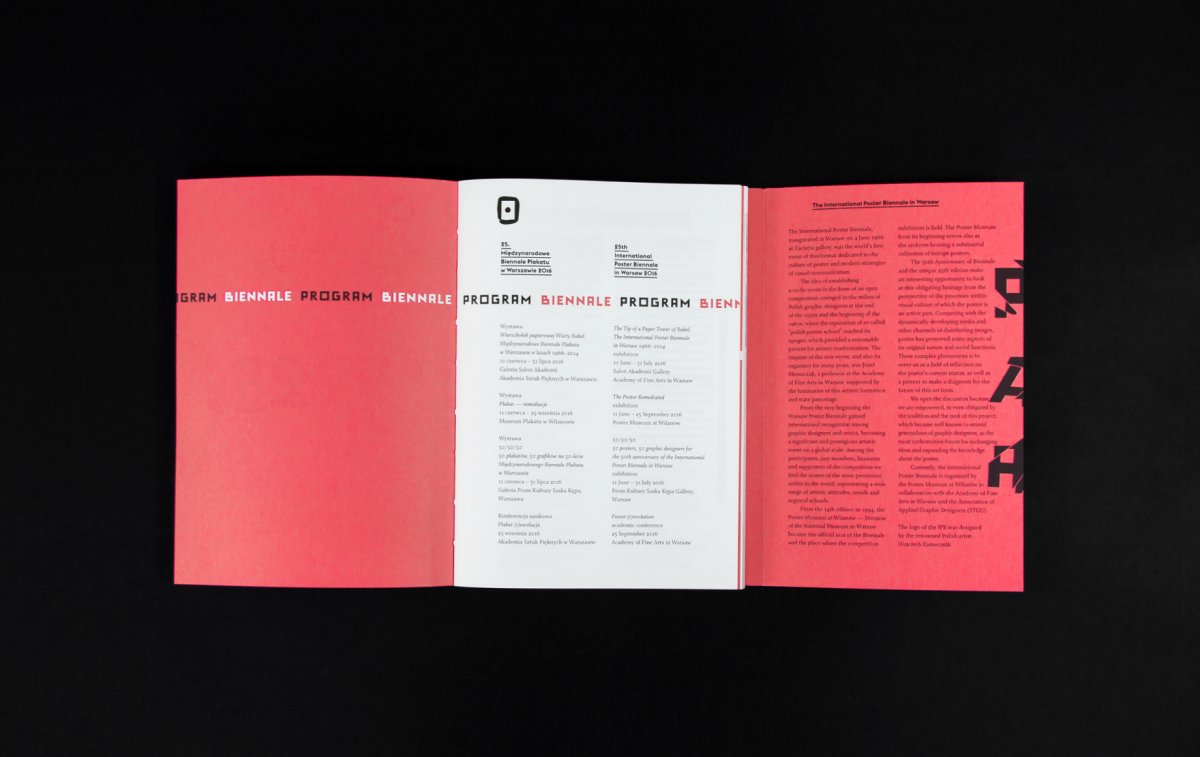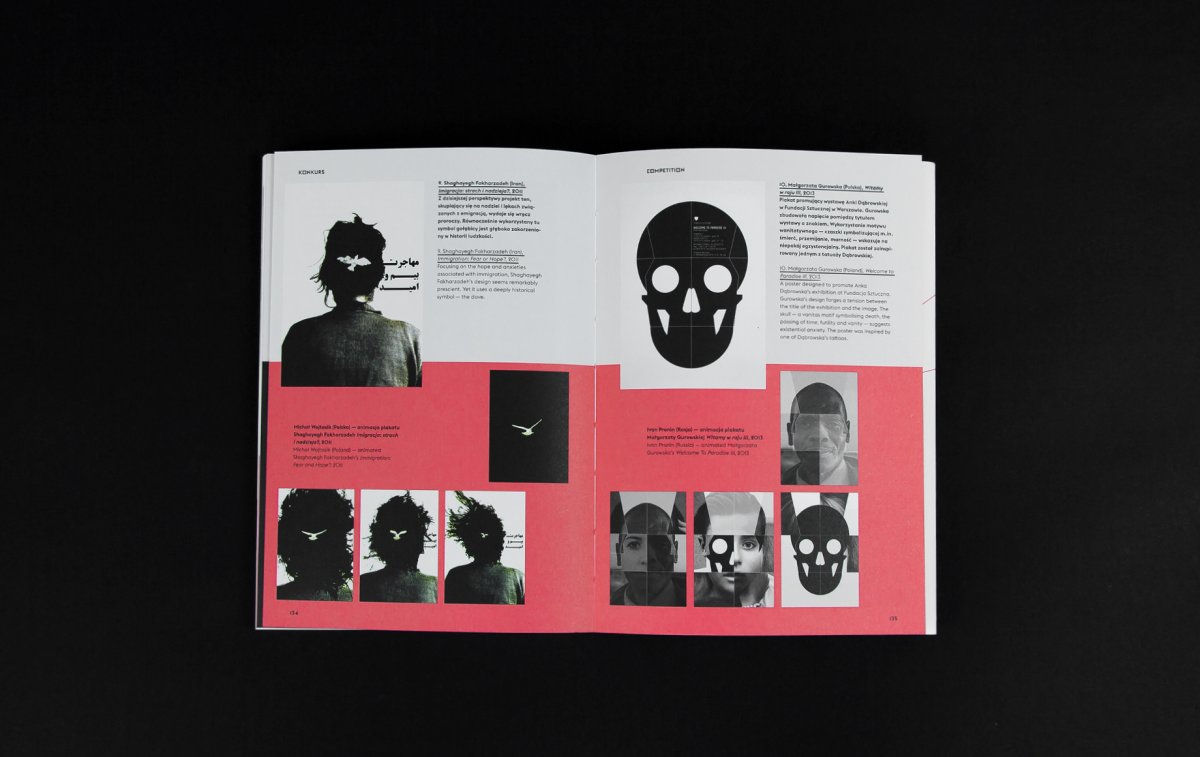 Verwandter Artikel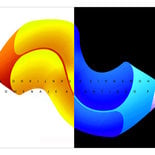 this poster was created with two pencils positive & negative shapes is a simbol of basic tool of graphic ...
Submitted by jaime de albarracin on 13.10.2011
in Graphics
Nächstes Portfolio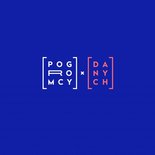 Visual identity created for e-learning courses dedicated to data analysis and program R. Logo is composed of ...
Submitted by Podpunkt on 16.09.2016
in Design
Vorheriges Portfolio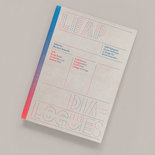 "LEAP Dialogues is a manifestation of the state of the art in design practices through the lens of social ...
Submitted by TwoPointsNet on 07.09.2016
in Design