Concept, design and production of a gift for one of the biggest polish media group. It's not a typical memory game—the pairs are not identical, but part of well known cultural duos: Darth Vader and Luke, the Alien and Predator, vodka and herrings, Flip and Flap and many many others. Apart from the illustrated cards, we designed an original box, leaflet and a bag.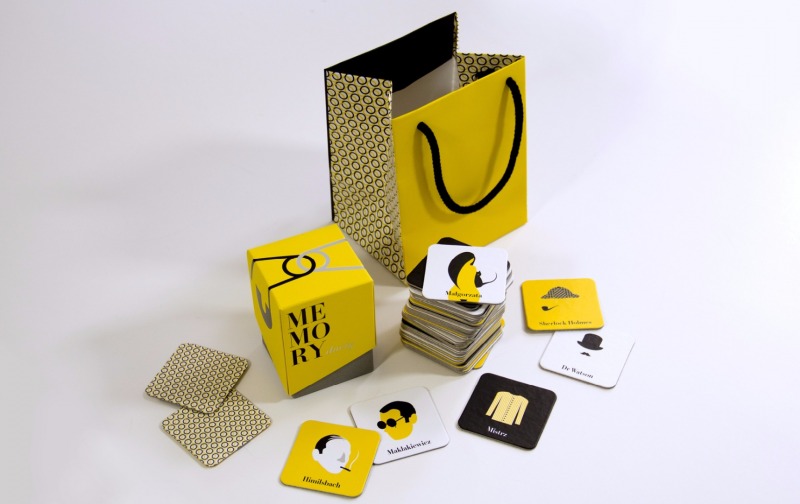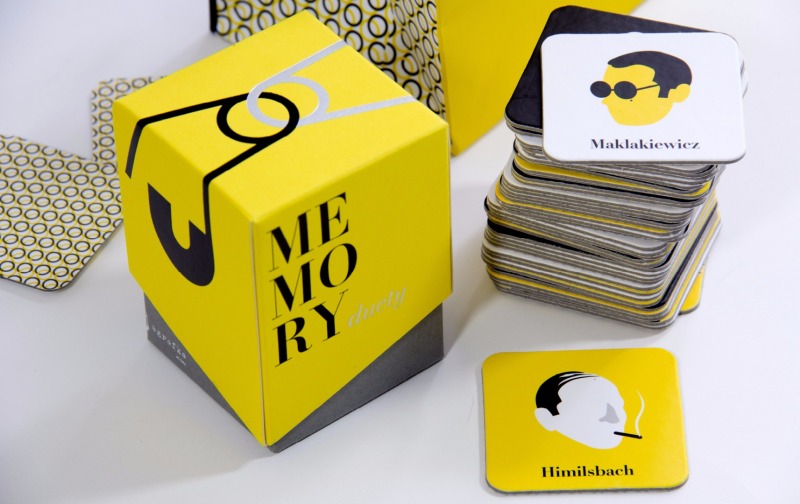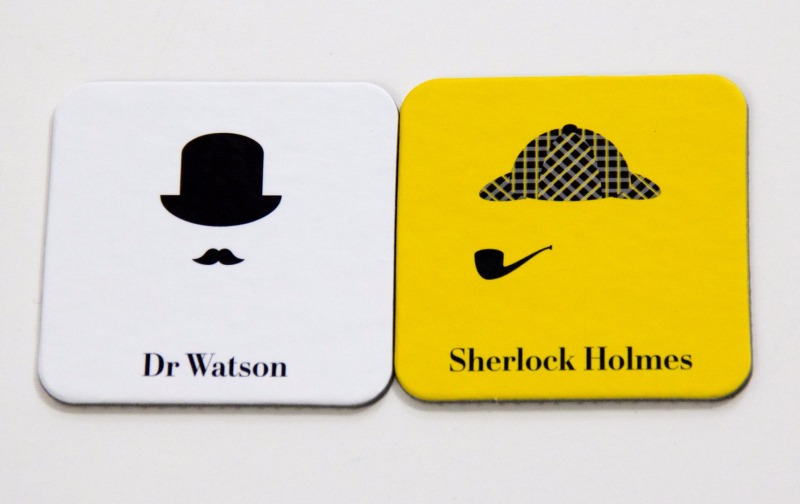 Verwandter Artikel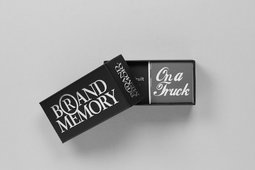 Bis Publishers
Memory-Spiele kennen wir alle noch aus Kinderzeiten – nun ist bei Bis Publishers das neue Brand Memory Game von ...
Submitted by Alex Hoffmann on 16.04.2012
Nächstes Portfolio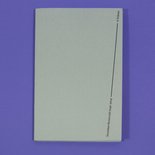 Cover design and layout of a bibliophile tribute to the poet Stanisław Barańczak—a renowned Polish poet and ...
Submitted by Podpunkt on 16.09.2016
in Design
Vorheriges Portfolio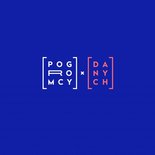 Visual identity created for e-learning courses dedicated to data analysis and program R. Logo is composed of ...
Submitted by Podpunkt on 16.09.2016
in Design