The project and the typesetting of a book— "Trash". The book contains a photographic report and interpretations of unusual happening organized by the Polish poet and dramatist Tadeusz Różewicz, which was inspired by the wild garbage dump formed under the windows of his house. Design of the publication has been built on the basis of the idea behind happening of Różewicz: decay, death and trash.
Design: Magdalena Burdzyńska / PODPUNKT
Client: Warstwy Publishing House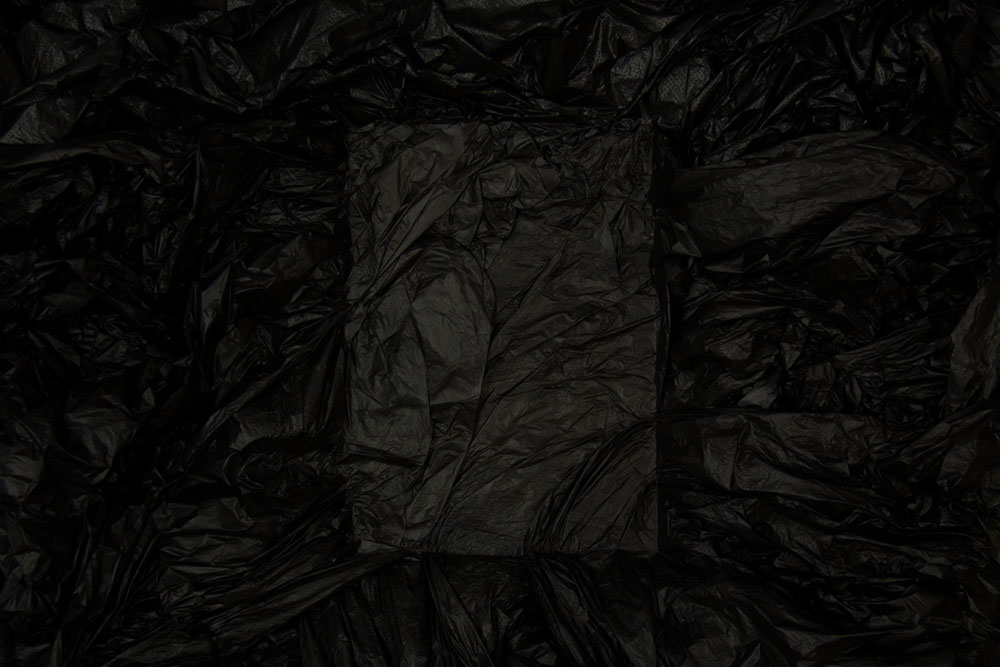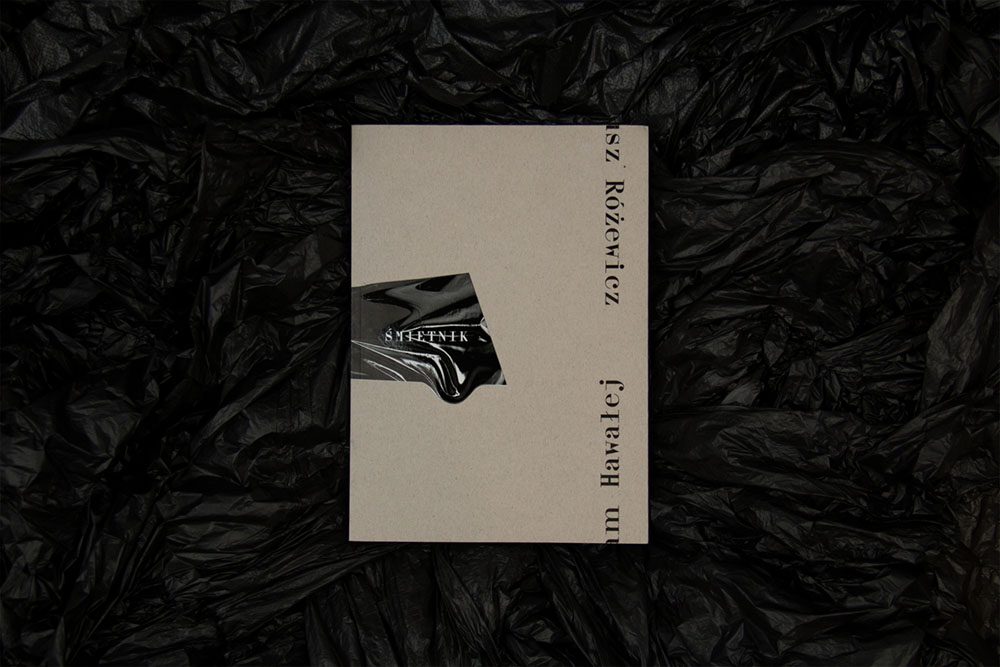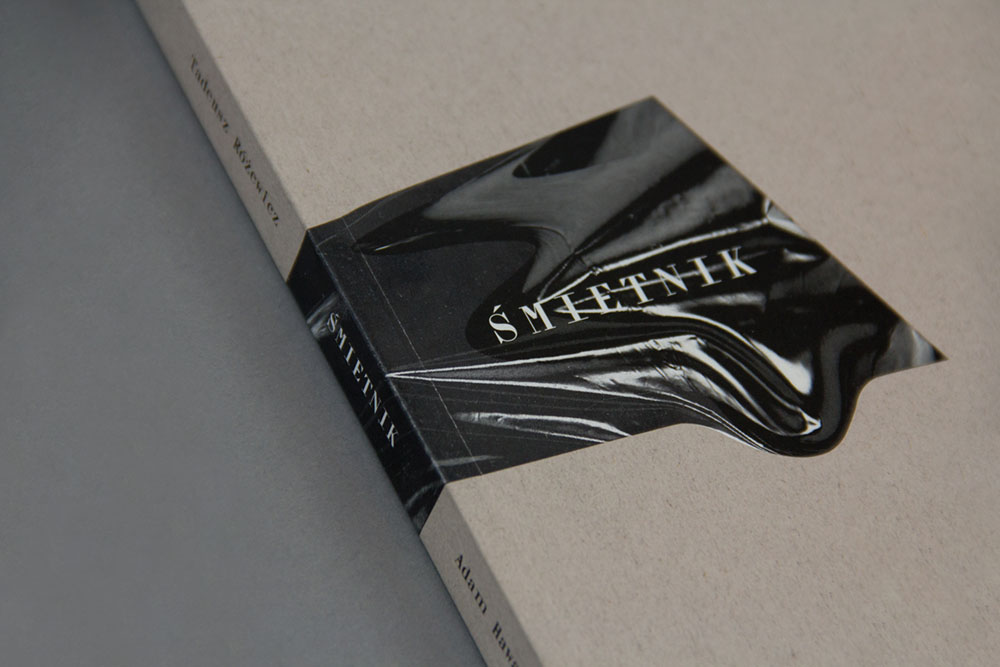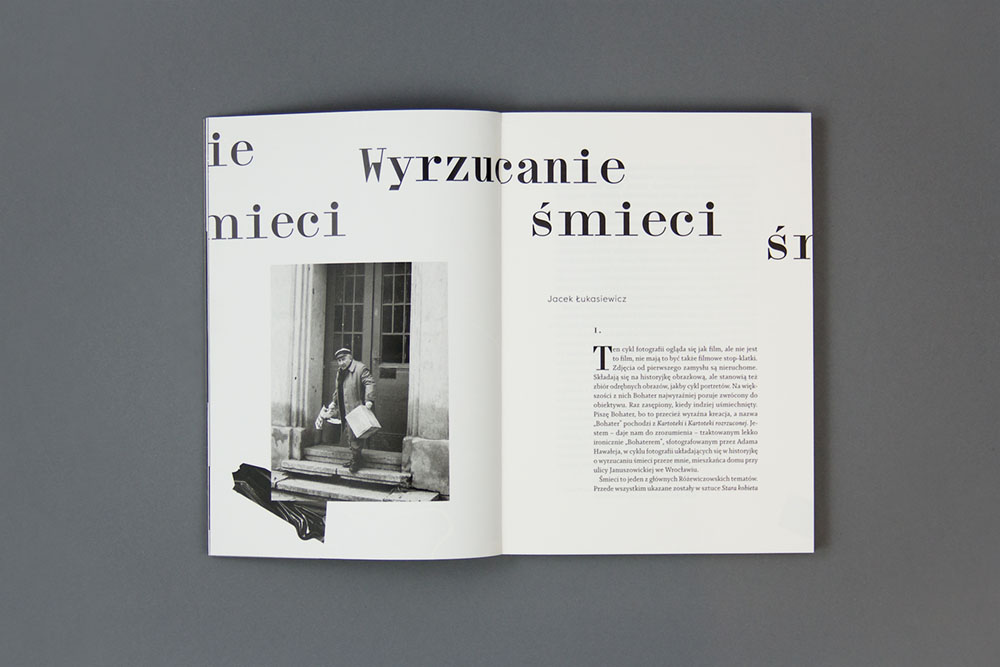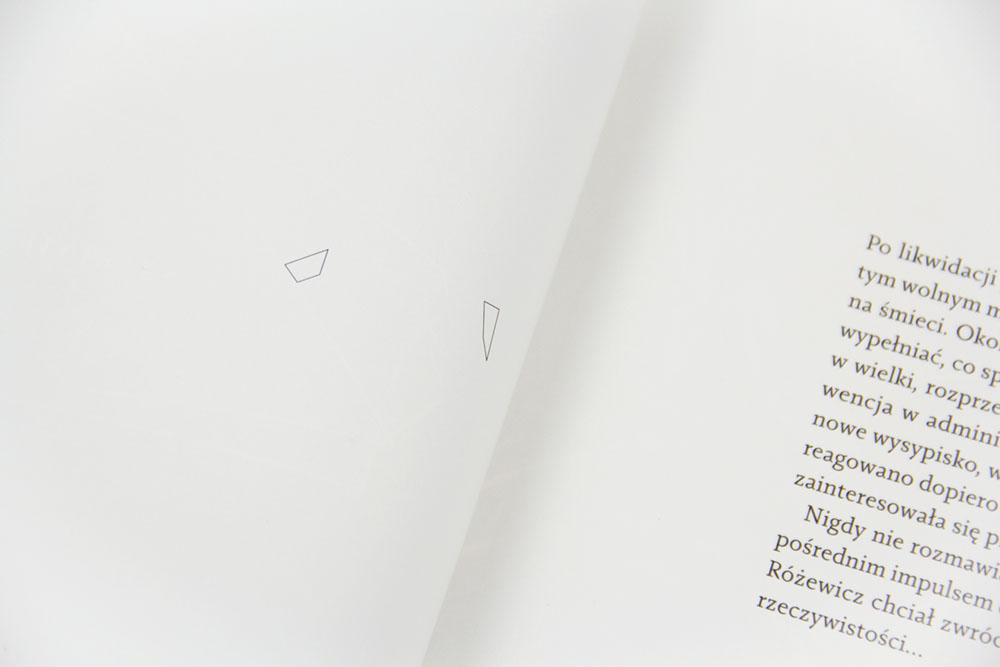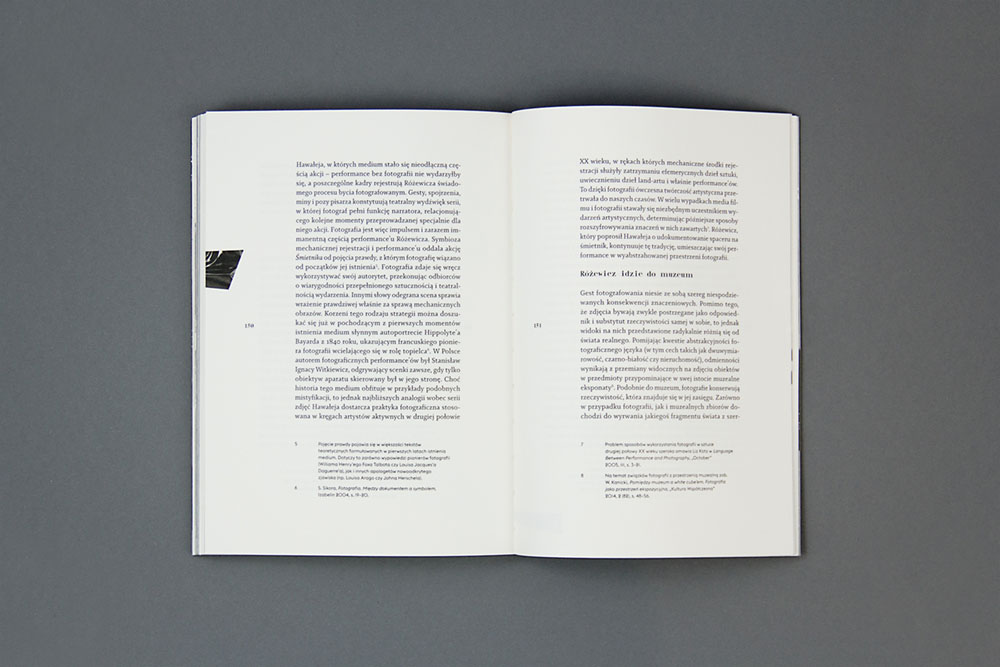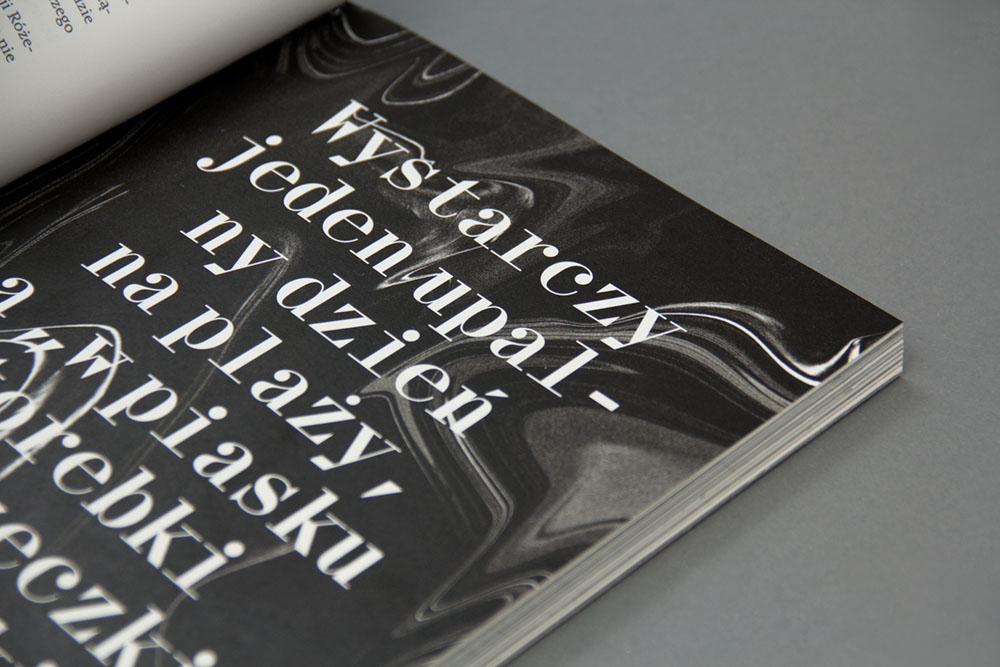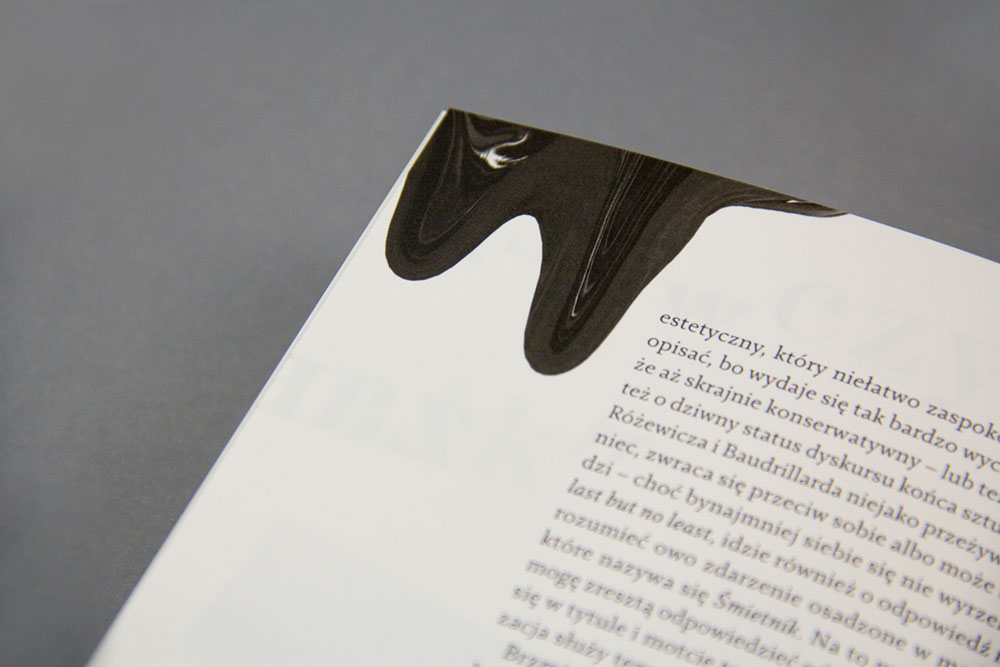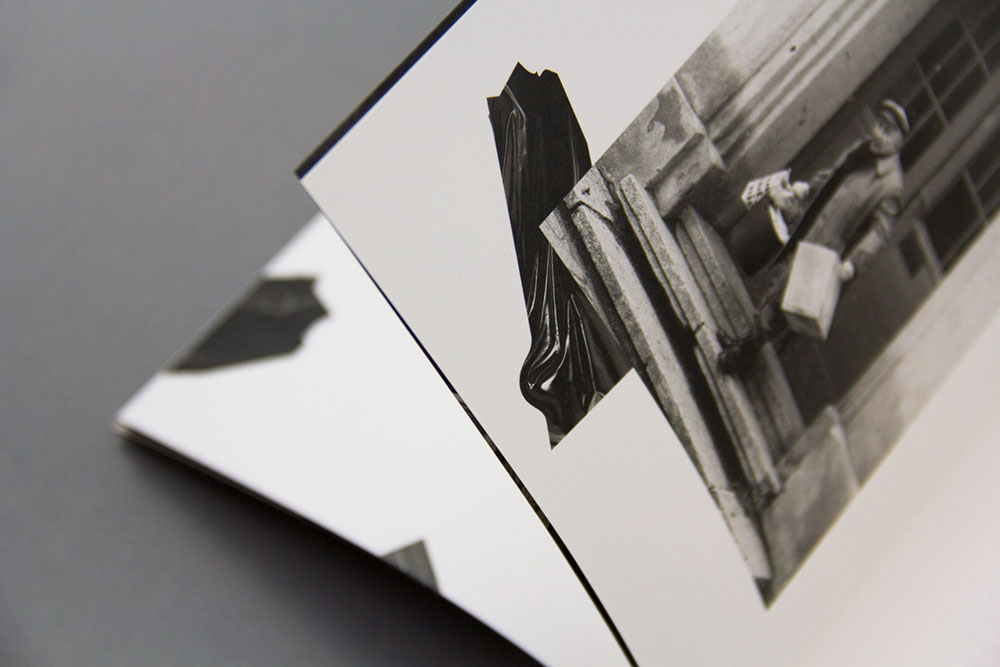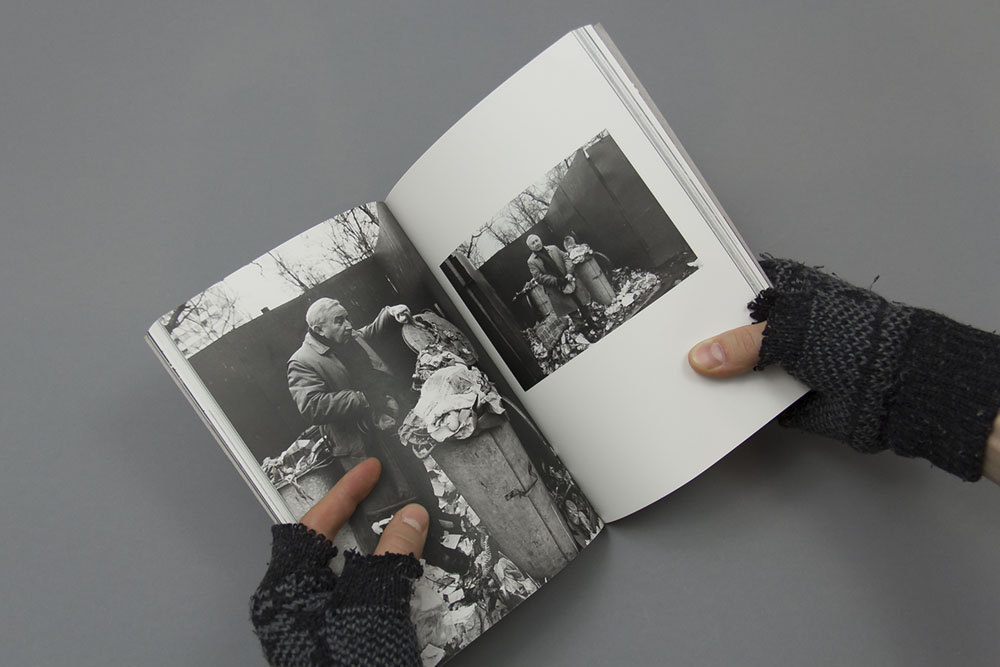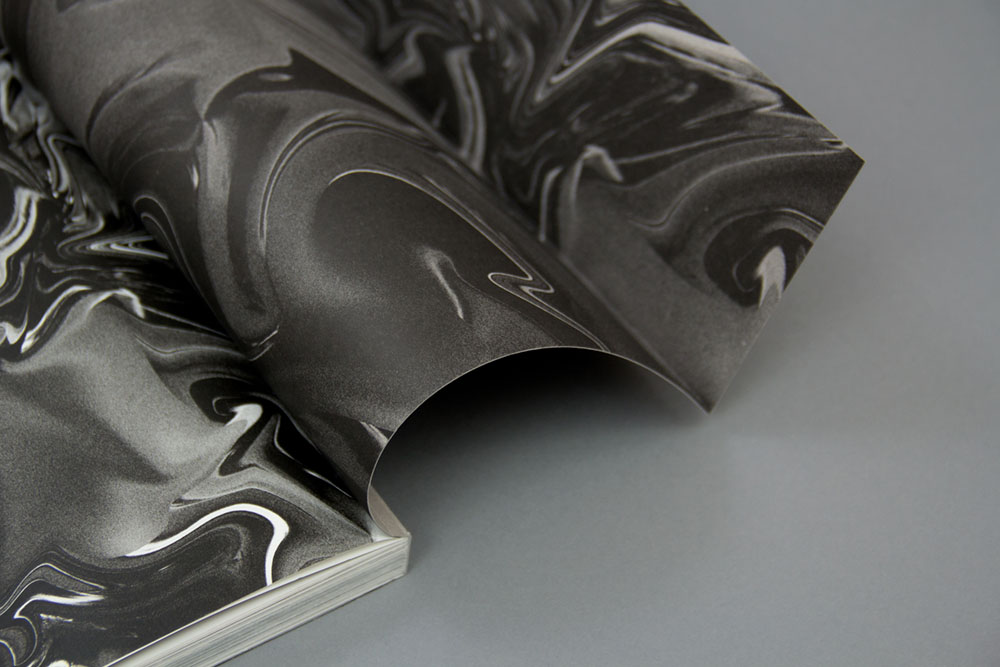 Verwandter Artikel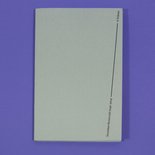 Cover design and layout of a bibliophile tribute to the poet Stanisław Barańczak—a renowned Polish poet and ...
Submitted by Podpunkt on 16.09.2016
in Design
Nächstes Portfolio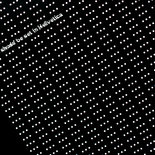 Based on theoretical topics such as appropriation, repetition, copy as well as originality and autorship, I ...
Submitted by verostatic on 08.02.2017
in Typography
Vorheriges Portfolio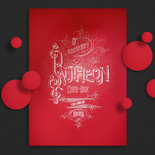 A poster, laser etched into red cardstock & wood to celebrate the 17th anniversary of an edward ...
Submitted by schoener on 23.12.2016
in Typography