Visual identification for the Warsaw University of Technology was a complex project, requiring numerous consultations and keeping a clear idea and a good graphically concept.
Podpunkt developed identification, which is a powerful graphic language not limiting people, who in the future will be using it. Identity of WUT built with this identification is diverse and allows creative development, while maintaining the consistency of communication.
Strong typographic logo–based on the Radikal typeface (by Nootype)–has been changed by the designer of WUT identity to emphasize the technical nature of the University. Designer of Radikal supported the rebranding, developing consistent with new logo font containing the entire alphabet. That was the beginning of Radikal WUT. Thanks to it each unit associated with the WUT may easily change its identity and enter the unified system of Warsaw University of Technology.
Client: Warsaw University of Technology
https://www.behance.net/gallery/46320309/The-Warsaw-University-of-Techno...
Project: Emilka Bojańczyk / Podpunkt+Superskrypt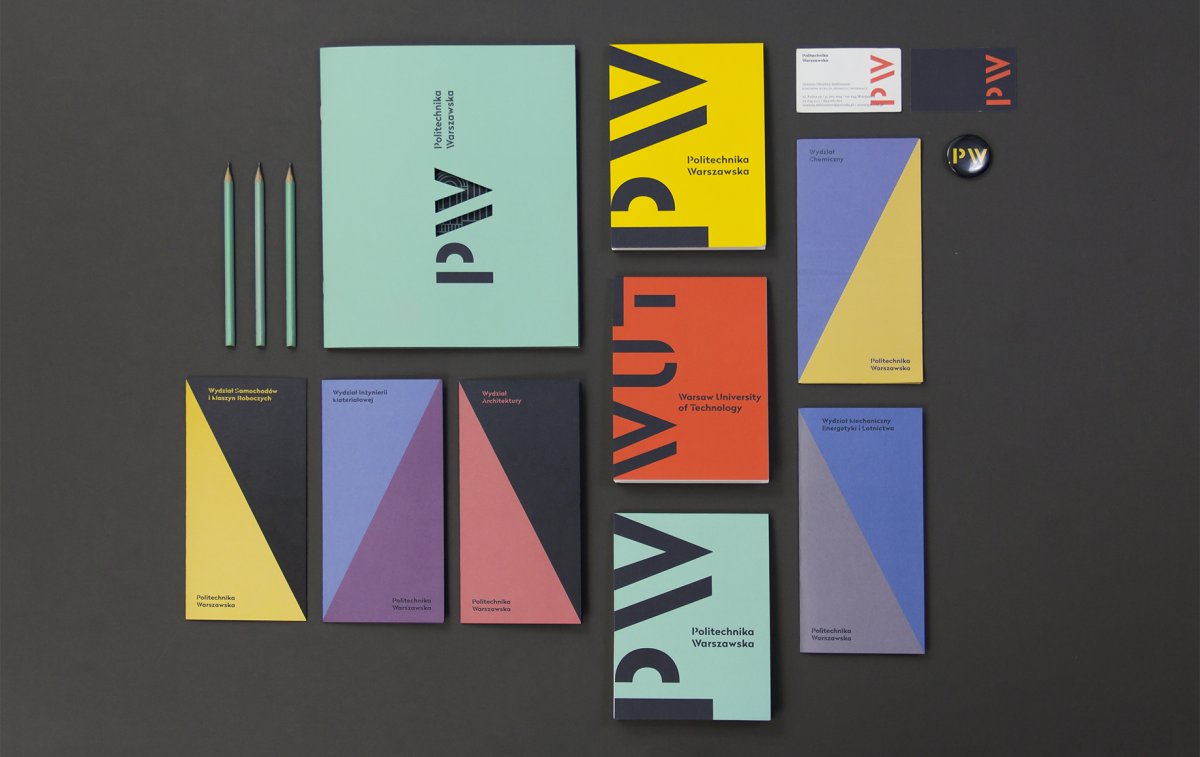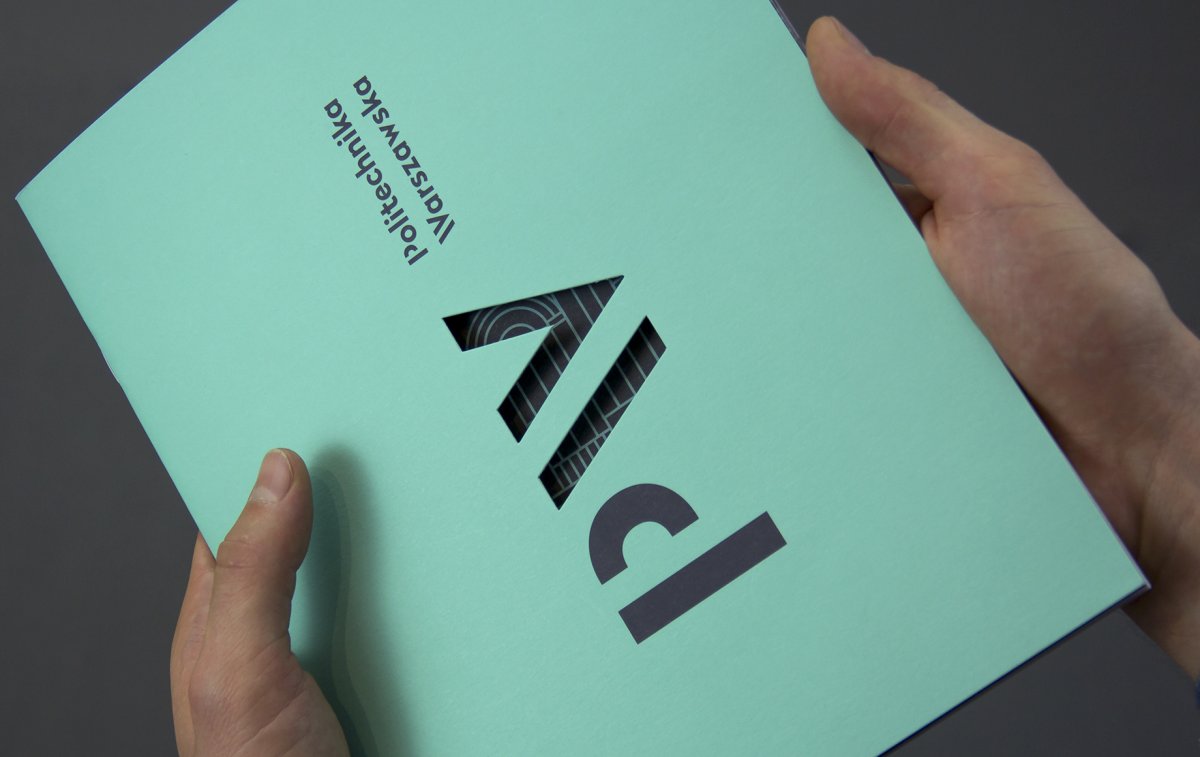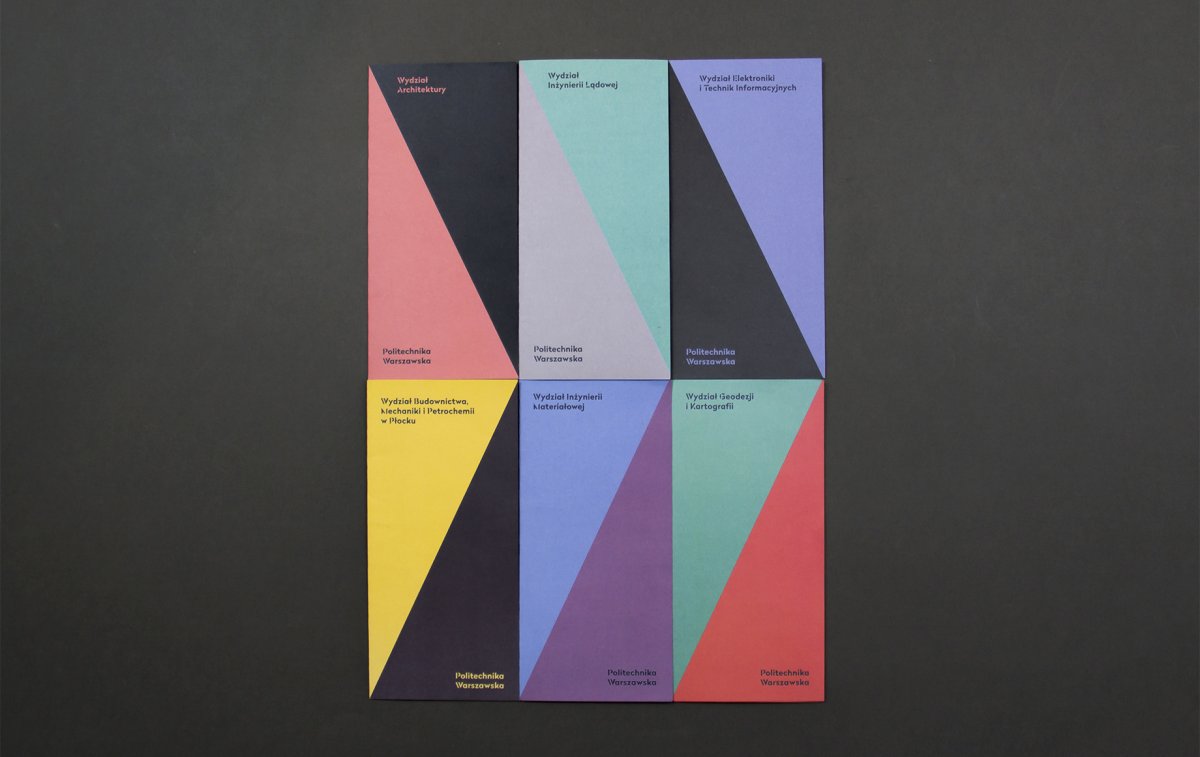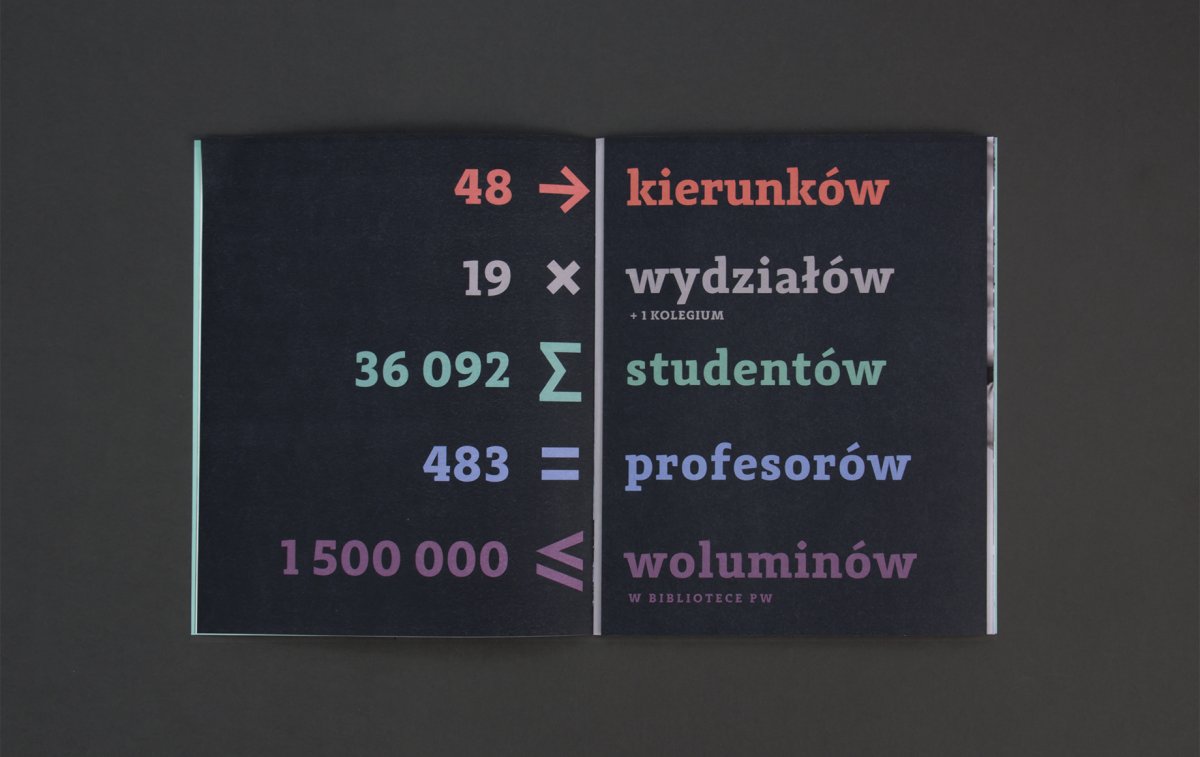 Verwandter Artikel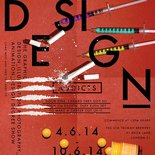 The brief for the poster is to create a visual and concept identity for the Middlesex University 2014 graduation. ...
Submitted by ezra_yewwah on 24.11.2016
in Graphics
Nächstes Portfolio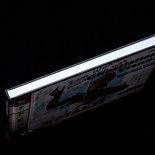 Sie sind flüchtige Zeitzeugen, ständig von Demontage und Übermalung bedroht: Ghostletters entstehen überall da, wo ...
Submitted by Tom Koch on 24.11.2016
in Design
Vorheriges Portfolio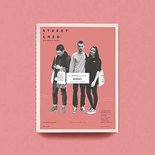 Street-Cred Magazine A magazine featuring London's menswear style, and lifestyle guides for young lads who pays ...
Submitted by ezra_yewwah on 24.11.2016
in Design