"Labels" is a creative self-discovery project that features my efforts of proving myself against the many labels that have been attached to me over the years as a person, a student and a designer.

This project is about revealing my side of the story and showing evidence of my statements.

In a way, the project also marks a poetic finish to my 4 years in design school. From my early years of relying heavily to complete dependence on digital graphics and typefaces, this is a journey back to the basics. Featuring hands on craftsmanship and physical prints.

And my story, be told in mediums that reflects the truth of it.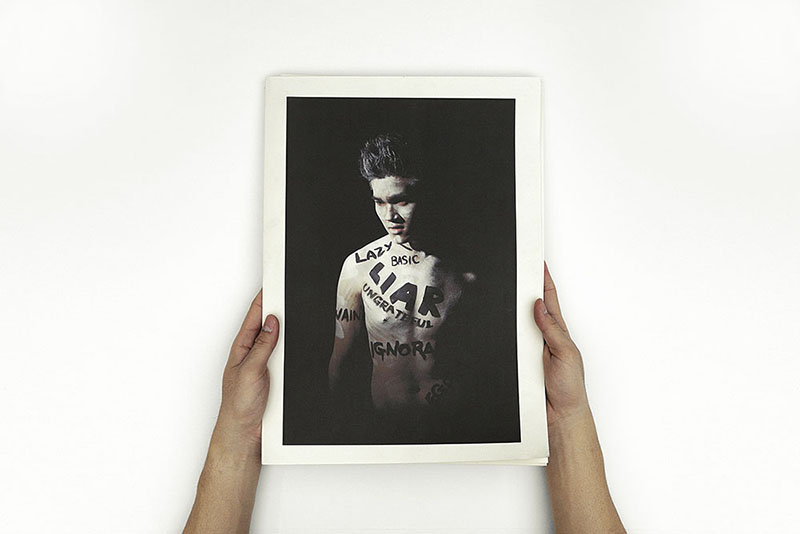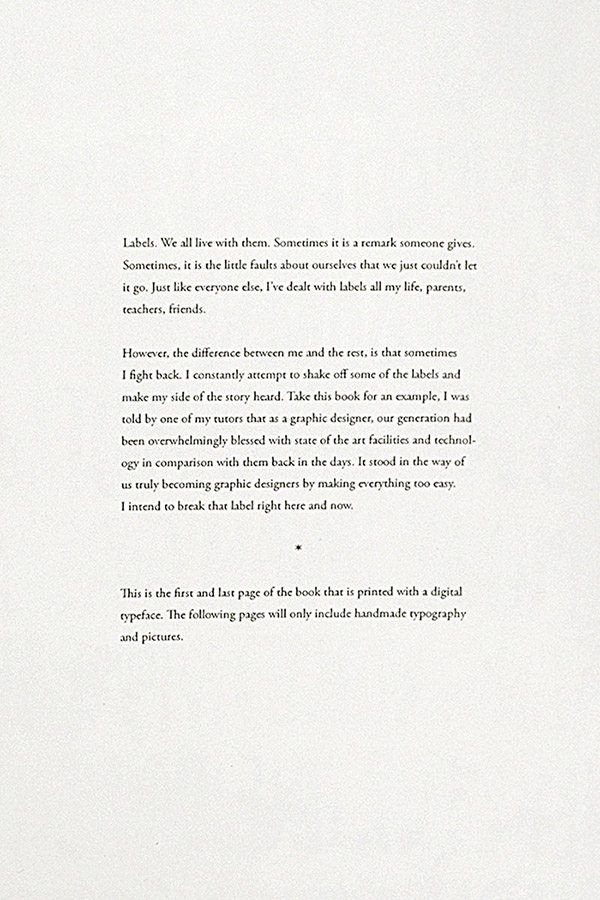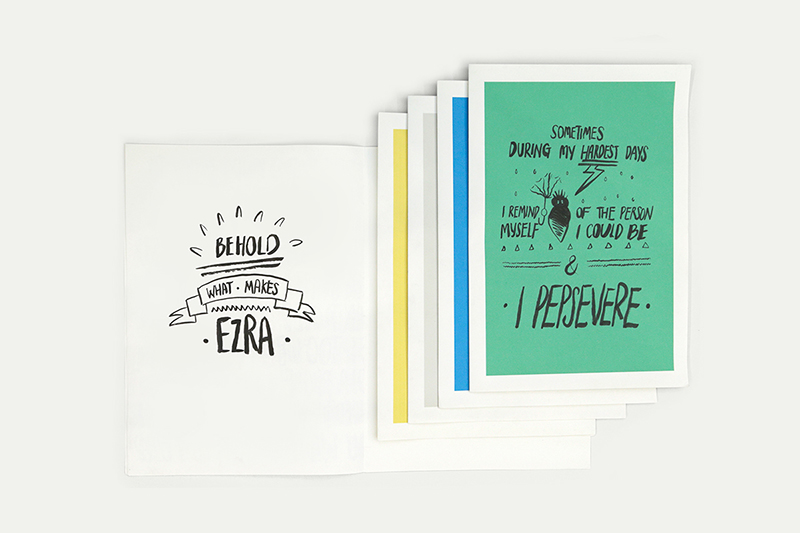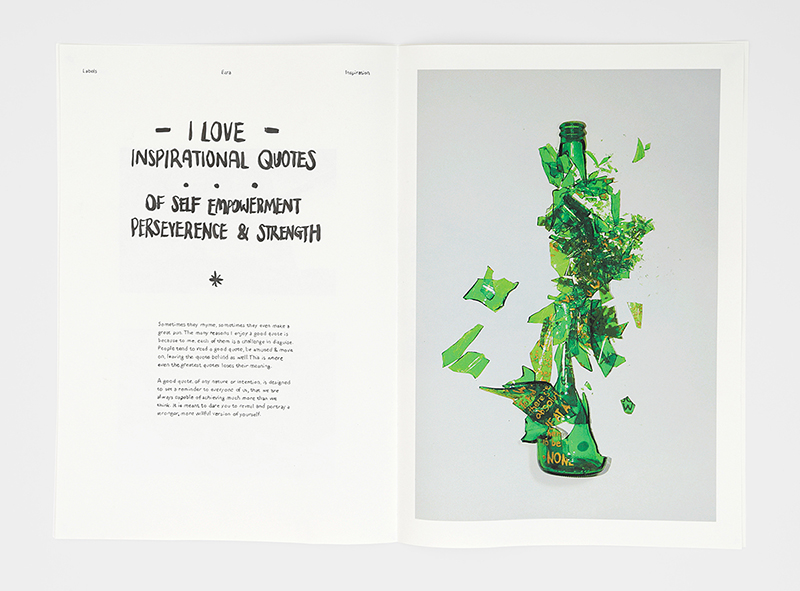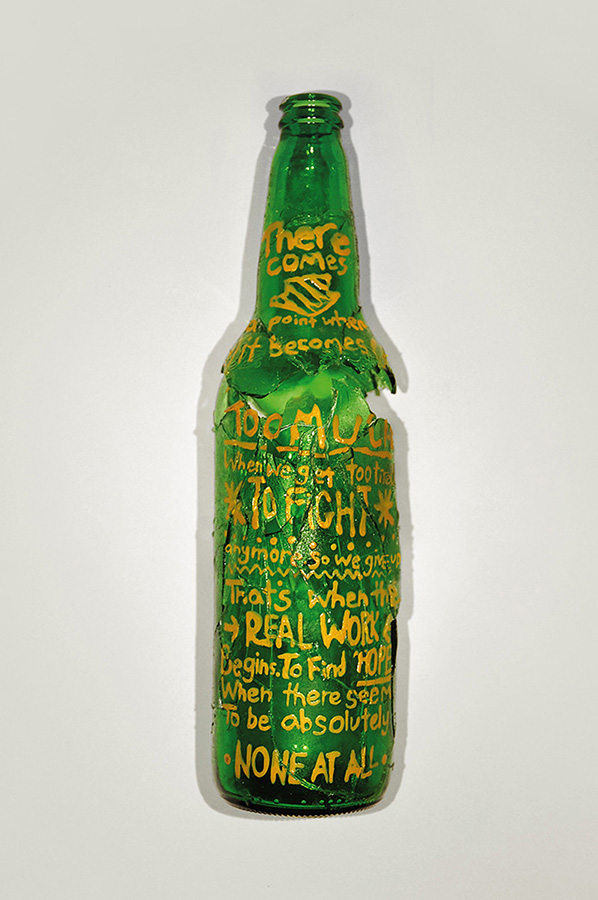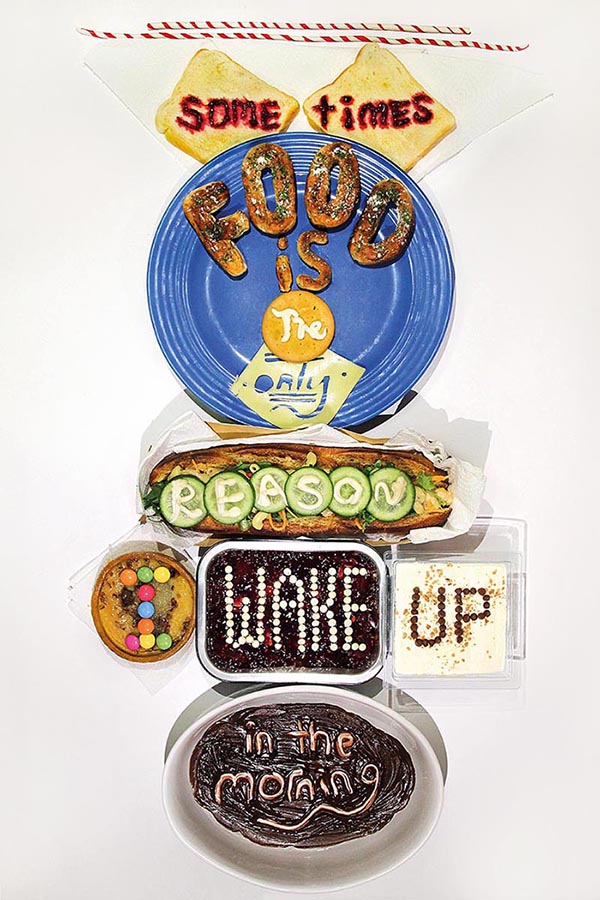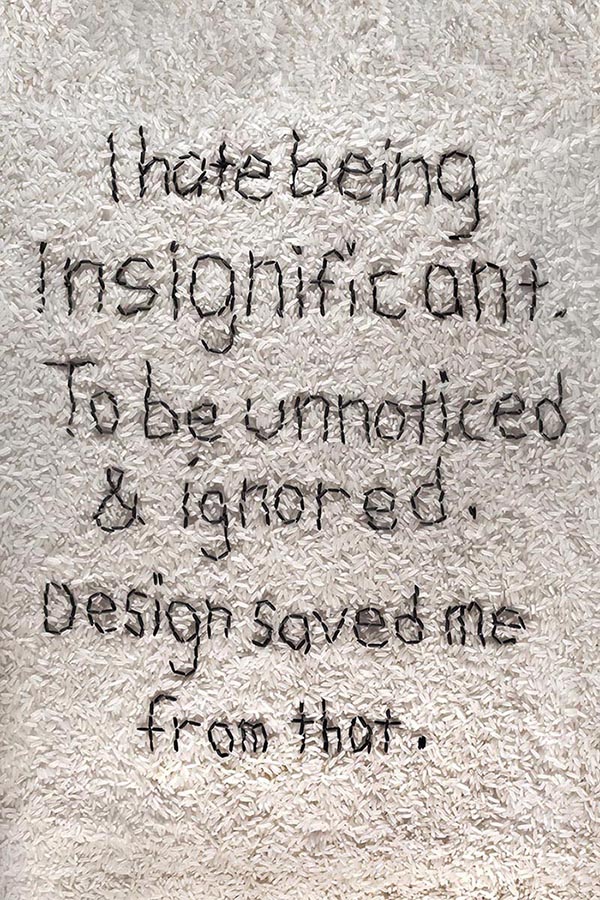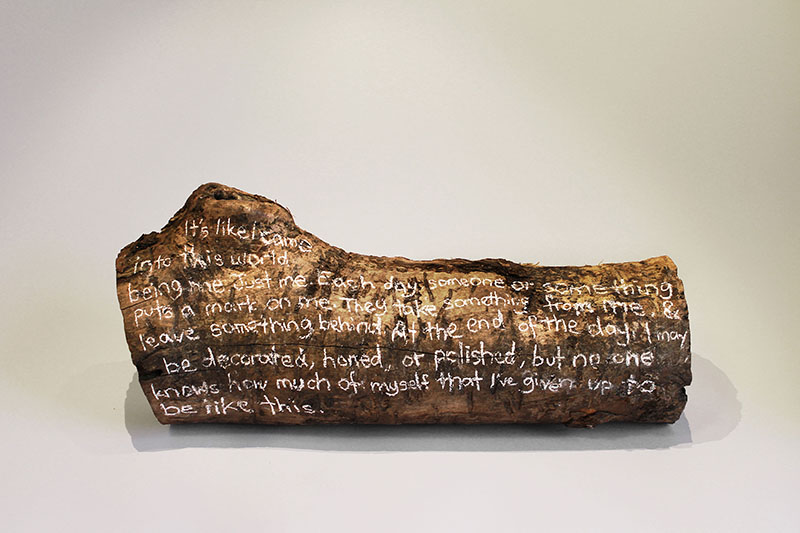 Verwandter Artikel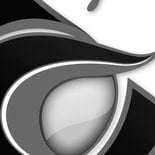 Playful Ampersand - Experimental Typography project by Moshik Nadav Playful Ampersand is a new Experimental ...
Submitted by Moshik Nadav on 02.03.2011
in Typography
Nächstes Portfolio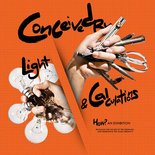 The brief for the poster is to design a visual language to promote the "How" exhibition of the science museum. The ...
Submitted by ezra_yewwah on 24.11.2016
in Graphics
Vorheriges Portfolio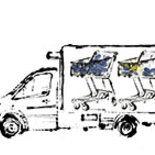 Illusttration für "Wohnen der Zukunft", Beilage der WELT, inpact media
Submitted by arinda on 22.11.2016
in Illustration