The brief for the poster is to design a visual language to promote the "How" exhibition of the science museum. The exhibition features ordinary objects, being broken down and rediscovered.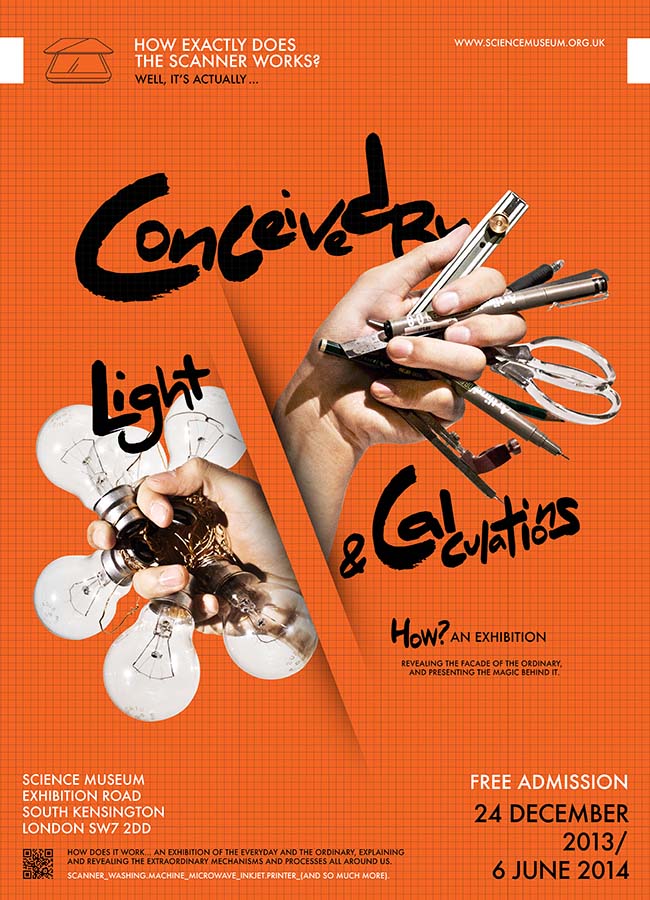 Verwandter Artikel
Nächstes Portfolio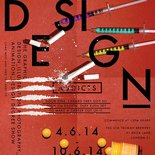 The brief for the poster is to create a visual and concept identity for the Middlesex University 2014 graduation. ...
Submitted by ezra_yewwah on 24.11.2016
in Graphics
Vorheriges Portfolio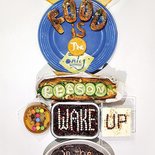 "Labels" is a creative self-discovery project that features my efforts of proving myself against the many labels ...
Submitted by ezra_yewwah on 24.11.2016
in Typography