Street-Cred Magazine A magazine featuring London's menswear style, and lifestyle guides for young lads who pays close attention to clothing apparels, and mannerisms.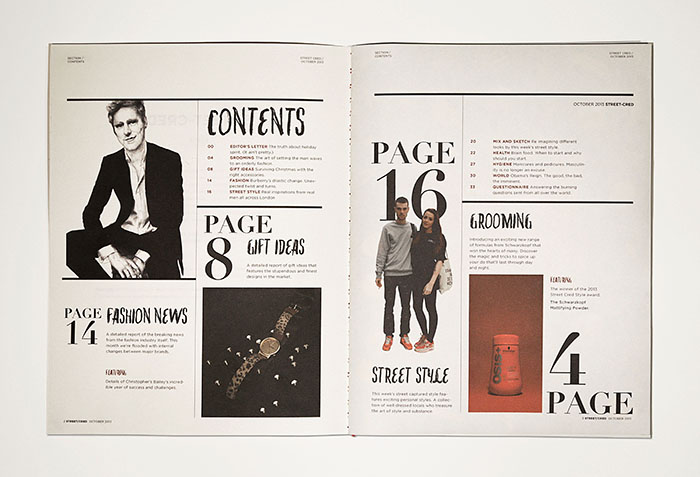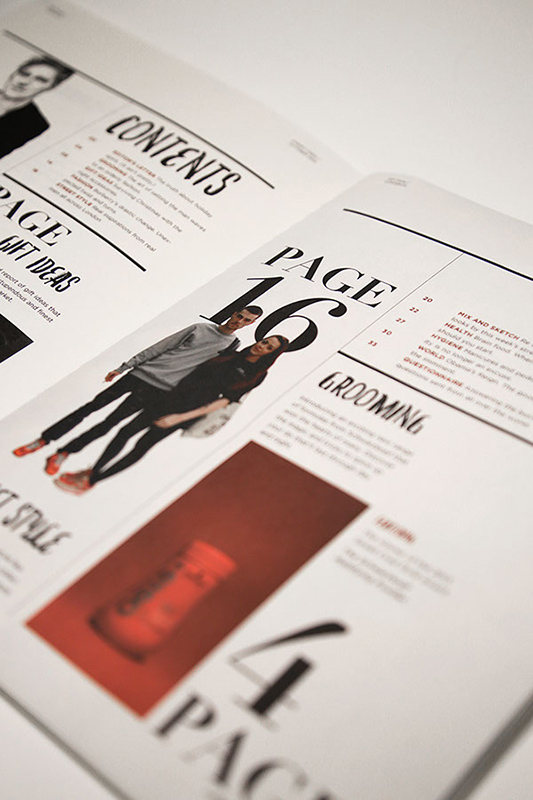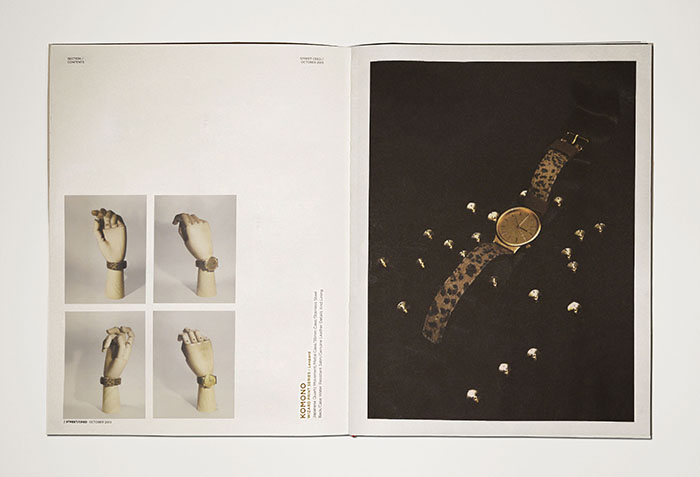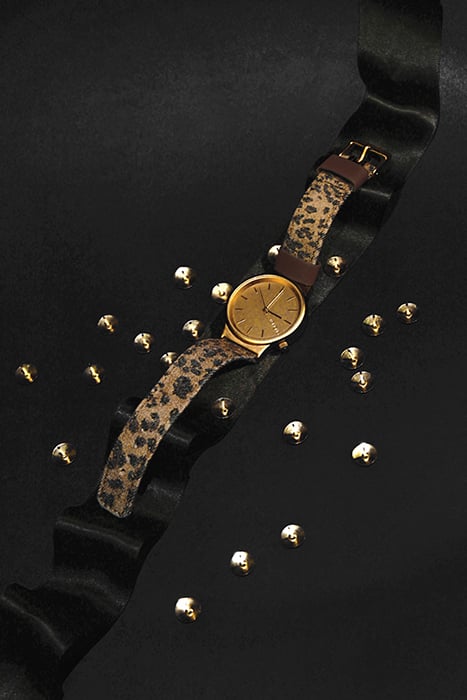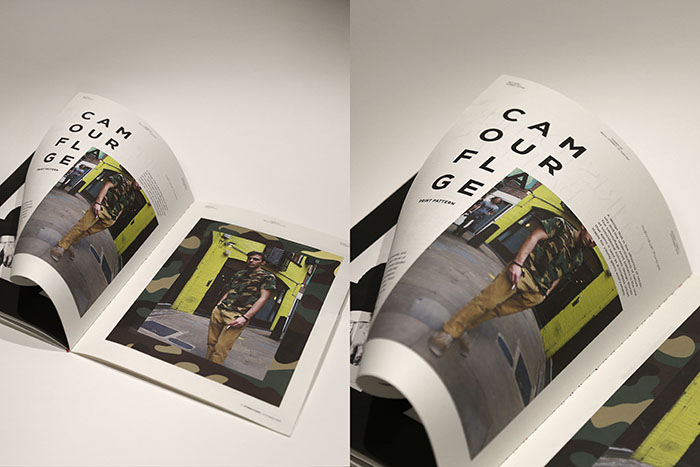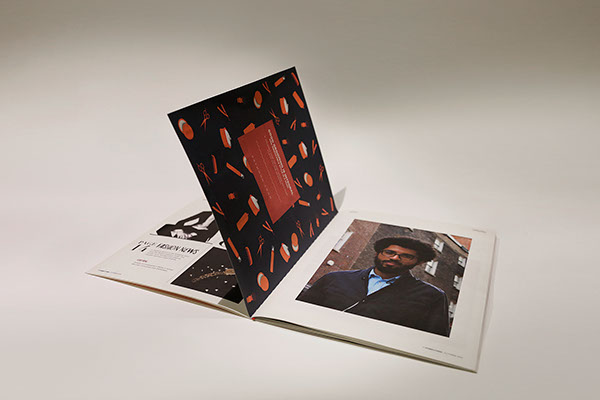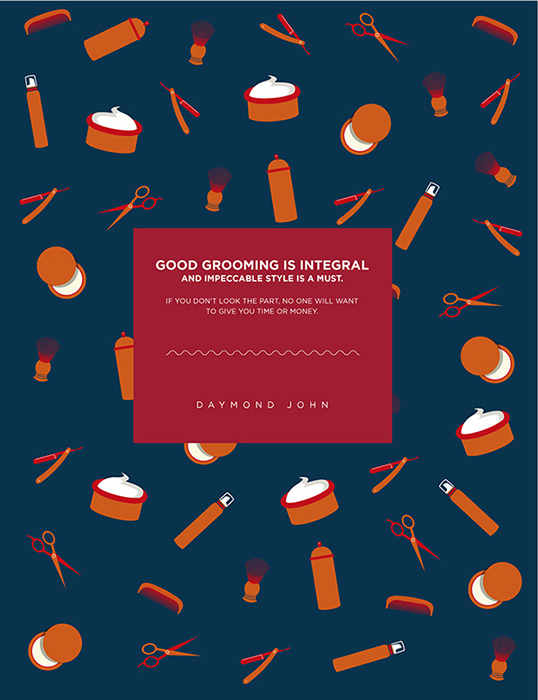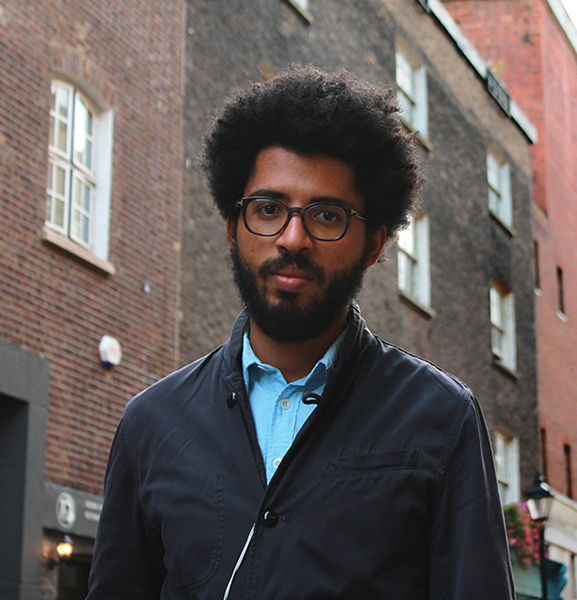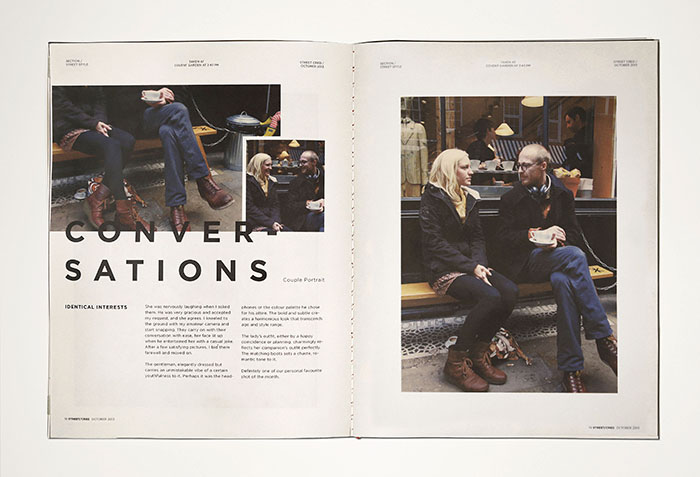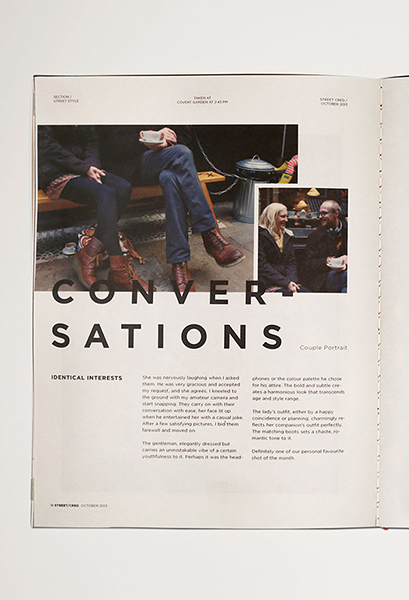 Verwandter Artikel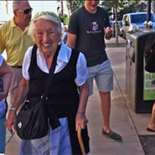 Probably the most aboriginal form of advertisement is the street cry. I am interested in the street cries made by ...
Submitted by Qiooong on 12.03.2017
in Design
Nächstes Portfolio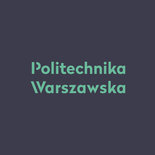 Visual identification for the Warsaw University of Technology was a complex project, requiring numerous ...
Submitted by Podpunkt on 24.11.2016
in Design
Vorheriges Portfolio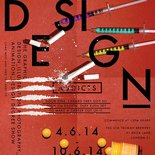 The brief for the poster is to create a visual and concept identity for the Middlesex University 2014 graduation. ...
Submitted by ezra_yewwah on 24.11.2016
in Graphics