Verwandter Artikel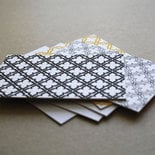 29 Bikes is a newly-established company that will design and manufacture limited edition custom built bicycles. The ...
Submitted by tianavasiljev on 03.02.2010
in Design
Nächstes Portfolio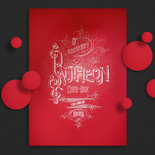 A poster, laser etched into red cardstock & wood to celebrate the 17th anniversary of an edward ...
Submitted by schoener on 23.12.2016
in Typography
Vorheriges Portfolio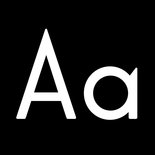 Elegant Lux Pro is a slim sans serif type face designed by schoener in 2015. Influenced by the geometric grotesk ...
Submitted by schoener on 09.12.2016
in Typography