Freier Entwurf einer Schrift, die Klein- und Großbuchstaben vereint.
Bereich "handwritten" | 10/2011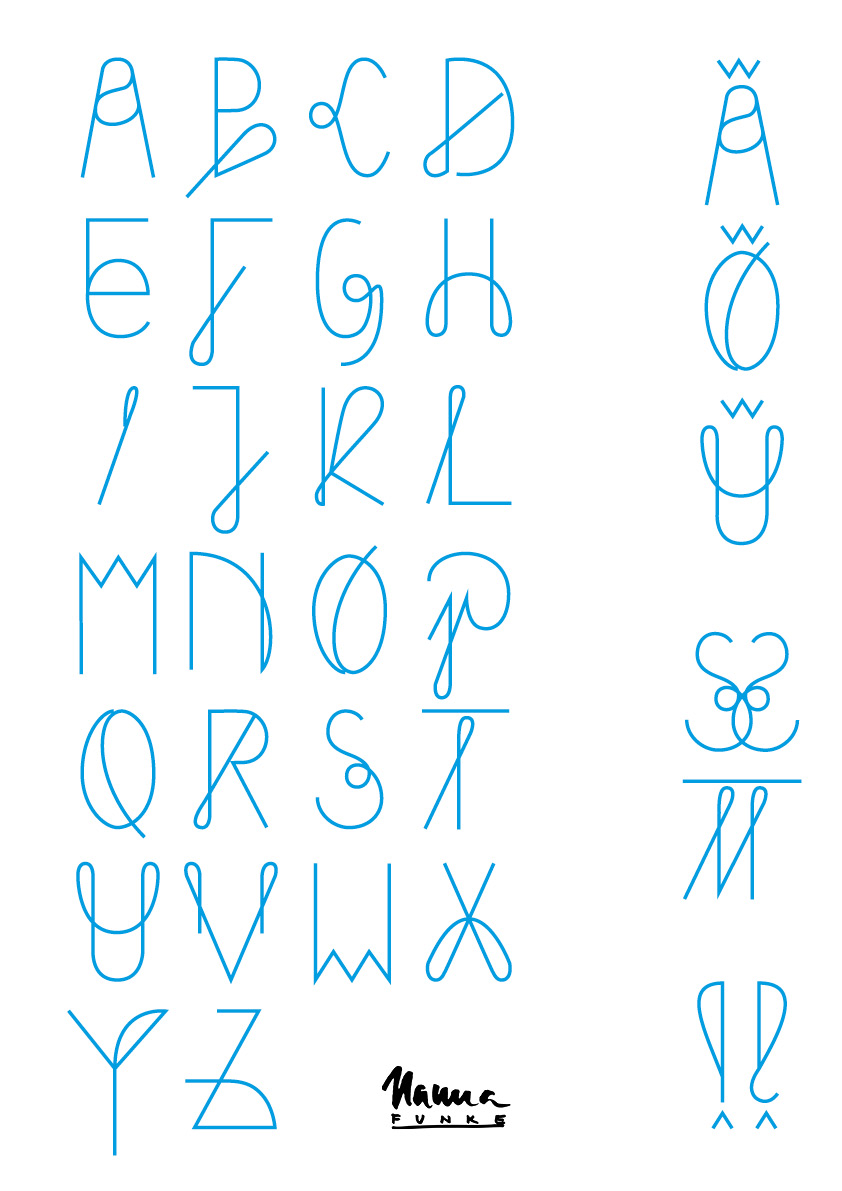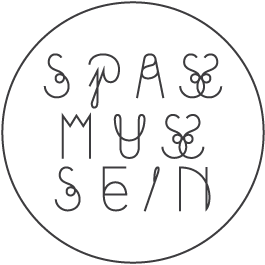 Verwandter Artikel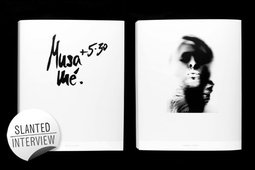 Diplomarbeit von Nanna Funke an der FH Aachen
Die Diplomarbeit «Musa mé» ist eine Hommage, das Buch eines Bewunderers. Das Thema »Musen« beschäftigt Nanna seit ...
Submitted by Julia on 04.08.2010
Nächstes Portfolio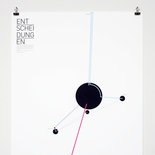 Ich befragte acht Scheidungskinder, zwischen 22 und 26, aus Porta Westfalica und visualisierte anhand ihrer Daten, ...
Submitted by Daniel Schilke on 10.11.2011
in Design
Vorheriges Portfolio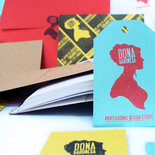 Dona Baronesa | Sustainable Visual ID For the opening of Dona Baronesa new studio, the visual identity was ...
Submitted by donabaronesa on 26.10.2011
in Design