Probably the most aboriginal form of advertisement is the street cry. I am interested in the street cries made by street vendors probably because of their aggressive yelling energy and fearless vigor.
Verwandter Artikel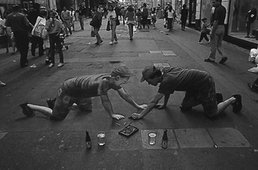 Julian Beever
Diesen Hinweis bekam ich von Michael Luz, Illustrator aus Stuttgart. Streetart Julian Beever is an English artist ...
Submitted by lars on 24.03.2006
Nächstes Portfolio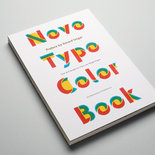 'Why do type designers traditionally think in black and white?' Are typographers and type designers really ...
Submitted by Novo Typo on 16.03.2017
in Typography
Vorheriges Portfolio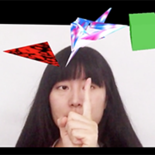 Like the ghost, the critic dreams of agitating the artist's intuition, increasing their suspicion that something is ...
Submitted by Qiooong on 12.03.2017
in Design