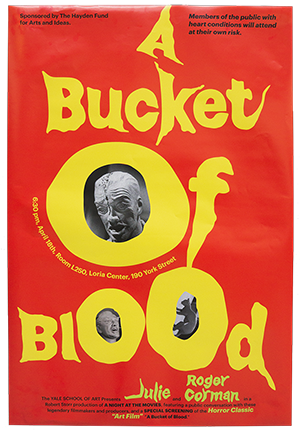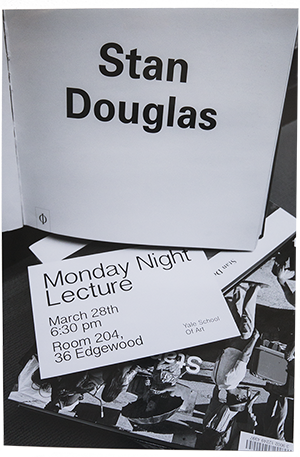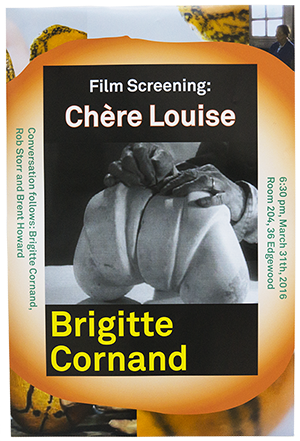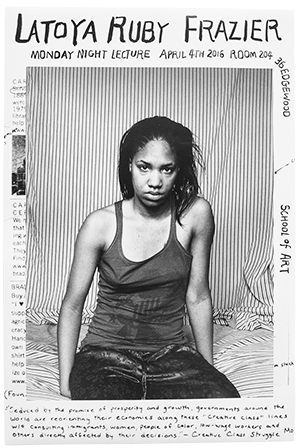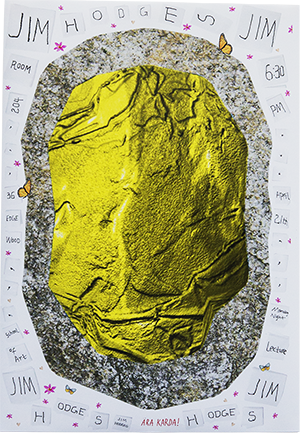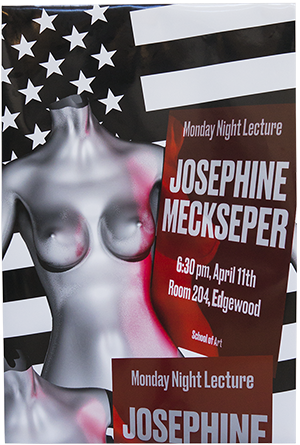 I made posters for the artists including Julie and Roger Corman, Mary Reid Kelley and Patrick Kelley, Jim Hodges, Josephine Meckseper, Latoya Ruby Frazier, Brigitte Cornand, and Stan Douglas for the Monday Night Spring 2016 Lecture Series held at Yale School of Art.
Verwandter Artikel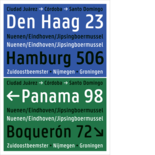 Bold Monday Typefoundry Bold Monday was founded in 2008 by Paul van der Laan and Pieter van Rosmalen. Both have ...
Submitted by Bold Monday on 12.01.2010
in Typography
Nächstes Portfolio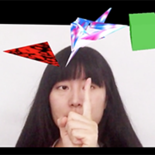 Like the ghost, the critic dreams of agitating the artist's intuition, increasing their suspicion that something is ...
Submitted by Qiooong on 12.03.2017
in Design
Vorheriges Portfolio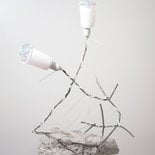 Eines dunklen Tages hat Lucas Krieg diese Lampen konstruiert. Material: Stahlbeton, Kabelbinder, Einweg-Becher, ...
Submitted by Lucas Krieg on 08.03.2017
in Design