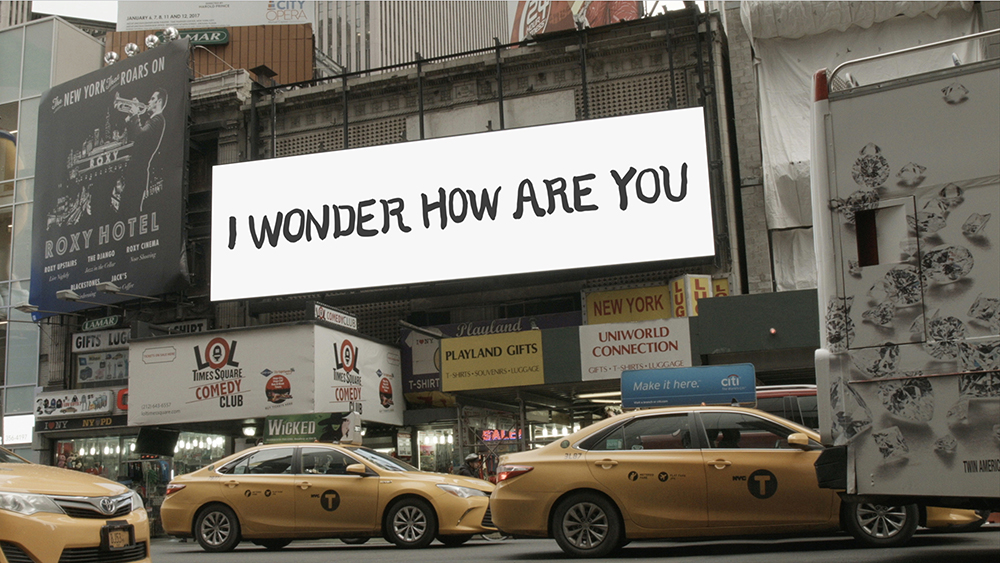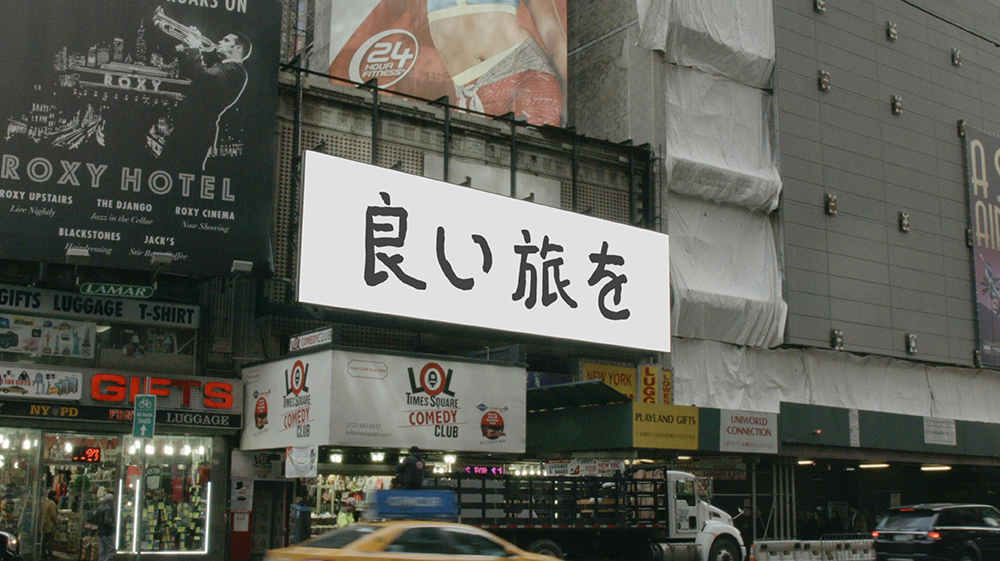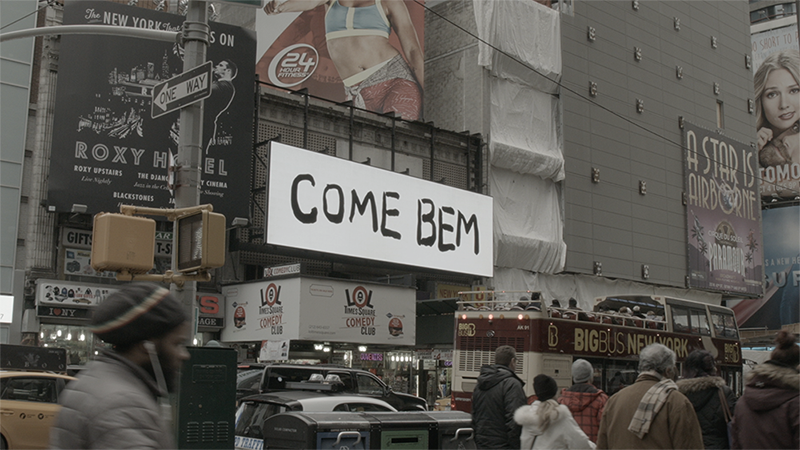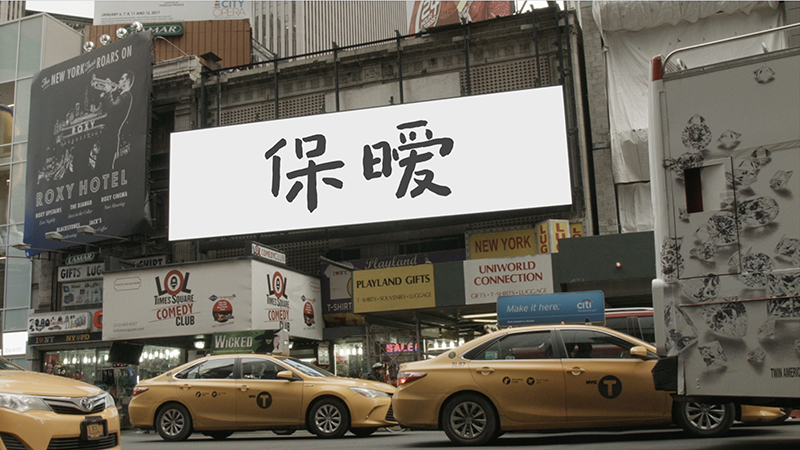 This is a project I did at Wieden + Kennedy New York under the direction of Global Creative Director Richard Turley. Clear Channel Outdoor offered us placement on a digital billboard in Times Square throughout the month of January 2017. I hand lettered and designed 30 days of personal messages in multiple languages. They represent voices pleading for love and attention from the people who are hurrying to and fro in the busy streets.
Watch the billboard video
Https://www.instagram.com/p/BPr8QYFgImG/?taken-by=wk.tv
Verwandter Artikel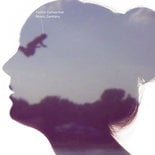 A music video shot by more than 50 people Dear Lament's new song "Coffee" is about special, personal moments in ...
Submitted by Robert Goesch on 15.02.2012
in Interactive
Nächstes Portfolio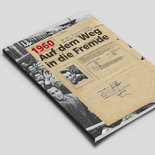 Magazingestaltung zum Thema Flucht/fliehen – Italienische Gastarbeiter in Deutschland. Das Thema spiegelt sich im ...
Submitted by muellersarah on 02.05.2017
in Design
Vorheriges Portfolio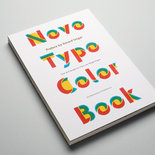 'Why do type designers traditionally think in black and white?' Are typographers and type designers really ...
Submitted by Novo Typo on 16.03.2017
in Typography