Welcome to MilieuGrotesque.com
Dear you, we are very excited and happy to finaly launch our project MilieuGrotesque,
an independent platform for designers and editors, publishing and distributing a growing
collection of typefaces and related publications. MilieuGrotesque reflects our ongoing
interest and involvement with all things typographical in work and thought.
Please visit http://milieugrotesque.com
We hope you enjoy.
Sincerely yours,
Timo Gaessner & Alexander Meyer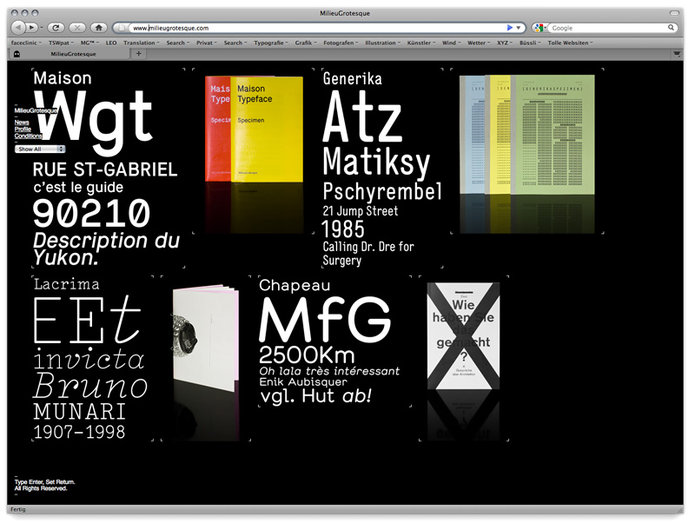 Verwandter Artikel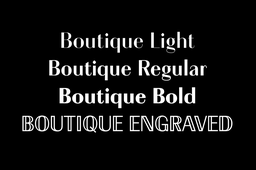 Sans Serif von MilieuGrotesque
Die neue Schrift Boutique von dem unabhängigen Schriftenverlag MilieuGrotesque von Timo Gaessner ist soeben ...
Submitted by Melisa on 11.04.2012
Nächstes Portfolio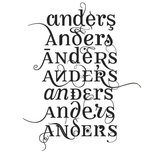 Ausstellung »Alle anders anders« im Labyrinth Kindermuseum Berlin In der Ausstellung dreht sich seit dem 21. Mai ...
Submitted by xplicit on 13.05.2010
in Typography