"Es gibt keine Grenzen. Nicht für den Gedanken, nicht für die Gefühle.
Die Angst setzt die Grenzen." (Ingmar Bergman)

Beim 17. Timer der Bundeszentrale für politische Bildung dreht sich im Schuljahr 2017/18 alles ums Thema "Grenzen". Zur Fast-Volljährigkeit wurde der Timer visuell stark überarbeitet und auch die Bildsprache der begleitenden Fotostrecke ist künstlerischer,experimenteller und reduzierter als in den Vorjahren. Der Timer erscheint in einer Gesamtauflage von 170.000 Exemplaren mit 4 unterschiedlichen Covermotiven zur Auswahl.

Bestellbar ist der Timer (solange der Vorrat reicht) über die Webseite der bpb: www.bpb.de/timer.
— — — — — — — — — — — — — — — — — — — — — — — — — —

Gestaltung und Illustration:
Leitwerk. Büro für Kommunikation, Köln
www.leitwerk.com
Kunde:
Bundeszentrale für politische Bildung / bpb, Bonn
www.bpb.de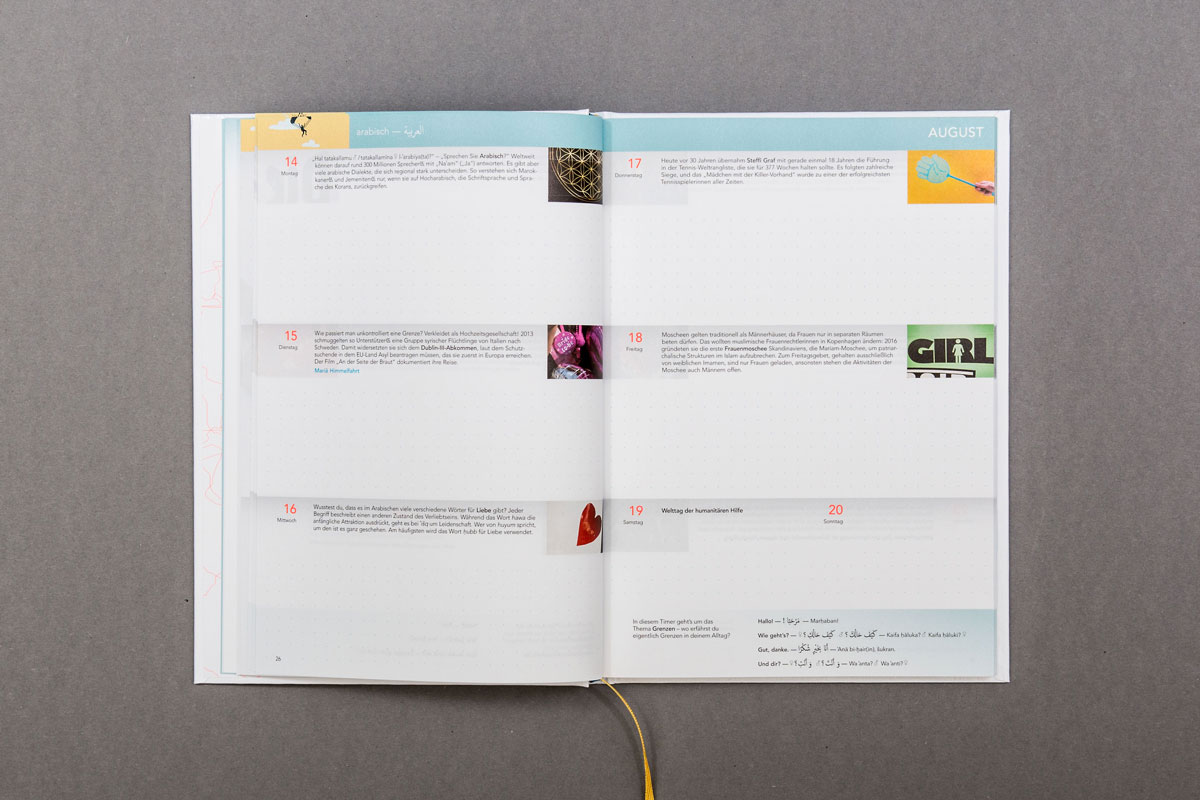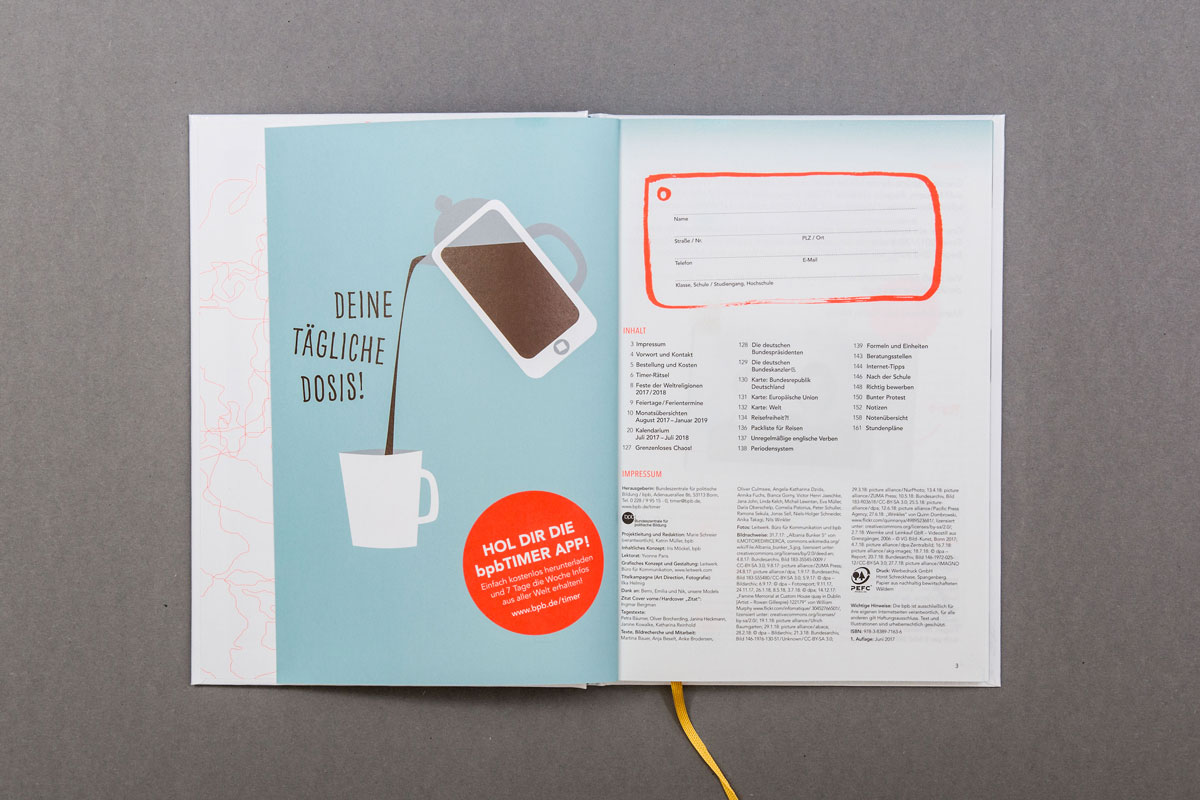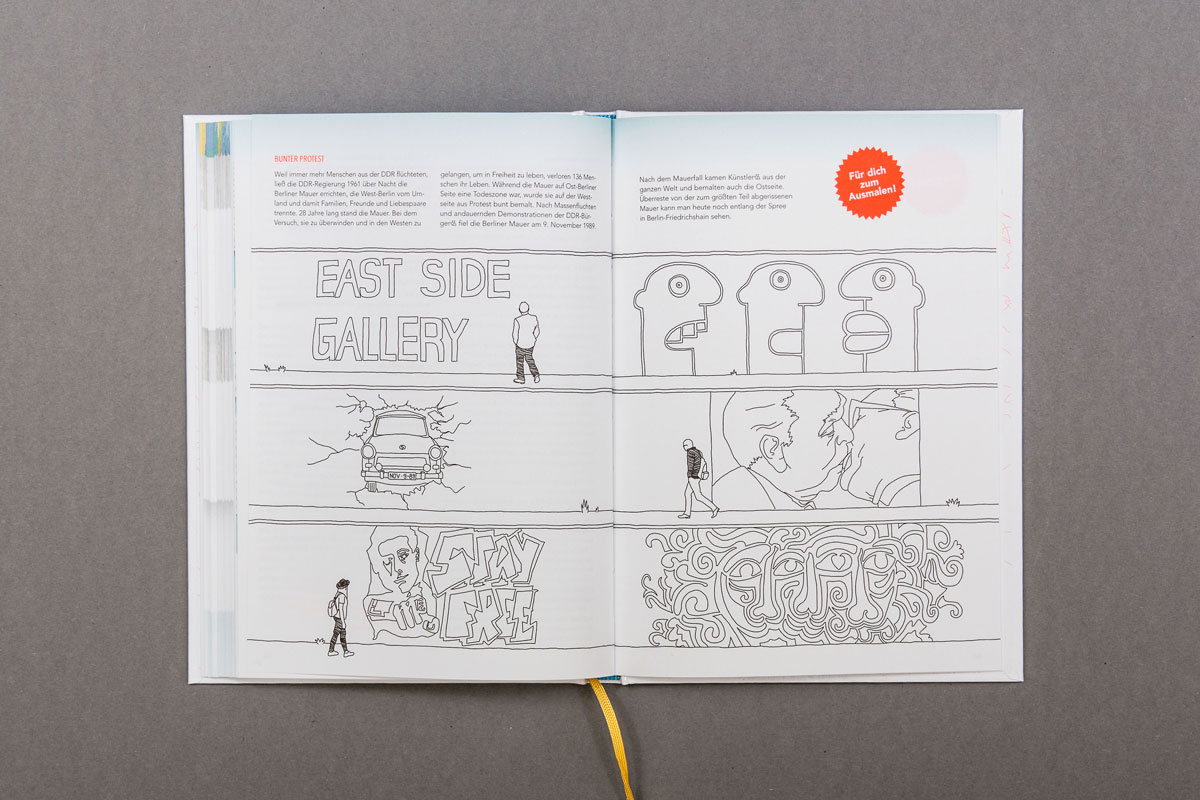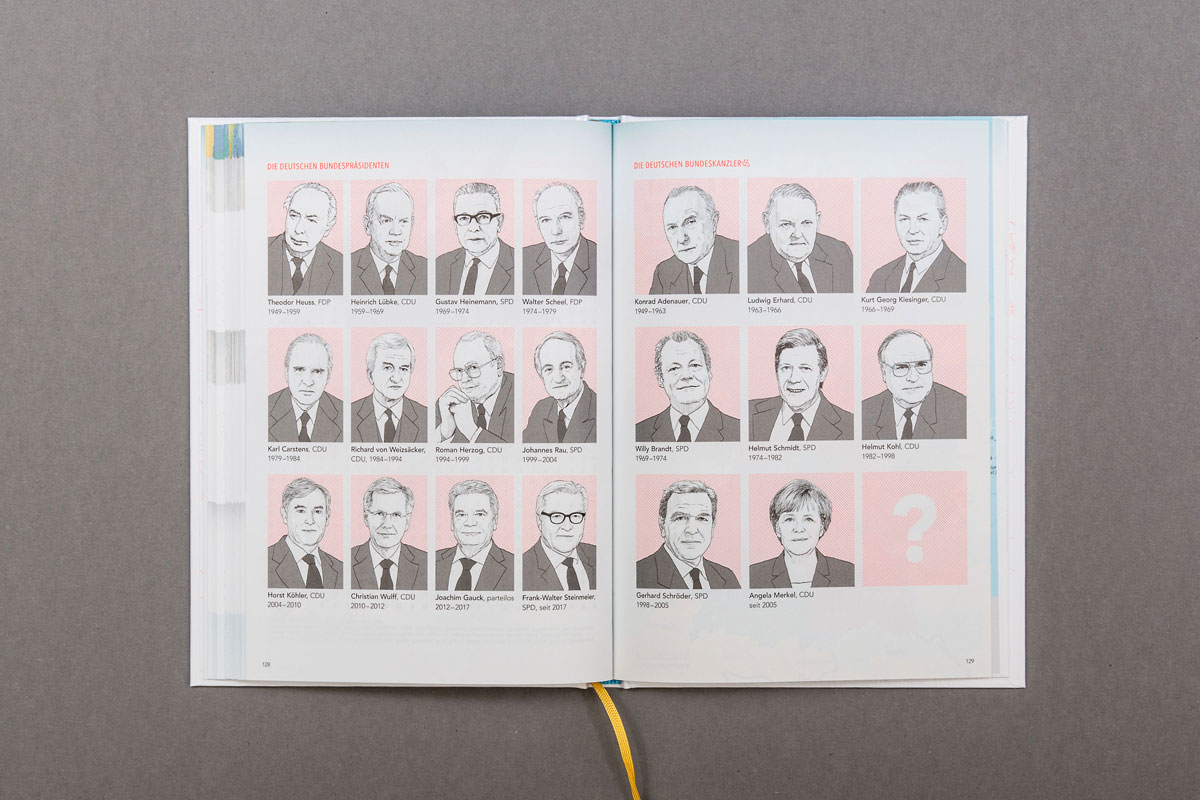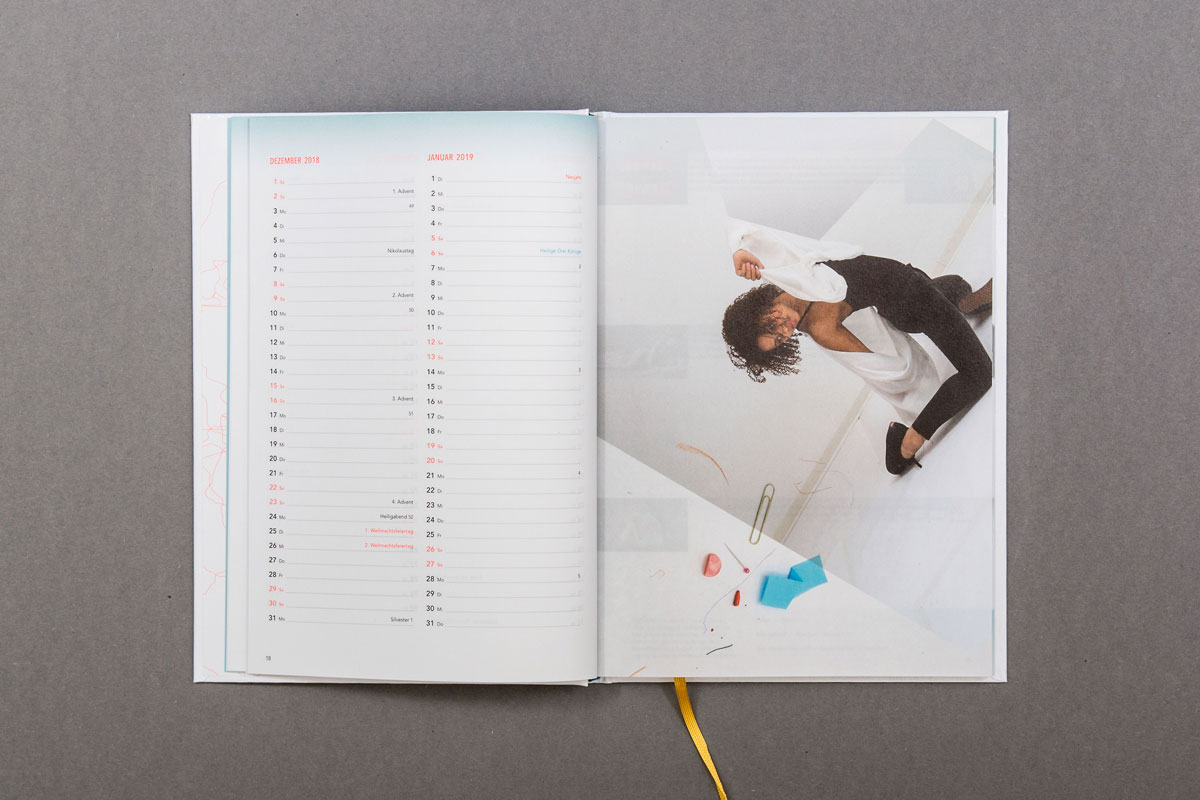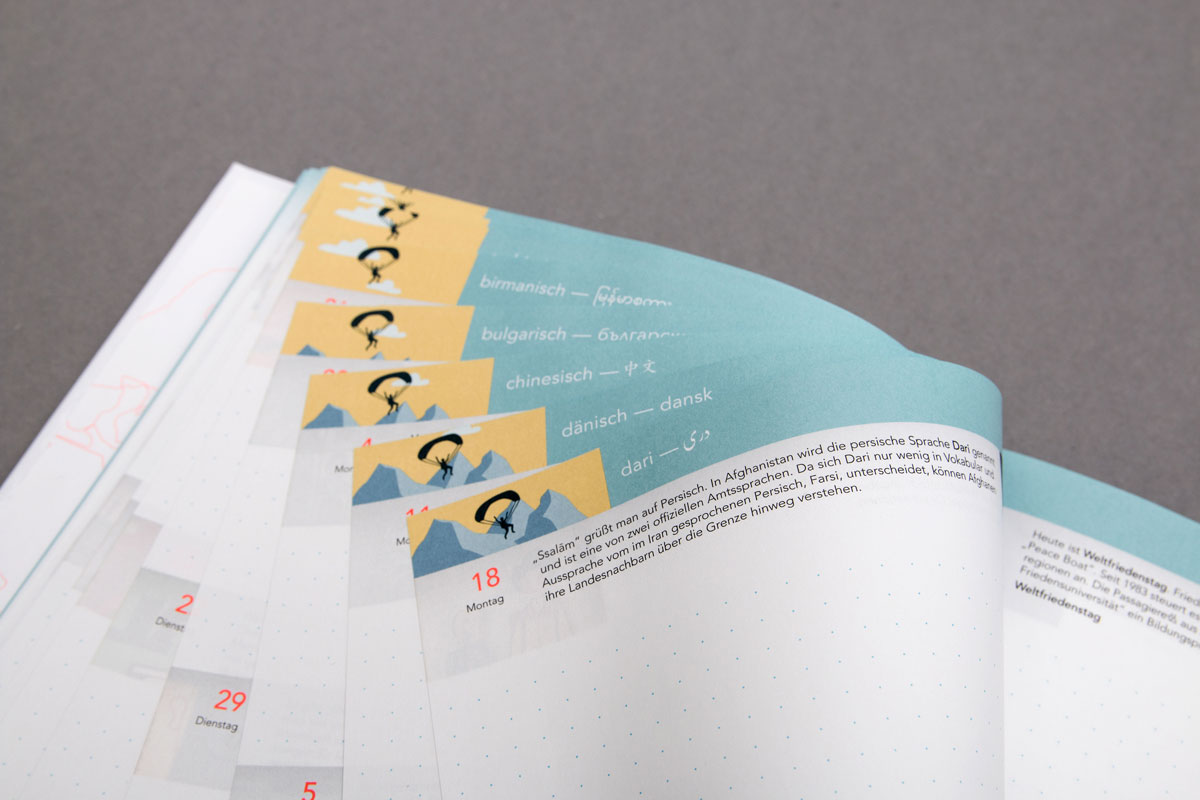 Verwandter Artikel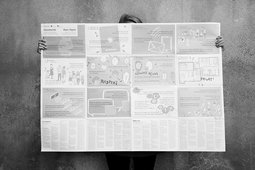 »Die Würde des Menschen ist unantastbar.« Anfang des Jahres 2016 gestaltete das Kölner ­Designbüro Leitwerk für ...
Submitted by Isabella on 05.04.2016
in Design, Illustration
Nächstes Portfolio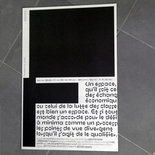 fonts catalog of bb-bureau (200 numbered copies) 12 pages, 380 x 560 mm, printed in black by the Imprimerie ...
Submitted by Benoît Bodhuin on 06.10.2017
in Graphics
Vorheriges Portfolio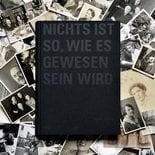 "Nichts ist so, wie es gewesen sein wird" Dieses Buch widmet sich dem Wichtigsten, das wir haben: unserem ...
Submitted by laura.herbst on 18.09.2017
in Design